Last year, a survey revealed that 59% of Singaporeans would choose travel over a work promotion. We feel you, our fellow citizens. Hence, we are back to scrutinising the calendar for public holidays (PH) and long weekends in 2023, and here's the good news:
You can look forward to 11 PHs and 6 long weekends in 2023. If you play your cards well, you can stretch your long weekends by taking minimum leave! Time to start making travel plans. Read on!
1st January 2023: New Year Countdown Public Holiday
They say, "a good start is half the battle". As we embark on a new year in 2023, you can kick start it with a short holiday since 1st January falls on a Sunday. That means the following Monday, 2nd January will be a public holiday. That's a long weekend of 3 days, yay!
It must have been a while since any of us enjoyed a countdown overseas. As border restrictions ease around the world, you can take the opportunity to countdown at Bali (after you enjoy the spectacular sunset) or go all-out to Times Square at New York City.
For the latter, you may want to take leave between 27th to 30th December 2022 so you can make good use of both the Christmas and New Year holidays. That's 4 days of leave in exchange for a 10-day break!

22nd & 23rd January 2023: Chinese New Year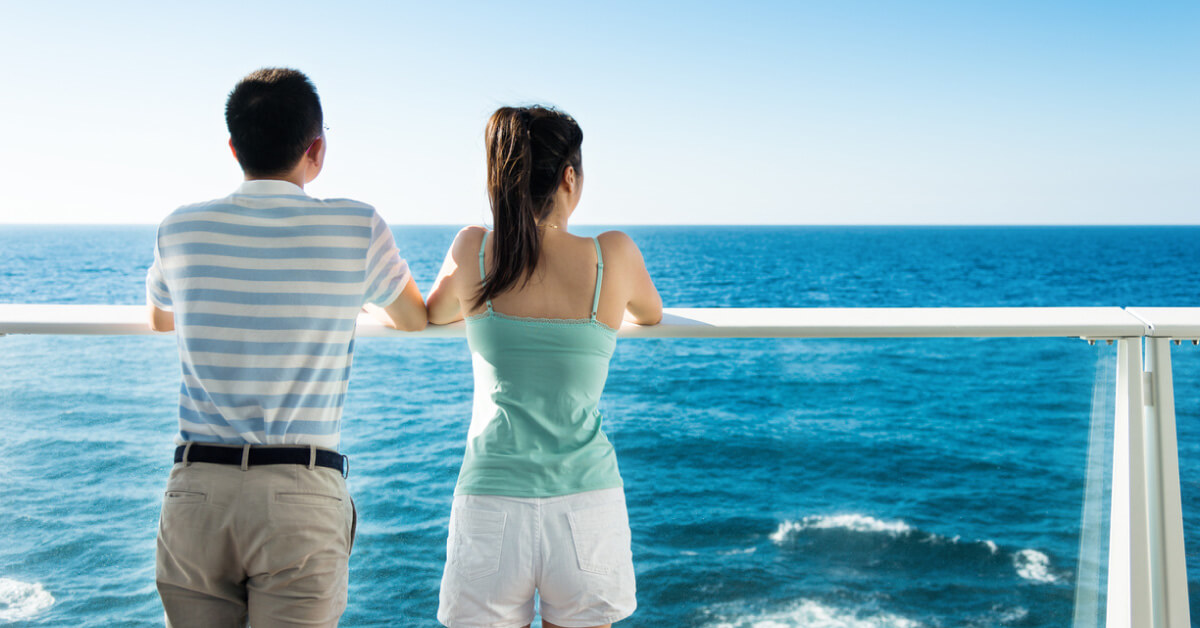 Chinese New Year, being one of the biggest festivals in Singapore, comes with two public holidays! The first day of Chinese New Year 2023 falls on a Sunday, 22nd January, which means that the following Tuesday on 24th January will be a public holiday. That means a long weekend with 4 free days of merrymaking.
Saturday, 21st January: Eve of Chinese New Year [Weekend]
Sunday, 22nd January: Chinese New Year Day 1 [PH]
Monday, 23rd January: Chinese New Year Day 2 [PH]
Tuesday, 24th January: Chinese New Year Day 3 [PH since 22nd January is a rest day]
If you take 3 days leave from 25th to 27th January, you would score a 9-day break! Many people tend to go on a cruise trip or winter tour during this season. If you are planning a getaway during this long break, plan and make reservations early. It never hurts to get your travel insurance in advance too.
#TiqOurWord Tiq Travel Insurance with comprehensive COVID-19 add-on can protect you before, during and after your trip, regardless of whether you are taking a flight, coach, cruise or ferry ride overseas! Our value added services include full refund if you need to cancel your travel policy. Learn more
7th April 2023: Good Friday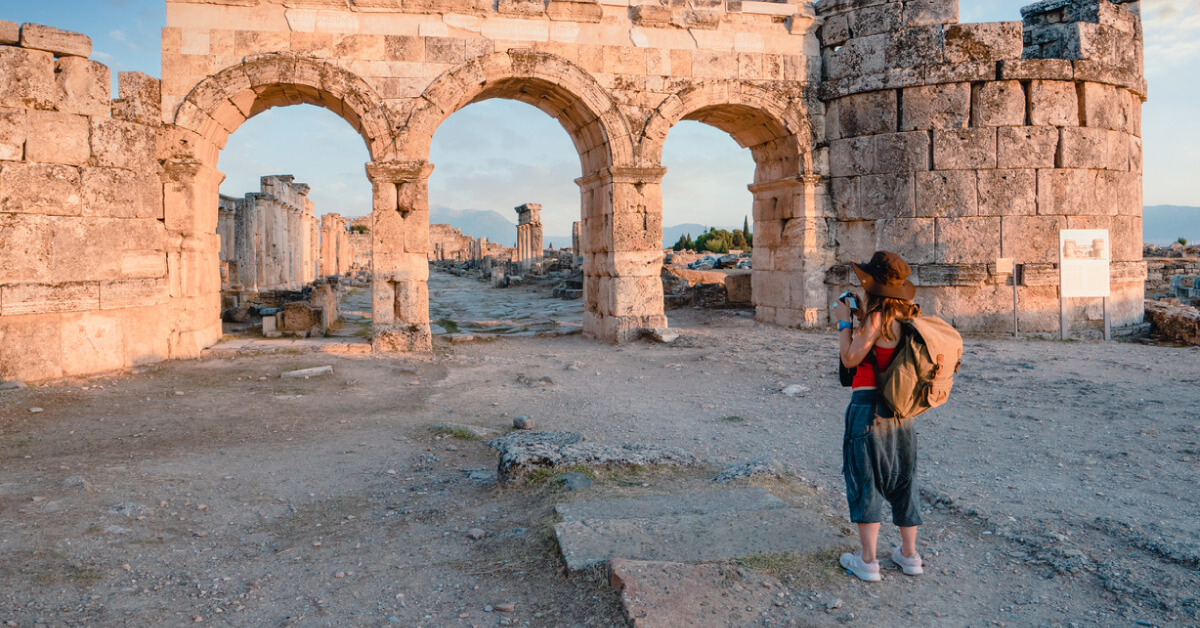 Another long weekend in 2023 to look forward to, Good Friday falls on 7th April just before Easter on Sunday. There are usually plenty of Easter activities for families in Singapore – watch this space closer to the date on what's there to do!
If you are planning to get out of town during this festive season, you may consider taking a couple days more leave to spend Easter in Greece. 5 days can afford you a satisfying trip to Athens or one major island.
The Easter holiday is celebrated throughout the country and while some establishments may be closed, those who want to experience Greek Easter like a local can join the festivities. There is also vibrant nightlife, and for those who are looking for peace and quiet, you will be happy to find empty beaches and sights.

22nd April 2023: Hari Raya Puasa
Hari Raya Puasa in 2023 falls on a Saturday, and for those who are on a 5-day work week, you may like to take the following Monday off for a long weekend. Otherwise, you can trade this public holiday for another day of rest at your own leisure. After all, there are 3 public holidays between April and May 2023!
For eagle-eyed travellers, you may notice that the next PH (Labour Day) is around the corner and you only need to take 4 days leave to enjoy a 10-day break! Be it a 3D2N getaway or 10D9N holiday, the travel options are aplenty so why not block out these dates in advance?
Keep a lookout for awesome travel deals during the NATAS Travel Fair – Singapore's largest consumer travel fair – which is usually held bi-annually in February/March and August/September. F.Y.I. Etiqa Insurance is the NATAS Official Travel Insurance Partner.
 1st May 2023: Labour Day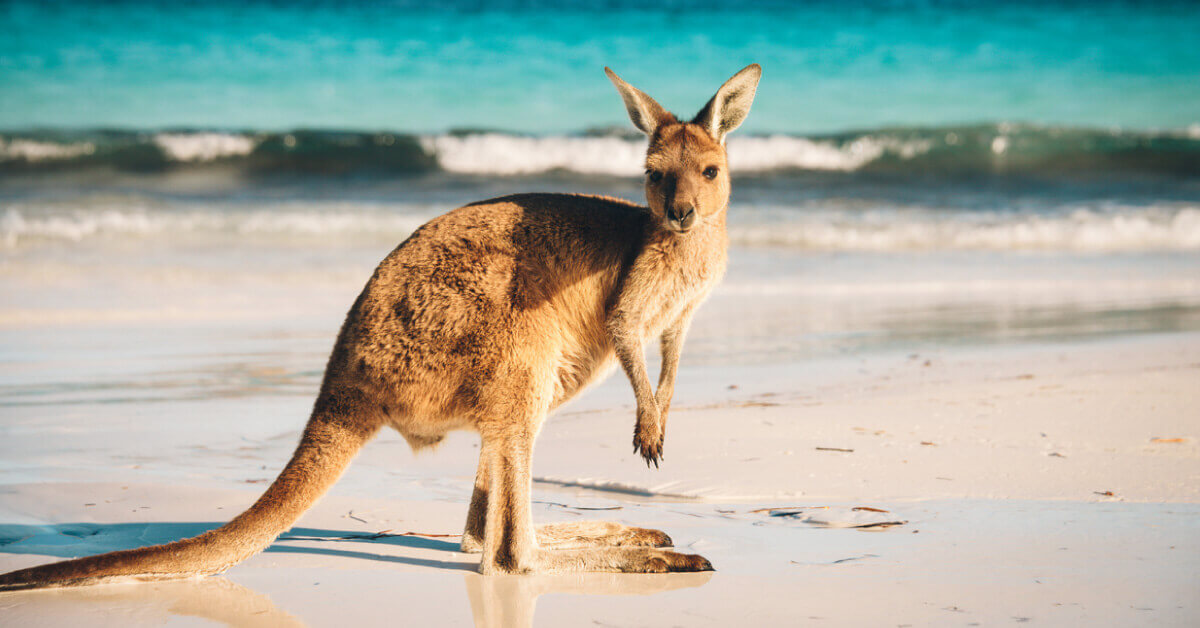 Kickstart Mayday in style as you enjoy yet another long weekend, with Labour Day falling on Monday, 1st May 2023. As mentioned earlier, you can consider taking 4 days leave between 25th to 28th April 2023 to garner a 10-day holiday including the Hari Raya Puasa PH. Otherwise, you can take a short weekend trip over the 3 days break.
Those planning to make good use of the two PHs to score a long holiday, you may want to consider going Down Under to Australia or even New Zealand to enjoy the cooler climate. These two destinations have much to offer in terms of natural landscapes, adventure tours (i.e. bungee jumping, skydiving) and family-friendly activities (i.e. trekking in national parks, dolphin viewing cruises).
As different destinations and intended activities imply varying risks, it makes sense to review your travel protection needs each time you plan to go on a trip. Read this for factors to consider when buying travel insurance for your Australia or New Zealand trip.
3rd June 2023: Vesak Day
Vesak Day in 2023 falls on 3rd June – a Saturday – so those who are on a 5-day work week can take the following Monday off to get a long weekend. Otherwise, you can trade this public holiday for another day of rest at your own leisure.
It may be noteworthy that the Term 2 school holidays will begin the previous weekend, on 23th May 2023. This means that those with young children can plan for a family getaway. It also means the start of a travel peak season so do plan your trip wisely.
Besides the increased costs during travel peak seasons, chances of trip disruptions such as flight delays and overbooking tend to be higher. Here are some useful tips for travelling out of Singapore, and of course, travel insurance for your group is essential.
Did we mention that Tiq Travel Insurance's automated flight delay benefit ensures that you'd get paid upon a 3-hour flight delay, even without submitting a claim? All you need to do is to input your flight details when purchasing. Also, note that most travel insurance flight delay benefits are only claimable upon a 6-hour delay.
For those planning to take a road trip in nearby neighbouring countries, read this.
Undecided on where to go? You may want to consider these value-added and family-friendly destinations in Thailand that are away from the touristic areas. They are relatively easy to get to, and you still can enjoy authentic Thai cuisine, the beach, shopping and relaxing massages.
29th June 2023: Hari Raya Haji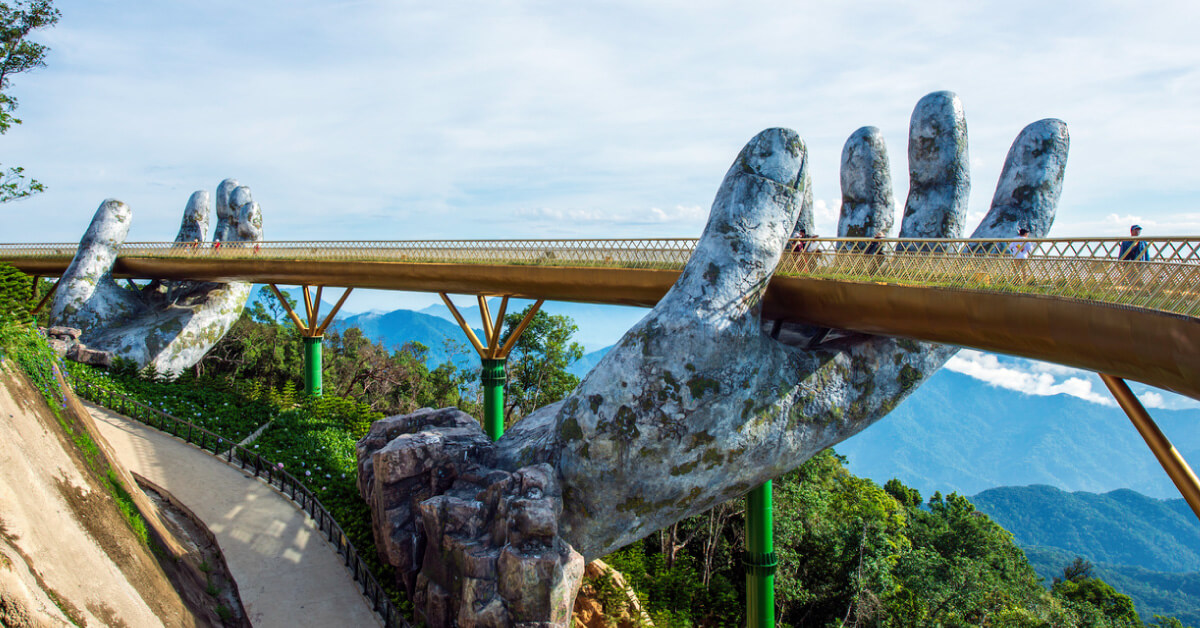 Shortly after the mid-term school holiday (ending on 26th June 2023) comes Hari Raya Haji 2023! This public holiday falls on the following Thursday, 29th June 2023. For those who would like to have a longer break, you can consider taking 1-day leave on Friday, 28th June 2023. That means a 4-day trip!
Instead of making your annual foodie/shopping pilgrimage in Bangkok or Koh Samui, why not explore a new destination?
Hat Yai – a city in Southern Thailand – has much to offer in terms of affordable shopping, cafes and street food. You can also visit nearby islands conveniently for a change of scenery. The best part? It's only an hour and 35 minutes away by flight! Here's your free Hatyai itinerary.
Alternatively, you can consider other Southeast Asia cities such as Ho Chi Minh (just a two hours flight away) or Danang with its beautiful beach resorts (less than 3 hours flight). Both destinations are located in Vietnam where one can find affordable and delicious food, not to mention fun experiences, that won't break the bank. Travel is essential for many of us but it's always good to keep inflation in mind.
9th August 2023: National Day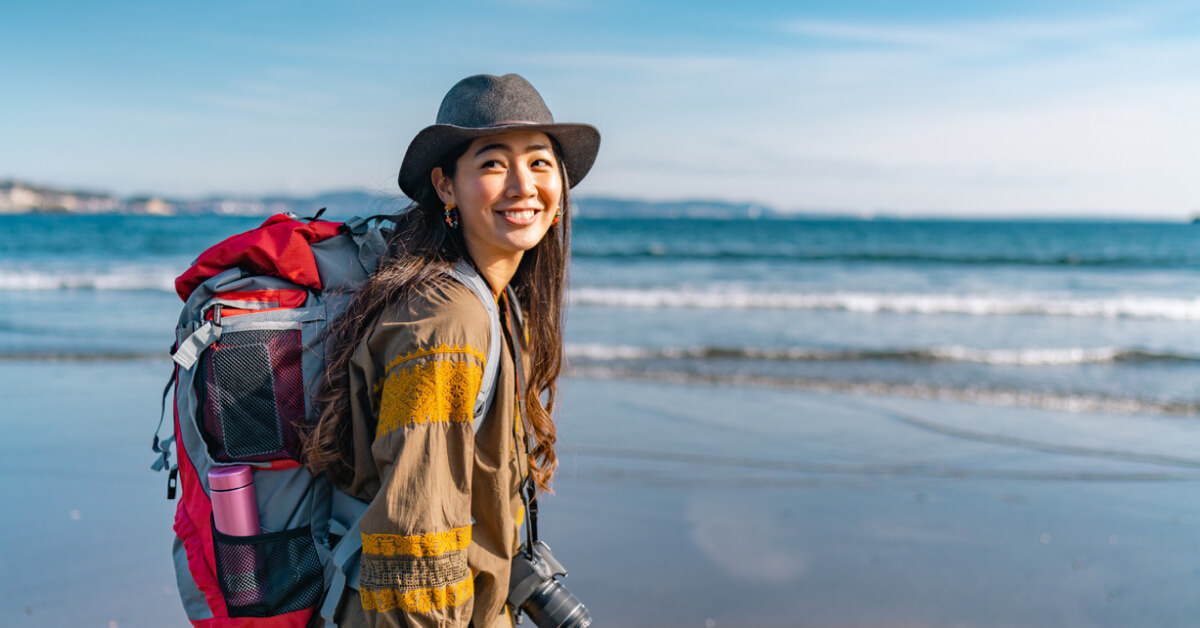 Singapore's National Day 2023 falls on 9th August, which happens to be in the middle of the week. For hardcore travellers, this may be the best opportunity for you to take a long trip, since you only need to take 2 days leave for a 5-day break, or 4 days leave for a 9-day holiday!
Another perk of the mid-week PH lies in the fact that most people would prefer to stay home to celebrate our Nation's birthday or take a day trip to nearby destinations, so you don't need to be too worried about potential flight delays or trip disruptions that tend to be more frequent during peak travel seasons.
With a 5-day break, you can consider some of Singaporeans favourite destinations such as Japan or South Korea. Would it be the land of the rising sun or land of the morning calm for you? Regardless of which you choose, read this to get the right travel insurance coverage.
12th November 2023: Deepavali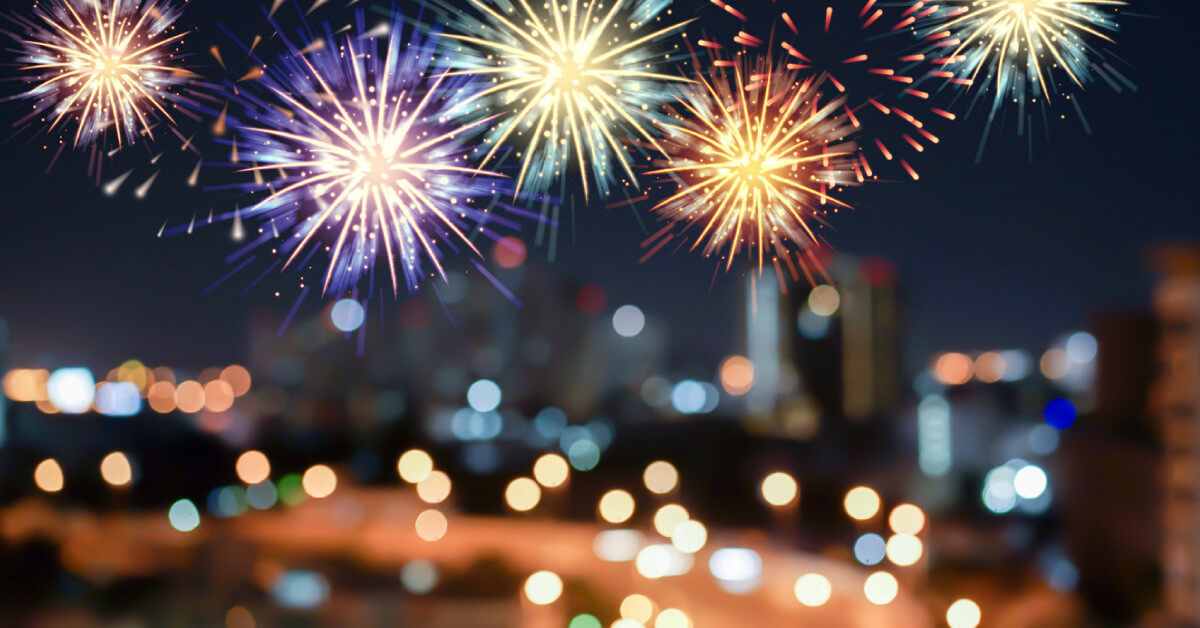 With three months to endure until Deepavali comes along, this public holiday that falls on Sunday, 12th November 2023 will be much appreciated, since the following Monday, 13th November will be a public holiday. That means a 3-day break, which is ideal for a short getaway from Singapore.
To make full use of the Festival of Lights holiday, you can consider taking a day off either on Friday or the following Tuesday so you can have a 4D3N trip before the official travel peak season begins. Note: School holidays are expected to start from 19 November 2023.
Also, you may want to keep in mind that November is the month of great deals, so more considerations are needed when it comes to budgeting for your online purchases ahead of Christmas 2023.
#TiqOurWord Unlike ecommerce shopping festivals that can be predicted to a certain extent, accidents may come when one is least expected, especially when you are overseas. Read this to learn how to choose a suitable travel insurance.
25th December 2023: Christmas Day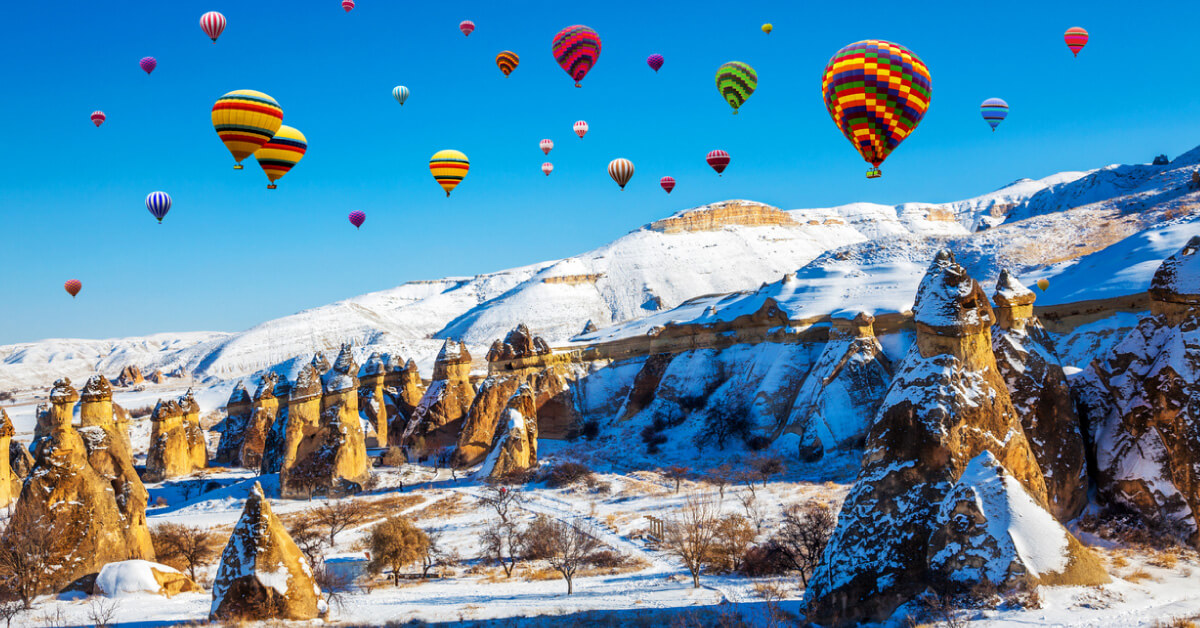 Christmas in 2023 falls on a Monday – that means a long weekend of 3 days! As Christmas is one of the busiest travel periods, you should plan early if you intend to visit nearby destinations such as Malaysia, Bintan or Batam for a staycation.
For those who wants to take a well-deserved longer holiday break, perhaps at a further destination, say Turkey for a winter holiday or to soak up the atmosphere at Christmas markets in an European town, you can consider taking 4 days of leave to enjoy 10 days of holiday since the approaching New Year Day warrants another day of PH!
While you are at it, don't forget to protect your trip with Tiq Travel Insurance and the optional COVID-19 add-on for greater assurance. Tiq Travel Insurance by Etiqa is the #1 travel insurance rated on Seedly (Oct 2021) with value-added services such as:
Automated flight delay claims upon a 3-hour delay
24-hour world-wide emergency travel support
Comprehensive COVID-19 Cover add-on
Coverage for Cruise-to-Nowhere
Full refund if you need to cancel your travel policy
And more!
Leverage your PHs and long weekends with Tiq Travel Insurance
Last but not least, if you are planning to leverage as many PHs and long weekends to take multiple trips, then it's best for you to consider getting an annual travel plan for greater savings! For a limited time only, you can enjoy 60% off COVID-19 add-on with purchase of an Tiq Travel annual multi-trip plan!
Learn more about Tiq Travel Insurance or get a quote now!
[End]
Information is accurate as at 10 October 2022. This policy is underwritten by Etiqa Insurance Pte. Ltd. (Company Reg. No. 201331905K). Protected up to specified limits by SDIC.
Tiq by Etiqa Insurance Pte. Ltd.
A digital insurance channel that embraces changes to provide simple and convenient protection, Tiq's mission is to make insurance transparent and accessible, inspiring you today to be prepared for life's surprises and inevitabilities, while empowering you to "Live Unlimited" and take control of your tomorrow.
With a shared vision to change the paradigm of insurance and reshape customer experience, Etiqa created the strong foundation for Tiq. Because life never stops changing, Etiqa never stops progressing. A licensed life and general insurance company registered in the Republic of Singapore and regulated by the Monetary Authority of Singapore, Etiqa is governed by the Insurance Act and has been providing insurance solutions since 1961. It is 69% owned by Maybank, Southeast Asia's fourth largest banking group, with more than 22 million customers in 20 countries; and 31% owned by Ageas, an international insurance group with 33 million customers across 16 countries.
Discover the full range of Tiq online insurance plans here.