Unbelievably Affordable
Critical Illness Insurance
Covers the 3 most claimed conditions – heart attack, stroke, and all stages of cancer, for a fraction of the cost.
Get up to 50% off, plus get S$400 eCapitaVouchers or Sterra Moon™ True HEPA-13 Air Purifier (worth S$229) with min. spend across all our protection plans.
Budget-Friendly. Great Coverage.

Tiq 3 Plus Critical Illness.
Easy on your pocket. 100% lump sum payout for heart attack, stroke, and all stages of cancer, which make up 190% of critical illness claims. Plus, added benefits. So unbelievably affordable, you'll be surprised with your quote.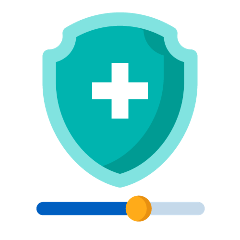 Superb Flexibility
Choice of coverage from $30,000 to $300,000. Want a coverage of $88,000? You sure can.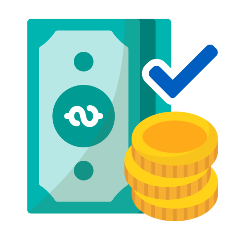 The Price is Right
We keep prices affordable while covering the most common conditions – heart attack, stroke, and all stages of cancer.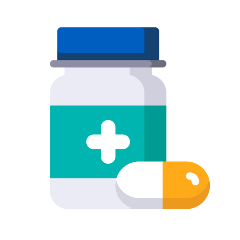 Extra Benefits
Additional coverage2 for Diabetic Complications and Severe Rheumatoid Arthritis (SRA).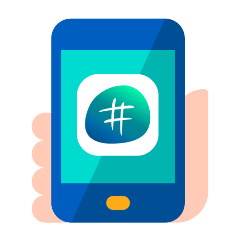 Easy Policy Sharing
Keep your loved ones informed about your existing coverage through our Tiq by Etiqa app.
Compare Critical Illness Insurance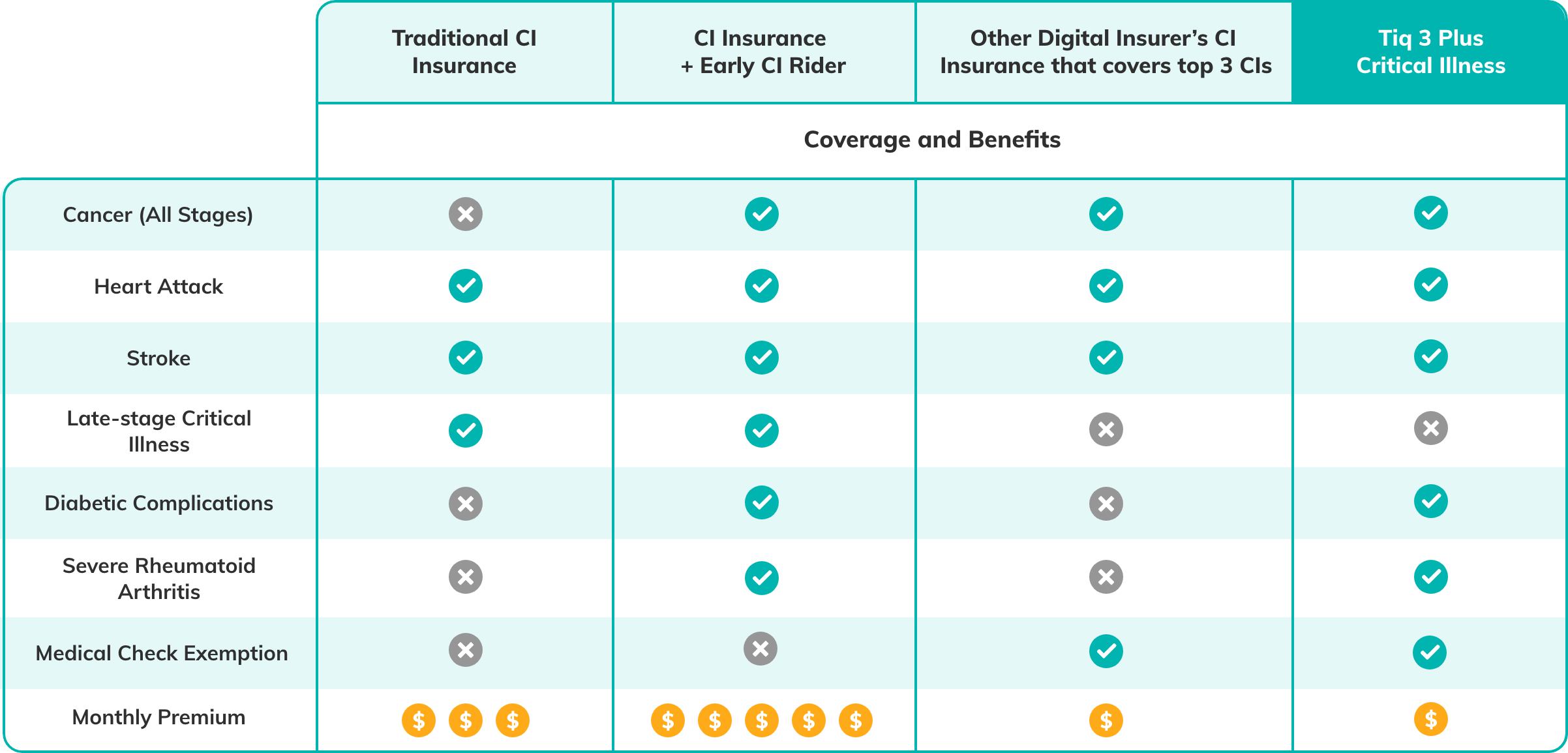 This comparison does not include information on all similar products. Etiqa Insurance Pte. Ltd. does not guarantee that all aspects of the products have been illustrated. You may wish to conduct your own comparison for products that are listed in www.comparefirst.sg.
"Best Critical Illness Insurance" Does It Exist?
Maybe, maybe not. But there are the right plans that work in your personal critical illness strategy. Here are some ways Tiq 3 Plus Critical Illness supports different critical illness needs.
With our complimentary benefits and optional add-ons, you can enjoy superb value and bridge your critical illness protection gap with ease and confidence.
Guaranteed Yearly
Renewal!
You can renew your Tiq 3 Plus Critical Illness plan every year up to age 85, no medical check required! If you're 70 and in the pink of health, you're welcome to apply!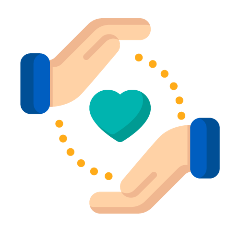 Heart & Neurological Disorder Rider
Totally optional, but available if you need further protection. It provides a one-time payout upon diagnosis of any of the 24 covered conditions that may affect your heart or brain.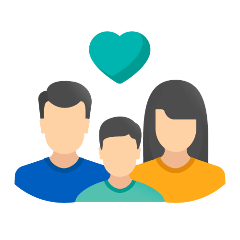 Death Benefit for You and Your Kids
$20,000 death benefit for you and up to 4 of your children.
Frequently Asked Questions
3 Plus Critical Illness is a non-participating and yearly renewable term policy that provides coverage against Cancer (all stages), Stroke with Permanent Neurological Deficit or Heart Attack of Specified Severity while the policy is in force.
Other benefits of 3 Plus Critical Illness while the policy is inforce includes:
Death benefit of S$20,000
Special conditions benefit for Diabetic Complications and Severe Rheumatoid Arthritis (SRA)
Complimentary cover for child
Upon the policy Expiry date, if We have not paid out any claims, this policy will end and no Benefits will be payable.
Special conditions benefit provides coverage on diabetic complications and severe rheumatoid arthritis. In the event of a claim under the special condition benefits, We will pay 20% of the sum insured capped at S$25,000 per special condition. The payout from the special conditions benefit will not reduce the sum insured of the policy. Each special condition can only be claimed once under this Benefit regardless of the number of times this policy is being renewed.
To file for a claim, written notice must be given to us within 3 months of the occurrence of the claim event. The claimant must supply at his/her own expense, all certificates, information and evidence required by us for assessment of the claim. We reserve the rights to conduct a post-mortem and we will bear the expenses.
See What Our Customers Say
Important notes:
1Source:  Gen Re's "Dread Disease Survey (2015 – 2019)", published in 2022
Age means the age at next birthday. This policy is underwritten by Etiqa Insurance Pte. Ltd. This content is for the reference only and is not a contract of insurance. Full details of the policy terms and conditions can be found in the policy contract. The information contained on this product advertisement is intended to be valid in Singapore only and shall not be construed as an offer to sell or solicitation to buy or provision of any insurance product outside Singapore. You should seek advice from a financial adviser before deciding to purchase the policy. If you choose not to seek advice, you should consider if the policy is suitable for you. As this product has no savings or investment feature, there is no cash value if the policy ends off if the policy is terminated prematurely. This policy is protected under the Policy Owners' Protection Scheme which is administered by the Singapore Deposit Insurance Corporation (SDIC). Coverage for your policy is automatic and no further action is required from you. For more information on the types of benefits that are covered under the scheme as well as the limits of coverage, where applicable, please contact us or visit us the Life Insurance Association (LIA) or SDIC web-sites (www.lia.org.sg or www.sdic.org.sg). This advertisement has not been reviewed by the Monetary Authority of Singapore. Information is correct as of 1 October 2023.

Be the first to know
Get the latest promotions and news

Please share with us which topics interest you:
All
Financial Planning
Health & Wellness
Travel & Leisure
For the Millennials
Promotions & Giveaways
I consent and agree for Etiqa Insurance to collect, use and disclose the personal data above for the purposes of validation and sending, via telephone calls and text message. Read Etiqa's Privacy Policy [here]