Reliable lifetime coverage with cash bonuses.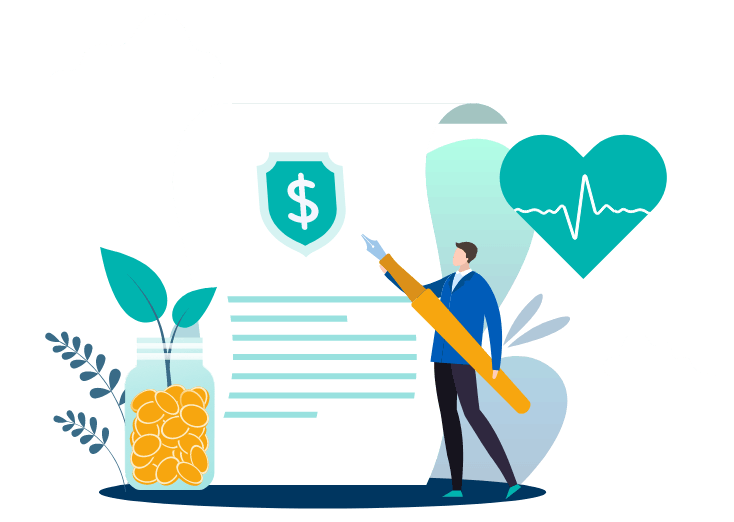 A plan you can count on till old age
Some things in life are beyond our control. DIRECT – Etiqa whole life Insurance provides lifetime assurance that your loved ones will be financially secured if anything happens to you. Plus, the potential to grow the money you paid.

Lifetime protection for your family during hard times
Get up to $200,000 in the event of death, total and permanent disability. Your family will not be left with debts or worries about living expenses. #touchwood

Get full control over coverage and premium term
Choose to pay till age 70 or 85, and accumulate cash value and reversionary bonus*

Greater savings on your premium
Your premium is secured from the time you sign up! Not to worry about increasing premiums as you get older. No medication examination required1.

Protection against 30 Critical Illness2
With our optional add-on cover, you and your family will be able to better cope with medical expenses and living costs if you suffer from a specified medical condition.
How DIRECT - Etiqa whole life protects you and your family.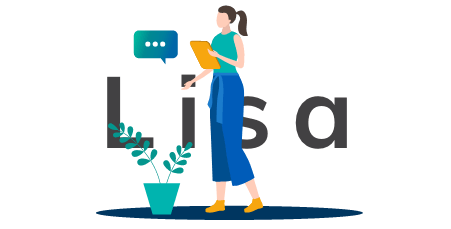 32 years old • Working couple • Expecting first child
"It's always good to have spare cash! Prefer a protection plan with cash value for old age, so that I don't have to burden my kids when they grow up."
Protected with DIRECT - Etiqa whole life

Lisa and Ben, both 32 years old, are expecting their first child in a few months. The working couple has existing mortgage and car loans. Lisa is considering to get a Whole Life Insurance with sum insured of S$200,000 that comprises cash value. She also adds on Critical Illness cover of S$200,000.
This ensures that her family will get financial support when she passes on. If she lives healthily to over 70 years old, she has the option to surrender the policy for cash value.

• • • •

With DIRECT - Etiqa whole life
Life coverage of $200,000
Her family will not be left with debt or worries for living expenses if she passes on.
Protection against 30 Critical Illnesses
(add-on)
Lisa will be able to better cope with medical expenses and living costs if she suffers from a specified medical condition.
Total & Permanent Disability (TPD)
Helps her and her family adjust to a new life in case an accident causes her to be permanently disabled.
Cash value and Reversionary bonus
Option to surrender policy at age 73 and get $247,026, at illustrated investment rate of return of 4.25% *.
•
•
•
•

Affordable protection with great savings
From as low as
S$7.86 day

Yearly Commitment
S$2,870 ( + $708 with Critical Illness Cover)

Based on $200,000 whole life cover (pay to 70 year-old) for 32 year-old non-smoking female.
• • • •

In the event of death or terminal illness
Nobody wishes for bad things to happen, but if Lisa becomes terminally ill when she is 40 years old, she will be able to receive up to S$200,000 in claims to help her and her family manage his medical and living expenses.
• • • •

More complimentary cover, less stress. With Financial Assistance Benefits for COVID-19 and side effects of the vaccine, we hope this gives you better peace of mind. Read more here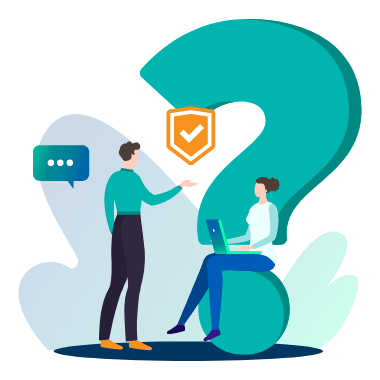 Unsure of how much life insurance you need?
Simply answer a few questions on LIA life insurance calculator to better understand your financial protection needs.

The LIA Protection Gap Study3 shows that an average adult needs a life protection that's 9 times of your annual income.


* The above illustrated values use bonus rates assuming an investment rate of return of 4.25% per annum. Assuming an illustrated investment rate of return of 3.00% per annum, the total surrender value at age 73 is $163,949. The two rates 3.00% per annum and 4.25% per annum are used purely for illustrative purposes and do not represent the upper and lower limits on the investment performance of the participating fund. Bonuses are not guaranteed until they are declared to you.
1 Refer to FAQ below for more information
2Optional Add-on rider, available for DIRECT – Etiqa whole l ife plan
3Based on LIA recommendation for an economically active adult from the Protection Gap Study 2017
Don't be shy, we're here to help
Have an enquiry, not sure what's best for your needs? Speak with us.
×

Get In Touch
Make an appointment for a callback or feel free to reach us at +65 6887 8777.
Frequently Asked Questions
With DIRECT – Etiqa whole life, you can get up to S$200,000 of coverage without the need for a medical check if you are in the pink of health. If a medical check is required, we will bear the cost. For customers above age 55, the allowable limit for purchase without medical check-up is S$100,000.
Yes, if you fulfil the following requirements:
• You are a Singapore resident with valid NRIC or FIN.
• You are between the age of 19 and 65 years old.
• You are a tax resident of Singapore.
• You have resided in Singapore for 182 consecutive days on day of insurance purchase.
• You are proficient in spoken or written English.
• You are not an undischarged bankrupt.
• You are not purchasing this plan to replace any existing policy with Etiqa or other insurer(s).
You can purchase online or through our Tiq by Etiqa app, available on Android and iOS.
To file for a claim, written notice must be given to us within 3 months of the occurrence of the claim event. The claimant must supply at his/her own expense, all certificates, information and evidence required by us for assessment of the claim. We reserve the rights to conduct a post-mortem and we will bear the expenses.
Information You Might Find Useful
Looking for lifetime protection with flexibility? Choose Essential Life Cover for a boost of up to 400% of the basic sum insured.

What they say about our whole life insurance
Important notes:
This policy is underwritten by Etiqa Insurance Pte. Ltd. This content is for reference only and is not a contract of insurance. Full details of the policy terms and conditions can be found in the policy contract. The information contained on this product advertisement is intended to be valid in Singapore only and shall not be construed as an offer to sell or solicitation to buy or provision of any insurance product outside Singapore. You should seek advice from a financial adviser before deciding to purchase the policy. If you choose not to seek advice, you should consider if the policy is suitable for you. This policy is protected under the Policy Owners' Protection Scheme which is administered by the Singapore Deposit Insurance Corporation (SDIC). Coverage for your policy is automatic and no further action is required from you. For more information on the types of benefits that are covered under the scheme as well as the limits of coverage, where applicable, please contact us or visit the Life Insurance Association (LIA) or SDIC websites (www.lia.org.sg or www.sdic.org.sg ). As term life insurance has no savings or investment feature, there is no cash value if the policy ends or if the policy is terminated prematurely. Information is correct as of . This advertisement has not been reviewed by the Monetary Authority of Singapore.

Be the first to know
Get the latest promotions and news

Please share with us which topics interest you:
All
Financial Planning
Health & Wellness
Travel & Leisure
For the Millennials
Promotions & Giveaways
I consent and agree for Etiqa Insurance to collect, use and disclose the personal data above for the purposes of validation and sending, via telephone calls and text message. Read Etiqa's Privacy Policy [here]