Our Genie has his hands full at the moment.
If you wish to sign up for GIGANTIQ, leave us your contacts and we'll be in touch soon!
GIGANTIQ® is an all-in-one insurance savings plan that helps you to Save, Protect and Secure your life goals. Maintain the lifestyle you enjoy while taking control of your personal finance on-the-go.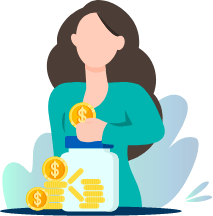 Save smart with attractive daily returns of up to 1.8%1 p.a. on your savings from S$50
+
Earn additional interest as you protect​​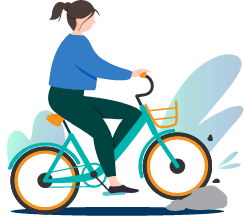 Protect with bite-size protection anytime, anywhere
+
Financial Assistance Benefit for COVID-19 (incl. vaccine side effects)
+
Life protection of 105% of your Account Value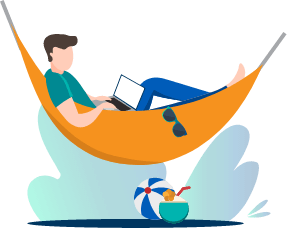 Secure​ your life goals with this capital guaranteed plan
+
No lock-in period
+
Top up and withdraw anytime3
Tailor affordable
protection to your needs
Earn up to 0.25% p.a. additional interest with each active add-on protection2.
Charged daily so you don't feel the pinch, simply tap to switch on coverage.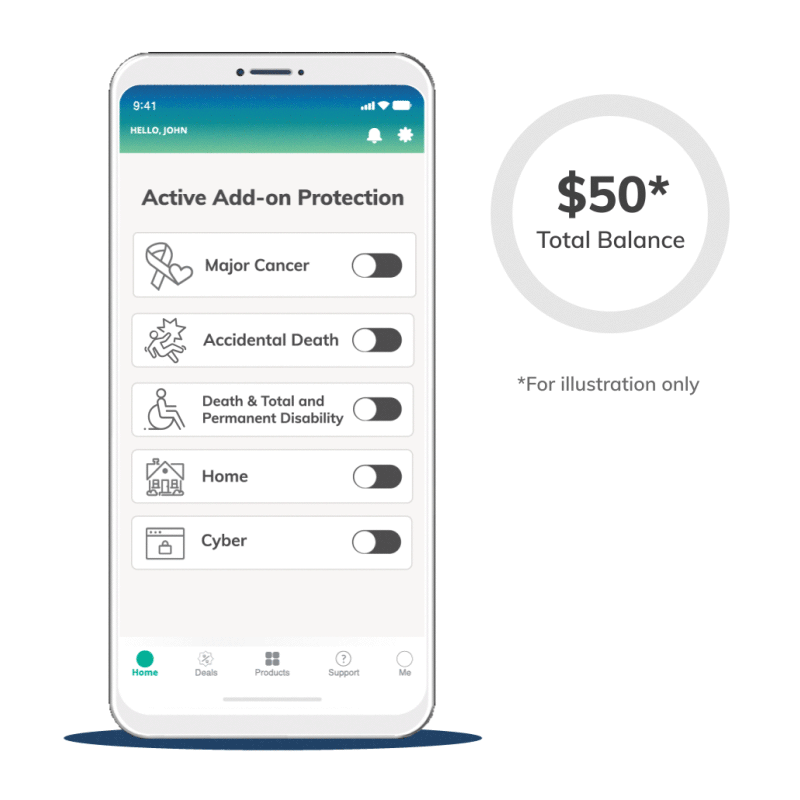 Major Cancer
Accidental Death
Death & Total and Permanent Disability
Sum Insured
S$10k - S$100k (multiples of S$1k)
Benefit Limits Per Life Insured
S$2 million
S$5 million
S$4 million (for TPD)​
Waiting Period
90 days
NA
For death: 12 months for pre-existing illnesses and intentional acts
Daily Premium*
Starting from S$0.03
Starting from S$0.02
Starting from S$0.03
Home
Cyber
Plan highlights
Building (up to S$2,000,000)
Renovation (up to S$1,000,000)
Contents (up to S$150,000)
Covers up to S$25,000/year for the below cyber threats:
Cyber Fraud
Cyber Extortion
Restoration Costs
Identity Theft
Policy term
Deducted daily, Monthly renewable
Deducted daily, Monthly renewable
Daily premium
Starting from S$0.16
Starting from S$0.30
*Premium based on S$10k Sum Insured, 17 ANB, Female​, Non-Smoker
Refer to product documents
here
.
Your wish is our command!


Tell us what features you'd love to have with GIGANTIQ®

Not a GIGANTIQ user yet? You can still explore our Tiq by Etiqa app for more amazing products.
Optional supplementary riders and add-on protection are insurance coverage linked to your GIGANTIQ policy. The available coverage include:
Optional supplementary riders: Major Cancer, Accidental Death, Death & Total and Permanent Disability
Add-on Protection: Home insurance, Cyber insurance
You may switch on the optional supplementary riders and add-on protection via the Tiq by Etiqa mobile application. You will receive a SMS and email notification upon successful addition. Coverage will take effect on the next calendar day.
Our customer care team will be happy to take your questions during operating hours from Mondays to Fridays 8.45 am to 5.30 pm. Call us at +65 6887 8777 or start a live chat with us on our website. Alternatively, you may email us at customer.service@etiqa.com.sg and we will respond within two working days.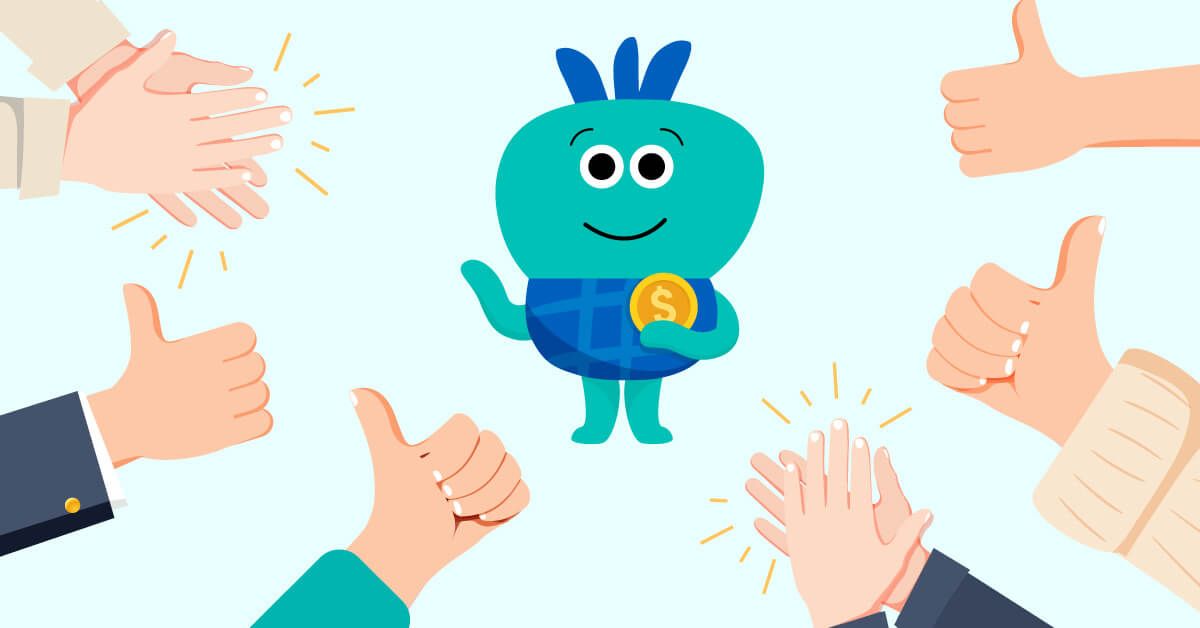 An easy step-by-step guide to purchase Tiq Invest digital ILP. There're only four steps!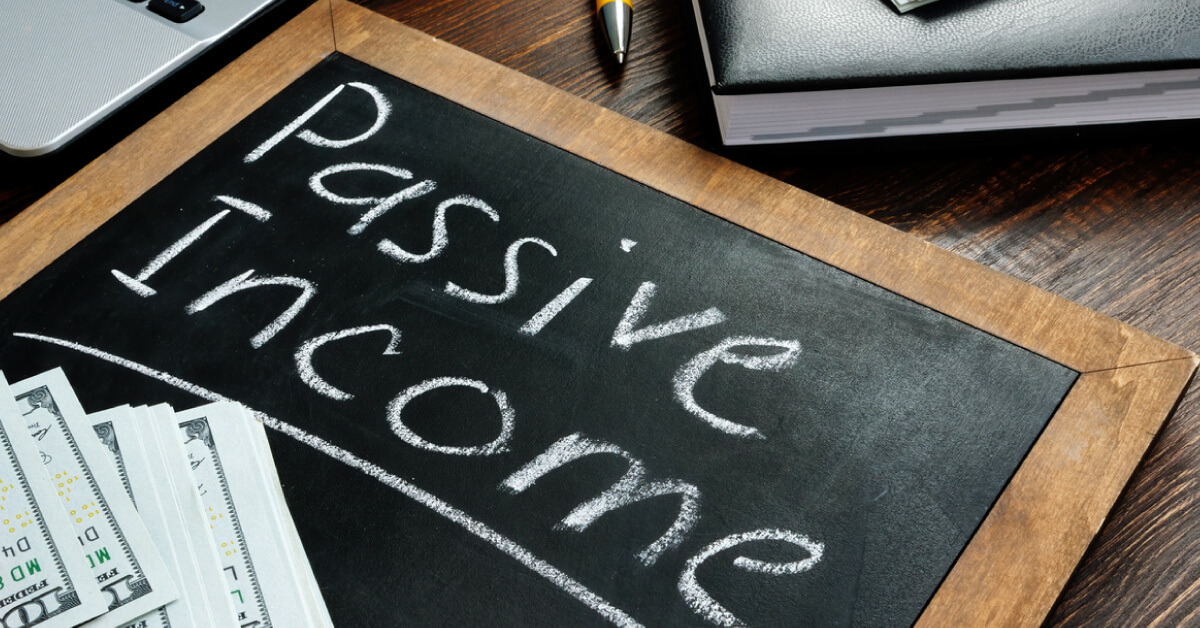 What is passive income? TikTok or YouTube have countless videos on how to earn passive income by selling products or offering services online. However, these activities are not exactly passive. In fact, most require a lot of hard work. True passive income is cashflow that is generated with minimal effort on your part. A typical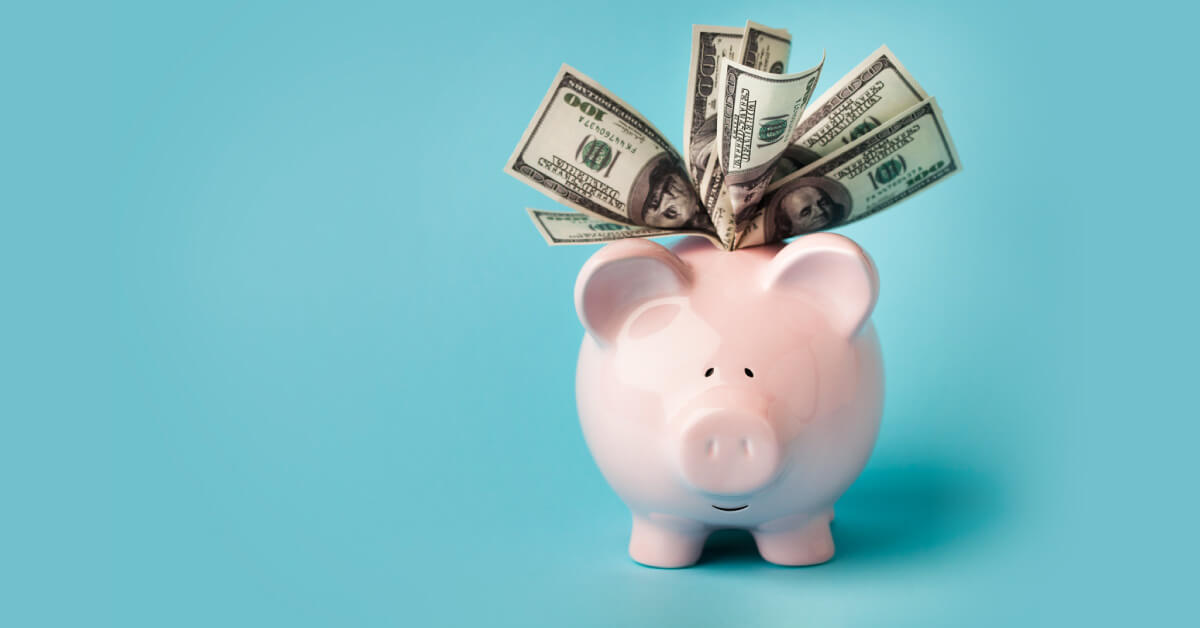 All you need to know about Li Chun 2021 and much more to boost your savings in the coming year of the Ox! HUAT ah!
See What Our Customers Say
Important notes:
1Guaranteed 1% p.a. + 0.8% p.a. bonus for first policy year, available on a first come, first served basis.
2Selected Life or General insurance products offered as add-on protection under GIGANTIQ from time to time. Additional interest earned from each add-on protection is only applicable to the first S$10,000 while active.
3Terms apply
GIGANTIQ is not a bank account or a fixed deposit. It is an insurance savings plan that earns a crediting interest rate.
This product's availability is based on a first-come, first-served basis and Etiqa Insurance reserves the right to close the tranche at any time without prior notice.

This policy is underwritten by Etiqa Insurance Pte. Ltd. This content is for reference only and is not a contract of insurance. Full details of policy terms and conditions can be found in the policy contract. The information contained on this product advertisement is intended to be valid in Singapore only and shall not be construed as an offer to sell or solicitation to buy or provision of any insurance product outside Singapore. As buying a life insurance policy is a long-term commitment, an early termination of the policy usually involves high costs and the surrender value, if any, that is payable to you may be zero or less than the total premiums paid. You should seek advice from a financial adviser before deciding to purchase the policy. If you choose not to seek advice, you should consider if the policy is suitable for you.

This policy is protected under the Policy Owners' Protection Scheme which is administered by the Singapore Deposit Insurance Corporation (SDIC). Coverage for your policy is automatic and no further action is required from you. For more information on the types of benefits that are covered under the scheme as well as the limits of coverage, where applicable, please contact us or visit the Life Insurance Association (LIA) or SDIC websites (www.lia.org.sg or www.sdic.org.sg).

Information is accurate as at 1 January 2023. This advertisement has not been reviewed by the Monetary Authority of Singapore.​

Be the first to know
Get the latest promotions and news

Please share with us which topics interest you:
All
Financial Planning
Health & Wellness
Travel & Leisure
For the Millennials
Promotions & Giveaways
I consent and agree for Etiqa Insurance to collect, use and disclose the personal data above for the purposes of validation and sending, via telephone calls and text message. Read Etiqa's Privacy Policy [here]