2% p.a. high guaranteed returns for first 6 years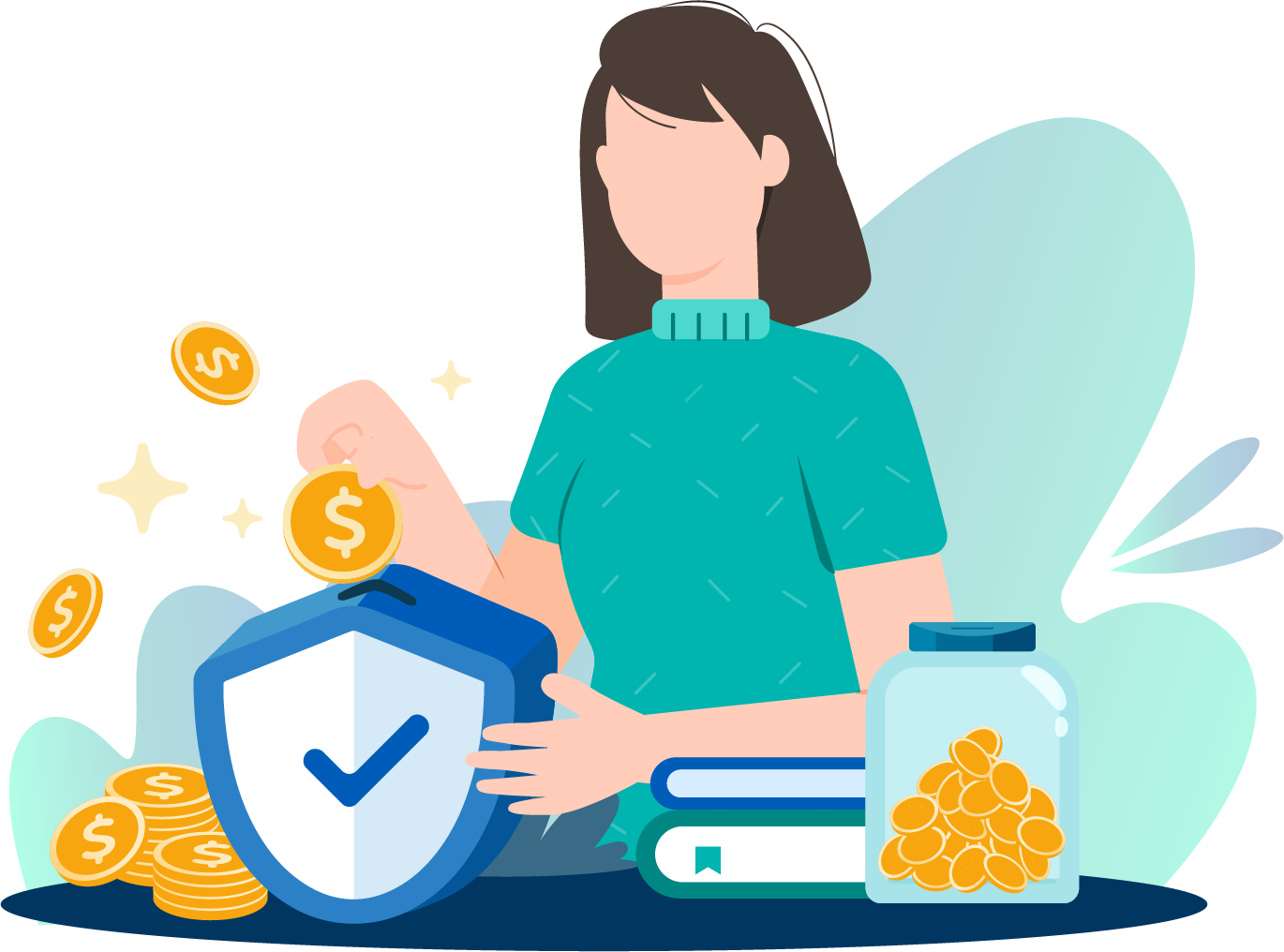 If you wish to sign up for Tiq Easy Save, leave us your contact and we'll be in touch soon!
How much do you intend to purchase for our upcoming tranche?


You will be notified ahead of our upcoming tranche launch!
What is your main motivation to purchase Tiq Easy Save?

By submitting this form, I consent and agree for Etiqa Insurance to collect, use and disclose the personal data above for the purposes of validation and sending, via telephone calls and text message. Read Etiqa's Privacy Policy here.
Insure as you grow your savings
Achieve your money goals and stay protected with Tiq Easy Save insurance savings plan. Include flexible options so you can save the way you prefer. Limited tranche!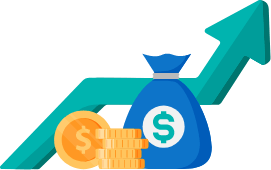 High Crediting Rate
Enjoy guaranteed 2% p.a. crediting rate for the first 6 years to optimise your savings and achieve money goals.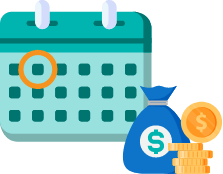 Short Premium Term
Make 2 yearly payments, or enjoy 1.5% off 1 year premium when you make an upfront payment for both years.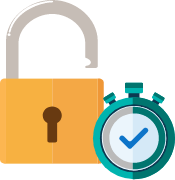 Short Lock-In Period
Make full withdrawal at end of year 6 without charges, or continue saving at prevailing market rates.
Select a premium payment term
1The information is for illustration purposes only and is without regard to the specific objectives, financial situation and needs of any particular person who may view it.

The guaranteed illustrated yields of 1.87% p.a. (for 2 year premium payment) and 1.84% p.a. (for lump sum premium payment) at end of year 6 is inclusive of the required 1.2% of first-year premium charge.
No of years from Policy commencement date
1
2
3
4
5
6
7 &
above
Surrender Charge / Partial Withdrawal Charge (% of amount withdrawal from Account value)
80.0%
70.0%
10.0%
5.0%
4.2%
0.1%
0.0%
Note: Surrender/ Partial Withdrawal charge will be based on amount withdrawn from Account value E.g. Partial withdrawal of S$10,000 at year 1 would incur a charge of S$8,000.

More complimentary cover, less stress. With Financial Assistance Benefits for COVID-19 and side effects of the vaccine, we hope this gives you better peace of mind. Read more here

About the Product
Non-participating life insurance savings plan in SGD covering the life insured to age 100. Choose to deposit between $10,000 to $200,000 yearly for 2 years.

Free Partial Withdrawal Benefit*
During the first 6 years from Policy issue date, you may perform partial withdrawal(s) without any partial withdrawal charge under certain circumstances.

Immediate Online Approval
Hassle-free process. Available to 17-75 age next birthday

Death Benefit
Upon death of the insured during the policy term, we will pay your beneficiaries at 101% of Account value

Verification
Verify via Myinfo or Snap photos of the front and back of your NRIC/FIN Pass

Proof of Address
For non-Singaporean only. Submit a copy of your proof of address (from bills or statements)

Online Payment
Pay via DBS/POSB Bank account or PayNow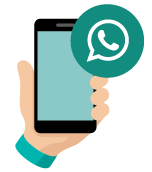 Need help purchasing this product?
Frequently Asked Questions
Universal life plan is a whole life insurance that pays a death benefit and allow build-up of cash value through offering interest crediting rate. Our universal life plan offers a guaranteed minimum crediting rate.
If you have any other enquiries, you may WhatsApp our friendly Customer Care Consultants at +65 6887 8777 during our operating hours – Mondays to Fridays, 8.45am to 5.30pm. We are closed on Saturdays, Sundays, and Public Holidays.
Information You Might Find Useful
Looking to enhance your life coverage for a low price?

See What Our Customers Say
Important notes:
*Free Partial Withdrawal Benefit During the first 6 years from Policy issue, you may perform partial withdrawal(s) without any charge under the following circumstances:
If You or Your spouse is certified by a Doctor to: be physically or mentally incapacitated from ever continuing in any employment; have a severely impaired life expectancy; lack capacity within the meaning of Section 4 of the Mental Capacity Act (MCA) and the lack of capacity is likely to be permanent; or be diagnosed with Terminal illness. You can exercise this benefit subject to the following conditions: Any of the above-specified events has to occur after the Policy issue date or latest Reinstatement date; The maximum partial withdrawal amount is the lower of S$50,000 or 50% of the total Regular premiums paid (not including Premiums paid in advance); and this benefit can only be exercised once throughout the policy term.
This product's availability is based on a first-come, first-served basis and Etiqa Insurance reserves the right to close the tranche at any time without prior notice.
This policy is underwritten by Etiqa Insurance Pte. Ltd. This content is for reference only and is not a contract of insurance. Full details of policy terms and conditions can be found in the policy contract. The information contained on this product advertisement is intended to be valid in Singapore only and shall not be construed as an offer to sell or solicitation to buy or provision of any insurance product outside Singapore. As buying a life insurance policy is a long-term commitment, an early termination of the policy usually involves high costs and the surrender value, if any, that is payable to you may be zero or less than the total premiums paid. You should seek advise from a financial adviser before deciding to purchase the policy. If you choose not to seek advice, you should consider if the policy is suitable for you.
This policy is protected under the Policy Owners' Protection Scheme which is administered by the Singapore Deposit Insurance Corporation (SDIC). Coverage for your policy is automatic and no further action is required from you. For more information on the types of benefits that are covered under the scheme as well as the limits of coverage, where applicable, please contact us or visit theLife Insurance Association (LIA) or SDIC websites (www.lia.org.sg or www.sdic.org.sg). Information is accurate as at 10 June 2021. This advertisement has not been reviewed by the Monetary Authority of Singapore.

Be the first to know
Get the latest promotions and news

Please share with us which topics interest you:
All
Financial Planning
Health & Wellness
Travel & Leisure
For the Millennials
Promotions & Giveaways
I consent and agree for Etiqa Insurance to collect, use and disclose the personal data above for the purposes of validation and sending, via telephone calls and text message. Read Etiqa's Privacy Policy [here]