Life is full of unexpected twists, and it is more important than ever to stay prepared.
Amid the COVID-19 outbreak, we would like you to know that you're not alone.
Important updates on support schemes related to COVID-19

Financial Assistance Benefit for side effects of COVID-19 Vaccination
This Financial Assistance Benefit protects eligible customers for side effects from COVID-19 Vaccination.


[Learn more]

Financial Assistance Benefit for Novel Coronavirus (COVID-19)
The Financial Assistance Benefit protects our life customer through the COVID-19 outbreak with maximum benefit payable of S$52,000 per Insured Person

[Learn more]

Business as usual
Stay in touch!
Please call or WhatsApp message our Customer Care Specialists at +65 6887 8777 during operating hours for assistance.


[Learn more]

Deferred Premium Payment Arrangement ("DPPA")
Eligible general insurance and life insurance policy holders can apply for the DPPA for flexibility to pay your insurance premiums in instalments.

[Learn more]

Free 6-month policy extension for Annual Travel Insurance Policies
Amid current travel restrictions, all annual travel insurance policies that expire between 1st March and 31st December 2020 shall enjoy FREE 6-month policy extension.

[Learn more]

Goodwill relief for existing and new private car policyholders
Existing and new private car policyholders shall receive $36 Etiqa credits as goodwill relief, in view of restrictions on movements during this Circuit Breaker.

[Learn more]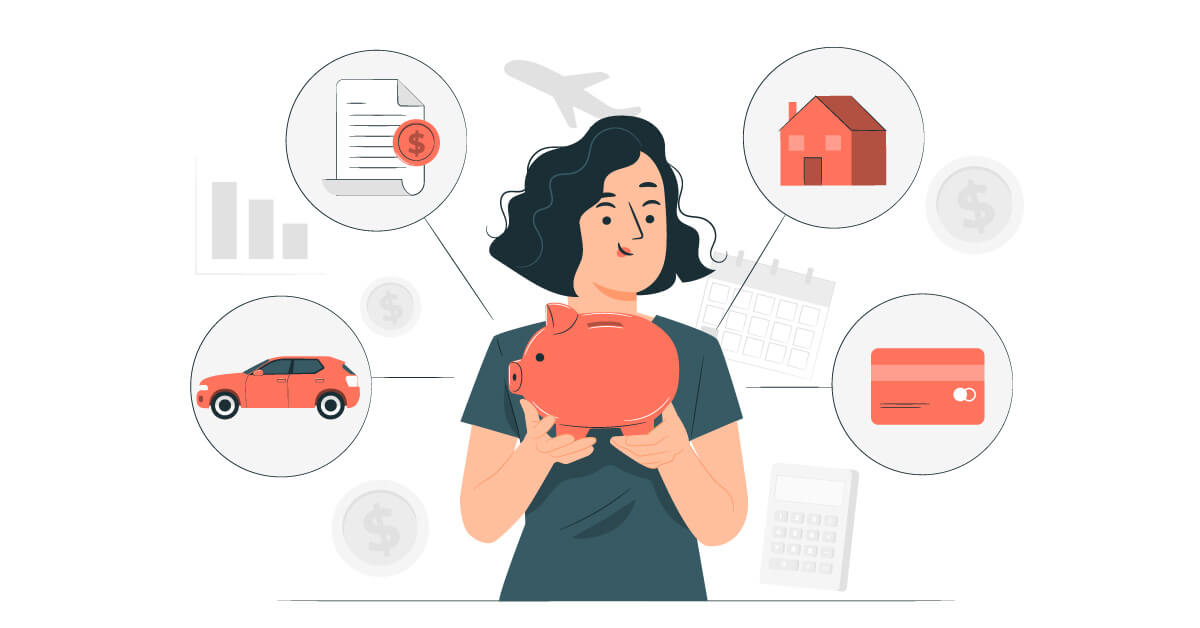 New to adulting? Whether you're a fresh grad or starting your first job, start your personal finance right with this complete guide.
Read More »

Be the first to know
Get the latest promotions and news

Please share with us which topics interest you:
All
Financial Planning
Health & Wellness
Travel & Leisure
For the Millennials
Promotions & Giveaways
I consent and agree for Etiqa Insurance to collect, use and disclose the personal data above for the purposes of validation and sending, via telephone calls and text message. Read Etiqa's Privacy Policy [here]