Image credit: Unsplash
Your highly strung uncle will inform you that you were ready yesterday. As he waxes on (again) about how he took his first investment at the tender age of 17, the rattan chair he's sitting on suddenly looks a lot like a hoard of gold. And a hoard it must be, stuffed under a mattress and undisturbed for the longest time ever.
Family gatherings – what can we say? So, do you listen to your uncle? When are you ready to take the next step with an insurance savings plan? Here's how you can tell, theatrics notwithstanding.
What is an insurance savings plan?
Among the many ways to save, insurance savings plans are attractive because they can provide stable and relatively high financial returns for your commitment. While these plans bear a reputation for long-term financial commitment, this length of time varies from just a few years to decades.
This method allows you the flexibility to decide how you'd like to commit. You may choose to spread premiums out over a longer period so as to distribute the financial burden or make a one-time commitment. This depends on the provisions of the plan offered.
As a famous rapper once said: If you don't know, now you know!
1. You've paid off your high-interest-rate debt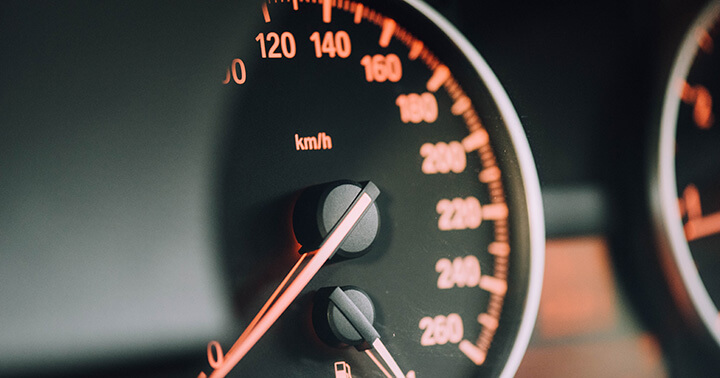 Image credit: Unsplash
Debt is an inevitable part of modern life. Whether you've taken a loan from the Housing Development Board (HDB) to pay for your home, or perhaps from the bank for your car, you start with owing a significant amount of money to… somebody else. And the interest rates can bite.
Paying off loans with high interest rates can nullify all attempts to earn interest from an insurance savings plan. To avoid losing even more money to interest, allocate your cash to paying off any outstanding debt before you consider further financial commitments like insurance savings plans.
2. Outside your intended premium, your savings will support you for 3 to 6 months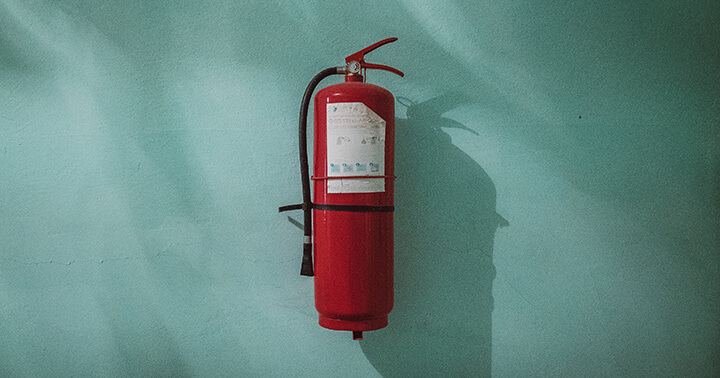 Image credit: Unsplash
Finance gurus talk a lot about emergency funds –– they're referring to the savings that will keep you afloat if you find yourself in a financial rut, such as (touch wood!) a recession, losing your job or facing some unexpected medical expenditures. A healthy emergency fund is a good indicator of whether you are ready to consider an insurance savings plan.
Not to mention – being forced to surrender your insurance savings plans in the event of emergency would kick your saving efforts back to square one!
3. Your CPF is doing well, but you want more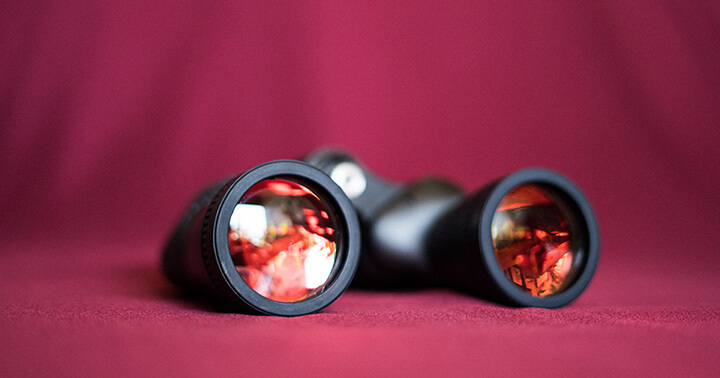 Image credit: Unsplash
In Singapore, the Central Provident Fund (CPF) accounts are structured to help Singaporeans save for home ownership, medical expenses and retirement among others. These accounts come with interest rates that make CPF way more attractive than, for example, leaving your money in the bank.
That said, the government places restrictions on the accounts, like fixing the age from which withdrawals are possible (presently 55). These limitations are the source of #ReturnMyCPF among those who prefer to save on their own terms.
Insurance savings plans afford you just that, by providing a more flexible complement to a healthy CPF balance. With this many insurance savings plans in the market, you are spoiled for choice. Plans like GIGANTIQ and  ELASTIQ offer flexible top-ups and withdrawals, so your savings are on hand when you need them.
Meanwhile, plans like Tiq 3-Year Endowment Plan features short maturity period, so you can enjoy the high guaranteed returns of 1.68% p.a. and achieve your goals sooner. Whatever you're saving for, an insurance savings plan can help you get there.
#TiqOurWord By short maturity period, we mean 3 years as compared to 10 to 15 years with other endowment plans. Plus, you can start saving from just S$10,000 with Tiq 3-Year Endowment Plan and easily manage your policy online.
4. You've got the goals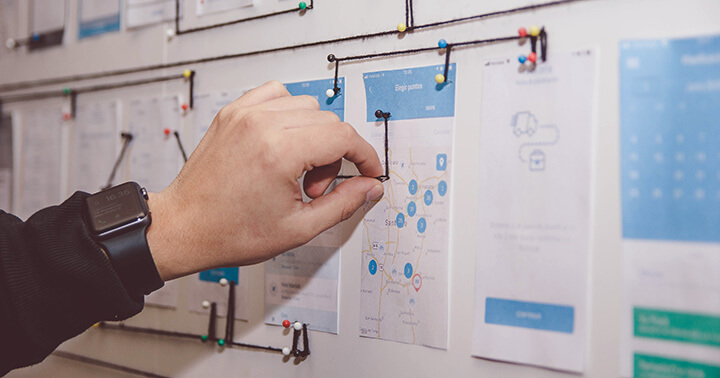 Image credit: Unsplash
Do you have your life goals sorted out? Then it's time to prepare your finances to meet them. Insurance savings plans can help since premium and policy terms vary between plans. Knowing for instance that you foresee financing your child's college education in 10 years helps you choose a plan that offers a maturity benefit before that point. Perhaps you're saving for your retirement in 20 years, in which case a plan that takes longer to mature but offers higher returns could help you maximise your savings within your timeframe.
5. You want to grow your savings, fuss-free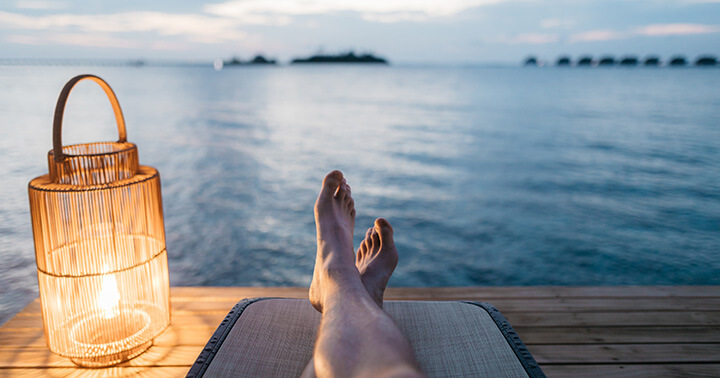 Image credit: Unsplash
While lucrative, investing on your own can be daunting. Managing your portfolio is more than just choosing equity securities you expect to appreciate in value –– once you start looking into asset allocation, things can get complicated.
Insurance savings plans are a more conservative approach that can help you grow your savings in preparation for the future. With capital guaranteed, your savings aren't going anywhere… but up!
6. You could use the extra coverage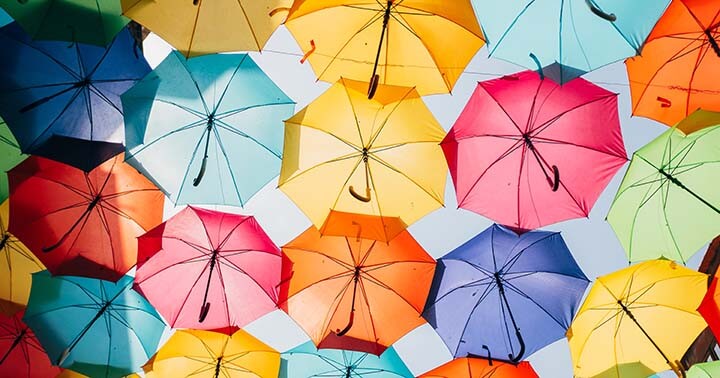 Image credit: Unsplash
Many insurance savings plans, like Tiq 3-Year Endowment Plan, offer some degree of life protection over the insured individual throughout the policy term. Plus, Tiq by Etiqa Insurance provides all life insured policyholders with the Financial Assistance Benefit for the Novel Coronavirus (COVID-19). Doesn't hurt to have that added layer of coverage, especially when your loved ones depend on you.
The best part about insurance savings plans?
Insurance savings plans can free you from worry about your finances, so you can live even larger than before. With this head start in your savings, the possibilities are endless and the world is yours to explore! If you're ready for the next step, find out about our amazing insurance savings options here.
[End]
Information is accurate as of 5 January 2021. This policy is underwritten by Etiqa Insurance Pte. Ltd. (Company Reg. No. 201331905K). Protected up to specified limits by SDIC. As buying a life insurance policy is a long-term commitment, an early termination of the policy usually involves high costs and the surrender value, if any, that is payable to you may be zero or less than the total premiums paid. You should seek advice from a financial adviser before deciding to purchase the policy. If you choose not to seek advice, you should consider if the policy is suitable for you. This advertisement has not been reviewed by the Monetary Authority of Singapore.
Tiq by Etiqa Insurance Pte. Ltd.
A digital insurance channel that embraces changes to provide simple and convenient protection, Tiq's mission is to make insurance transparent and accessible, inspiring you today to be prepared for life's surprises and inevitabilities, while empowering you to "Live Unlimited" and take control of your tomorrow.
With a shared vision to change the paradigm of insurance and reshape customer experience, Etiqa created the strong foundation for Tiq. Because life never stops changing, Etiqa never stops progressing. A licensed life and general insurance company registered in the Republic of Singapore and regulated by the Monetary Authority of Singapore, Etiqa is governed by the Insurance Act and has been providing insurance solutions since 1961. It is 69% owned by Maybank, Southeast Asia's fourth largest banking group, with more than 22 million customers in 20 countries; and 31% owned by Ageas, an international insurance group with 33 million customers across 16 countries.
Discover the full range of Tiq online insurance plans here.