There are many reasons why you might want to cancel your life insurance policy. It could be due to financial difficulties, changing needs at a different life stage, or desire to switch to another life insurer. Whatever the reason may be, cancelling a life insurance policy is easy: Either stop paying the premium, or inform your insurer to halt your coverage.
However, you might lose more than you think. Here are some factors to consider before cancelling your life insurance policy.
1. Cancelling during free look period
If you changed your mind during free look period, you can cancel your life insurance policy without any penalty. In fact, you can even get a refund, minus any administration fee.
Free look is a period in which new life insurance policyholders can terminate their policies without penalties or surrender charges. Free look usually lasts for 14 days. Be sure to check your policy or ask your insurer about the free look period for your policy.
2. Cancelling term life insurance policy
If you stop paying the premium for your term life insurance policy, your policy will be automatically cancelled, all your coverage will be halted and you won't get a refund. However, you could get a prorated refund if you already paid the premium and cancel halfway through the premium period, minus any administration or cancellation fee.
Be sure to discuss with your insurer or financial consultant if you are planning on cancelling your term life insurance policy. There may be alternatives to the cancellation, especially if you are short on budget.
3. Cancelling whole life insurance policy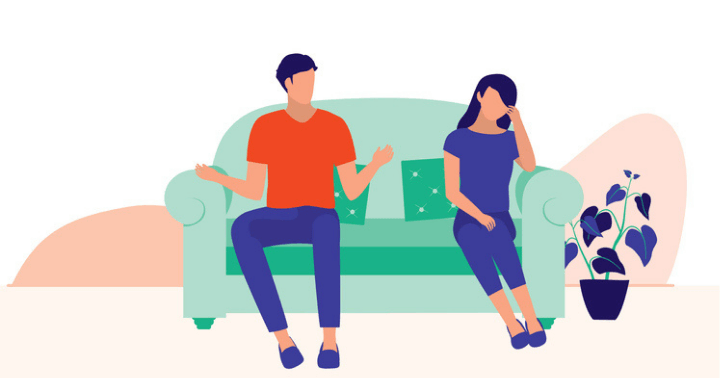 Whole life insurance policy is slightly more complicated to cancel. This is because, like the name implied, you are covered for your entire life and the beneficiaries you nominated will receive the death benefit upon your passing. So, what are your options?
Cash out. Whole life insurance has cash value. During surrender period, which is the first few years of your life insurance policy, a penalty or surrender charge can incur. After a certain period of time, your policy will hold cash value which, once the policy is surrendered, can be withdrawn. This is known as the surrender value.
Reduce the payout option. Some insurers offer reduced death benefits on your whole life policy when you decide to stop paying the premium. This is based on the amount of premium you already paid, especially if you have paid for several years.
#TiqOurWord At Tiq by Etiqa, you can get affordable life insurance in a few clicks. Start protecting your loved ones from just $0.04/day1 and for COVID-19. Learn more here
1 Based on $50,000 cover (5-year renewable term plan) for 19 year-old non-smoking female.
4. What are the risks for cancelling your life policy?
No financial assistance in times of need. Cancelling your life policy means that you'd be without coverage, and you and/or your dependents will not be able to receive financial support that your life insurance coverage would otherwise provide.
New coverage may incur greater costs. Change your mind after cancelling and decide to get life insurance again? You are older and may need to take new medical tests. This can lead to higher premium rate than before. The rate that you managed to lock when you were younger and healthier is gone.
Changing risk profile. As you get older and may have come in contact with illnesses, there is a potential for you to be unable to get insured, or you have to pay more for the same amount of coverage as before. There's also the inconvenience of having to take more medical tests before being insured.
5. Alternatives to cancelling your life insurance policy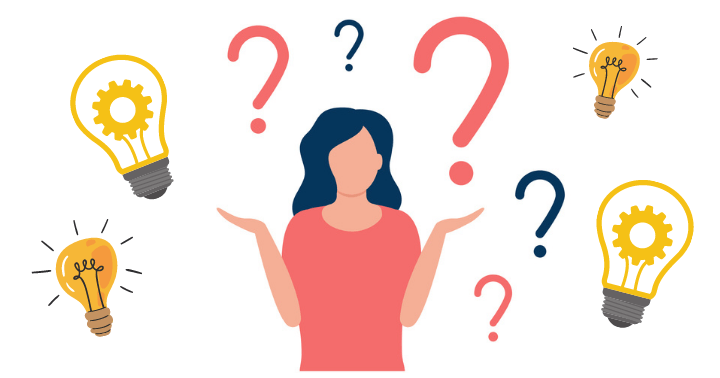 Without life insurance, you and your loved ones would be vulnerable when the worst happens. Instead of cancelling your life insurance policy, which has plenty of benefits in the long run, you can consider discussing with your insurer to take these alternative steps.
Lower the coverage. Review your current protection plan or talk to your insurer about the possibility to lower your coverage. Getting less coverage means you can pay lower premiums.
Request for new medical exam. If you feel like your health has improved (for example, you beat obesity or you stopped smoking for several years), you can discuss with your insurer about the possibility of taking new medical exam to reassess the risk and premium rate.
Use cash value to pay for premium. Talk to you insurer about using the cash value built up in your whole life insurance policy to cover your premium rate.
#TiqOurWord Check out Term Life Insurance and Whole Life Insurance at Tiq by Etiqa Insurance. Did we mention no medical examination is needed? Terms apply. Learn more here
Life insurance is a purchase for the future
Even though the premium rate may seem high, the cost that comes along with death or illnesses will always be higher. Life insurance is there to provide a soft landing for you and your family when the worst happens by providing financial coverage when it matters the most.
If you're thinking of cancelling your life insurance policy, you are encouraged to enquire with your insurer or talk to expert advisors to consider alternative solutions. Thinking about reviewing your life protection plan? Here's a simple guide to help you with your life insurance review.
[End]
Information is accurate as of 28 May 2021. This policy is underwritten by Etiqa Insurance Pte. Ltd. (Company Reg. No. 201331905K). Protected up to specified limits by SDIC. As buying a life insurance policy is a long-term commitment, an early termination of the policy usually involves high costs and the surrender value, if any, that is payable to you may be zero or less than the total premiums paid. You should seek advice from a financial adviser before deciding to purchase the policy. If you choose not to seek advice, you should consider if the policy is suitable for you. This advertisement has not been reviewed by the Monetary Authority of Singapore.
Tiq by Etiqa Insurance Pte. Ltd.
A digital insurance channel that embraces changes to provide simple and convenient protection, Tiq's mission is to make insurance transparent and accessible, inspiring you today to be prepared for life's surprises and inevitabilities, while empowering you to "Live Unlimited" and take control of your tomorrow.
With a shared vision to change the paradigm of insurance and reshape customer experience, Etiqa created the strong foundation for Tiq. Because life never stops changing, Etiqa never stops progressing. A licensed life and general insurance company registered in the Republic of Singapore and regulated by the Monetary Authority of Singapore, Etiqa is governed by the Insurance Act and has been providing insurance solutions since 1961. It is 69% owned by Maybank, Southeast Asia's fourth largest banking group, with more than 22 million customers in 20 countries; and 31% owned by Ageas, an international insurance group with 33 million customers across 16 countries.
Discover the full range of Tiq online insurance plans here.