A life insurance review is probably the furthest thing on your mind right now, but hear us out. Amid the weak outlook on Singapore's economy and uncertainty over how the COVID-19 situation will evolve, it is necessary to relook at your finances and make adjustments to your portfolio to align your needs, wants and budget in the current climate.
What is an insurance policy review and why is it important?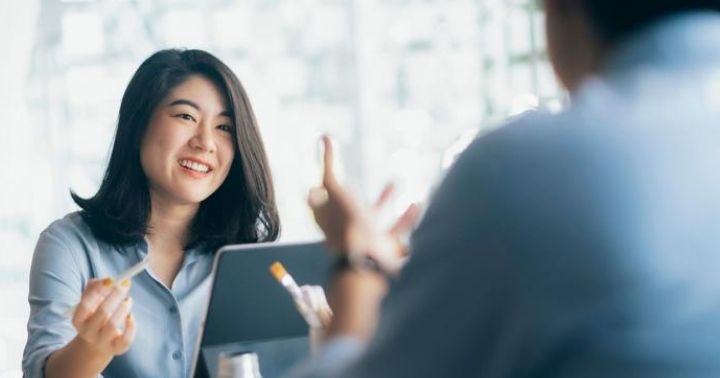 If you are like this author, you most likely kept your insurance policies in a file drawer and it has not seen daylight since … … (don't ask me). With the transition to electronic statements, it's even easier to conveniently 'forget' to review your policies from time to time.
That's not good practice though.
Simply put, an insurance policy review allows you to be aware of the current state of your policies, i.e. how much coverage you have, how much you are paying, benefits and restrictions, etc.
It is important to review your insurance policies periodically, especially your life insurance, to ensure that you are adequately insured at all times.
Being underinsured presents risks of your dependent(s) being caught in an awkward situation where finances run short in case of an unfortunate event. This would also defeat the purpose of having a life insurance policy in the first place.
On the other hand, you should also ensure that you're not paying more than you should. Being over-insured is not cost-effective, and you could use put these funds to better use in other areas.
Besides that, a life insurance review would also give you an inkling to your financial situation and budget. Knowing how much you are paying for your policies and how long more you have to pay can help you to better plan towards your financial goals.    
How to review a life insurance policy?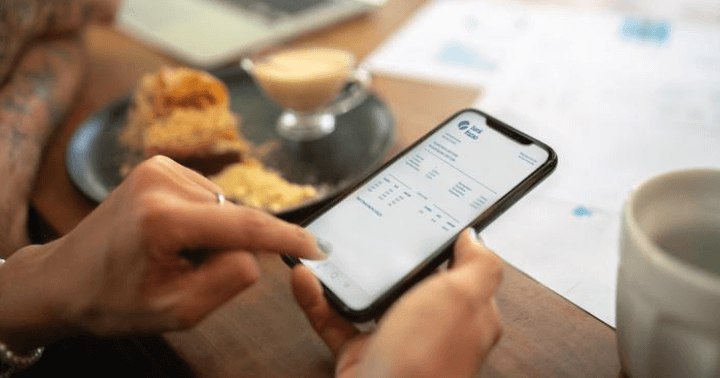 For those who have engaged a financial consultant for your insurance needs, you are recommended to set an appointment with your agent to conduct a thorough life insurance review. S/he is well-equipped to advise you on the current policy status, and recommend adjustment(s) according to your needs and budget.
With most insurers providing an online customer portal to check and manage policy matters, it is also possible for you to D-I-Y for your life insurance review. This applies to those who have Direct Purchase Insurance (DPI) too.
Here're some things to note when reviewing your life insurance policy:
Type of policies ~ Is your life insurance still suitable for you? Learn about the different types of life insurance here, and decide if you need to make adjustments based on your current situation and near-future financial goals.
#TiqOurWord At Tiq by Etiqa Insurance, you can choose from Whole Life and Term Life plans that comes with guaranteed policy renewal. Learn more here
Period of coverage ~ This falls back to the type of your life insurance. If you have term life insurance, there is an expiration date and you should keep track to ensure that your policy is still in-force. For whole life insurance, there's usually a surrender charge if you cancel your policy earlier. Knowing this can help you to better plan your next step forward.
Benefits and limitations ~ As our needs change in different life stages (e.g. a sole breadwinner in his 40s with two young kids may require greater coverage as compared to a retiree in his 60s), it is important to know the coverage such as death benefit, total disability benefit, and limitations to claims, etc. This is correlated to the premium that you pay.
Cash value ~ Does your life policy have a cash value? If yes, you should also track the performance of the investments as this may affect your premium.
Premium required ~ Knowing how much you have to pay and for how long can help you to better manage your finances in the long run.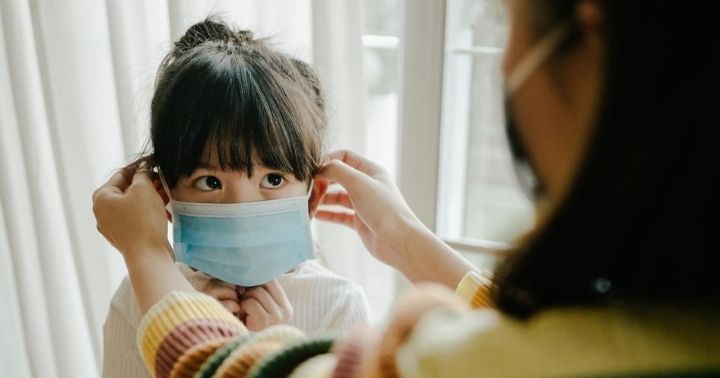 Beneficiaries ~ Are there any updates to who will get the payout in the event that the insured person passes on? Life circumstances may change unexpectedly, hence the importance of doing a life insurance review on a regular basis.

Insurer ~ Is there better life insurance available? Does your current policy fulfil your needs at an affordable rate? Go back to the basics with these 9 tips on life insurance here.
Contact details of your insurer and insurance agent should be kept updated and easily accessible to your dependents in case of need.
Who's insured? ~ It's great that you're insured, and should there be unforeseen circumstances, your loved ones would be taken care of (in the financial aspect). However, what about those whom you depend on? Are they also well-insured?
When should you review your life insurance policy?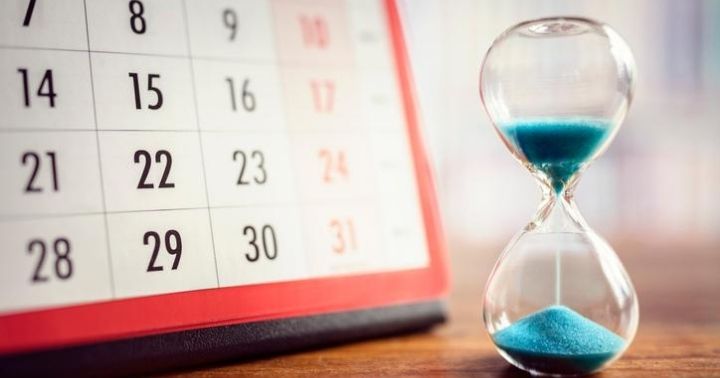 Most people review their life insurance as they mark important milestones in life such as buying or moving house, getting married or expanding their family. However, it would do good to review your life insurance policy at least once every year.
Just like how some of the older generation update their bank passbook regularly, doing a life insurance review on a regular basis (especially when there are changes to your income and/or changing dependent's needs) is a good habit to keep.
Time to do a life insurance review
Motivational talks often hype on how changing one's perspectives can change your life. The truth is, it works the other way round too. Significant events in your life can alter your perspectives, resulting in changes to one's needs and wants. As we adapt to life in the new normal, there's no better time to look into your finances and that includes a life insurance review.
#TiqOurWord Did you know that life insurance at Tiq by Etiqa can be purchased online from as low as S$0.04/day? Learn more on how you can protect you and your loved ones here.
[End]
Information is accurate as at X August 2020. This policy is underwritten by Etiqa Insurance Pte. Ltd. (Company Reg. No. 201331905K). Protected up to specified limits by SDIC. As buying a life insurance policy is a long-term commitment, an early termination of the policy usually involves high costs and the surrender value, if any, that is payable to you may be zero or less than the total premiums paid. You should seek advice from a financial adviser before deciding to purchase the policy. If you choose not to seek advice, you should consider if the policy is suitable for you. This advertisement has not been reviewed by the Monetary Authority of Singapore.
Tiq by Etiqa Insurance Pte. Ltd.
A digital insurance channel that embraces changes to provide simple and convenient protection, Tiq's mission is to make insurance transparent and accessible, inspiring you today to be prepared for life's surprises and inevitabilities, while empowering you to "Live Unlimited" and take control of your tomorrow.
With a shared vision to change the paradigm of insurance and reshape customer experience, Etiqa created the strong foundation for Tiq. Because life never stops changing, Etiqa never stops progressing. A licensed life and general insurance company registered in the Republic of Singapore and regulated by the Monetary Authority of Singapore, Etiqa is governed by the Insurance Act and has been providing insurance solutions since 1961. It is 69% owned by Maybank, Southeast Asia's fourth largest banking group, with more than 22 million customers in 20 countries; and 31% owned by Ageas, an international insurance group with 33 million customers across 16 countries.
Discover the full range of Tiq online insurance plans here.