Life insurance is a contract between you – the insured, aka policyholder – and the insurance company. You pay a regular premium during the policy period. And the insurance company pays a lump sum death benefit to your beneficiaries in the unfortunate event of your demise. This way, your loved ones would be financially secured even when you're no longer around to provide for them. Here, we'll explain the different types of life insurance and how to choose the best one for you.
What are the different types of life insurance?
If you're new to buying life insurance, you may be spoilt for choice. There are several types of life insurance to choose from based on your needs and goals. The common ones are explained below.
Term Life insurance provides coverage for you for a specific amount of time, from 5 years up to 20 years, after which the policy expires. You can renew at an updated premium rate afterward if you choose to do so. Term Life insurance offers basic life protection at a very affordable premium.
Like the name, you pay a regular premium and receive coverage for your whole life. Due to its lifetime coverage, the premium amount is often fixed, but higher than Term Life insurance. However, Whole Life insurance has a cash value that increases over time and, depending on the policy, can be obtained as your return on investment in the form of surrender value or death benefit.
Universal Life insurance provides coverage for your entire lifetime, too – but it's flexible! You can adjust to pay higher or lower premium amount throughout your lifetime. It provides death benefits to your beneficiaries while you earn cash value over time according to the premium amount paid.
#TiqOurWord The flexible Universal Life insurance ELASTIQ provides high guaranteed crediting rates of 1.80% p.a. for the first 3 years, after which you get crediting rates based on market rates, with your capital guaranteed!
What is covered? And what is NOT covered?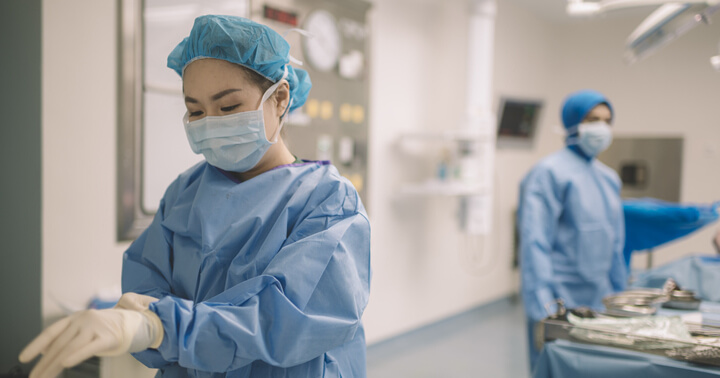 Life insurance offers a lump sum payout to the beneficiaries when the policyholder passes away. However, depending on the policy terms, not all deaths are treated the same.
Life insurance covers
Natural death, and
Death caused by health issues.
Life insurance does not typically cover
Death by suicide,
Death by childbirth,
Death due to crime,
Death caused by alcohol or drugs, and
Death due to hazardous or extreme activity.
But not all life insurance policies are the same either. So it's best to understand the policy carefully before making your purchase. You can also seek advice from life insurance professionals to discuss your circumstances in detail before deciding which plan is the best for you.
How is this different from Personal Accident (PA) insurance?
Life insurance provides benefits at the death of the policyholder, regardless of natural causes or by accidents. Personal Accident (PA) insurance provides benefits for death, disability or injury due to accidents. This includes hospitalisation, rehabilitation and treatments. Read the comparison between life insurance and PA insurance here.
How much does life insurance cost per month?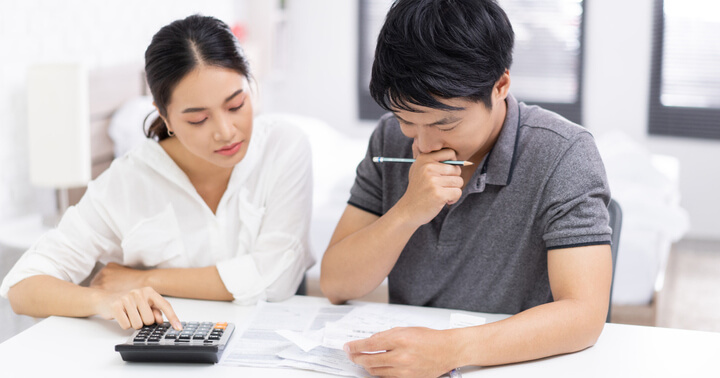 This depends on your risk based on factors such as health, age, medical history and lifestyle. Someone in the pink of health can lock in a cheaper premium rate as compared to, say, someone who smokes and has a family history of lung diseases.
The premium also increases the older you get. This is because premiums are spread over the policy period – the older your age, the closer you are to your life expectancy, and the shorter your policy period. Hence, higher premium. Therefore, it's a good idea to purchase life insurance as early as possible while you're still young and healthy.
#TiqOurWord With our Online Life Protection, no medical examination is required. You can choose from Whole Life or Term Life insurance plans and get life protection from as low as S$0.04/day. Terms apply. Learn more.
"So what happens if I don't die?"
Term Life insurance provides coverage for a specific amount of time. Once the policy expires, you do not get anything other than the joy of being alive. If you choose to cancel your policy before expiration, you forfeit the premiums you already paid and, therefore, won't receive any payout from it.
And did you know? Some people do consider Term Life insurance instead of mortgage insurance, which is an insurance plan that offers a lump sum payout to cover your outstanding home loan if something unfortunate happens to you. You can compare Term Life insurance and mortgage insurance here.
Getting more than one type of life insurance policy?
Sure, it's possible to purchase more than one life insurance policy. Your beneficiaries can rightfully claim the death benefits as long as you pay the premium amount for each policy you have. However, rather than buying more than one life insurance policy for yourself, why not consider one of the following options?
Option 1: Buy life insurance for each of your family member. This way, you and your loved ones are protected when there's a death in the family.
Option 2: Consider insurance savings plans to supplement your life protection. Insurance Savings Plans provide death benefits while you earn returns on your investment. For example, with Tiq 3-Year Endowment Plan, you can get guaranteed returns of 1.68% p.a. within a short 3-year maturity period, plus life protection of 101% of your single premium.
The best type of life insurance for you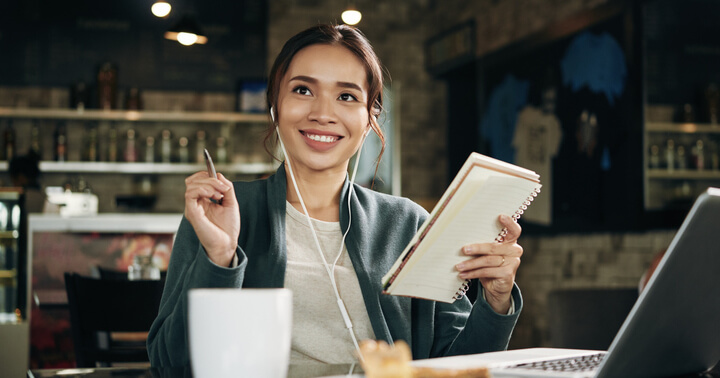 Death is an unpredictable, yet inevitable part of life. Ensure that your family is financially covered in unforeseen circumstances. There's no one insurance policy that fits all. Deciding on the best life insurance will depend on your budget, needs and future goals. Check out the wide range selection of Online Life Protection and Insurance Savings Plans at Tiq by Etiqa Insurance, and protect you and your loved ones today.
[End]
Information is accurate as at 5 January 2021. This policy is underwritten by Etiqa Insurance Pte. Ltd. (Company Reg. No. 201331905K). Protected up to specified limits by SDIC. As buying a life insurance policy is a long-term commitment, an early termination of the policy usually involves high costs and the surrender value, if any, that is payable to you may be zero or less than the total premiums paid.
This content is for reference only. You should seek advice from a financial adviser before deciding to purchase the policy. If you choose not to seek advice, you should consider if the policy is suitable for you. This advertisement has not been reviewed by the Monetary Authority of Singapore.
Tiq by Etiqa Insurance Pte. Ltd.
A digital insurance channel that embraces changes to provide simple and convenient protection, Tiq's mission is to make insurance transparent and accessible, inspiring you today to be prepared for life's surprises and inevitabilities, while empowering you to "Live Unlimited" and take control of your tomorrow.
With a shared vision to change the paradigm of insurance and reshape customer experience, Etiqa created the strong foundation for Tiq. Because life never stops changing, Etiqa never stops progressing. A licensed life and general insurance company registered in the Republic of Singapore and regulated by the Monetary Authority of Singapore, Etiqa is governed by the Insurance Act and has been providing insurance solutions since 1961. It is 69% owned by Maybank, Southeast Asia's fourth largest banking group, with more than 22 million customers in 20 countries; and 31% owned by Ageas, an international insurance group with 33 million customers across 16 countries.
Discover the full range of Tiq online insurance plans here.