COVID-19 is a stark reminder of how unexpected life could be.
Sandwiched between countless #LastNormalPhoto and the obscure future, it's time to get practical and be prepared for the new normal.
Having the right insurance in the current climate is more important than ever.
It's not just about COVID-19
Do you still remember how wildfires raged on in the Amazon rainforest and protests in Hong Kong that led to cancelled flights that may have affected you in 2019? 2020 seems like it has gone in a flash, and most of us have adapted to the new normal of wearing a mask and social distancing measures.
But that's not the main point.
The thing is, life has always been unpredictable. Even here in Singapore. Before COVID-19, there are already risks of infectious diseases such as dengue fever. Cyber scams have been on the rise, and lives were lost due to accidents; people being at the wrong place and at the wrong time.
Be covered for the unexpected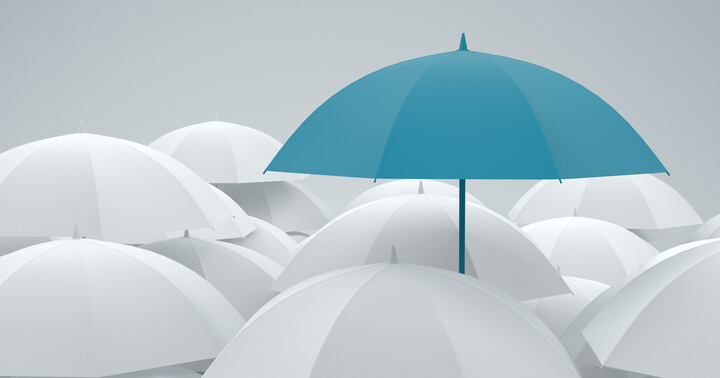 While COVID-19 has taken lives and brought about the new normal, it didn't take away the risks of accident, infectious diseases, or the fact that human lives are fragile. In 2020, there were 35,315 dengue fever cases in Singapore The cumulative number of cases for this year currently stands at 2,416.
Besides practising caution, you should be covered for the unexpected. Life insurance provides strong financial support for loved ones or dependents upon the passing of a policyholder.
Additionally, a personal accident insurance covers unexpected expenses deriving from accidents or infectious diseases, allowing one to recuperate minus the financial stress. These are two essential insurance to consider amid the new normal.
#TiqOurWord For a limited time only, ePROTECT safety personal accident insurance comes with free COVID-19 and Dengue Fever cover.
The need for increased cybersecurity
In recent days, the increasing number of community cases has led to stricter measures. As  remote working becomes the default mode, there's a greater need to stay cyber safe.
A survey by cybersecurity firm Check Point Software Technologies revealed that 71% of security professionals reported an increase in security threats or attacks since the beginning of the coronavirus outbreak.
In addition to best practices to stay safe online, the Personal Cyber Insurance at Tiq by Etiqa offers protection against cyber security breaches with coverage of up to S$25,000/year.
Staying afloat in a shrinking economy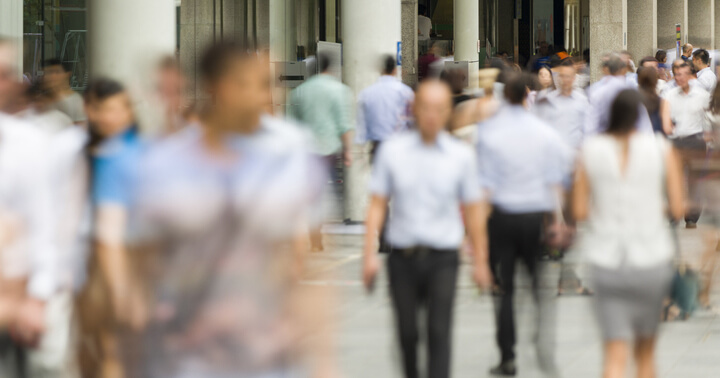 You've worked hard, but we're still facing Singapore's worst recession since independence, and retrenchments and salary cuts loom ahead. In order to stay afloat and make the most out of your emergency savings, it's time to seriously manage your finances. Besides keeping to a realistic budget, consider insurance savings plans such as eEASY save V that offer guaranteed crediting rates with varying degree of flexibility.
Is it really important to have insurance?
Perhaps you do not have insurance prior to the arrival of COVID-19, and fail to see the need for one in the new normal.
Perhaps the government will (continue to) pay for the COVID-19 testing fees and hospital bills in full for Singapore Residents and long term pass holders who are admitted to public hospitals for COVID-19.
Perhaps you won't be so unlucky.
The keyword here is "perhaps"; and threats of the unknown lies on the flip side. Is it really important to have insurance? We'd like to say yes, but at the end of the day, everyone's in a different situation. This boils down to your needs and preferences.
Having the right insurance amid the new normal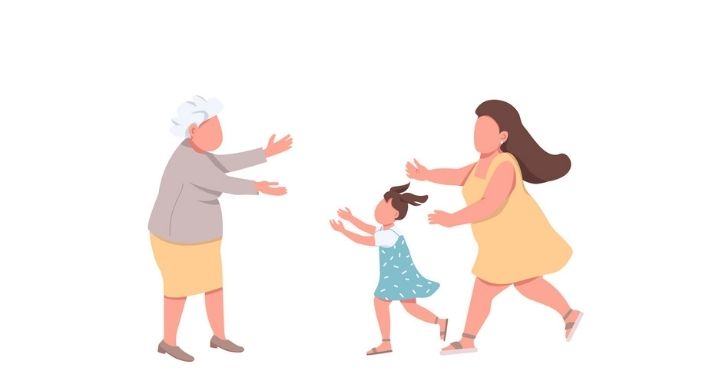 As Singapore tightens COVID-19 measures, you may already have some of the abovementioned insurance. If not, you should seriously consider how you can better protect yourself and your loved ones.
[End]
Information is accurate as at 14 May 2021. This policy is underwritten by Etiqa Insurance Pte. Ltd. (Company Reg. No. 201331905K). Protected up to specified limits by SDIC (except for Personal Cyber Insurance).
As buying a life insurance policy is a long-term commitment, an early termination of the policy usually involves high costs and the surrender value, if any, that is payable to you may be zero or less than the total premiums paid.
It is usually detrimental to replace an existing personal accident plan with a new one. A penalty may be imposed for early termination and the new plan may cost more or have less benefit at the same cost. Benefits of the policy will only be payable upon an accident occurring.
You should seek advice from a qualified adviser before deciding to purchase the policy. If you choose not to seek advice, you should consider if the policy is suitable for you.
Tiq by Etiqa Insurance Pte. Ltd.
A digital insurance channel that embraces changes to provide simple and convenient protection, Tiq's mission is to make insurance transparent and accessible, inspiring you today to be prepared for life's surprises and inevitabilities, while empowering you to "Live Unlimited" and take control of your tomorrow.
With a shared vision to change the paradigm of insurance and reshape customer experience, Etiqa created the strong foundation for Tiq. Because life never stops changing, Etiqa never stops progressing. A licensed life and general insurance company registered in the Republic of Singapore and regulated by the Monetary Authority of Singapore, Etiqa is governed by the Insurance Act and has been providing insurance solutions since 1961. It is 69% owned by Maybank, Southeast Asia's fourth largest banking group, with more than 22 million customers in 20 countries; and 31% owned by Ageas, an international insurance group with 33 million customers across 16 countries.
Discover the full range of Tiq online insurance plans here.