Before you begin investing, the first question you should ask yourself is this: what kind of investor am I? Only when you have answered that, then can you decide on the investment strategies that would serve you best.
For instance, how much of a risk taker are you? Do you prefer to dive head in or take a backseat approach? Are you investing to beat inflation, or is it a core pillar of your retirement plan?
Read on to find out what some of the investment strategies are and which ones might suit you best.
Common Investment Strategies
1. Income investing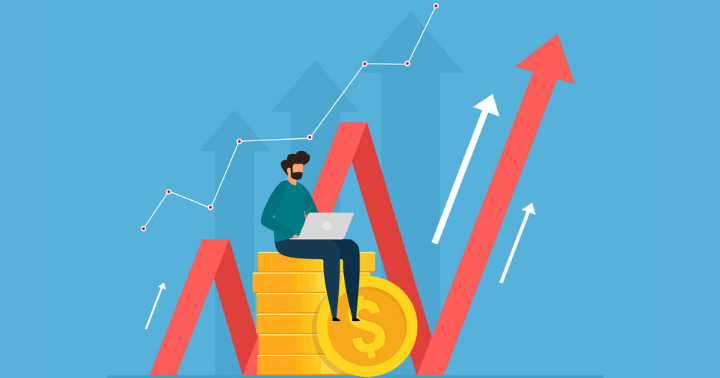 Also known as dividend investing, income investing is a strategy that aims to attain a steady and regular stream of income from your investments.
This is achieved by investing in larger, more established companies that pay out steady dividends, such as blue chip companies that include banks, telcos and other household names in grocery and transportation. Singapore REITs also give out high dividends and can be a good addition to a portfolio focused on income investing.
When adopting this strategy, it is important to focus on longevity rather than high yields alone. This means investing in companies with the ability to provide – and potentially grow – their dividend pay-outs over the years. These would be far more valuable than companies that may provide high yields at present but not in the future.
This approach is suitable for investors with medium risk appetites and works well for those with a shorter investment horizon.
2. Value growth investing
Thanks to Warren Buffett, who adopted this strategy in his earlier days, value investing has become one of the most popular investment strategies around.
With this approach, investors get returns by investing in companies that are currently undervalued. It is also known as the hold-and-buy philosophy, where value is gained by purchasing stocks at prices below its intrinsic value (aka cheap stocks), holding it for a few years, then selling it at a much higher value (what it is actually worth) in the future.
As you can probably surmise, while this strategy may yield great returns, searching for such companies requires a bit of luck and a lot more work. Investors who want to follow in the footsteps of Warren Buffett will have to know how to evaluate the true value of a stock and have the grit to search the market for undervalued stocks.
Because it will take time for the undervalued stock to reach its full potential, this approach is usually suitable for younger investors who have a longer investment horizon and ability to stomach (and recover from) high risks.
3. Passive Investing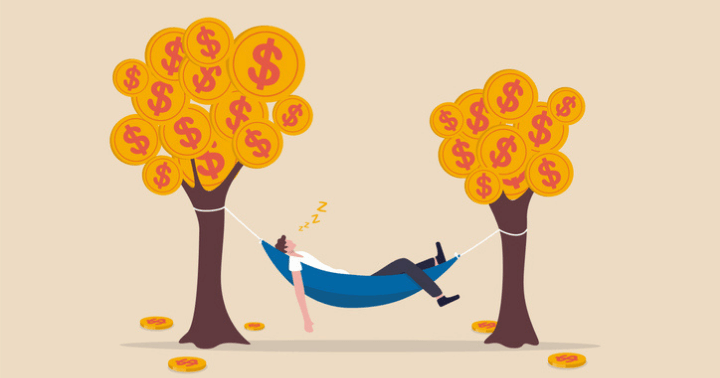 This usually refers to investing in low-cost index funds such as ETFs or mutual funds which aim to match the performance of the index it is following, e.g. Straits Times Index (STI), S&P 500, Hang Seng Index.
Index funds essentially hold a representative sample – if not all – of the securities in a particular index and offers investors diversification at a low cost. It also tends to outperform other funds due to its low management fees. Because of this, it is a lower risk option that is suitable for new investors who are looking to get their feet wet.
However, that's not to say it doesn't come without its risks. For one, investors will be vulnerable to market movements such as bear markets. Its holistic, broad-based approach also means investors cannot trim under-performers.
When it comes to investing, there are many ways of doing it and each approach has the potential to deliver great returns. The best investment strategy however, is the one that meets your needs and matches your investment objectives, risk profile and preferred approach.
Build on your investment knowledge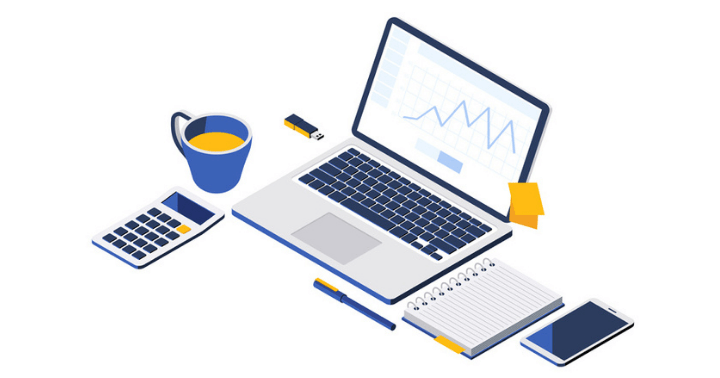 While there are many school of thoughts on investing, there's one thing they all agree on: never invest in something you do not understand.
As a beginner investor, the learning curve is steep but there are lots of resources out there to help you along. Here's a roundup of the top tools and platforms to help you build on your investment knowledge.
Online resources

1. MoneySense
Singapore's national financial education programme that provides comprehensive information on basic investing concepts and investment instruments available in Singapore
2. SGX
Offers webinars and clips on investing concepts, trading, stock evaluation and more via SGX Academy.
3. Seedly
A personal finance blog that features investment-related articles. However, its main value lies in its community where users (often comprising people in the financial industry) can ask and/or answer questions across a wide range of topics.
A website and YouTube channel that aims to help investors make smart decisions through its content, which includes quick guides to investing and analysis on stocks, among others.
Investment Books

1. The Little Book of Common Sense Investing by John C Bogle
Widely touted as a must-read before you begin your investing journey, this book focuses on how to invest in low-cost index funds and get the most out of compounding interest.
2. The Intelligent Investor by Benjamin Graham, Jason Zweig
Written by Warren Buffett's mentor, this book explains the concept of value investing.
3. The Little Book of Big Dividends by Charles B Carlson
A guide to dividend investing, this book provides tools and strategies on building a portfolio with a focus on big, safe dividends.
4. Broke Millennial by Erin Lowry
A useful guidebook for young millennials who don't know where to start, complete with tips on how to start investing early, even when on tight budget.
5. Thinking, Fast and Slow by Daniel Kahneman
Shares more on the psychology behind investing and how you can make smart investing decisions by managing your emotions.
Investment apps
1. Invstr
A stock market simulation app that gamifies investing and draws real-world data from stock exchanges. Users get to compete against each other by building portfolios and can start investing with real money once they reach a certain proficiency.
2. StashAway
A robo-advisory that focuses on passive investing and building customers' portfolios according to their investment goals and risk preferences. Also features webinars and courses, such as investing with ETFs, on its app.
3. SGX Mobile
Highly recommended for those looking to invest in Singapore's stock market. Features market data, live news and company announcements on SGX-listed companies, STI report, live stock prices and a customisable watchlist replete with price alerts.
Think of it as a social networking site for investors, where users actively engage in investment-related discussions. Good for learning vicariously and getting a sense of trends. The app also features live stock prices and free charting tools.
Take the first step with confidence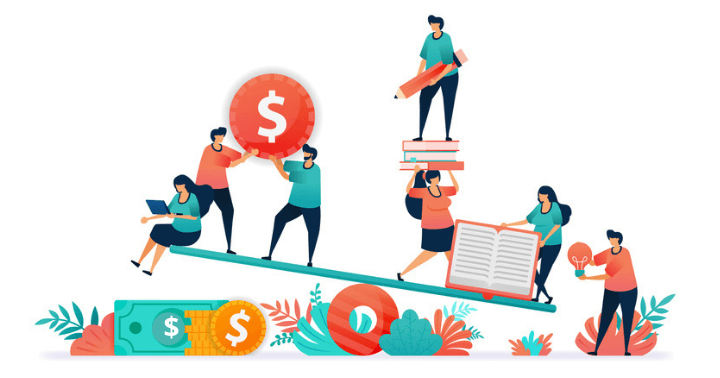 It is easy to want to start investing. The hard part is knowing how to begin. Most people get stuck because they do not have the courage to take the first step. Yet, investing doesn't have to be difficult.
The more you know, the more confident you will be. And hopefully with these resources and your new-found knowledge, you'll start investing in no time.
[End]
Information is accurate as at 21 May 2021. This policy is underwritten by Etiqa Insurance Pte. Ltd. (Company Reg. No. 201331905K). Protected up to specified limits by SDIC. This advertisement has not been reviewed by the Monetary Authority of Singapore.
Tiq by Etiqa Insurance Pte. Ltd.
A digital insurance channel that embraces changes to provide simple and convenient protection, Tiq's mission is to make insurance transparent and accessible, inspiring you today to be prepared for life's surprises and inevitabilities, while empowering you to "Live Unlimited" and take control of your tomorrow.
With a shared vision to change the paradigm of insurance and reshape customer experience, Etiqa created the strong foundation for Tiq. Because life never stops changing, Etiqa never stops progressing. A licensed life and general insurance company registered in the Republic of Singapore and regulated by the Monetary Authority of Singapore, Etiqa is governed by the Insurance Act and has been providing insurance solutions since 1961. It is 69% owned by Maybank, Southeast Asia's fourth largest banking group, with more than 22 million customers in 20 countries; and 31% owned by Ageas, an international insurance group with 33 million customers across 16 countries.
Discover the full range of Tiq online insurance plans here.