Starting a family comes with lots of excitement… and considerations. Buying your first home, having children, sharing responsibilities with your partner, and the list goes on. Before you start getting overwhelmed, let's go back to the basic: ensuring the well-being of your loved ones regardless of what life may bring.
Life insurance comes into the picture. It can help your family financially in the unfortunate event of your demise, but there are common misconceptions that prevent people from getting the right coverage. Are you ready for hard truth? Read on!
Since I'm the primary breadwinner, I need to get life insurance.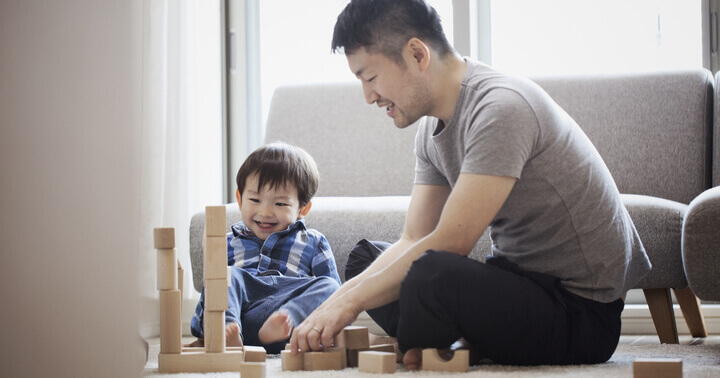 That's great, but how about your partner? It is important for stay-at-home parents to invest in life insurance because they take care of household matters such as childcare, cooking, cleaning, etc., which is no major feat! (Touch wood!) In the event that they are not around, you would need to hire outside help and that would be a significant cost.
I can always renew my term life policy when it ends if I still need it.
While you are most likely able to renew your term life policy as some insurers provides renewable term, you should know that premiums increase with age. Renewing your policy when the term expires can be more expensive.
Most people think that the need for insurance is likely to phase out after needs for a particular life stage have been fulfilled, i.e. the mortgage is paid off or kids are grown. In reality, there are other considerations such as income for a surviving spouse and debts inherited from the deceased. So, it is always good to plan ahead.
#TiqOurWord At Tiq by Etiqa Insurance, you can choose the sum insured and duration of coverage that you need for your life protection. Not sure about the amount of protection you need? Check out this Insurance Estimator!
You may also like this:
Term Life Insurance vs Mortgage Insurance
Direct Purchase Insurance (DPI) 101 – Are You Asking The Same Questions?
I only need term life insurance.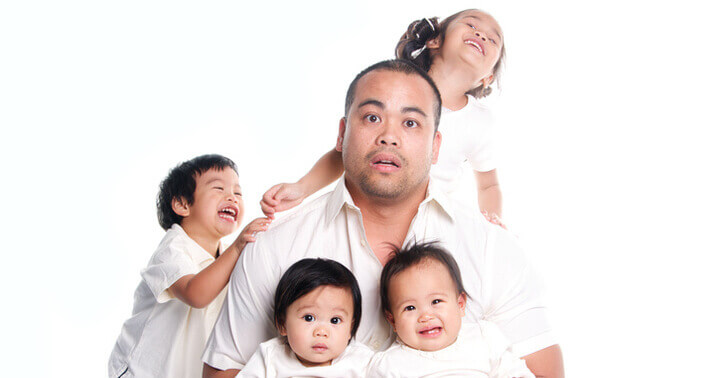 To put it crudely, that's like saying I'll only need support for my loved ones when I'm no longer around. But what happens if you fall ill or lose your job? Will you be able to support yourself and your family?
Term life insurance is popular among young individuals and families, as it is generally more affordable. It is a practical solution to protect assets or provide for loved ones in the event that you are unable to provide for them, but there are other considerations for needs in life. It would be worthwhile to think about protection for critical illnesses or health in general.
In addition to term life insurance, some people find value in whole life insurance, which provides lifetime protection and accumulation of cash value. This allows the policyholder to surrender the policy and receive the cash value to cover unexpected expenses if required. Thought you only need term life insurance? Think again.
Life insurance comes with minimal to no returns.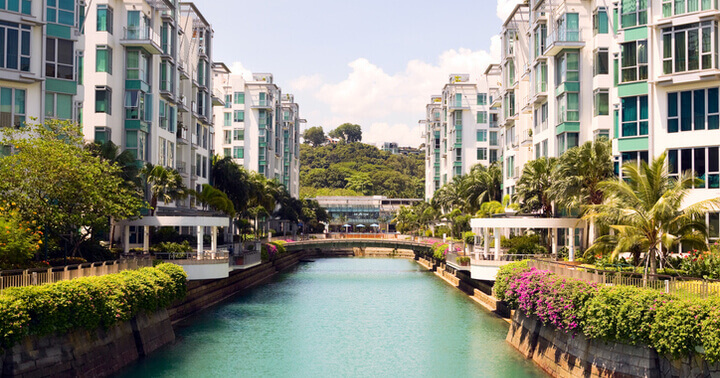 People often view life insurance as a money sink, one that does not benefit you unless you've passed on. Harsh as it may sound, there's a tint of truth to it. That is if you're looking at term life insurance plans.
Term life insurance plans are great if you have a limited budget, but the one thing you'll need to note is that there is no cash value upon completion. However, should your financial health be better in the years to come, you can opt for a whole life insurance, which includes a surrender policy that has a return on the premium you've put in over the years.
For example, DIRECT – Etiqa whole life provides lifetime cover with the option to surrender the policy for cash value too. What's more, the surrender value takes a projected investment return into consideration. Depending on the interest value during the period of holding the whole life plan, the cash value could be higher than the total premiums paid. However, there may be no cash value if you end the policy in the first few years.
Nothing matters more than the well-being of my family.
We are certainly not going to dispute this. Hence, in addition to ensuring their well-being at all times, life insurance can help our family members to cope financially in the event something happens to us.
At Tiq by Etiqa Insurance, we provide life protection plans from just S$0.04/day to suit different needs. Learn more here.
[End]
As buying a life insurance policy is a long-term commitment, an early termination of the policy usually involves high costs and the surrender value, if any, that is payable to you may be zero or less than the total premiums paid. This policy is underwritten by Etiqa Insurance Pte. Ltd. (Company Reg. No. 201331905K). Protected up to specified limits by SDIC.
Information is accurate as at 31 October 2019. This content is for reference only. You should seek advice from a financial adviser before deciding to purchase the policy. If you choose not to seek advice, you should consider if the policy is suitable for you. This advertisement has not been reviewed by the Monetary Authority of Singapore.
Tiq by Etiqa Insurance Pte. Ltd.
A digital insurance channel that embraces changes to provide simple and convenient protection, Tiq's mission is to make insurance transparent and accessible, inspiring you today to be prepared for life's surprises and inevitabilities, while empowering you to "Live Unlimited" and take control of your tomorrow.
With a shared vision to change the paradigm of insurance and reshape customer experience, Etiqa created the strong foundation for Tiq. Because life never stops changing, Etiqa never stops progressing. A licensed life and general insurance company registered in the Republic of Singapore and regulated by the Monetary Authority of Singapore, Etiqa is governed by the Insurance Act and has been providing insurance solutions since 1961. It is 69% owned by Maybank, Southeast Asia's fourth largest banking group, with more than 22 million customers in 20 countries; and 31% owned by Ageas, an international insurance group with 33 million customers across 16 countries.
Discover the full range of Tiq online insurance plans here.