You've spotted critical illness insurance plans like Tiq 3 Plus Critical Illness that cover the top three critical illnesses – cancer, stroke and heart attack. They're cheaper than most critical illness plans in the market and require no medical checks. But is this critical illness insurance policy suitable for you? This critical illness insurance guide will help break it down for you.
Key Takeaways
How opting for a critical illness plan that covers only cancer, stroke and heart attack can be a prudent decision
How you can enhance your coverage beyond the three conditions while keeping insurance premiums affordable
Is it prudent to cover just three critical illness conditions?
When it comes to critical illness insurance, it's not always about finding the best critical illness insurance that covers every single possible condition that may be suitable for you. For some people, choosing an online critical illness insurance plan like Tiq 3 Plus Critical Illness that covers stroke, heart attack, and all stages of cancer – can be a prudent decision. Here are some reasons why.
Choose to Focus only on Major Health Threats
The top three conditions – cancer, stroke, and heart attack – are among the most common and serious health threats that make up about 90% of the critical illness insurance claims in Singapore1.
Specific Health Concerns
You may have very specific health concerns such as having a family history of stroke, cancer, or heart disease, or you consider yourself at a higher risk due to lifestyle factors. Having coverage for these specific conditions can provide a peace of mind.
Did you know?

Purchasing Tiq 3 Plus Critical Illness is fast and hassle-free. All you have to do is pass three qualifying medical questions. No need to share about your family health history and no medical checks are required.
Straight-Forward Financial Protection
Health or hospitalization insurance policies may cover medical expenses such as doctor visits, hospital stays, and certain prescription medications. Critical illness insurance supplements that by offering policyholders a lump sum payment upon diagnosis of any of the covered conditions. In this case, these conditions are cancer, stroke or heart attack. This payout can help you manage expenses and maintain financial stability while recovering from a critical illness by covering your living and caregiving expenses.
Peace of Mind even on a Limited Budget
By keeping coverage to three conditions, you may be looking at a more budget-friendly option compared to comprehensive critical illness plans that cover a wider range of illnesses. If limited budget is a challenge, you still secure protection against major health crises and get a peace of mind without stretching your budget too thin.
Adding Coverage with Changes to Commitments and Living Expenses
If you have existing critical illness coverage, but want to increase your coverage further due to changes in your commitments and to keep up with your current living expenses, you can consider purchasing an additional critical illness plan that covers just cancer, stroke, and heart attack.
Enhancing critical illness coverage beyond three conditions
Enhancing your critical illness coverage beyond stroke, heart attack, and all stages of cancer, is possible with some online critical illness insurance plans.
Heart and Neurological Rider
Tiq 3 Plus Critical Illness offers a Heart and Neurological rider that expands your coverage from the top three critical illnesses, and makes it more comprehensive while still keeping premiums affordable. The rider covers early to intermediate stages of heart and neurological conditions that may not have progressed to stroke or heart attack. This rider can be conveniently added when getting a quote for Tiq 3 Plus Critical Illness online.
Before making a decision, you should carefully access your health risks, family medical history and consider your budget and personal preferences. You may also want to consider important factors when buying and comparing critical illness insurance plans and review quotes from different insurance providers to find the critical illness coverage best suited for you.
Diabetic Complications and Severe Rheumatoid Arthritis (SRA) coverage
Tiq 3 Plus Critical Illness also provides additional complimentary coverage2 for Diabetic Complications and Severe Rheumatoid Arthritis (SRA). You can receive up to S$25,000 payout per special condition, and this payout will not reduce the sum insured of the policy.
Death Benefit
Many do not know but Tiq 3 Plus Critical Illness also provides complimentary death benefit of S$20,000 for you and your kids. This can help to alleviate your family expenses in an unfortunate event.
Related article: How Do I Buy the Right Critical Illness Insurance?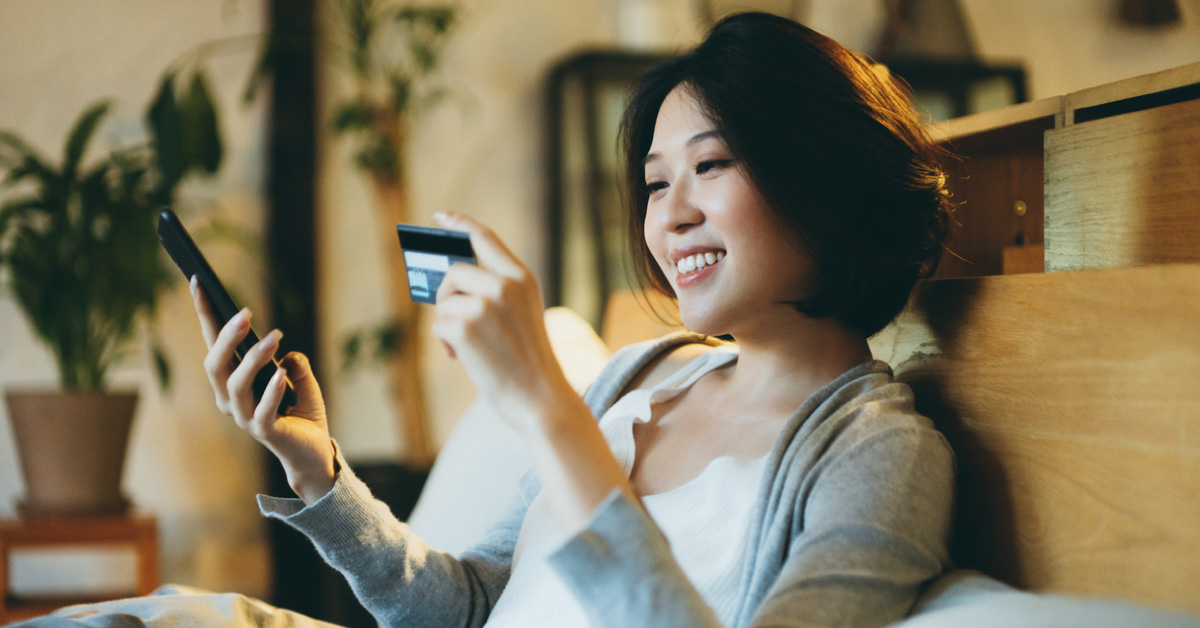 Looking to buy critical illness insurance in Singapore? Get started in minutes by getting your critical illness insurance quote for Tiq 3 Plus Critical Illness. Purchase Tiq 3 Plus Critical Illness completely online. It has a 14 day free-look period and you can also speak to someone via our Customer Care hotline +65 6887 8777 or through live chat on our website or Tiq by Etiqa App.
[End]
Information is correct as of 7 September 2023. This policy is underwritten by Etiqa Insurance Pte. Ltd (Company Reg. No. 201331905K). This content is for the reference only and is not a contract of insurance. Full details of the policy terms and conditions can be found in the policy contract. The information contained on this product advertisement is intended to be valid in Singapore only and shall not be construed as an offer to sell or solicitation to buy or provision of any insurance product outside Singapore. You should seek advice from a financial adviser before deciding to purchase the policy. If you choose not to seek advice, you should consider if the policy is suitable for you. As this product has no savings or investment feature, there is no cash value if the policy ends off if the policy is terminated prematurely. This policy is protected under the Policy Owners' Protection Scheme which is administered by the Singapore Deposit Insurance Corporation (SDIC). Coverage for your policy is automatic and no further action is required from you. For more information on the types of benefits that are covered under the scheme as well as the limits of coverage, where applicable, please contact us or visit us the Life Insurance Association (LIA) or SDIC web-sites (www.lia.org.sg or www.sdic.org.sg). This advertisement has not been reviewed by the Monetary Authority of Singapore.
1Source:  Gen Re's "Dread Disease Survey (2015 – 2019)", published in 2022
2 The definitions for early and intermediate stage heart or neurological disorders are found in the Heart and Neurological Disorder rider General Provisions.
Tiq by Etiqa Insurance Pte. Ltd.
A digital insurance channel that embraces changes to provide simple and convenient protection, Tiq's mission is to make insurance transparent and accessible, inspiring you today to be prepared for life's surprises and inevitabilities, while empowering you to "Live Unlimited" and take control of your tomorrow.
With a shared vision to change the paradigm of insurance and reshape customer experience, Etiqa created the strong foundation for Tiq. Because life never stops changing, Etiqa never stops progressing. A licensed life and general insurance company registered in the Republic of Singapore and regulated by the Monetary Authority of Singapore, Etiqa is governed by the Insurance Act and has been providing insurance solutions since 1961. It is 69% owned by Maybank, Southeast Asia's fourth largest banking group, with more than 22 million customers in 20 countries; and 31% owned by Ageas, an international insurance group with 33 million customers across 16 countries.
Discover the full range of Tiq online insurance plans here.