As families get larger, nurturing relationships are increasingly vital for maintaining a strong support system. Bigger families often face unique challenges, such as balancing finances, time management, and communication. Today, we're looking into four key strategies to help you foster healthy relationships as your family grows: effective communication with your partner, financial planning, securing your future through insurance plans, and setting aside quality time for each other.
By embracing these strategies, you can strengthen your family bonds and ensure a thriving future together.
Communicating Effectively With Your Partner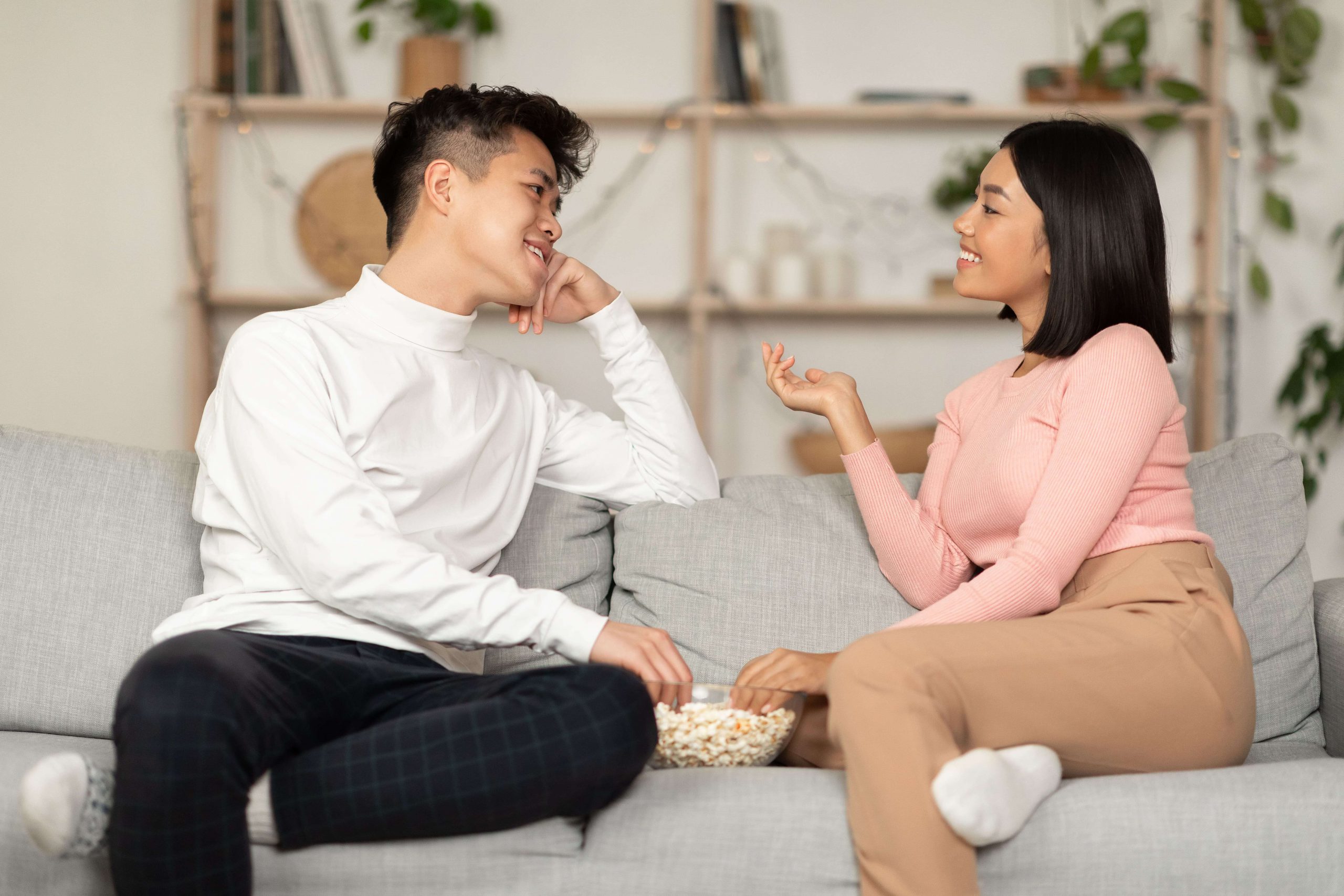 The cornerstone of any strong relationship, especially as your family grows larger, effective communication becomes essential as your responsibilities increase. Keeping open lines of communication with your partner to prevent misunderstandings and conflicts can often save you huge headaches.
It's important to recognize the situations and topics that often lead to disagreements. By acknowledging your triggers, both of you can develop strategies to approach them calmly and constructively. Active listening is another crucial aspect of communication. Giving your complete attention to your partner, clarifying with questions, and summarising their ideas ensures a better understanding of their perspective. Empathy is also important, as it involves putting yourself in your partner's shoes and validating their feelings, even if you don't necessarily agree with them.
Consider regular check-ins with your partner to discuss feelings, concerns, and accomplishments. These conversations can be scheduled or informal, depending on your preferences. These conversations also help you to maintain an emotional connection by expressing gratitude, offering support, and sharing your feelings openly.
As life gets busier, managing stress effectively becomes even more important to avoid taking it out on your partner. Try mindfulness techniques, exercise, or hobbies to alleviate stress.
By prioritizing communication and emotional connection, you can create a strong foundation for your growing family. Sure, it takes effort and commitment from both partners to maintain a healthy relationship, but patience and persistence will pay off in the form of fluent family communications and peace of mind.
Financial Planning for a Growing Family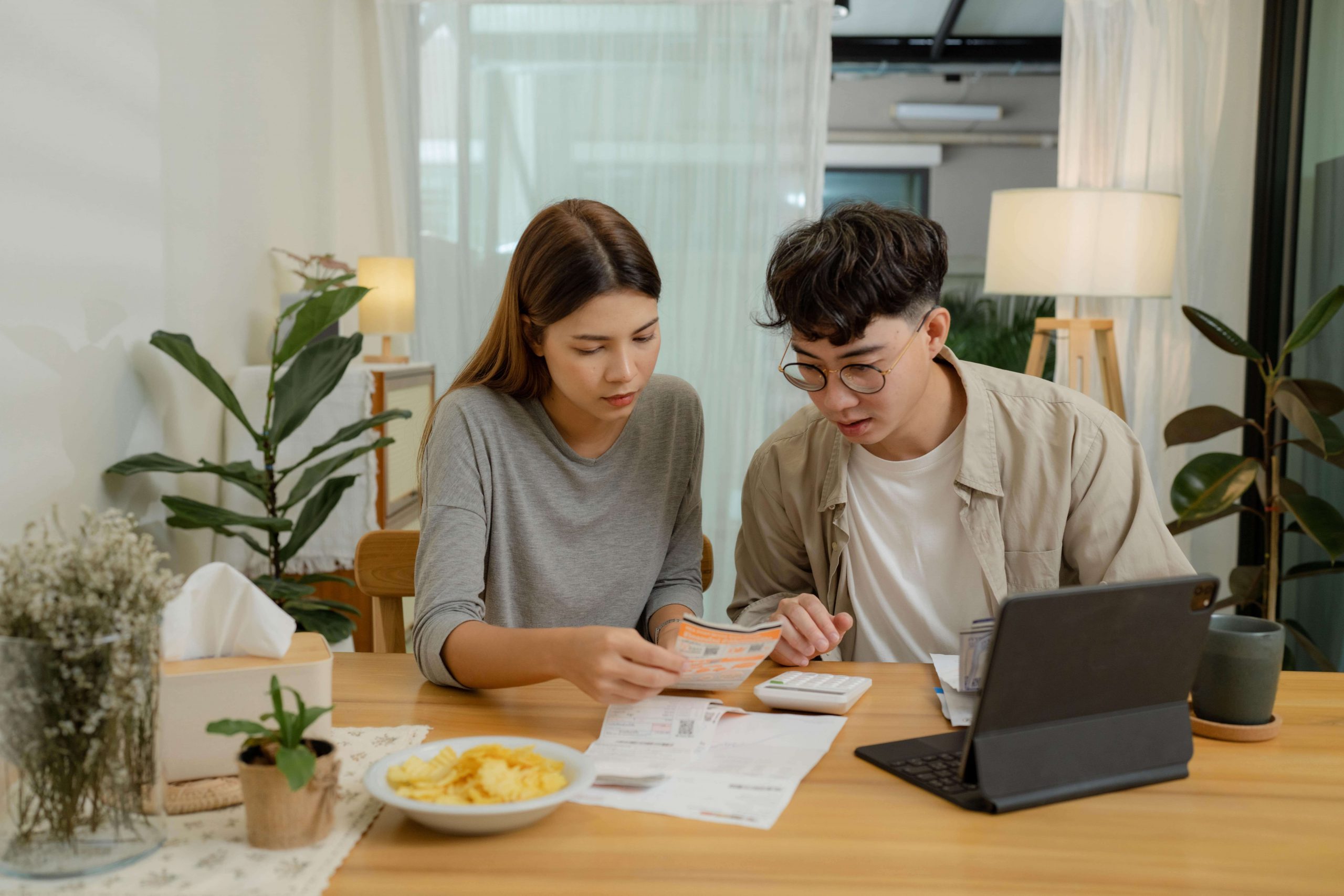 As families expand, financial planning, including critical illness coverage, becomes increasingly important for stability and security. Raising children involves various costs, such as education and healthcare. Couples must collaborate to create a financial plan that accommodates these expenses, minimizing potential conflicts.
Critical illness coverage provides financial protection if a family member is diagnosed with a severe illness, helping to cover medical expenses, loss of income, and other related costs. Including this insurance in your financial plan demonstrates foresight and responsibility, safeguarding your family's wellbeing during challenging times.
Assess your current financial situation, set realistic goals for your family's future, and create a budget outlining monthly expenses and savings goals. Regularly review and adjust this budget, keeping in mind the importance of critical illness coverage. Establish open communication about money matters, discussing financial goals, concerns, and the necessity of critical illness coverage.
By working together to establish a solid financial plan with critical illness coverage, couples can navigate the challenges of a growing family while maintaining a strong, supportive partnership.
Securing Your Future Together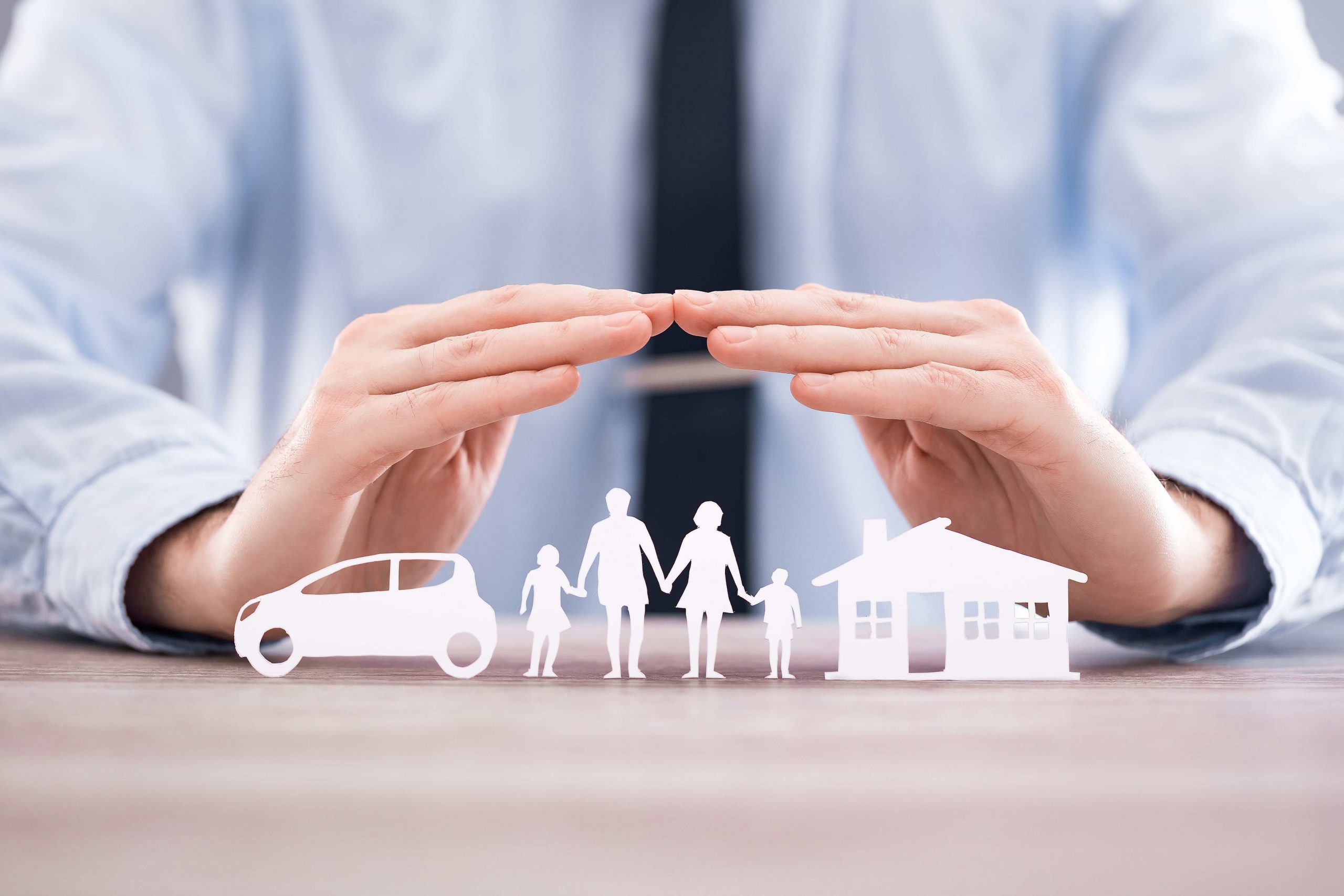 Part of securing a future is about protecting what you have, and we can't do that unless we can safeguard the wealth that we've accumulated from being severely depleted due to a sudden critical illness.
Critical illnesses like stroke, cancer and heart attacks make up to 90% of critical illness claims, so these diseases are capable of sapping away your hard-earned dollars. Your family will need to plan to ensure that your budget can accommodate the protection you need so that your way of life will not be affected if illness strikes.
With highly affordable plans that start at 24 cents a day, Tiq 3 Plus Critical Illness insurance can help you cover your bases. This flexible and scalable plan allows for $1000 increments in coverage, with protection starting as low as $30,000 all the way up to $300,000. The larger your family, the more protection you can buy for yourself.
We've also built the plan to deal with today's diseases of affluence. Tiq 3 Plus Critical Illness also pays out 20% of the sum insured upon diagnosis of Diabetic Complications or Severe Rheumatoid Arthritis (SRA).
Setting Aside Time for Each Other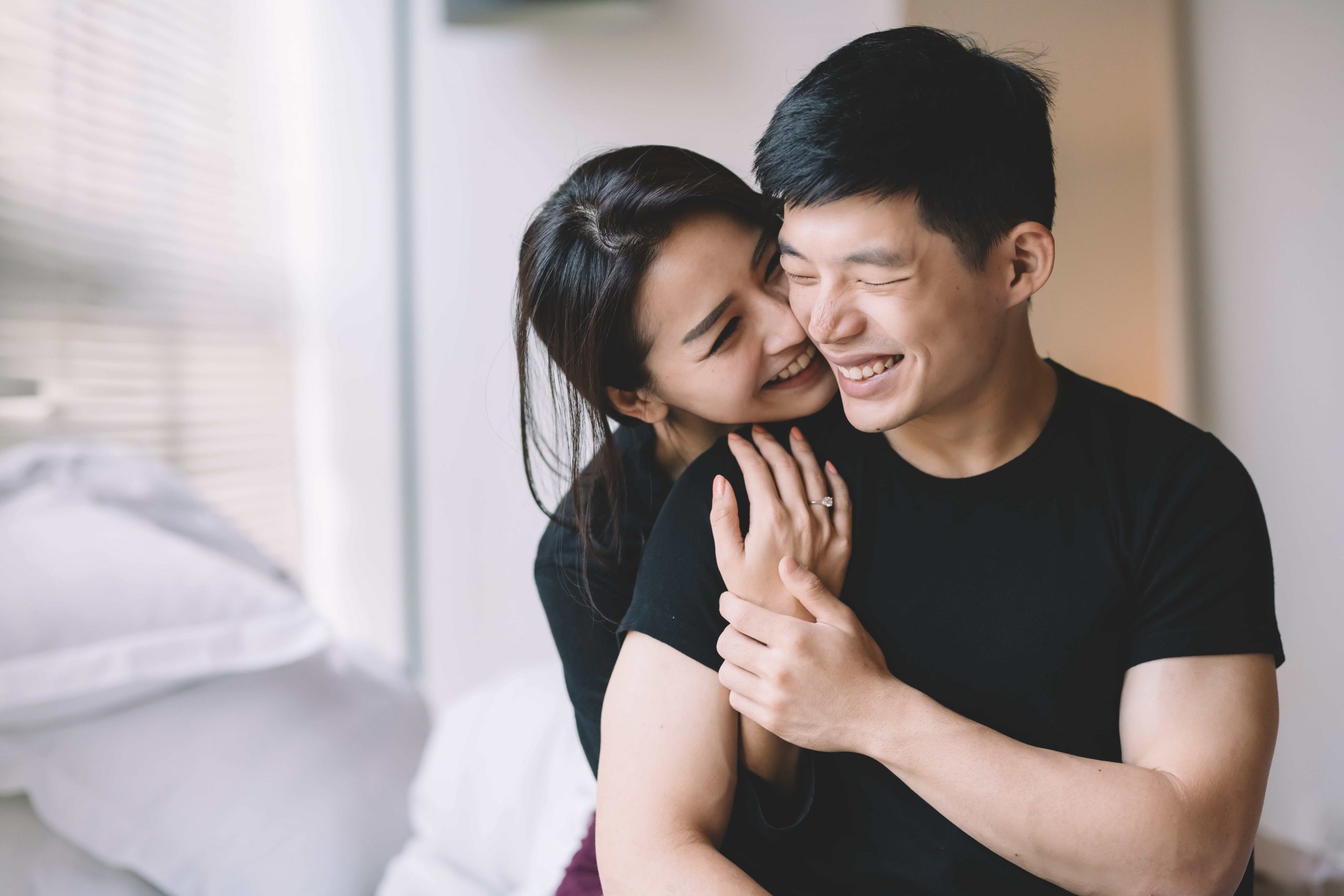 As families grow and responsibilities increase, it's essential for couples to prioritise their relationship by setting aside time for each other. Creating a strong bond not only benefits the couple but also sets a positive example for children, promoting a nurturing and supportive family environment.
One of the most important aspects of spending quality time together is finding creative ways to reconnect with your partner. This can involve trying new activities together, such as taking up a dance class, participating in a cooking workshop, or engaging in a shared hobby. These experiences can help reignite the spark and deepen the connection between partners.
Another way to ensure you're dedicating time to your relationship is by establishing regular date nights. These can be as simple as a quiet dinner at home or a night out exploring local attractions. The key is to focus on each other, leaving behind distractions like work and electronic devices. Trying to surprise each other occasionally with thoughtful gestures or small gifts can also keep the romance alive.
For workaholics, time management is crucial. Consider setting boundaries between work and personal life and try to maintain a healthy balance. Communicate your schedules to each other and be intentional about reserving time for your relationship.
By carving out regular, dedicated time for each other, you can maintain a strong connection and continue to grow your relationship even as your family expands.
Strengthen Your Foundations!
As families expand, it's essential to focus on nurturing relationships through effective communication, smart financial planning, future security, and quality time together. Adopting these strategies fosters a thriving, supportive family environment, strengthening the bonds between partners and ensuring a lasting, loving connection.
Before expanding your family, safeguard your loved ones' future and invest in your relationships. Discover the right critical illness insurance plan to protect your family and ensure peace of mind. Click here to receive a personalised quote today!
[End]
Information is accurate as at 21 April 2023. This policy is underwritten by Etiqa Insurance Pte. Ltd. (Company Reg. No. 201331905K). Protected up to specified limits by SDIC.
Tiq by Etiqa Insurance Pte. Ltd.
A digital insurance channel that embraces changes to provide simple and convenient protection, Tiq's mission is to make insurance transparent and accessible, inspiring you today to be prepared for life's surprises and inevitabilities, while empowering you to "Live Unlimited" and take control of your tomorrow.
With a shared vision to change the paradigm of insurance and reshape customer experience, Etiqa created the strong foundation for Tiq. Because life never stops changing, Etiqa never stops progressing. A licensed life and general insurance company registered in the Republic of Singapore and regulated by the Monetary Authority of Singapore, Etiqa is governed by the Insurance Act and has been providing insurance solutions since 1961. It is 69% owned by Maybank, Southeast Asia's fourth largest banking group, with more than 22 million customers in 20 countries; and 31% owned by Ageas, an international insurance group with 33 million customers across 16 countries.
Discover the full range of Tiq online insurance plans here.