Travel hiccups often occur when one least expects it, just like the recent incident where passengers from Singapore and Malaysia were stranded due to their cruise being overbooked. To be honest, it is rare for cruises to be oversold. The probability of encountering an overbooked flight is much higher.
As air travel resumes with the reopening of global borders, overbooked flights are becoming common again, and it's even more likely to happen during the upcoming year-end peak travel season, especially in the United States (U.S.) and Europe.
Planning to travel between November and December? Here's some useful information on what you can expect or do if your flight is overbooked.
Did you know
? Tiq Travel Insurance's automated flight delay benefit ensures that you'd get paid upon a 3-hour flight delay, even without submitting a claim! F.Y.I. Most travel insurance flight delay benefits are only claimable upon a 6-hour delay!
How does a flight get overbooked?
An overbooked flight and an oversold flight are essentially the same thing. It is common for airlines to sell more seats than what's available so as to account for last-minute cancellations, other flight delays or no-shows.
In fact, airlines have oversold flights from as early as the 1950s, with the reasoning that if 10% of passengers don't show, why not sell 110 tickets for a plane with 100 seats? This practice of overselling seats improves the odds of the airlines fully maximising their flight capacity.
While it can be distressing and disappointing to be denied boarding due to an overbooked flight, travellers can actually gain from such a situation. Firstly, the practice of overselling seats enables the airlines to keep airfares more affordable. Secondly, volunteers who are willing to take a later flight are usually compensated.
What happens if your flight is overbooked?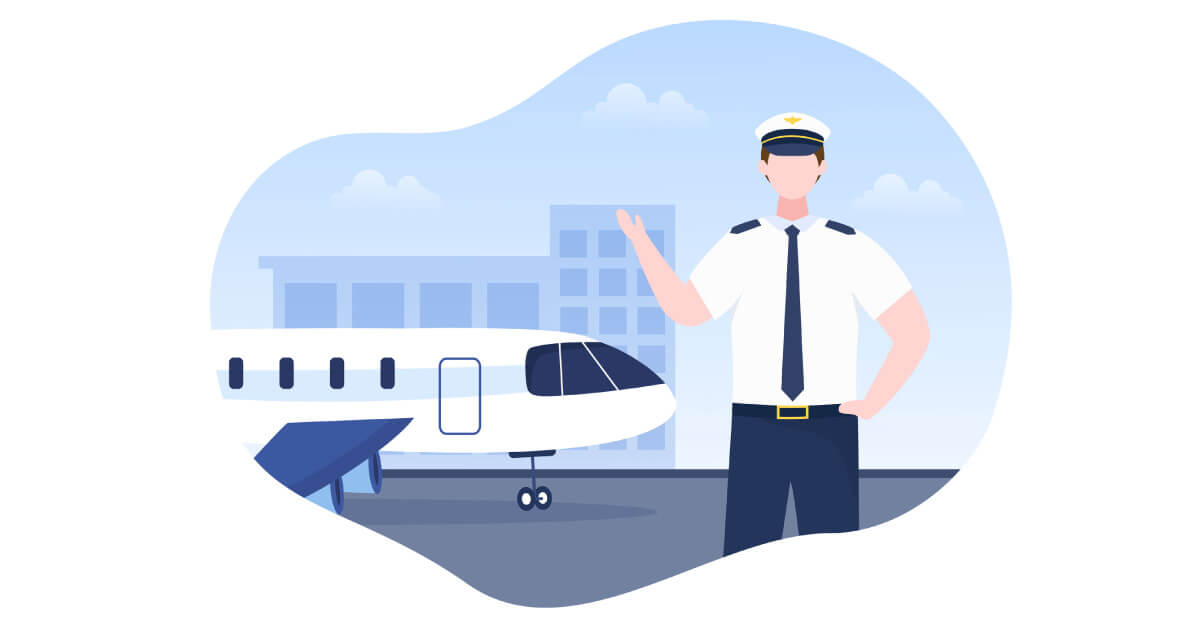 If your flight is overbooked, you are likely to know about it when you are at the check-in counter if you are departing from Singapore. In the U.S., it is not uncommon for airlines to bump passengers off a flight even if they have boarded. There are two possible scenarios depending on various factors such as your travel profile, how early you check-in, your luggage weight, etc.
Voluntary bump – Airline staff will usually check with you on the flexibility of your travel plans and whether you are willing to volunteer to give up your seat to shift to another flight.Such a voluntary bump usually comes with compensation or incentives, and flexible travellers can use these situations to your advantage. Recently, this 30-year old lady made US$3,000 in cash by giving up her seat on a Delta flight. Her flight ticket originally cost US$358.
Involuntary denied boarding – Unfortunately, this happens when an airline makes a passenger give up their seat – something that airlines do if they are unable to find volunteers to move to another flight.In case you are wondering, "like this can meh?"… Involuntary denied boarding is actually legal in many countries. If it occurs, airlines are also mandated to provide adequate compensation. F.Y.R. This group of 5

who booked a flight to Bangkok from Singapore was bumped to the next flight.

You may find explanations on involuntary denied boarding or overbooked flights on most airlines' websites although they won't openly specify on compensation or incentives.Each airline has their own procedures for choosing which passengers to involuntarily bump, if needed. Some will refer to the time of check-in, or choose passengers flying on the lowest fare tickets as this means less compensation is required.That just goes to show that anything can happen when one is travelling, hence the importance of having travel insurance. Tiq Travel Insurance

rated  #1 on Seedly – with

COVID-19 Cover add-on

can protect you before, during and after your trip, and guess what? We cover overbooking too! More details below.

Tips when encountering an overbooked flight:
Flexible travel – if your travel plans are flexible, this could be an opportunity for you to gain from the situation. Be it a food voucher, cash voucher or a bump up to business class seats on the next flight from your original economy class seat, your travel flexibility can help you to decide whether to give up your seat voluntarily or not.
Negotiate for better compensation

– What are the opportunity costs if you give up your seat? Will you miss a connecting flight or a night of accommodation at your intended destination? If so and you are willing to give up your seat, then you should try to negotiate to ensure that you don't incur losses. A tip would be to express interest but

don't be too quick to accept the starting compensation/price

.

Arrive early for check-in – If you are travelling for business or planning to attend a major event such as the World Cup soccer match and it's imperative for you to take the flight, then obviously you would not want to volunteer to give up your seat.To ensure that you don't get bumped off the flight involuntarily, arrive early for check-in. A friend of this author actually got her luggages offloaded due to checking in later (but still in time) for a full flight.
Travel insurance – In the worst case scenario where you are involuntarily denied boarding and incur losses, you can always fall back on your travel insurance. Hence, it's important to get good travel insurance with proper coverage.
Tiq Travel Insurance covers flight overbooking, which means that in the event that you failed to board your scheduled flight and no alternative transportation is made to you within 6 consecutive hours, you can claim S$100 for this travel inconvenience.
Which airline overbooks the most?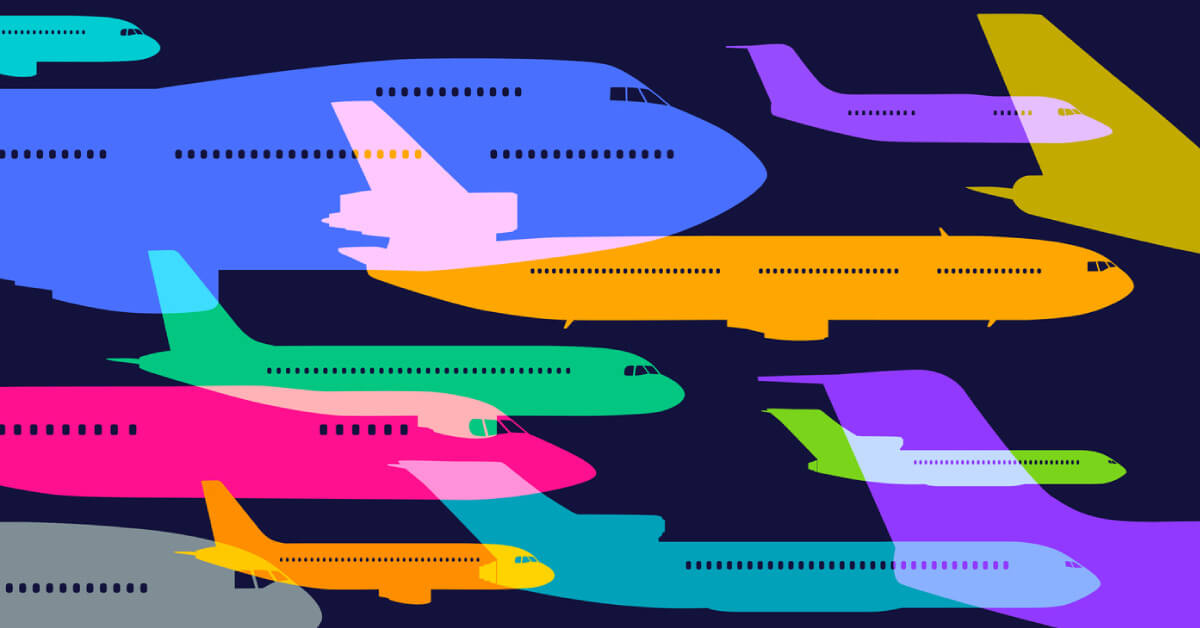 Airlines in the U.S. are in the spotlight when it comes to overbooked flights. Here's a report that shows which airlines overbook the most. While overbooked flights occur more frequently in the U.S. followed by Europe (popular winter destinations for Singaporeans), it's not unheard of in our region.
You may have come across this recent news on a Singapore tour group that waited for 9 hours after a flight delay in Narita International Airport in Tokyo. Before you think of it as a simple case of flight delay, note that "affected tourists had to store their hand luggage into boxes due to a lack of seats on the plane."
A flight delay can cause another flight to reach full capacity or beyond as airlines try to get the backlogged travellers back on track to their destination.  🤦

Travel confidently with Tiq Travel Insurance + COVID-19 add-on
Travelling during the peak season can be stressful but with proper planning, you can ensure a fulfilling trip with minimal disruptions. Tiq Travel Insurance is an affordable travel protection plan with value-added services such as:
Automated flight delay claims upon a 3-hour delay
24-hour world-wide emergency travel support
Comprehensive COVID-19 Cover add-on
Coverage for Cruise-to-Nowhere
Full refund if you need to cancel your travel policy
And more!
Learn more about Tiq Travel Insurance or get a quote now!
[End]
Information is accurate as at 23 September 2022. This policy is underwritten by Etiqa Insurance Pte. Ltd. (Company Reg. No. 201331905K). Protected up to specified limits by SDIC.
Tiq by Etiqa Insurance Pte. Ltd.
A digital insurance channel that embraces changes to provide simple and convenient protection, Tiq's mission is to make insurance transparent and accessible, inspiring you today to be prepared for life's surprises and inevitabilities, while empowering you to "Live Unlimited" and take control of your tomorrow.
With a shared vision to change the paradigm of insurance and reshape customer experience, Etiqa created the strong foundation for Tiq. Because life never stops changing, Etiqa never stops progressing. A licensed life and general insurance company registered in the Republic of Singapore and regulated by the Monetary Authority of Singapore, Etiqa is governed by the Insurance Act and has been providing insurance solutions since 1961. It is 69% owned by Maybank, Southeast Asia's fourth largest banking group, with more than 22 million customers in 20 countries; and 31% owned by Ageas, an international insurance group with 33 million customers across 16 countries.
Discover the full range of Tiq online insurance plans here.