Choosing the right travel insurance for your trip is as important as getting your flight tickets and accommodation. An essential protection plan that covers your needs while meeting your budget can allow you to travel with ease of mind, knowing that even if things really go wrong (touch wood!), you will be covered.
As different destinations and intended activities imply varying risks, it makes sense to review your travel protection needs each time you plan to go on a trip. This will help you to narrow down the choices and spend only on what's necessary. Not to mention getting the best travel insurance deal at the moment.
Planning a trip to Australia and/or New Zealand? Here's a quick guide on what you should consider when choosing your travel insurance.
Where are you going and what's the risks?
Each destination, no matter how safe they appear to be, tends to pose some risks. Your purpose of the trip and your intended activities will also make a difference. Here are some questions to help you get started:
What is the crime rate in your intended destination?
Is public or private transportation relatively safe?
What's the rate of traffic accidents? Where?
Are there natural disasters that you should be concerned with?
Are medical facilities easily accessible and what's the costs for foreigners?
You've probably heard about pickpockets in certain European cities or the high crime rates in South Africa. In such cases, pay attention to your valuables and look at coverage for personal effects, loss of travel documents, etc. For places where medical facilities may not be easily available, being covered for emergency medical evacuation can save your life.
Terrorism acts have been taking place around the world randomly, even in low risks countries like Australia and New Zealand. Unfortunately, such acts of terror could happen anytime and anywhere, hence it is covered by many travel insurers, including Tiq.
Things to consider for your Australia trip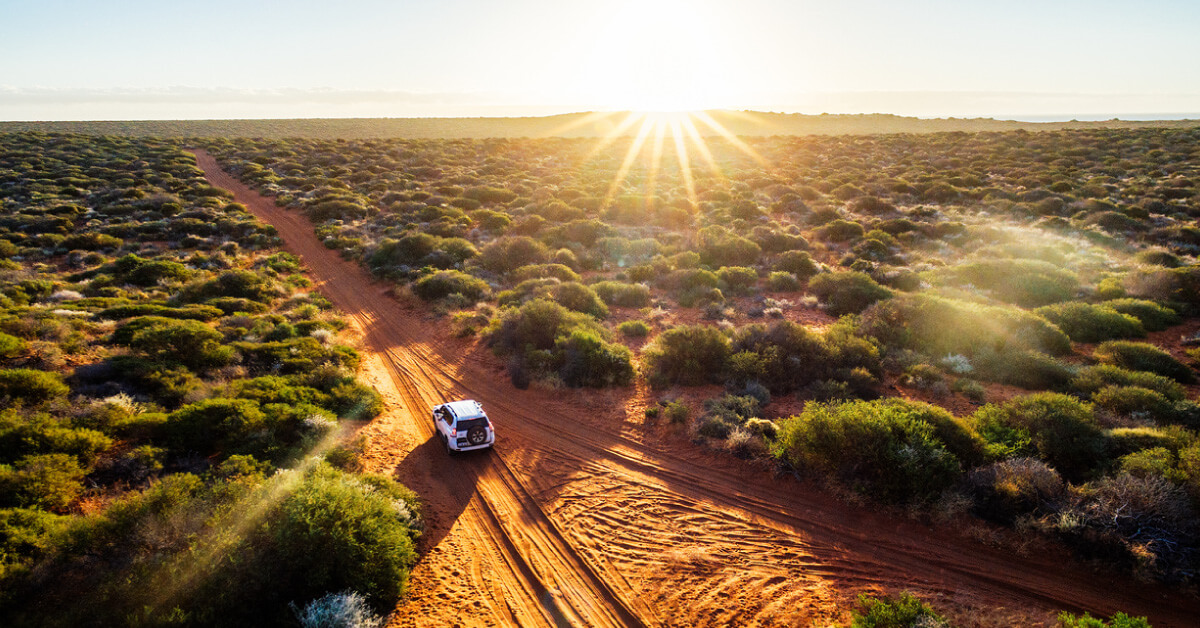 Australia, being a well-developed and stable country, is pretty safe to travel to as crime rates are low and pickpocketing incidents are rare. Natural threats are probably the only risks for you at Down Under. Think dangerous animal species (i.e. box jellyfish, crocodiles), strong water currents and riptides, etc. Depending on what you plan to do, you may want to pay more attention to coverage for medical expenses.
Also, it's good to keep in mind the potential natural disasters in Australia, which include heatwaves, bushfires, droughts, floods, severe storms and tropical cyclones, earthquakes, tsunamis and landslides.
Australia is currently experiencing its third wave of COVID-19. Its borders remain open to vaccinated travellers at the present moment but it's anyone's guess whether stricter mandates will be implemented. Hence, getting the right travel insurance with COVID-19 cover is important.
Tiq Travel Insurance offers optional COVID-19 add-on cover that provides the flexibility for travellers who require the extra protection before, during and after your trip. Learn more
Things to consider for your New Zealand trip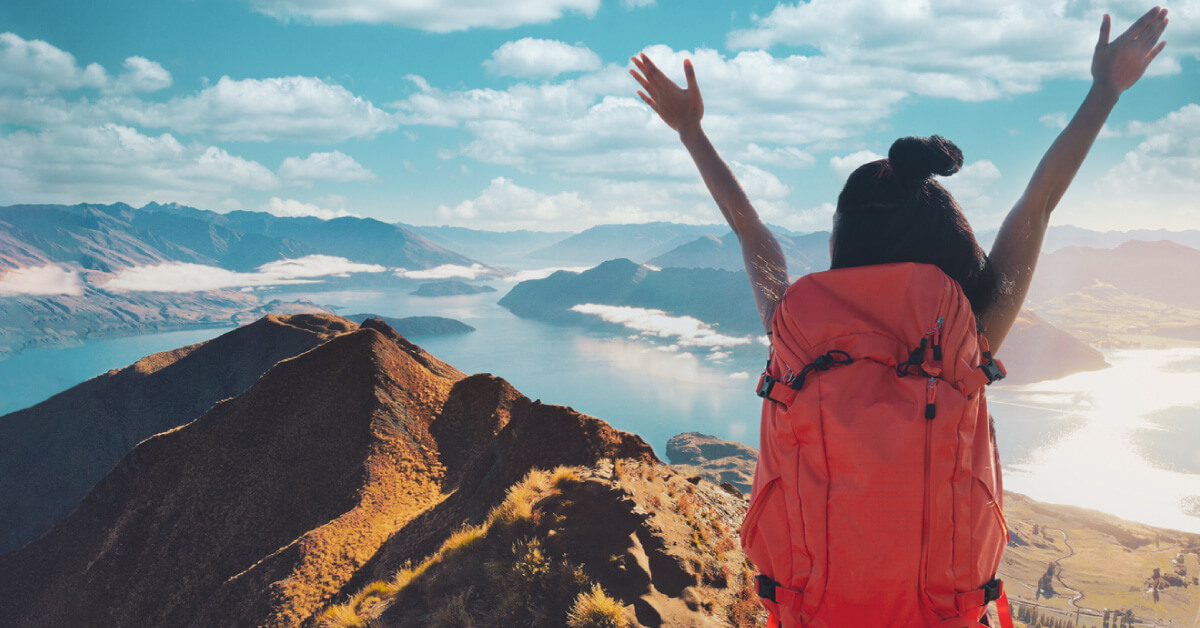 Besides having the title of being one of the most naturally beautiful destinations in the world, New Zealand is also one of the safest countries in the world. Last year, it was rated by the Global Peace Index to be the second safest country in the world. That doesn't mean no risks for travellers though.
A direct flight to New Zealand will take at least 9 to 10 hours. It's pretty common for travellers from Singapore to transit in Australia. If you plan to take a transit flight, pay attention to travel inconvenience benefits such as travel delay, baggage delay, etc. when you choose your travel insurance. These days, some insurers offer a mix-and-match package, and you could easily miss out on this benefit.
Around the world, even in Changi Airport, more travellers are reporting missing luggages. Such travel hiccups are expected as travel resumes after a two years' lull.
F.Y.I Tiq Travel Insurance – rated #1 by Seedly in Oct 2021 – includes an automated travel delay benefit. If you input your flight details when you are buying Tiq Travel, you will get paid upon a 3-hour flight delay (automatically), even without submitting a claim.
What will you be doing?
Travel insurance can vary, but policies usually provide coverage for three things: protection for your financial expenses, protection for your well-being and protection for your personal belongings. Having a rough idea of what you plan to do can also help you to calculate risks, and derive how much you want to be insured, say for medical expenses and emergency evacuation benefits.
Planning to shop till you drop? Ok, maybe not to that extreme although heat exhaustion is a possibility during summer in certain destinations. Also, chances are you will be in downtown shopping areas where there are crowds and perhaps, petty crimes. Stay alert and take care of your belongings.
If you are an adventure traveller planning to partake in extreme sports activities such as mountain biking or snowboarding, then you should see if these activities can be covered, and at what costs. Also, read the conditions for medical benefits instead of assuming you are covered for all medical treatments.
Curious about your travel personality? Take this quiz
Things to consider for your Australia trip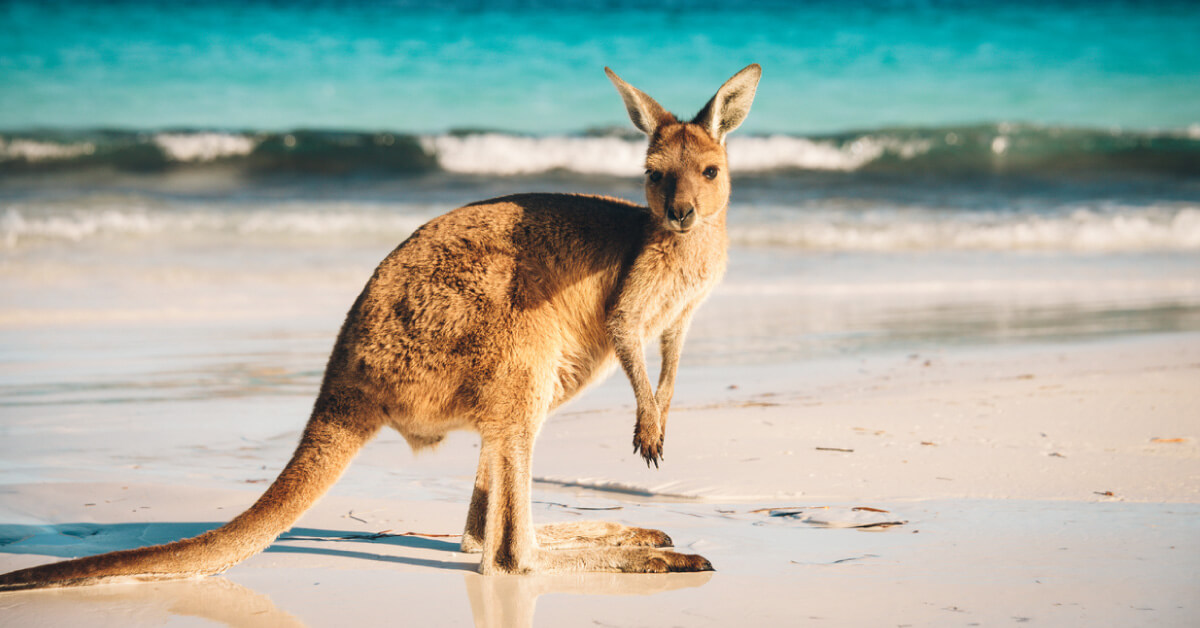 Planning to visit the Murramarang National Park to see kangaroos or go horse riding in Queensland? If you are going on a family trip and intend to partake in kids-friendly activities, the risk is generally low. However, even accidents can happen in theme parks. Ensure that your travel insurance covers you and your family sufficiently.
Those who are planning to self-drive in Australia should be aware of challenging road terrains in certain territories, which differ from Singapore. Also, wild animals jumping in the middle of open roads and drunk drivers call for greater precaution. It's best to get travel insurance that covers your rental car excess. This is available as an optional add-on for Tiq Travel Insurance.
Things to consider for your New Zealand trip
Similar to Australia, New Zealand has much to offer in terms of magnificent natural landscapes. Getting to these areas by public transport or tour buses are pretty easy and low risk. However, if you are planning a self-drive, take note of the road terrains and speed limits. Ensure that your travel insurance covers your rental car excess.
Besides nature trekking and sightseeing, New Zealand also offers world-class adrenaline-pumping activities such as blackwater rafting, skydiving or bungee jumping in cities such as Queenstown or Rotorua. These exciting activities naturally pose higher risks as compared to a walking tour in Wellington, hence you may want to look into getting additional protection for extreme sports.
As some of the places in New Zealand are very remote with limited medical facilities, you may also want to ensure you are sufficiently covered for medical expenses and emergency evacuation benefits when getting your travel insurance.
Who's travelling?
The risk level differs for different travel profiles. For example, when getting travel insurance for business travel, one may focus more on the 24-hour hour emergency hotline and personal effects benefits such as coverage for the laptop or important company documents as compared to those for leisure travel.
Will you be travelling alone or in a group? You can save more when you get your travel insurance as a family or group. Will you be bringing expensive equipment such as a DSLR camera, golfing equipment or even a Brompton bike? Check the coverage for valuables.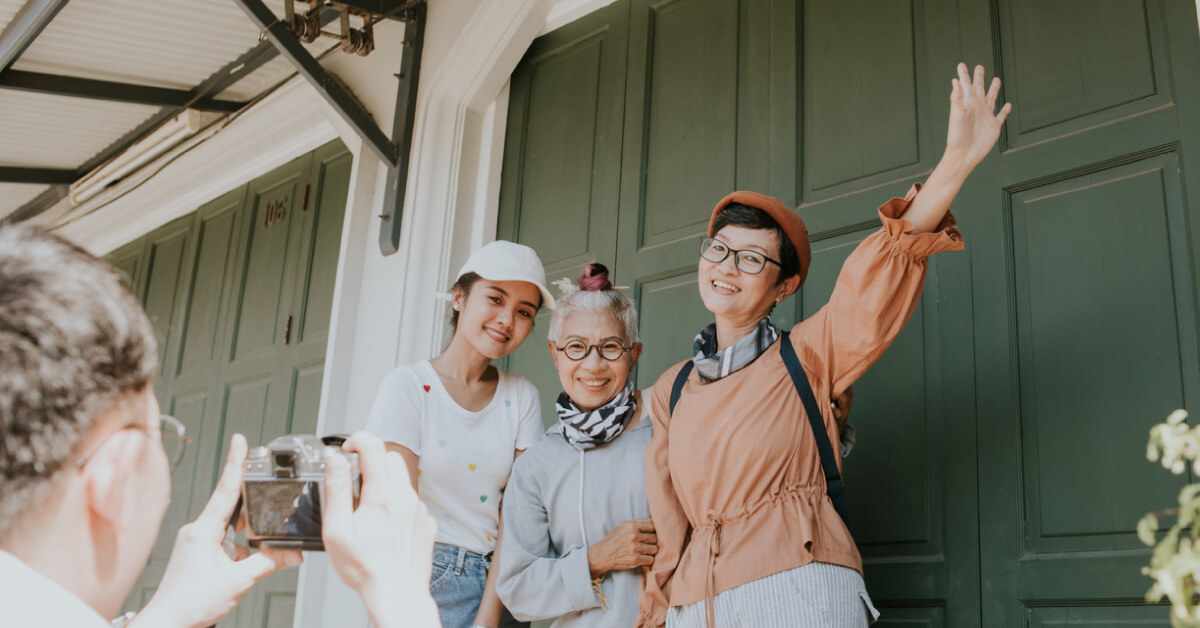 Most travel insurers do not cover claims resulting from pre-existing medical conditions while you're overseas. Not unless you buy a pre-ex plan, which is provided by selected insurers such as Tiq by Etiqa.
If you are a pet owner, you may want to get additional coverage for a pet hotel, just in case you experience a travel delay that prevents you from picking up your pet on time. Tiq Travel Insurance actually offers that, along with some other unique optional add-ons.
When and how long will you be travelling?
The duration of your trip will determine the cost of your travel insurance. It is recommended to buy your travel insurance once you have booked your flight tickets and accommodation.
Most travel insurance covers trip cancellation in case you are deterred by an emergency. However, not all policies offer this option – don't take it for granted. Also, trip cancellation benefits from different insurers have varying conditions.
Also, pay extra attention to your coverage period when buying your travel insurance. Do not follow your flight dates blindly. The return date on your travel insurance should be the day you arrive in Singapore (not your flight departure date from your destination).
Not all travel insurance covers your medical expenses after your trip, and there's usually a stipulated time to file your claims. It is very important to read through the policy documents prior to getting your travel insurance, especially if it is a big ticket trip such as Australia or New Zealand.
You may like this:
Varying travel protection needs for each trip
As we resume travelling after such a long break, it can be easy to feel off balance but one thing is for sure: travel insurance is a must. Your travel protection needs for each trip will differ and it's always good to review and plan ahead. Price should not be the only factor to consider when buying your travel insurance.
If you find this process of getting travel insurance to be too much of a hassle, you may wish to consider getting an annual travel insurance, especially if you know that you have multiple trips lined up for the year ahead. There's greater savings as well! Get a quote today!
[End]
Information is accurate as at 20 July 2022. This policy is underwritten by Etiqa Insurance Pte. Ltd. (Company Reg. No. 201331905K). Protected up to specified limits by SDIC.
Tiq by Etiqa Insurance Pte. Ltd.
A digital insurance channel that embraces changes to provide simple and convenient protection, Tiq's mission is to make insurance transparent and accessible, inspiring you today to be prepared for life's surprises and inevitabilities, while empowering you to "Live Unlimited" and take control of your tomorrow.
With a shared vision to change the paradigm of insurance and reshape customer experience, Etiqa created the strong foundation for Tiq. Because life never stops changing, Etiqa never stops progressing. A licensed life and general insurance company registered in the Republic of Singapore and regulated by the Monetary Authority of Singapore, Etiqa is governed by the Insurance Act and has been providing insurance solutions since 1961. It is 69% owned by Maybank, Southeast Asia's fourth largest banking group, with more than 22 million customers in 20 countries; and 31% owned by Ageas, an international insurance group with 33 million customers across 16 countries.
Discover the full range of Tiq online insurance plans here.