Dear fellow travellers from Singapore, most of you might be aware of the importance of travel insurance, and that an annual multi-trip travel protection plan gives more bang for your buck if you are a frequent traveller. But have you ever considered about the hidden savings? There is more to annual travel insurance than meets the eye, and here are a few pointers to note before deciding whether a single trip plan or annual multi-trip policy works best for you.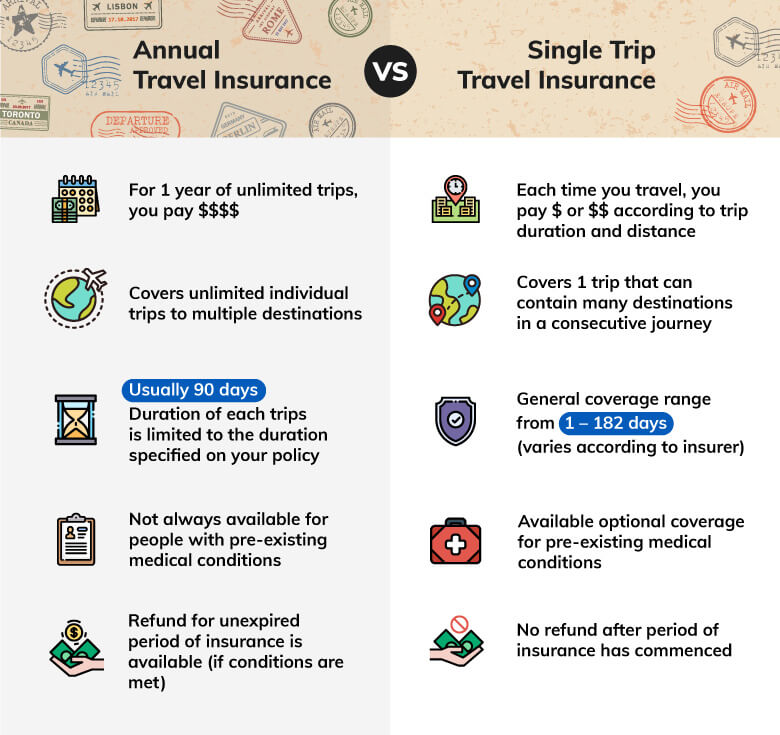 Did you know? Singapore is the leader in international travel for leisure and business, with Singaporeans taking almost 7 international trips over two years? (Source: Visa)
Hidden savings of annual travel insurance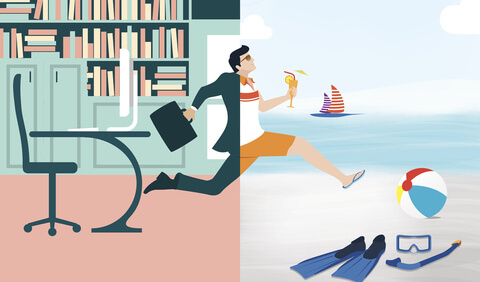 In Singapore, there are various travel insurers running different promotions, offering innovative travel promotions with different policies and terms. Everyone loves to get the best value out of their purchases, and it's likely that you spend time researching for the most suitable travel insurance prior to each of your trip. The time and effort spent in researching are actually hidden costs, which you can save on if you purchase an annual travel insurance.
#TiqOurWord An annual travel insurance covers multiple individual trips to various destinations over a 12-month period, which requires only a one-time effort. That's the hidden savings of annual travel insurance. Don't forget 'time equates money'.
An annual plan may not be suitable for you if…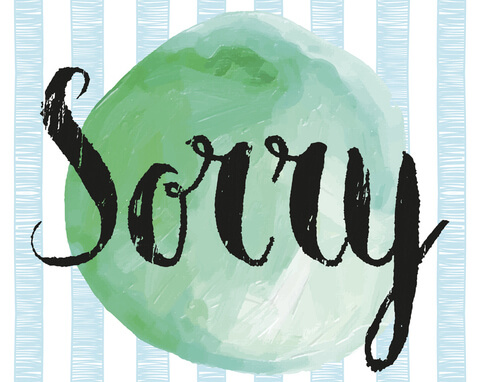 You are not planning to travel much in a particular year, or you have pre-existing medical conditions. A single trip travel insurance may be more applicable for you if you fall into either of these categories.
Most travel insurers do not offer annual policies to those who declare that they have a pre-existing condition due to greater unforeseen risks. For such travellers, it would be prudent to ensure that you are adequately protected with an insurer that covers pre-existing medical conditions.
#TiqOurWord Tiq Travel Insurance by Etiqa is one of the few travel protection plans in Singapore that offers optional coverage for pre-existing medical conditions. Some common examples of pre-existing medical conditions include diabetes, asthma, sleep apnea, etc. Learn more here.
You seldom hear this but…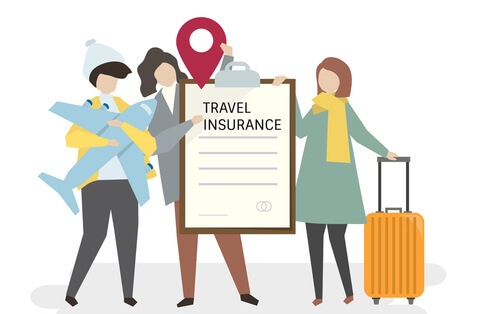 If the travel insurance does not meet your needs, it is possible to request for a refund provided that the conditions (please refer to your policy terms) are met. While single trip travel insurance does not provide refund after your trip has commenced, annual travel insurance usually offers pro-rated refund for unexpired period of insurance.
Would an annual travel insurance be worth the cost?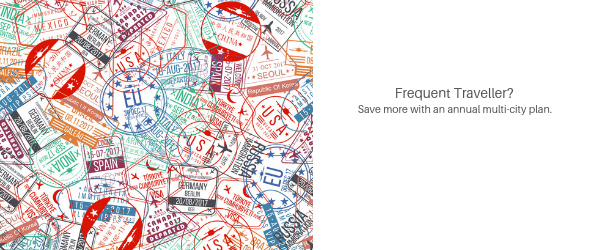 Singaporeans are pretty last-minute travellers. According to Criteo's Asia-Pacific Digital Traveller Report, two in five Singaporean actually make their travel bookings four weeks or less before departure! However, the early bird catches the worm and if you are able to plan ahead for your travel, you will be able to get some great deals and have a better idea of whether an annual travel insurance is suitable for you.
Gentle reminder
When purchasing your travel insurance, the types of benefits and coverage are essential factors that you should be checking. Take note of claims limits and exclusions, and always read the fine print. Each insurer offers different coverage and policy terms, hence you should always read the policy document before deciding whether to purchase the policy.
Information is accurate as at 4 March 2019. This content is for reference only.