While car insurance may be a dry topic in general given that there are there are a lot of ins-and-outs relating to it, here are 5 facts relating to Car Insurance. (Although some of these facts may seem unbelievable, they are 100% true!)
Fact No. 1: There is a particular day of the week for the least number of car accidents.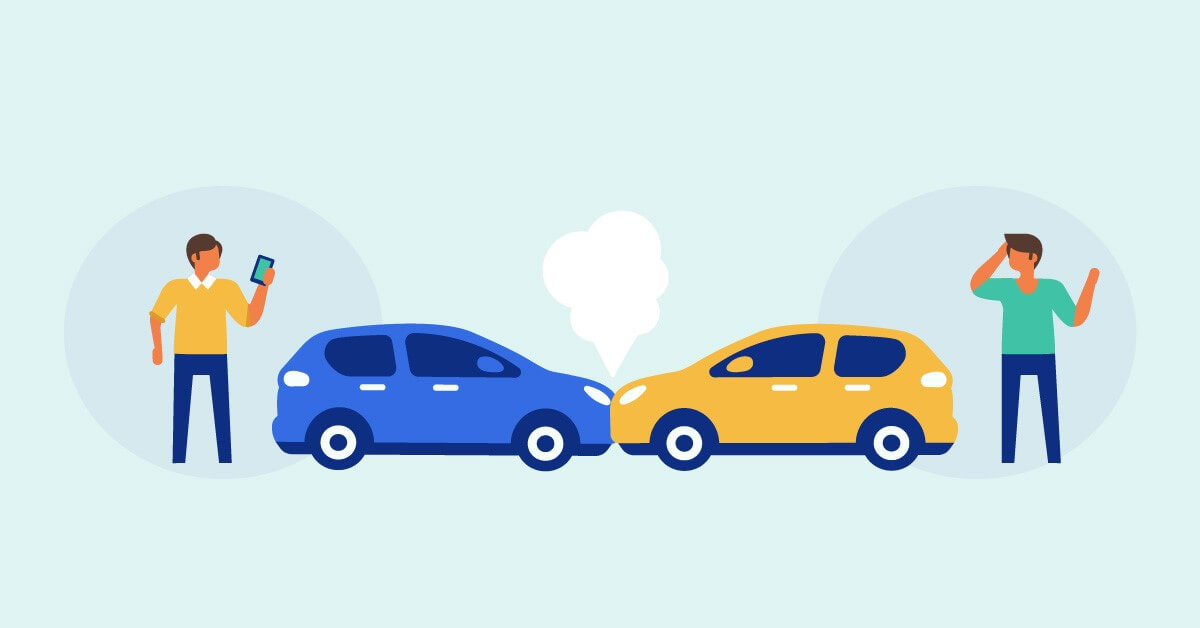 Sundays are typically known to be the day of the week where the least accidents occur. This could be likely due to less driving as more people do not need to head to work or find themselves in a rush and would likely prefer to stay home during the weekend.
On the contrary, most traffic accidents happen towards the end of the work week, more specifically, on Thursdays and Fridays. Rushing to kickstart your weekend or not, it is always sound advice to be alert on the roads. Here's what should be the first things to do if you ever find yourself in an accident.
Fact No. 2: Highest claim ever paid out by Etiqa
Car owners would know that owning a car does not constitute to just purchasing the vehicle alone. Aside from other miscellaneous costs such as road tax and the cost of regular maintenance works, it is also mandatory by law, to have your car insured.  Did you know that the most common type of insurance claim that car owners make are for vehicle accidents?
On that note, the highest claim amount that Etiqa has paid out was a historical six-digit sum on the total loss of a sports car! As such, you can see that choosing the right car insurance to suit your needs is important. You can find a helpful article on that here.
Fact No. 3: Is there an association between our age, the neighbourhood we live in and the risk of car accidents?
Unbelievable as it may sound, there is a direct correlation between these factors! Car owners within the age group of 25 to 34 years of age have the highest claim incidences. This could be due to reasons such as driver inexperience, being distracted on the road, reckless driving and driving under the influence of alcohol.
Also, car owners living in the CBD, followed by Newton, have the highest incidence rates while car owners living in the Thomson and Springleaf estate tend to be safer drivers. With that said, driving with good judgement and being alert will most probably prevent you from getting into accidents in the first place. Find out more on common causes of road accidents.
Fact No. 4: Low crime does not mean no crime.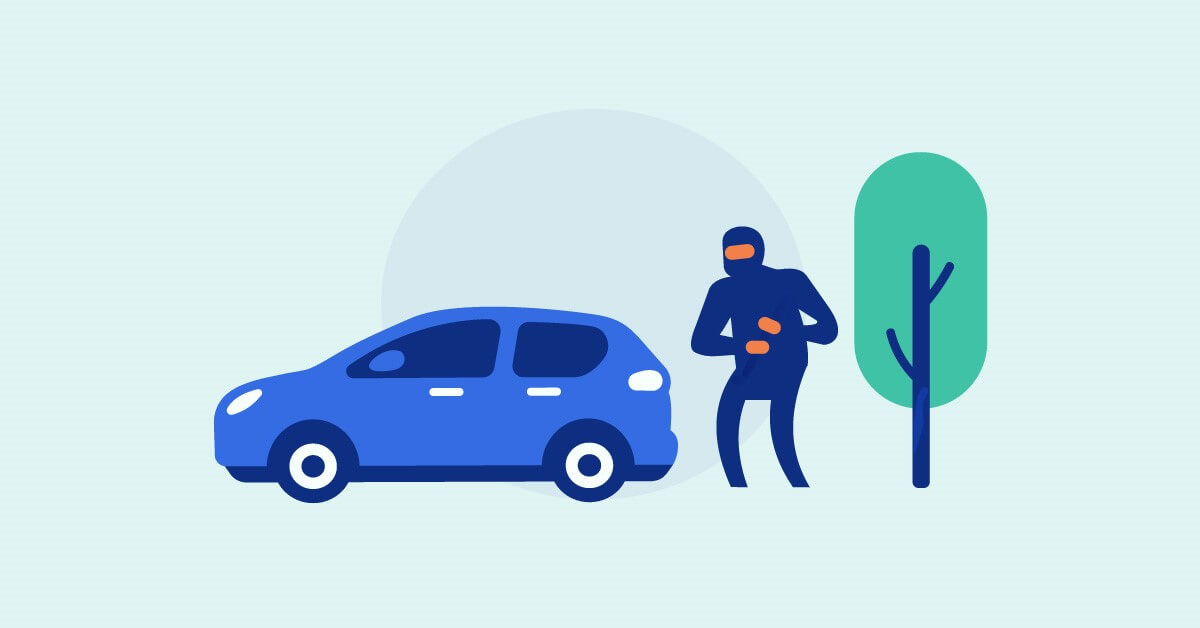 We conclude that Singapore is generally a safe city to live in, given the fact that less than 1% of our total claims are Car Theft related.
However, that does not mean that crime will never occur. If your car is stolen, here are several steps to follow which involves filing a police report immediately and contacting your insurance provider to find out the extent of coverage.
Do note that car insurance does cover a stolen car, only if you have a comprehensive insurance plan. Cars do not come cheap, and neither does your life. That is why the Private Car Insurance plan by Etiqa not only provides coverage for any loss or damage by car theft, but also personal accident benefits for the insured car owner.
Fact No. 5: A comprehensive car insurance helps you save money in the long run.
Aside from accident-related claims involving your own vehicle, getting insured with a car insurance also protects your pocket from third party liability, as well as losses incurred by the other driver who may not be insured. For example, you would be able to make a claim should you be required to pay for the other party's medical expenses.
Historically, the highest claim amount made for a third-party liability to date is more than S$50,000, on a Third-Party Property Damage claim. As a bonus fact, bet you would not have guessed that the oldest car covered by Etiqa is a vintage car which was manufactured in 1937! – A M.G. TA MIDGET 1.3 M.
#TiqOurWord With Tiq Everyday Deals, save up to 20% on a comprehensive Private Car Insurance by applying the coupon code "CAR-20" before you checkout!
[End]
Information is accurate as at 23 June 2021. This policy is underwritten by Etiqa Insurance Pte. Ltd. (Company Reg. No. 201331905K). Protected up to specified limits by SDIC. This advertisement has not been reviewed by the Monetary Authority of Singapore.
Tiq by Etiqa Insurance Pte. Ltd.
A digital insurance channel that embraces changes to provide simple and convenient protection, Tiq's mission is to make insurance transparent and accessible, inspiring you today to be prepared for life's surprises and inevitabilities, while empowering you to "Live Unlimited" and take control of your tomorrow.
With a shared vision to change the paradigm of insurance and reshape customer experience, Etiqa created the strong foundation for Tiq. Because life never stops changing, Etiqa never stops progressing. A licensed life and general insurance company registered in the Republic of Singapore and regulated by the Monetary Authority of Singapore, Etiqa is governed by the Insurance Act and has been providing insurance solutions since 1961. It is 69% owned by Maybank, Southeast Asia's fourth largest banking group, with more than 22 million customers in 20 countries; and 31% owned by Ageas, an international insurance group with 33 million customers across 16 countries.
Discover the full range of Tiq online insurance plans here.