Save up to 25% with Tiq Everyday Deals
Get your promo code for the selected protection plan(s) below and apply it during quotation to enjoy great discounts! Live well without worries, knowing that Tiq always has your back!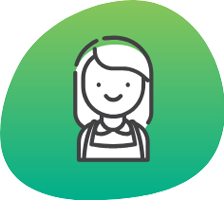 ePROTECT maid
25% OFF with "MAID25"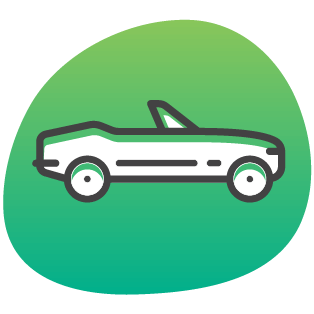 Private Car Insurance
20% OFF with "CAR-20"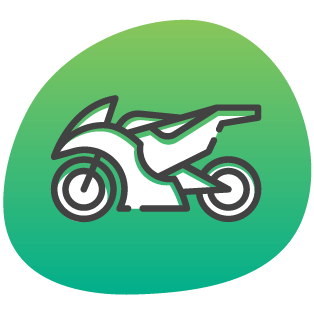 ePROTECT motorcycle
20% OFF. NO CODE REQUIRED.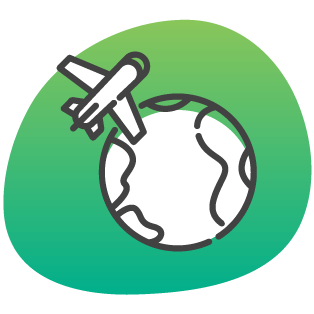 Tiq Travel Insurance
Up to 35% OFF. NO CODE REQUIRED.