Every driver knows they have to get car insurance. But things get a little complicated when it is time to actually get one. How much coverage should you get? What about the additional add-ons? Insurance excess? No claim discount?
Read on as we delve into the different types of plans and features you should look at in order to choose the right car insurance.
Should I get a TPO, TPFT, or Comprehensive plan?
This is perhaps the first question all drivers would encounter when considering car insurance plans. Third Party Only (TPO), Third Party, Fire and Theft (TPFT) and Comprehensive are the three main types of car insurance plans offered in Singapore.
They vary in terms of coverage and price, where generally, the cheaper the plan, the less coverage you get. Before you decide on a plan, ask yourself this: How much coverage do you need, and how much can you afford?
For instance, a TPO plan may be the cheapest, but will you be comfortable with the level of protection it provides if you get into an accident?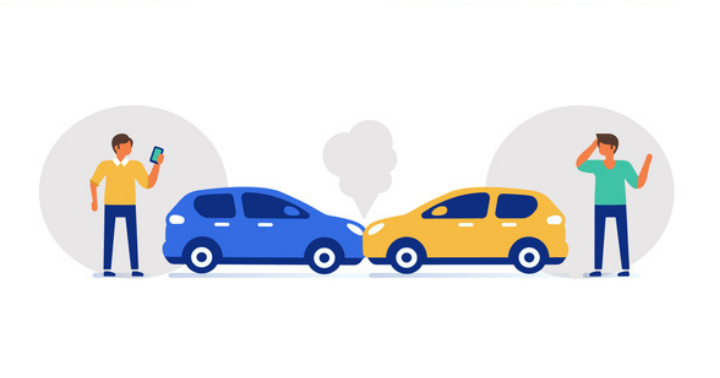 Find out how the three plans stack up in terms of coverage and which one suits you more.
TPO
The cheapest and most basic plan that only covers damage caused to another person and their vehicle/property. Any damages you suffer will not be covered.
Providing minimal coverage, TPO is more suitable for cars that are older and with lower market values. This includes cars that are fully paid off and more than 10 years old, or cheap second-hand (and possibly already damaged) cars that you are willing to take a risk on.
TPFT
A TPFT plan is one tier up from TPO plans, providing additional coverage against damage to your vehicle caused by fire, theft or vandalism.
A good in-between option for careful drivers who have paid off their car loans and want more coverage, but do not want to fork out too much on their car insurance plan.
Comprehensive
As its name suggest, the Comprehensive plan provides the most protection. Besides protecting you against third party damage, fire, theft and vandalism, this is the only plan that covers damage to yourself and your vehicle in an accident.
This is the best option for frequent drivers (who are more vulnerable than weekend drivers) and owners of new or expensive cars. Note that if you have taken out a loan for your car, most banks would require you to purchase a Comprehensive plan.
What are the essential features to consider?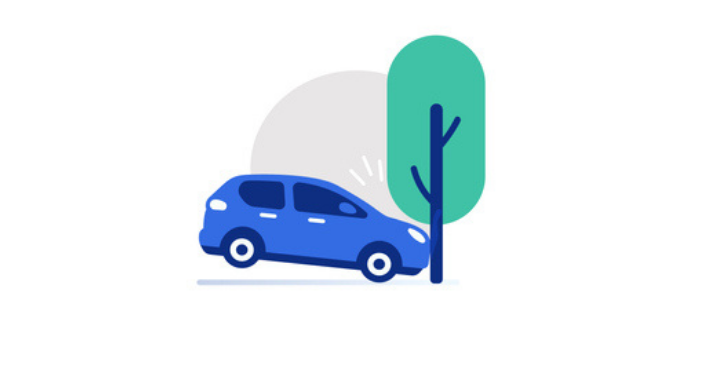 Things are pretty straightforward if you have decided to go with a TPO or TPFT plan. Comprehensive plans, on the other hand, feature a gamut of options that vary between providers.
To pick out the best plan, focus on the key elements that are important to you before making a decision. This often includes the following:
Loss or damage to vehicle (self and third-party)
It is much easier to get into road accidents than you think. Under what circumstances will your insurer cover you for loss or damage? Besides the main vehicle, are you covered for damages to spare parts and accessories?
As the weather turns erratic and flash floods become more common, do also check if your plan protects you against flood damage.
#TiqOurWord Did you know the Comprehensive plan under Private Car Insurance from Tiq by Etiqa covers damages to your car caused by floods or fallen trees?
Accident, medical and death coverage
Does your Comprehensive plan include a personal accident cover? Are your passengers covered if you get into an accident? Will there be a payout in the event of death or total permanent disability?
This is worth looking into if you are a frequent driver, and therefore more exposed to accidents, or if the car is used to ferry your family and young kids.
#TiqOurWord Have a young kid in the family? Private Car Insurance from Tiq by Etiqa includes a FREE Child Seat Coverage that reimburses you (up to S$300) if your child's car seat is damaged in an accident.
Car insurance excess refers to the amount that you have to co-pay before your insurer steps in to take on the remainder. The general rule of thumb is that the lower the excess, the higher the premium will be.
In this case, the cheapest premium may not be the best option. How much would repairs cost if you opted for lower premiums and higher excess (i.e. you pay more out of pocket) versus paying a higher monthly premium? Which would be a heavier burden?
Did you know Private Car Insurance from Tiq by Etiqa Insurance offers adjustable access, which lets you customise it according to your budget and needs? Learn more here
NCDs are a great way to save on your car insurance. Most insurers reward safe drivers with NCDs, which can be as high as 50% of your premiums!
As the potential savings are sizeable, look into the type of NCDs your insurer provides and how much it will be reduced in the event of a claim (or two).
#TiqOurWord Safe drivers save more. Tiq by Etiqa Insurance rewards demerit-free drivers with an extra 5% discount!
What other optional benefits should I consider?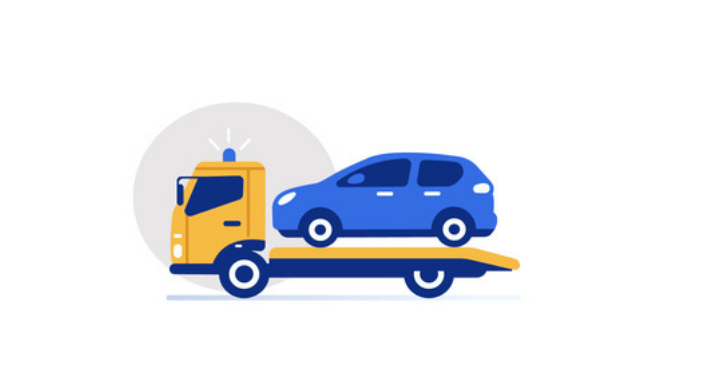 Most car insurers offer a slew of optional features that you can add on to your plan. Which are worth increasing your car insurance premium for?
For daily drivers whose lives will be disrupted if they do not have their cars, consider getting this. With this benefit, the insurer gives you a transport stipend for every day that your car is unavailable when it is being repaired after an accident.
At Tiq by Etiqa Insurance, that equates to a daily transport allowance of S$100 that is disbursed for up to 10 days if the recommended repairs (by an appointed surveyor) exceeds four days.
This is useful if you have an outstanding car loan, especially if your car is on the newer side. With a gap cover, your insurer pays for the difference between your outstanding car loan and market value of the car in the event of total loss (up to S$80,000 for the Private Car Insurance under Tiq by Etiqa Insurance).
Being able to go to a workshop of your choice matters if your car is still under warranty. In such cases, you are required to visit your dealer's workshop for repairs or risk voiding your warranty.
While your insurer would have a list of designated workshops to bring your vehicle to, it's unlikely for your dealer to be on that list. To avoid getting into a rut down the road, make sure your plan allows you to choose your own workshop if an accident occurs.
It takes years to build up your NCD but just one claim to reduce it by a whopping 30%. And if you make two claims? You're back to zero. Save yourself from potential heartbreak with the NCD Protector, which preserves your discount when one claim is made.
Those with an NCD of 30% or more should definitely consider this because of the effort it takes to build up your discount and the impact it has on your premiums.
Customisation is key
Ultimately, there is no single best plan when it comes to private car insurance. While price is a factor, cheaper is not always better. Instead, the right car insurance is a plan that lets you customise your coverage according to what you really need.
On top of picking out the main features of your plan, consider optional add-ons such as Gap Protector or NCD Protector that may increase your premiums slightly, but significantly upgrades the value of your Private Car Insurance and saves you more in the long run.
 [End]
Information is accurate as at 11 May 2021. This policy is underwritten by Etiqa Insurance Pte. Ltd. (Company Reg. No. 201331905K). Protected up to specified limits by SDIC. This advertisement has not been reviewed by the Monetary Authority of Singapore.
Tiq by Etiqa Insurance Pte. Ltd.
A digital insurance channel that embraces changes to provide simple and convenient protection, Tiq's mission is to make insurance transparent and accessible, inspiring you today to be prepared for life's surprises and inevitabilities, while empowering you to "Live Unlimited" and take control of your tomorrow.
With a shared vision to change the paradigm of insurance and reshape customer experience, Etiqa created the strong foundation for Tiq. Because life never stops changing, Etiqa never stops progressing. A licensed life and general insurance company registered in the Republic of Singapore and regulated by the Monetary Authority of Singapore, Etiqa is governed by the Insurance Act and has been providing insurance solutions since 1961. It is 69% owned by Maybank, Southeast Asia's fourth largest banking group, with more than 22 million customers in 20 countries; and 31% owned by Ageas, an international insurance group with 33 million customers across 16 countries.
Discover the full range of Tiq online insurance plans here.