At different stages of life, we assume different roles and responsibilities. Our increased life commitments also signify potential liabilities, subject to infinite unknown and unpredictable change. Given a choice, most people would choose to pass on joy than misery to their loved ones. Wouldn't you, too?
Having life insurance gives one the assurance and peace of mind that their loved ones will not fall under financial difficulty in any unexpected event. While there are limits to what one can do to minimise potential emotional pain of a losing a loved one, a life protection plan can help to ease unexpected expenses and financial obligations.
Financial obligations are often the reason why people buy life insurance. Some of these monetary obligations include:
Co-signed loans (e.g. house loans, car loans, etc.)
Debts – this will be passed on to your beneficiary in the event of death
Paying for final expenses
Living expenses of dependents (e.g. ageing parents, non-working wife, children, etc.)
Do you need life insurance? Here are some factors that you should first consider.
Financial commitments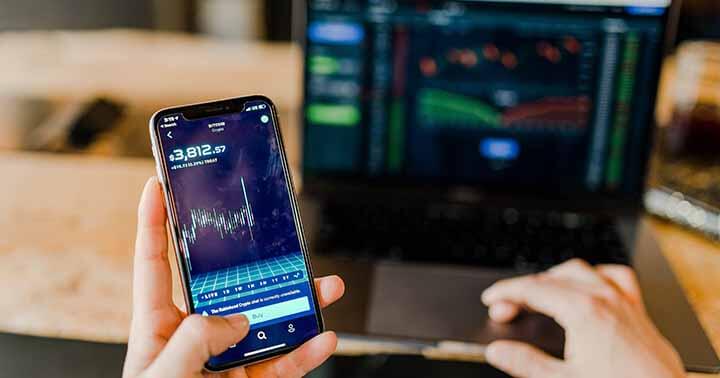 Image credit: Unsplash
Your financial commitments are important factors in your decision to (or not to) purchase a life insurance plan. If you were to pass on unexpectedly at any point, the debts you haven't paid off will trickle down to those who presently depend on you.
If you were to die tomorrow, who will assume your debt?
Are you financially secure? In other words, do you have enough resources (including assets) to take care of your dependents' immediate financial needs even if you were not around?
Once you pass on, how long will it be before your property is turned over to your inheritors?
Will you owe substantial debts and taxes from your property after your death?
Especially for those with outstanding financial commitments, getting a life insurance plan can help to offset any debts in the event that you should pass on before you can pay them off.
Those who depend on you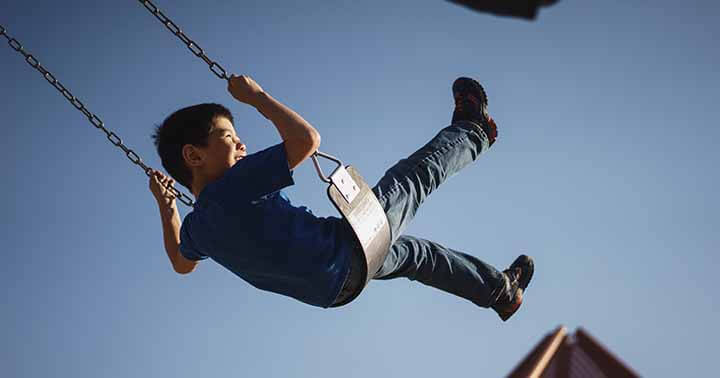 Image credit: Unsplash
These constitute a different kind of financial commitment, since they rely on you financially to live.
How many people depend on your income?
Do you have financially dependent children?
What are the living expenses of your dependents?
If your dependents are young, still studying and so on, how long before your dependents become self-sufficient?
Are you the sole breadwinner of your household?
What significant expenditures lie ahead for your dependents? Do you intend to finance your child's college education, for instance?
Life insurance ensures that your loved ones can afford to survive even when you are no longer around. This is especially important for sole breadwinners, since your earnings are the only source of income for the family.
Term life or whole life insurance?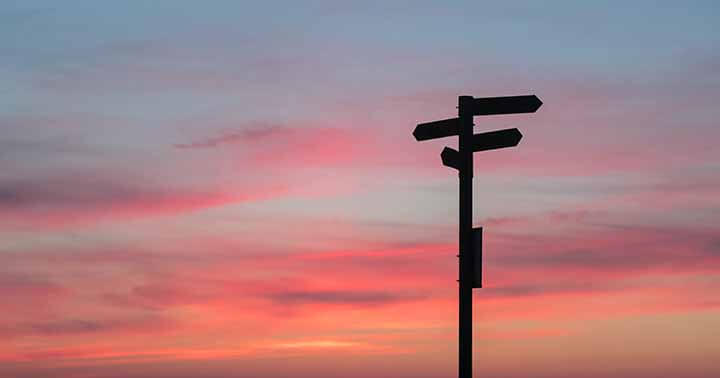 Image credit: Unsplash
There are two types of life insurance: term life and whole life. Term insurance refers to life protection plans that span a certain period whereas whole life insurance will cover you for your lifetime. Which is a suitable policy for you?
Term Life Insurance
Whole Life Insurance
Purpose

Life protection coverage

Coverage Period
A specific period only (usually ranging from 5 – 30 years)
Lifetime
Limitation(s)
Lower premiums but could vary at each renewal
Leveled but higher premiums
Generally, whole life insurance premiums are higher but include a savings component. In the event that you change your mind and wish to surrender the policy, you will receive a payout. However, the surrender value will be smaller than the death benefit payout. Note that death benefit from life insurance is typically exempt from income tax.
Regarding term life insurance, some may see the flexible coverage period (and subsequently lower premiums) as a drawback. For example, if you purchase a term insurance policy for 20 years at the age of 25, your premiums may increase significantly at the next renewal. You also need to fulfill certain health criteria, failing which you could be disqualified from buying an insurance policy. The difference in premiums will vary between individuals, depending on age and health.
Apart from death benefit, life insurance policies provide protection in the event of terminal illness of permanent disability, generally meaning situations where the insured is unable to resume work in any form.
Is life insurance really necessary?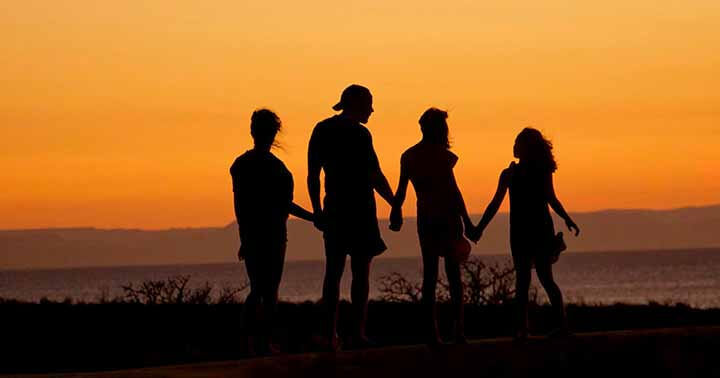 Image credit: Unsplash
According to the 2017 Life Insurance Association Protection Gap Study, the average Singaporean or Permanent Resident is only covered for about a year's worth of living expenses, in the event of critical illness. Life being this unpredictable, we hardly know what will happen tomorrow and much less decades down the road, necessitating adequate protection that can take the financial burden off your shoulders and those of your loved ones.
While planning for the future is a continuous process, sooner is better than later, especially when the lives of those you love hang in the balance. Still wondering about life insurance? Find out more here or contact Etiqa Customer Care at +65 6887 8777.
[End]
Information is accurate as at 19 July 2019. This content is for reference only. You should seek advice from a financial adviser before deciding to purchase the policy. If you choose not to seek advice, you should consider if the policy is suitable for you. This advertisement has not been reviewed by the Monetary Authority of Singapore.
This policy is protected under the Policy Owners' Protection Scheme which is administered by the Singapore Deposit Insurance Corporation (SDIC). Coverage for your policy is automatic and no further action is required from you. For more information on the types of benefits that are covered under the scheme as well as the limits of coverage, where applicable, please contact us or visit the Life Insurance Association (LIA) or SDIC websites (www.lia.org.sg or www.sdic.org.sg). As buying a life insurance policy is a long-term commitment, an early termination of the policy usually involves high costs and the surrender value, if any, that is payable to you may be zero or less than the total premiums paid.