A recent study on Asia's mortality protection gap revealed critical insights on our attitudes and preferences towards life insurance and mortality protection. While we are relatively well-informed on life insurance here in Singapore, policy ownership is only at 55%. In short, more than half of Singaporeans' protection needs are not covered, and you may be one of them.
Read on to uncover the realities of insurance in Singapore, and how it can affect you and your loved ones. Trust us, you need it more than you know it.
"Insurance is expensive." Really?
Based on the same report, 47% of Singaporean respondents perceived insurance to be expensive, and that's the reason for not considering life insurance.
The reality: Not having insurance could be more costly. Imagine this: if you permanently lost your income due to an accident injury or death, how long could your family survive? Not everyone has rainy day funds, and even if you have set money aside, it will run out sooner or later.
At Tiq by Etiqa Insurance, life protection starts from S$0.04/day1, with the flexibility to choose the amount of protection that you need, from short term to lifetime coverage. Available for direct purchase, the online application process is fast and easy. If you are just starting to explore life insurance for the first time, read this.
1Premium based on a Female, non-smoker, 19 years old (age next birthday) for illustration only.
"I don't trust insurers."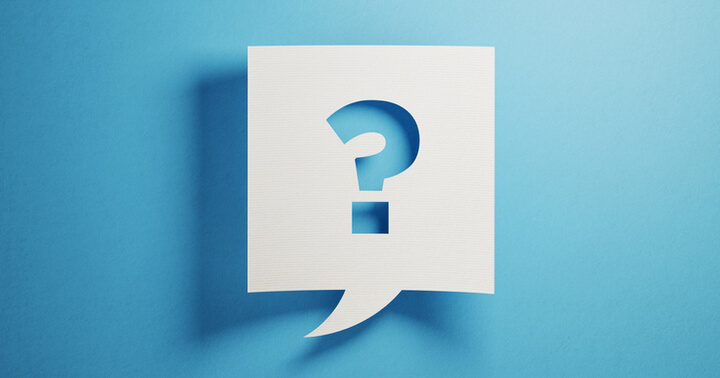 Unsurprising yet painful, some people overlook life insurance because of a negative perception of insurers. Insurance has always been perceived to be complex, and it is human nature to distrust what we don't understand. We hear you, but times are changing.
The reality: Insurance has been made easy, especially on digital channels such as Tiq by Etiqa Insurance, through smart innovations and simplified language. In fact, we are taking things one step further with an all-in-one insurance savings and protection plan.
GIGANTIQ offers attractive returns with no lock-in period for those who are looking to save smart, and would soon include modular protection riders2 such as Total Permanent Disability or Cancer cover that can be switched on and off according to your needs. This convenient insurance tool is exclusive to TiqConnect customers on the Tiq by Etiqa mobile app. Protected up to specified limits by SDIC. Learn more here.
2 Selected Life or General insurance products offered as supplementary coverage under GIGANTIQ from time to time. (Coming soon!)
Wrong coverage priorities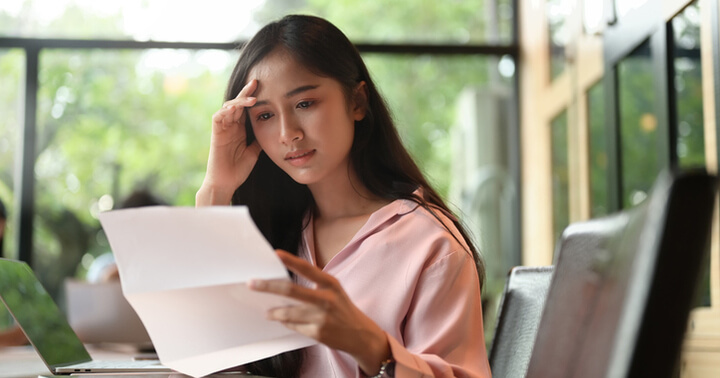 Many of us have purchased insurance for our car and home, or even for our child's education but lack life protection for ourselves. Some households in Singapore rely equally on value from property assets and life insurance to cover their protection needs, but that's insufficient.
The reality: The costs associated with a serious health incident is beyond your imagination. Don't fall prey to the optimism bias and think that it will not happen to you. Losing your income due to an inability to work can put significant pressure on your family.
Having the right level of life insurance, cancer insurance or protection for critical illnesses can help to ensure that your family survives financially in case of an unfortunate event.
Common risks to consider:
In Singapore, the top causes of death among adults aged 15 – 59 years are due to cancer and heart diseases, which together cause 3 in 5 deaths. In case of death, how would dependents of the deceased survive?
While more people in Singapore are getting cancer, even more are surviving this killer disease for longer. If one loses the ability to earn income, how is s/he going to make ends meet, without burdening his/her loved ones?
The average cost of living in Singapore has often been identified as being high, with estimated monthly expense from more than S$1,000 for a single person (the figure is of course significantly higher if you have a spouse or larger family). In the unfortunate event of losing an income, will the individual and/or family be able to survive?
Timing matters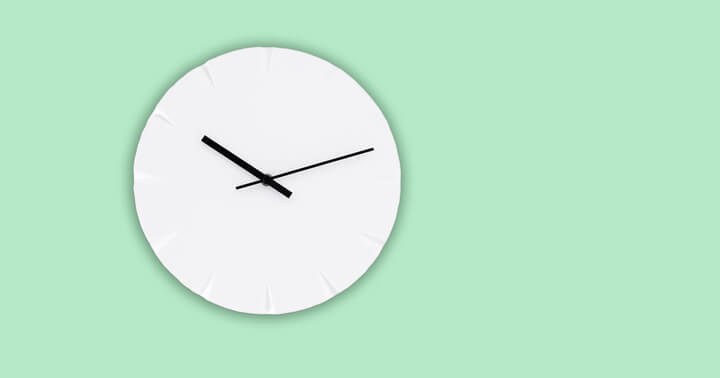 Insurance is important, but do not buy on impulse due to agent/peer pressure. Review your priorities in life, and ensure your coverage is aligned with your changing needs at different stages of your life. Don't wait too long to purchase your life insurance too, as risks and premiums tend to increase with age.
Now that you've a better idea of insurance in Singapore, here're more useful resources to help you on your personal finance journey:
[End]
Information is accurate as at 21 September 2020. This policy is underwritten by Etiqa Insurance Pte. Ltd. (Company Reg. No. 201331905K). Protected up to specified limits by SDIC. As buying a life insurance policy is a long-term commitment, an early termination of the policy usually involves high costs and the surrender value, if any, that is payable to you may be zero or less than the total premiums paid. You should seek advice from a financial adviser before deciding to purchase the policy. If you choose not to seek advice, you should consider if the policy is suitable for you. This advertisement has not been reviewed by the Monetary Authority of Singapore.
Tiq by Etiqa Insurance Pte. Ltd.
A digital insurance channel that embraces changes to provide simple and convenient protection, Tiq's mission is to make insurance transparent and accessible, inspiring you today to be prepared for life's surprises and inevitabilities, while empowering you to "Live Unlimited" and take control of your tomorrow.
With a shared vision to change the paradigm of insurance and reshape customer experience, Etiqa created the strong foundation for Tiq. Because life never stops changing, Etiqa never stops progressing. A licensed life and general insurance company registered in the Republic of Singapore and regulated by the Monetary Authority of Singapore, Etiqa is governed by the Insurance Act and has been providing insurance solutions since 1961. It is 69% owned by Maybank, Southeast Asia's fourth largest banking group, with more than 22 million customers in 20 countries; and 31% owned by Ageas, an international insurance group with 33 million customers across 16 countries.
Discover the full range of Tiq online insurance plans here.