To our mothers, biological or otherwise, and to all strong women in our lives, Happy Mother's Day! Did you catch our 4 Mother's Day Special articles? Laid-back, travel-loving, tech-savvy or the Super Mum – which category does your mother fall into?
1. The Laid-Back Mum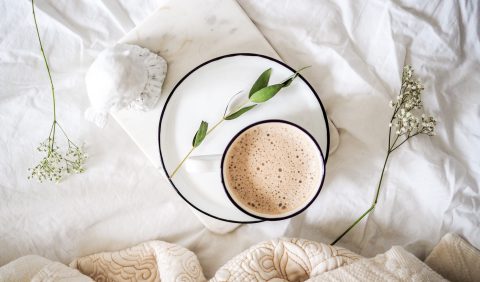 This mum keeps her cool even in the most stressful of situations and holds the fort down with the assistance of her trusty domestic helper. With the home in order, she finds time for the finer things in life – anything from a facial to high tea with friends!
2. The Tech-Savvy Mum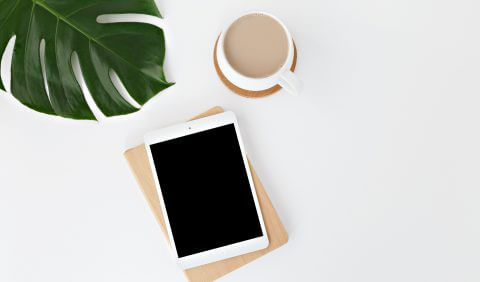 She knows about pop culture trends even before you do, and will wax ceaselessly on about the newest plot twist in her favorite drama series. From viral social media videos to online recipes, this is one connected woman.
3. The Travel-Loving Mum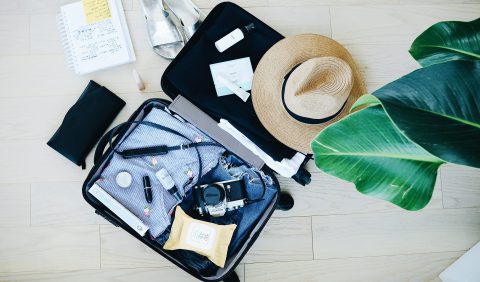 Always spontaneous, Mum will take every chance to leave the country on one of her adventures. You can always go to her for advice on where to take your next holiday, and she'll even let you leaf through the albums of holiday photos on her iPad!
#TiqOurWord During this Circuit Breaker period, Mum can continue "travelling" in the comfort of home. Here's our gift for mums who love to travel: 4 stay home unique travel experiences to keep mum and the rest of the family entertained!
4. The Super Mum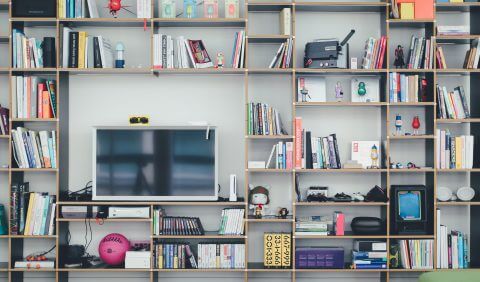 Home emergency? No worries! This mother is an expert on all things home. She is resourceful and can find the quickest fixes to all your problems. Mysteriously, she can tell you where you left your earpiece, or school textbook, or favorite socks, or phone charger… And her cooking, heavenly!
Thank you, Mum!
Last year, we've asked a few members of the Etiqa Insurance Singapore team to pen some anonymous thoughts about their own mothers. This is extra poignant as we looked back on these messages during the current Circuit Breaker period. Some of us may not be able to spend this special day together (physically) with our loved ones but it's the thought that counts. At minimal, give Mum a call after you've finished reading this article. 
Woman of the Grill To my Super Mum, you've always been there for me and most importantly during my hunger pangs. I cannot imagine living a life without you in it. You make the best cheeseburgers and even as I am typing this, the taste still lingers. You truly are the best and I would like to take this chance to wish you a Happy Mother's Day! I love you 3000!
H. Stark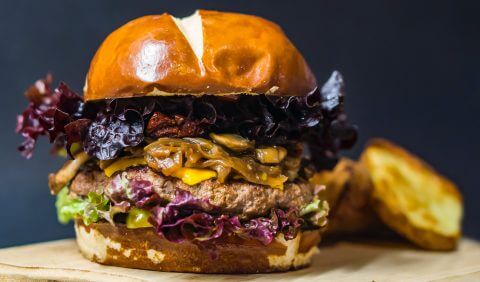 The Dependable Wonder Woman My mum is definitely a Super Mum! Whatever my problem, I can always depend on her to lend a shoulder and give meaningful advice that never fails to motivate me to look at a problem from a different perspective. Whether it is about work, family or life in general, she handles everything without a single complaint and solves all problems, in ways I can only imagine. I can only wish to be half as great and selfless as her. I'm truly blessed to be her daughter.
Sarah
The Jack of all Trades My mum's definitely the Super Mum. With my dad posted overseas for work, she has the super ability to hold the fort down at home singlehandedly. From being a career woman, to making sure we're all well fed – it's all in a day's work! I couldn't ask for a better mother.
Sandy
The Fearless Dreamweaver My mum is The Super Mum. She assumes many roles with ease despite her age — I'll share just a few. She is the pest terminator of the home, never afraid and swift to act. In moments where I am losing my fight with pests, she arrives to save the day! Growing up, my mum could magically make canes appear in her hand when I was being naughty, even though I was pretty sure of having thrown all the canes away!
My mum is also the banisher of bad dreams. Whenever my dad has nightmares, she says a prayer and he sleeps so peacefully after. She is an amazing cook with a million recipes. I always look forward to enjoying a bowl of that awesome soup, somehow made from the simplest ingredients. Hi Mum, may I have a third bowl please?
Anson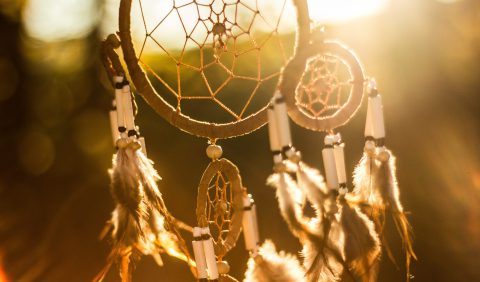 Globetrot and Chill My mum is definitely a Laid-Back and Travel-Loving mum! Now that my siblings and I are all working, she gets more time to relax. Because she doesn't work, she travels twice as often as me! She is a very, very understanding person, my go-to when I have troubles. What's more, she's not pushy and lets us make decisions for ourselves. I'm very thankful for her!
John
Google is a Woman Super Mum: this washing label says it all. Mum truly knows everything, and she knows best. I always knew that mums have supernatural powers to just hold everything together when it seems the most impossible, but only after becoming a mum myself that I realized how extraordinary my own mum is. My respect for her is now on a whole new level. Not only is she able to handle an active toddler who throws things around the house, she cooks, cleans and guess what? She's still able to tell me where to find that book I had not seen in years. If mum can't find it, it's really gone forever.
Susanne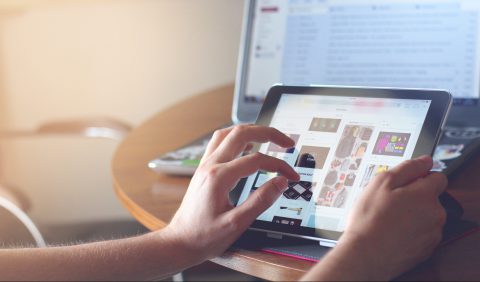 News Anchor at Home She mulls over CNN on her iPad at breakfast and stationary bikes to Channel News Asia… mine is a Tech-Savvy mum. Each dinnertime, she reports her daily findings to us in dramatic fashion, as if to emphasise the gravity of events reported on TV. She knows about pop culture trends before I do and even sings along to the newest radio releases. I will never for the life of me understand how she comes to find out about these things, but it impresses me nonetheless how much she knows about the world.
Shirley
A gift for mum
This Mother's Day, don't miss out on a chance to ensure that this amazing lady is well protected and worry free. We wish everyone good health and great harmony in your household. Stay home, and stay safe!
[End]
Information is accurate as of 30 April 2020. This policy is underwritten by Etiqa Insurance Pte. Ltd. (Company Reg. No. 201331905K). Protected up to specified limits by SDIC (excluding Personal Cyber Insurance). As buying a life insurance policy is a long-term commitment, an early termination of the policy usually involves high costs and the surrender value, if any, that is payable to you may be zero or less than the total premiums paid. You should seek advice from a financial adviser before deciding to purchase the policy. If you choose not to seek advice, you should consider if the policy is suitable for you. This advertisement has not been reviewed by the Monetary Authority of Singapore.
Tiq by Etiqa Insurance Pte. Ltd.
A digital insurance channel that embraces changes to provide simple and convenient protection, Tiq's mission is to make insurance transparent and accessible, inspiring you today to be prepared for life's surprises and inevitabilities, while empowering you to "Live Unlimited" and take control of your tomorrow.
With a shared vision to change the paradigm of insurance and reshape customer experience, Etiqa created the strong foundation for Tiq. Because life never stops changing, Etiqa never stops progressing. A licensed life and general insurance company registered in the Republic of Singapore and regulated by the Monetary Authority of Singapore, Etiqa is governed by the Insurance Act and has been providing insurance solutions since 1961. It is 69% owned by Maybank, Southeast Asia's fourth largest banking group, with more than 22 million customers in 20 countries; and 31% owned by Ageas, an international insurance group with 33 million customers across 16 countries.
Discover the full range of Tiq online insurance plans here.