What's your mum like? Mine is laidback and never loses her cool even in the most stressful situations. With the support of our domestic helper, our home is (thankfully) always in good order. This Mother's Day, go beyond the simple thanks and let the women of your house know that they are appreciated!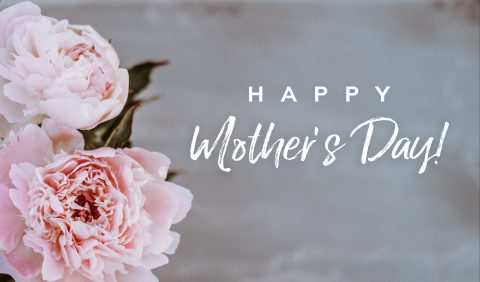 #1 Take on the housework for a day
Rope in other members of your family to put the house in order for a day or two while the women of your home take a well-earned breather. Find it difficult to handle the chores? We got your back with these fast and easy life hacks you can try out at home. And while you're cleaning the house, don't forget to save water by following these simple water conservation tips.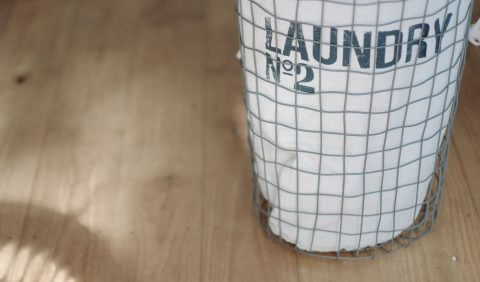 #2 Enjoy a hearty meal together
Thank your mum and domestic helper with a hearty meal at someplace unique: perhaps to The Halia at the Botanic Gardens for a sophisticated alfresco experience or to dine in ultimate style chez Violet Oon. While this is near-impossible during this Circuit Breaker, you can postpone the celebration or order mum's favourite food using food delivery apps instead. It's less of a hassle and also the best way to enjoy professionally cooked dishes at home.
#TiqOurWord Steer clear of malls and popular restaurants on Mother's Day! Instead, plan ahead and make a reservation or choose an alternative date to celebrate.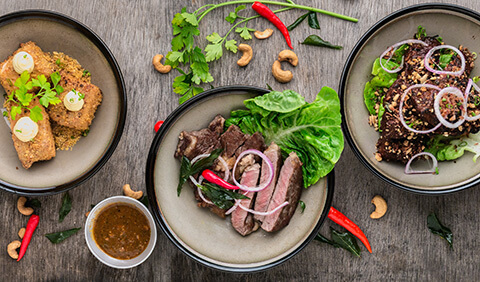 #3 Plan an activity for the whole family
Be it a getaway to a neighboring country or a candle making workshop, doing something fun together is a great way to bond with loved ones. But since everyone needs to stay at home during Circuit Breaker, how about experiencing virtual reality (VR) travel and tours? Or better yet, unplug and unwind with some of the best classic board games to learn new skills and enhance your family bonding time at home.

#4 Ensure that they are well-insured
While celebrating the involvement of these women in your life this Mother's Day, make sure that they are always well-insured.
Unsure which to get your domestic helper? Already among the most affordable plans in the market, you can get 25% OFF ePROTECT maid insurance, plus extra 5% off on Fridays. Learn more here.

#5 Treat every day like Mother's Day
Caring for the home is no small feat! Make sure you let your mother and domestic helper know what their efforts mean to you with an often but simple 'thank you', or offer help wherever possible!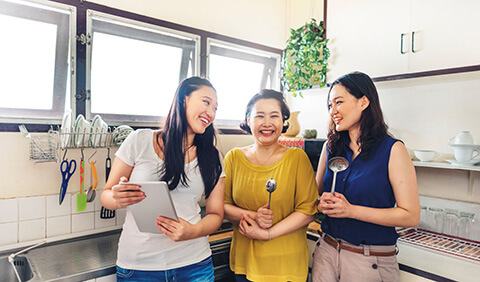 [End]
Information is accurate as at 10 May 2020. This policy is underwritten by Etiqa Insurance Pte. Ltd. (Company Reg. No. 201331905K). Protected up to specified limits by SDIC.
Tiq by Etiqa Insurance Pte. Ltd.
A digital insurance channel that embraces changes to provide simple and convenient protection, Tiq's mission is to make insurance transparent and accessible, inspiring you today to be prepared for life's surprises and inevitabilities, while empowering you to "Live Unlimited" and take control of your tomorrow.
With a shared vision to change the paradigm of insurance and reshape customer experience, Etiqa created the strong foundation for Tiq. Because life never stops changing, Etiqa never stops progressing. A licensed life and general insurance company registered in the Republic of Singapore and regulated by the Monetary Authority of Singapore, Etiqa is governed by the Insurance Act and has been providing insurance solutions since 1961. It is 69% owned by Maybank, Southeast Asia's fourth largest banking group, with more than 22 million customers in 20 countries; and 31% owned by Ageas, an international insurance group with 33 million customers across 16 countries.
Discover the full range of Tiq online insurance plans here.