Your home is one of your most valuable assets, so it makes good sense to get protection for it.
While shopping for your home insurance, you may find that many products in the market are similar at first glance. What should you look out for? How do you decide how much coverage you need?
Here are 6 essential questions to ask before buying a home insurance policy for your most treasured possession.
1. What's the difference between fire insurance and home insurance?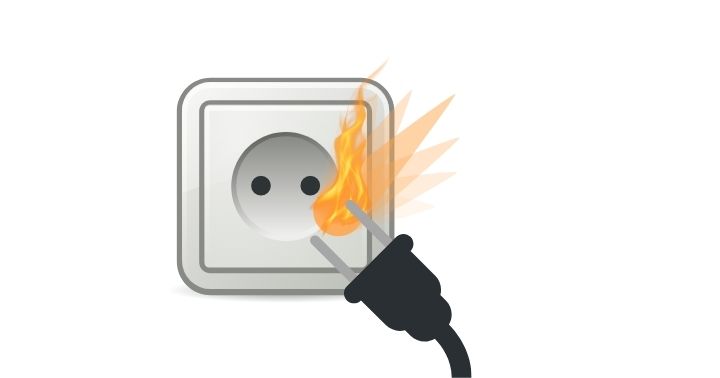 Fire insurance and home insurance may sound like the same thing, but they are not.
If you're still repaying your HDB loan, HDB requires you to have fire insurance for your flat. The HDB fire insurance is basic. It covers only the cost of restoring the original structures and fixtures provided by HDB after a fire. If you lose home contents such as furniture and personal belongings, you have to replace these out of your own pocket.
If you've bought your flat with a bank loan, your bank requires you to buy fire insurance on the outstanding amount. However, if something unexpected happens to your flat, you won't be compensated as the bank gets the insurance payout as the beneficiary.
For owners of landed properties, fire insurance is optional. But if you have mortgaged your property, your bank may require you to buy fire insurance. If you're a condominium owner, your home is usually covered by the master fire insurance the management corporation has taken out.
Home insurance provides wider coverage than fire insurance. Besides covering the rebuilding cost, home insurance also covers the costs of your renovation and replacing your furniture and personal belongings should your house become uninhabitable.
2. What insurance coverage do I already have for my home?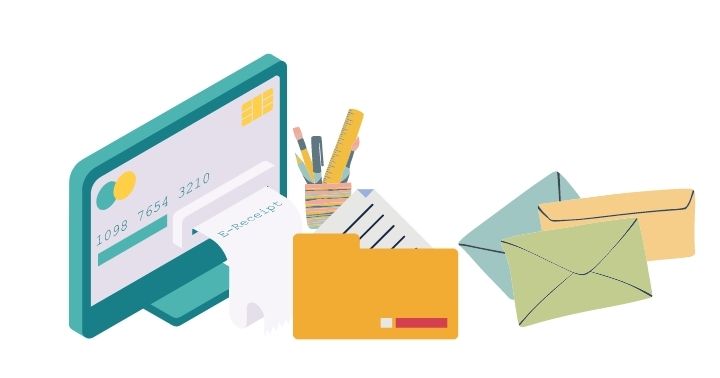 We get it: your home insurance coverage hasn't been at the top of your mind among life's other priorities. It's easy to forget if you even have it. But before you make any purchase, you need to check what insurance you already have.
Check for evidence of payments in your credit card or bank statements or for related correspondence among your emails and other policy-related documents. Ask your bank, management corporation or insurer. If you only have fire insurance, consider complementing it with home insurance for more comprehensive coverage.
Already have one home insurance policy? You don't need another. The total payout you can get is limited to the total cost of restoring your home, including its contents, to the undamaged state.
You may not be able to claim anything more than that even if you have more than one insurance policy. Having more than one plan means that you're over insuring your home and paying unnecessary premiums.
On the flip side, you'll want to avoid underinsurance. You're underinsuring if you have coverage that's less than the full cost of reinstating your home and home contents. If an unfortunate event strikes, you will only receive part of your claimed losses.
You can get a contractor or a qualified surveyor to work out the cost of rebuilding your home. To gauge the value of your home contents, inventory your possessions, especially high-value items like appliances, home furnishings, gadgets and collectibles. Keep track of your major purchases for your renovation too. Then total up how much it will cost to replace all these items. These estimations will help you figure out the right amount of insurance coverage.
3. What is my responsibility when I have home insurance?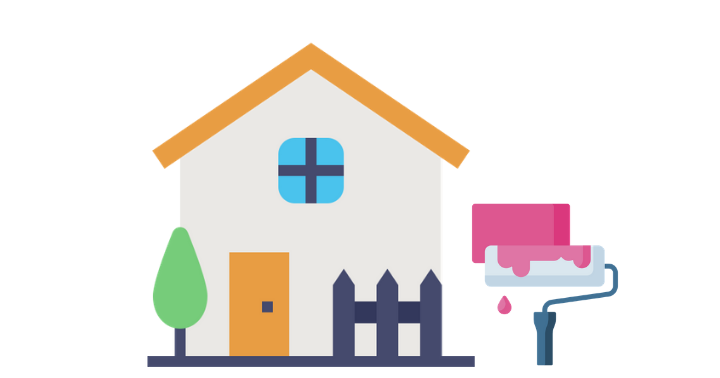 Your circumstances may have changed since you bought your home insurance, affecting the costs of rebuilding, repairs and replacements. As a homeowner with home insurance, you have the responsibility to review your coverage from time to time. Review your home insurance if:
there's a change in property value
The value of your property is likely to go up over time. If it has increased, so should your coverage.
your home is old
Homes that are older may have issues

from plumbing and electrical problems to cracking or leaking walls. If you're living in an older house, you may need to remedy these issues before buying or extending your insurance policy, or face higher premiums.
you've renovated your home
Renovated your kitchen or made any home improvements recently? If you have, it's time to see if your coverage is enough for replacing the new fixtures, appliances and plumbing or electrical systems.
you've amassed an extensive collection of high-value items
Racked up more personal belongings, especially big-ticket items like electronics and jewellery, over the years? Revisit your home insurance so that you're not underinsured.On the other hand, if you've opted for a minimalist lifestyle and decluttered your home, you'll need to adjust your coverage to avoid over insurance.
you've made some lifestyle changes
Equipped your kitchen with expensive gadgets for your home-based baking business? Your children have gotten married and moved out with their belongings? Depending on your circumstances, you may need to adjust your insurance coverage.
you've become a tenant
What if you're now renting? You still need home insurance to cover your personal belongings. Most home insurance plans can also safeguard you against personal legal liability if you accidentally damage your landlord's property.
4. What should my home insurance plan cover?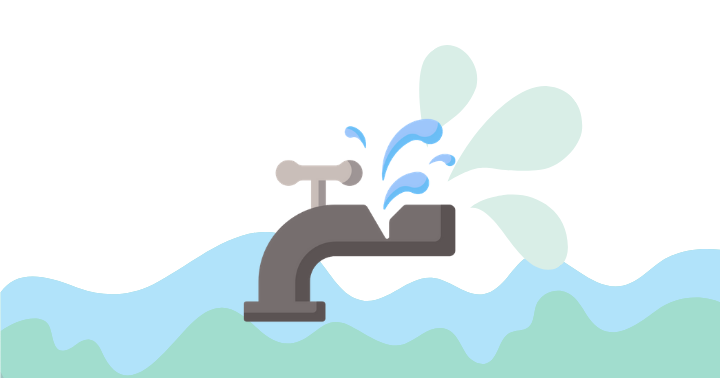 Most home insurance plans, including Tiq Home Insurance, insure you against events such as:
fires
lightning
domestic explosions
impact by road vehicles
bursting or overflowing of water tanks or pipes
thefts or attempted thefts by forcible entry
natural disasters such as floods, windstorms, earthquakes and volcanic eruptions
falling trees or branches
When an unfortunate event happens, a good home insurance plan should cover:
the rebuilding of your home's physical structure
your renovation cost
the cost of replacing your home contents like furniture, appliances and personal belongings
For most home insurance plans, however, there are exclusions. You won't be able to claim for losses or damages caused by, for example, normal wear and tear, construction and repairs, and illegal or wilful acts by you or your family members. You won't be compensated for losses or damages that arise from leaving your home unoccupied for more than 60 days either.
As for home contents, home insurance usually covers your movable household items and personal effects, but not motor vehicles, securities and documents of any kind. Learn more about general home insurance coverage here
If you'd like additional peace of mind, pick a policy that offers emergency assistance. When a disaster hits, the last thing you'd want to worry about is where to sleep for the night. With Tiq's Emergency Cash Allowance, you can get up to $5,000 within 24 hours, so you can easily find alternative accommodation and restock essentials like food and clothing.
Tiq Home Insurance also offers emergency home repair services. Imagine your water pipes bursting in the middle of the night or termites running amok around your house. Reach out to Tiq's 24-hour Emergency Home Assistance (EHA), applicable to plans with an insurance period of 3 to 5 years, which will arrange and pay for skilled technicians to come to your rescue. Tiq's EHA provides plumbing, electrical, locksmith and pest control services.
Your home insurance plan should ideally also protect you against personal legal liability. For example, if a fire in your home affects your neighbours, a policy like Tiq Home Insurance will help you compensate them for accidental death and property damage, and pay for your legal expenses, up to policy limits.
5. Can I cancel my home insurance plan at any time?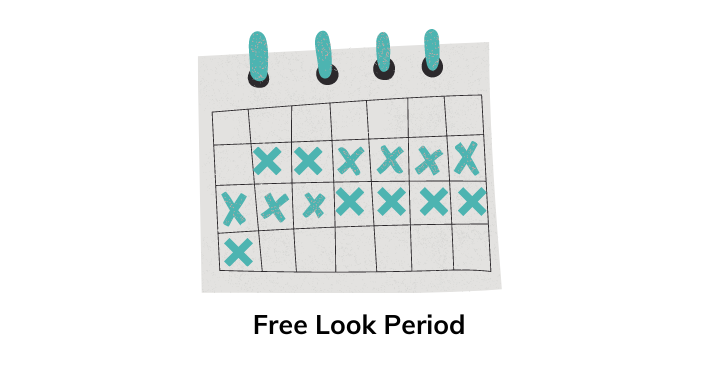 For many policies, including Tiq Home Insurance, there is a free look period. You get 14 days to review the terms and conditions. If you change your mind within this period, you may cancel the policy and get a full refund if you haven't made any claims.
Can you cancel your home insurance after it is automatically renewed? Check if the plan you're looking at allows you to cancel at any time, even after automatic renewal. For a plan like Tiq Home Insurance, simply write to Tiq about your cancellation, and you can get a refund of 80% of the pro-rated premium for the unexpired period if you haven't made any claims.
6. Which home insurance plan is the best for me?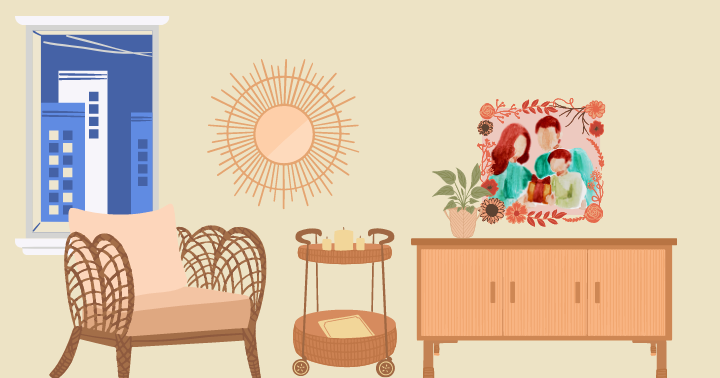 What home insurance should you get? The short answer: It depends on your needs and comfort level.
Let's say you're a first-time homeowner. You've spent a hefty chunk of your budget on fixing up your home, so you may want more coverage for your renovation. If you have a sizable collection of artworks, jewellery or wine, you may want a plan that covers your valuables adequately.
You can go for a flexible home insurance plan like Tiq Home Insurance, which lets you choose the amount of coverage you want for building, renovation and home contents according to your needs. Tiq Home Insurance also offers accidental death protection for your family members as well as coverage for personal data privacy and home appliances.
Do you feel more comfortable knowing that help is just a phone call away if you need emergency home repairs? Or that if a disaster occurs, you won't have to worry about the cost of temporary accommodation while your home is being rebuilt? Then consider a plan that comes with emergency assistance, such as Tiq Home Insurance.
Final Thoughts
You've already made a substantial financial commitment to your home. Home insurance is but a relatively small yet essential expense you should budget for.
When shopping for home insurance, it helps to ask the right questions about plan types and their coverage. Check out policies by reading the policy wordings. It is also crucial to understand your own needs and responsibilities.
At the end of the day, if you're still unsure about the products, talk to the insurers. That gives you the chance to check out their service too. Meanwhile, you may want to check out Top 5 Home Insurance Mistakes That All HDB Homeowners Should Avoid for the just in case!
[End]
Information is accurate as at 19 March 2021. This policy is underwritten by Etiqa Insurance Pte. Ltd. (Company Reg. No. 201331905K). Protected up to specified limits by SDIC.
Tiq by Etiqa Insurance Pte. Ltd.
A digital insurance channel that embraces changes to provide simple and convenient protection, Tiq's mission is to make insurance transparent and accessible, inspiring you today to be prepared for life's surprises and inevitabilities, while empowering you to "Live Unlimited" and take control of your tomorrow.
With a shared vision to change the paradigm of insurance and reshape customer experience, Etiqa created the strong foundation for Tiq. Because life never stops changing, Etiqa never stops progressing. A licensed life and general insurance company registered in the Republic of Singapore and regulated by the Monetary Authority of Singapore, Etiqa is governed by the Insurance Act and has been providing insurance solutions since 1961. It is 69% owned by Maybank, Southeast Asia's fourth largest banking group, with more than 22 million customers in 20 countries; and 31% owned by Ageas, an international insurance group with 33 million customers across 16 countries.
Discover the full range of Tiq online insurance plans here.