Thick black smoke rising into the sky. Angry orange flames licking the windows. A scene of a HDB flat on fire is never easy to watch, because of how densely populated our estates are. We hate to imagine the number of people at risk and the homes affected by a blaze.
And while "fire insurance" will come in handy in the unfortunate event of a house fire, it only covers a portion of the damage. What it will cover is the cost of repairing damages to building structures and fittings (e.g. walls, floors, electrical wiring, water pipes, etc.)
What fire insurance doesn't cover, however, is another list altogether.
Things your HDB fire insurance won't cover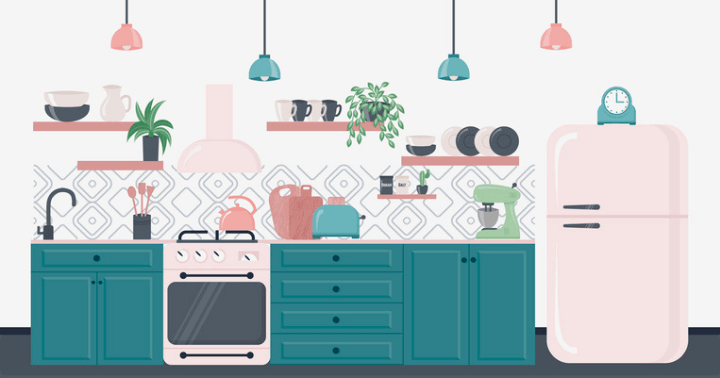 1. Tiles and built in cabinets: If any part of your home renovation gets damaged, fire insurance won't provide you with payouts to have them replaced.
2. Your furniture: Damage to your sofas, dining tables, beds, etc. is not within the scope of fire insurance.
3. Household appliances: Household fires in Singapore are most commonly caused by cooking left unattended. In the event of a fire in your kitchen, any damage to your stove, oven, rice cooker, air fryer, microwave, washing machine, etc. won't be claimable under fire insurance. (By the way, here's SCDF's advice on what to do in case of a kitchen fire.)
4. Personal belongings / valuables: If you lose anything precious or valuable to a fire, it may not ever be possible to replace with another item of the exact sentimental value. For instance, artworks, paintings, antiques, and other prized collectibles. However, comprehensive home insurance can at least compensate you slightly for your losses, whereas fire insurance won't provide a single cent towards these.
5. Personal liability: If a fire starts in your unit and the damage affects your neighbours' units, they may seek compensation from you after all the dust has settled. This may add heavily to your bill, and unfortunately your fire insurance policy will be of no help.
6. Breakage of mirrors and fixed glass: If any mirrors or glass in your home are broken, you can claim the replacement cost from home insurance but not fire insurance. This provision only refers to mirrors that are hanging or fixed on your walls, and fixed glass or glass tops on your furniture.
7. Professional fees in engaging architects, engineers, etc.: Following a fire or other catastrophic incidents, you may need to engage experts to assess the damages and/or recommend on how to best reinstate your home. These expenses won't be provided for by your fire insurance.
How to protect your home and everything in it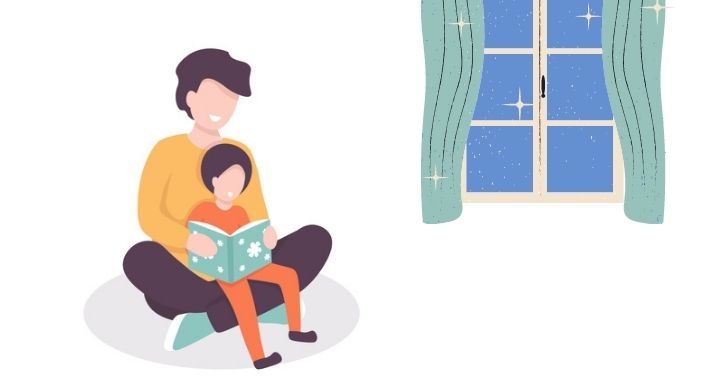 The good news is that home insurance typically covers the above list of items that fire insurance doesn't cover, and not just in the event of fires, but also other unforeseen events. These include lightning strikes, explosions, being hit by a third party object, forced entry, burst water pipes, riots or malicious attacks by others, and natural disasters.
Did you know that Tiq Home Insurance starts from as low as $28/year? We provide emergency cash allowance within 24 hours to help you cover your daily essentials and alternative accommodation should your house become uninhabitable due to any of the events described above.
For plans that are 3 years or more, we also provide 24/7 emergency assistance in case you face any of these four difficult situations: electricity, locksmith, plumbing and pest control issues. Simply call our hotline and our team will make the necessary arrangements for you.
How to check for HDB fire insurance
Despite its basic coverage, we feel it's also important for homeowners to understand more about HDB's fire insurance policy.
It's compulsory for flat owners with outstanding HDB loans to buy and renew fire insurance. If your flat has been fully paid up, fire insurance is optional. But with 5-year premiums ranging from only $1 to $8, we highly recommend renewing it. For comprehensive coverage, you'll need both fire insurance and home insurance.
Conclusion on fire insurance's limited coverage
While fire insurance provides homeowners with basic protection in the event of a calamity, there is also a huge gap of expenses that it won't cover. Tiq Home Insurance can complement your existing fire insurance to offer you more financial protection and support services so that you'll have less to worry about in the event of an emergency. Enjoy 15% off for our plans with promo code HOME15 for a limited time only. Click here for an instant quote today.
[End]
Information is accurate as at 10 March 2021. This policy is underwritten by Etiqa Insurance Pte. Ltd. (Company Reg. No. 201331905K). Protected up to specified limits by SDIC (excluding Personal Cyber Insurance).
Tiq by Etiqa Insurance Pte. Ltd.
A digital insurance channel that embraces changes to provide simple and convenient protection, Tiq's mission is to make insurance transparent and accessible, inspiring you today to be prepared for life's surprises and inevitabilities, while empowering you to "Live Unlimited" and take control of your tomorrow.
With a shared vision to change the paradigm of insurance and reshape customer experience, Etiqa created the strong foundation for Tiq. Because life never stops changing, Etiqa never stops progressing. A licensed life and general insurance company registered in the Republic of Singapore and regulated by the Monetary Authority of Singapore, Etiqa is governed by the Insurance Act and has been providing insurance solutions since 1961. It is 69% owned by Maybank, Southeast Asia's fourth largest banking group, with more than 22 million customers in 20 countries; and 31% owned by Ageas, an international insurance group with 33 million customers across 16 countries.
Discover the full range of Tiq online insurance plans here.