Scans by @lisamygem
Missed Blackpink in Singapore or can't get enough of this influential K-pop girl group? Well, you may want to start planning a trip because the Blackpink World Tour (Born Pink) is still ongoing! For those who can't make it for their concert, we have a list of travel alternatives around the world where Blackpink filmed their beautiful music videos (MV) and fun things to do!
"Look up in the sky, it's a bird, it's a plane" – "How You Like That", remember the motivating song about wanting it all after overcoming all obstacles? Be it the jungle or the arctic, you can get there if you put your heart to it. Ready to jetset around the world in the footsteps of Blackpink? Let's go, BLINKS!
Wait! Don't forget Tiq Travel Insurance in your pre-trip checklist. Rated #1 Most Popular Travel Insurance Company in Tripzilla's Excellence Awards 2022, you can travel assuredly with Tiq. Learn more.
Blackpink music video locations revealed!
Blackpink is awesome! We get it, but unless you are very lucky, chances are your usual travel companions such as your partner or family may not be a BLINK (Blackpink fan) like you. The good news is, the following Blackpink MV locations are fun destinations that have plenty to offer, so you can fit in your itinerary if you are going on a family trip, couple travel or fun adventure trip (with non-BLINKs).
South Korea
For the ultimate Blackpink pilgrimage, of course South Korea – the land of K-pop and the group's hometown – is at the top of the list. Beyond YG Entertainment at Mapo-gu, Seoul, there are K-tours that show you the locations where Blackpink filmed some of their music videos or dining places that they patroned.
If you are planning to explore on your own, here are some filming locations to add to your South Korea's itinerary.
Source: BLACKPINK
BP's music video: As If It's Your Last
Filming location: Kyung Hee University's Amphitheatre
What to do: Sightseeing, attend concerts or school festivals
Who is it for: Arts & culture lovers
Combining catchy elements of pop and rap, "As If It's Your Last" is one of Blackpink's earliest songs released in 2017, but BLINKS would undoubtedly remember the girls dancing uniformly in school attires in the iconic music video. Many have identified one of the filming locations to be the outdoor amphitheatre of Kyung Hee University! Today, it is still being used frequently as a stage for concerts and school festivals. Check out this private university or attend a concert there if you are in town.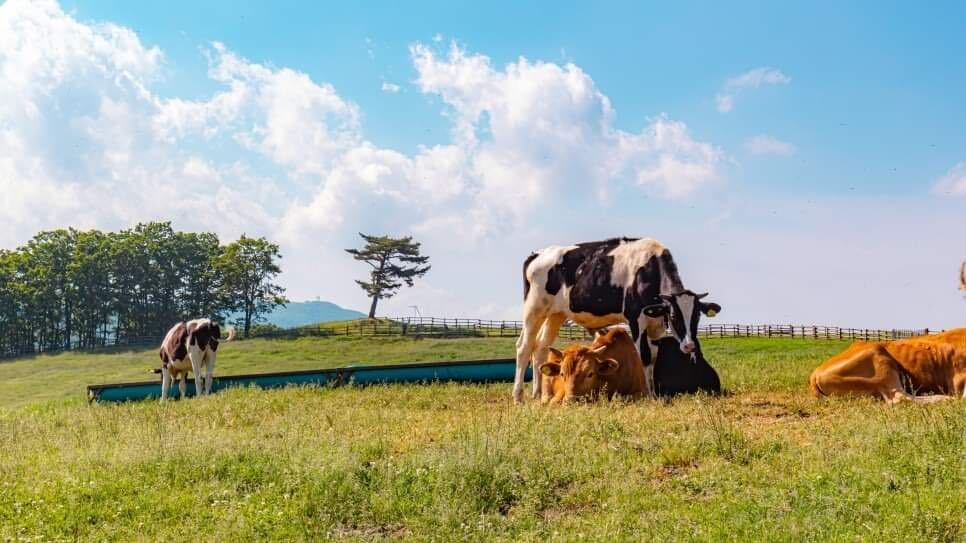 Source: Gangwon State
BP's music video: Lovesick Girls
Filming location: Daegwallyeong Haneul Ranch, Gangwon-do
What to do: Immerse in nature, play with animals, cycle, etc.
Who is it for: Nature lovers
Slightly more than an hour's drive from Seoul, this sheep ranch where "Lovesick Girls" was supposedly filmed makes for a nice retreat when one gets tired of the bustling city. The Haneul Ranch offers a flock feeding experience that allows one to get up close to fluffy-looking adorable sheep.
Source: BLACKPINK
BP's music video: Shut Down
Filming location: Music video production site in Gyeonggi-do
What to do: Sightseeing, visiting theme parks, skiing, exploring nature sites, etc.
Who is it for: History & culture lovers, adventure seekers, nature lovers, etc.
While we don't have the exact music video location of Blackpink's "Shut Down", we do know that it is in the underrated Gyeonggi province, which is definitely worth a visit if you are planning a trip to Seoul! Easily accessible from the capital city of South Korea, Gyeonggi offers beautiful and varied landscapes. In addition, the temperate weather in this region makes it great for a cooling getaway!
Thailand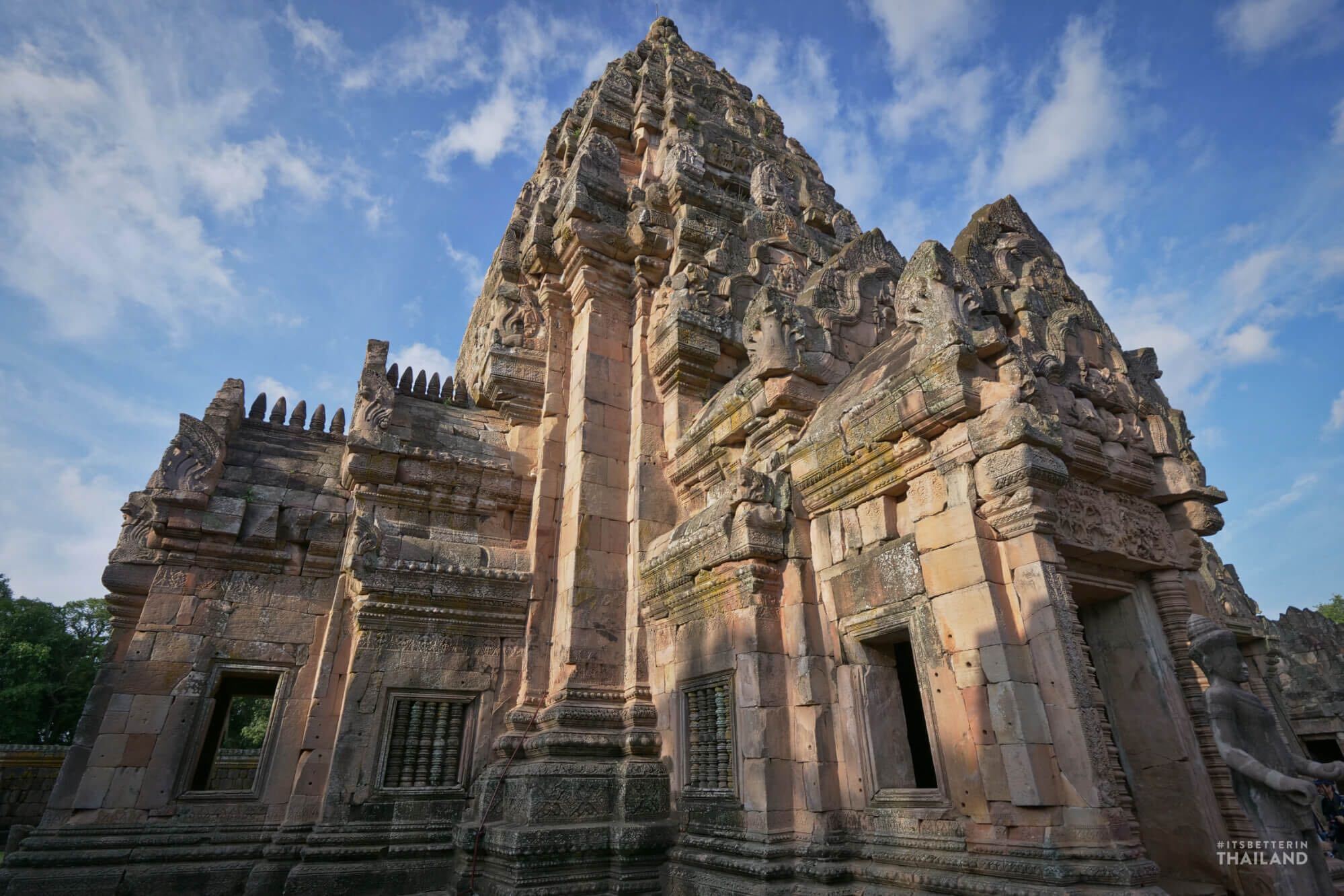 BP – LISA's solo debut music video: "LALISA"
Filming location/Featured: Phanom Rung Stone Castle
What to do: Sightseeing, explore cultural heritage
Who is it for: Arts & culture lovers, history buffs
Paying homage to her Thai roots, Lisa featured many Thai elements in her first solo music video, "LALISA" including the historic Phanom Rung Stone Castle – an attraction in her hometown. Most Singapore travellers are no stranger to Thailand but getting to the Phanom Rung Historical Park will require a bit more effort than the usual Bangkok or Phuket trip.
Located in Ban Tapek (Northeast Thailand), this Khmer site is more than 1,000 years old, featuring a Khmer temple perched on an extinct volcano. It is accessible only via Nang Rong City and promises a unique alternative travel off the beaten path.
Travelling to unfamiliar and more remote destinations can sometimes induce uncertainties and stress. For greater peace of mind, be sure to cover yourself with Tiq Travel Insurance that provides 24-hour worldwide emergency travel support and coverage for medical expenses incurred overseas.
Europe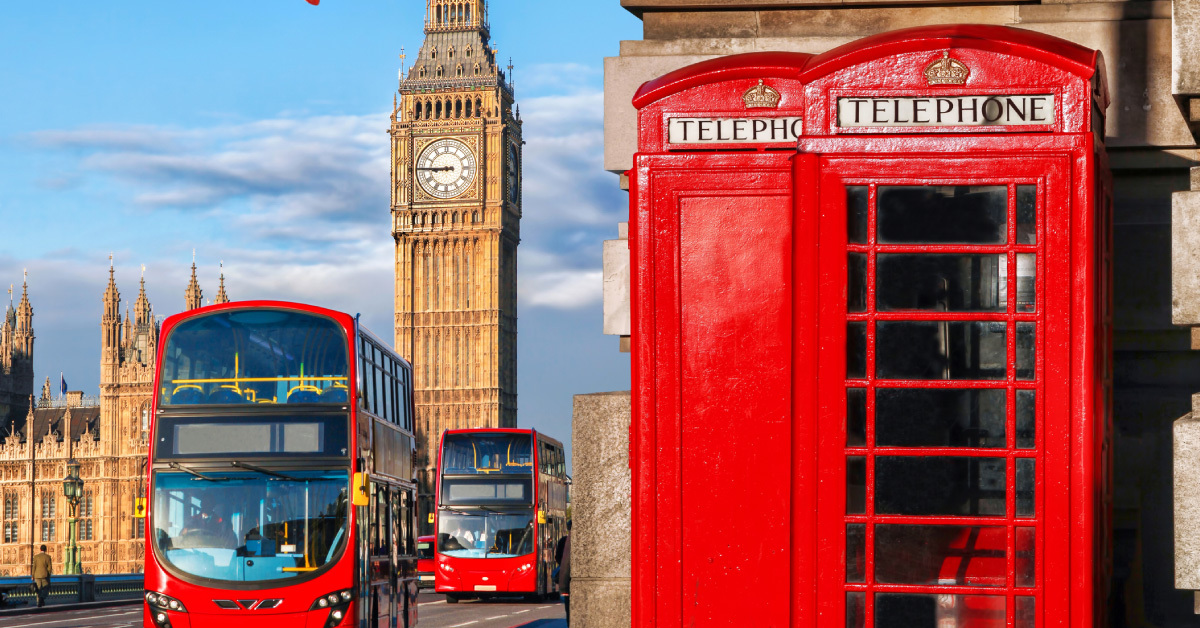 BP – JENNIE's solo debut music video: "SOLO"
Filming location: Hayes, West London
What to do: Sightseeing
Who is it for: Arts & culture lovers, history buff, solo travellers
Debuted in late 2018, the music video of Blackpink Jennie's first solo track named "Solo" was filmed in the United Kingdom. Portraying herself as an independent woman who handles the pain for a breakup, Jennie took fans behind the scenes of her MV shooting, revealing her location in London. In fact, Jennie was also spotted filming in Hayes, West London.
Planning to follow her footsteps and perhaps embark on a solo trip to London? Don't miss Hayes's Boeck Theatre (opened in 1977) if you are a music or art lover. Being part of Greater London, Hayes also offers easy accessibility to many historical and cultural sites, attractions and nature parks.
PS: The song "Solo" actually accumulated 16 million views on YouTube within 24 hours of its release!
United States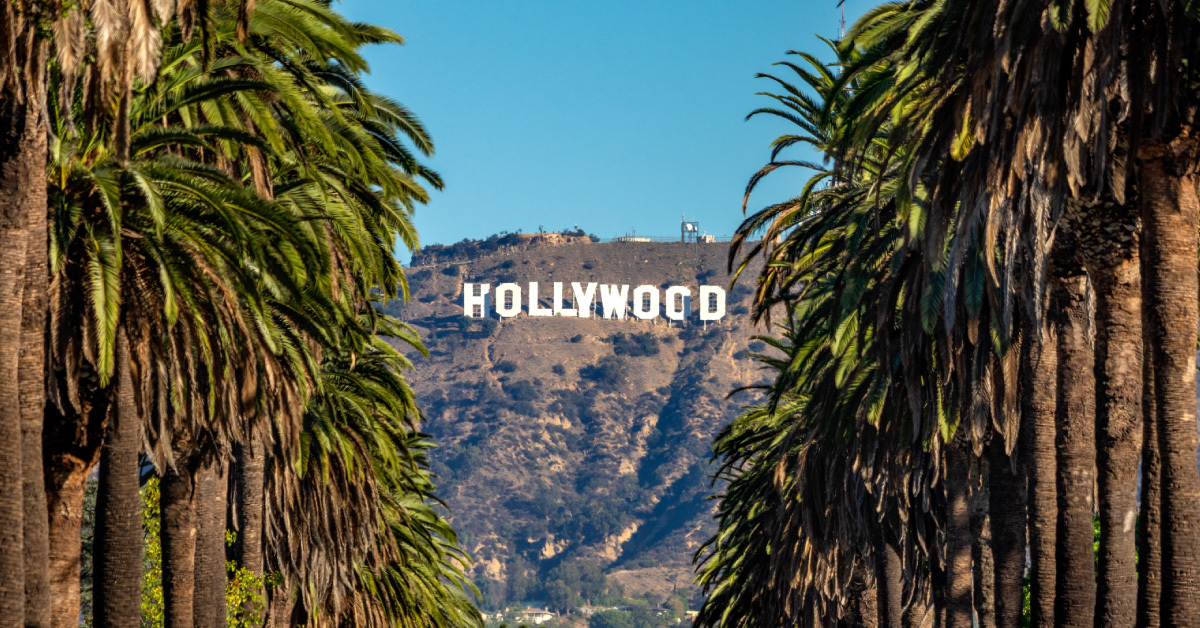 BP – JISOO's solo debut music video: "Flower"
Filming location: Millennium Biltmore Hotel in Los Angeles, Universal Studios Hollywood, etc.
What to do: City walks, museum visits, food tours, hiking, etc.
Who is it for: Anyone!
If you are wondering why everyone is doing the flower dance on social media, just check out the original "Flower" featuring Blackpink's Jisoo's solo debut. Not too long ago, everyone seemed to be asking, "Where was Jisoo's "Flower" music video filmed?" Well, the cat's out of the bag.
This music video was filmed in the United States with a couple of iconic attractions being identified, namely Universal Studios Hollywood and the majestic Millennium Biltmore Hotel in Los Angeles where Taylor Swift filmed her music video.
Those of you who are planning to catch Blackpink in action in the United States can add Los Angeles to your itinerary and start planning visits to the cool museums, hidden parks and must-try restaurants! Of course, you don't want to miss Universal Studios Hollywood.
Blackpink's BORN PINK World Tour Schedule 2023
Blackpink is expected to be at Down Under for their world tour this June, and after that they will be heading to Paris for just one performance before they set off for the United States.
Date
City – Country

2023.07.15 SAT 9PM

PARIS (France)

2023.08.11 FRI 8:30PM

NEW JERSEY (United States)

2023.08.12 SAT 8:30PM

NEW JERSEY (United States)

2023.08.18 FRI 8:30PM

LAS VEGAS (United States)

2023.08.22 TUE 8:30PM

SAN FRANCISCO (United States)

2023.08.26 SAT 8:30PM

LOS ANGELES (United States)

For more updates, refer to https://blackpinkofficial.com/worldtourbornpink
Regardless of whether you are planning a trip to the United States for a Blackpink concert or a K-pop pilgrimage to their home ground in South Korea, it helps to plan ahead! While you are at it, remember to protect your trip.
Did you know that Tiq Travel Insurance is the only insurer that offers a 3-hour flight delay claim? We also have a comprehensive COVID-19 add-on for an added layer of safety. Find out more about Tiq Travel Insurance here.
[End]
Information is accurate as at 19 June 2023. This policy is underwritten by Etiqa Insurance Pte. Ltd. (Company Reg. No. 201331905K). Protected up to specified limits by SDIC.
Tiq by Etiqa Insurance Pte. Ltd.
A digital insurance channel that embraces changes to provide simple and convenient protection, Tiq's mission is to make insurance transparent and accessible, inspiring you today to be prepared for life's surprises and inevitabilities, while empowering you to "Live Unlimited" and take control of your tomorrow.
With a shared vision to change the paradigm of insurance and reshape customer experience, Etiqa created the strong foundation for Tiq. Because life never stops changing, Etiqa never stops progressing. A licensed life and general insurance company registered in the Republic of Singapore and regulated by the Monetary Authority of Singapore, Etiqa is governed by the Insurance Act and has been providing insurance solutions since 1961. It is 69% owned by Maybank, Southeast Asia's fourth largest banking group, with more than 22 million customers in 20 countries; and 31% owned by Ageas, an international insurance group with 33 million customers across 16 countries.
Discover the full range of Tiq online insurance plans here.
Instead of key takeaways for this article, can we present the destinations instead and use anchor link for each segment?