Is your maid contract ending soon? Before you start preparing to send her home, know that maid repatriation is not the only option. Recent news reported that there are 20 potential employers for each available transfer maid in Singapore. That's a really long wait for those who are in need of domestic help!
If you no longer require the services of your foreign domestic helper, you may want to consider the following factors to take the next best step forward.
1. What's the preference of your maid?
A maid contract involves both parties, and it's only right to check with your maid for her opinion on the matter. In case you are unaware, most foreign domestic workers (FDWs) take on large sums of placement loans and have paid agencies to work in Singapore. If your maid wishes to continue working here, why not consider a maid transfer?
With the high demand for transfer maids these days, it would be a win-win situation, and your maid will be grateful too. Note that the transfer period is 14 days, so do sound out your maid earlier before her contract ends so that there'd be ample time to find a new employer.
2. What are the costs involved?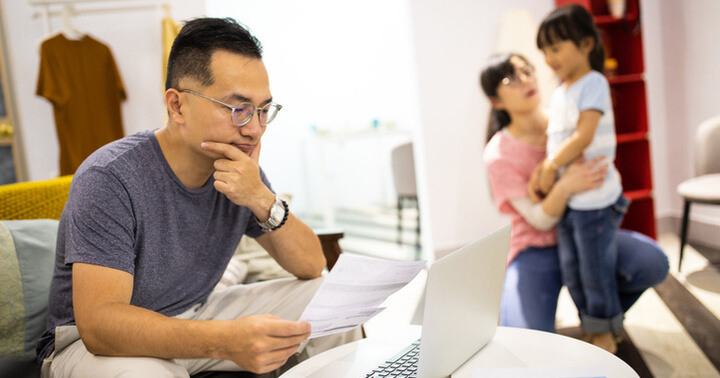 When comparing the costs of maid repatriation versus a maid transfer, the former may actually cost more. When you maid's employment ends, you must ensure that she has a valid passport and buy her a direct air ticket (inclusive of check-in luggage) to the international airport in her home country, nearest to her hometown.
As per the Ministry of Manpower's guidelines, you should give a reasonable amount of allowance for your maid to sustain herself during her transit if there are no direct flights and a transit is necessary. Due to the COVID-19 pandemic, there are fewer flights in operation, which means higher air fares.
On the other hand, if you plan to transfer your maid to a new employer, you just need to ensure that she has gone for her latest 6-monthly medical examination (6ME) and continue paying the levy (from S$9.87/day) until the date of transfer. These are costs that you would already incur, so a maid transfer would seem a more budget-friendly choice.
#TiqOurWord While you cannot transfer your maid insurance (the new employer needs to get it for your helper), some plans such as ePROTECT maid from Tiq by Etiqa Insurance offers a pro-rated refund if a cancellation is made within the stipulated time with a valid reason such as the termination of your maid services.
3. Transfer maid or maid repatriation… Which is easier?
In normal circumstances, sending your maid home is pretty straightforward but with border control measures and public health requirements, it may not be that easy to make travel arrangements.
On the other hand, the Ministry of Manpower (MOM) has made it easier for transfer maid to be hired among employers through the help of maid agencies. To learn more about this, you may like to read this Step-by-Step Guide for Maid Transfer.
You'll also be lending a helping hand to those who really require maid services if you opt to transfer your maid. Have you seen the recent news on the new ruling by the Indonesian authorities to pass the cost of the FDW placement fee to employers from 1 January 2021? That will add an extra cost of up to $3,000 for employers who are hiring new maids from Indonesia.
Treat your maid fairly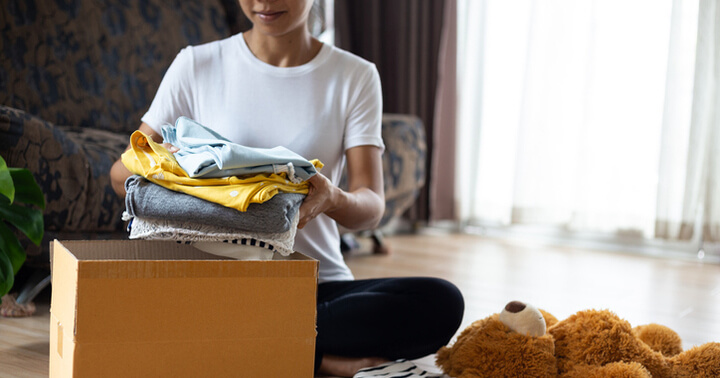 With the current bottleneck issue of insufficient FDWs in Singapore, and the lower costs of transferring maid as compared to maid repatriation, it may seem like a no-brainer to transfer your maid when her contract ends.
However, employers need to respect the wishes of your maid and do what's best for her. After all, she has been helping you to take care of your household. The least we could do, as FDW employers, would be to treat them well and ensure they are safe while in your care.
ePROTECT maid is the most affordable maid protection plan in town. Besides providing comprehensive coverage that protects your maid and you, it also offers popular optional add-ons such as a Security Bond Protector that limits employer's liability from S$5,000 to S$250. Already have a plan? Don't worry, it's always good to know your options. Learn more here!
[End]
Information is accurate as at 17 December 2020. This policy is underwritten by Etiqa Insurance Pte. Ltd. (Company Reg. No. 201331905K). Protected up to specified limits by SDIC.
Tiq by Etiqa Insurance Pte. Ltd.
A digital insurance channel that embraces changes to provide simple and convenient protection, Tiq's mission is to make insurance transparent and accessible, inspiring you today to be prepared for life's surprises and inevitabilities, while empowering you to "Live Unlimited" and take control of your tomorrow.
With a shared vision to change the paradigm of insurance and reshape customer experience, Etiqa created the strong foundation for Tiq. Because life never stops changing, Etiqa never stops progressing. A licensed life and general insurance company registered in the Republic of Singapore and regulated by the Monetary Authority of Singapore, Etiqa is governed by the Insurance Act and has been providing insurance solutions since 1961. It is 69% owned by Maybank, Southeast Asia's fourth largest banking group, with more than 22 million customers in 20 countries; and 31% owned by Ageas, an international insurance group with 33 million customers across 16 countries.
Discover the full range of Tiq online insurance plans here.