We all know that insurance is an important tool to manage your financial risks and protect you and your loved ones should something unfortunate happen. Despite its importance, it is common to hear people putting the purchase of insurance as their last priority because it is "too expensive".
But wait, that's not true! There are ways to save money on insurance. Read on for 5 money-saving tips to reduce your insurance costs while not compromising on the coverage you need.
1. Buy when you are young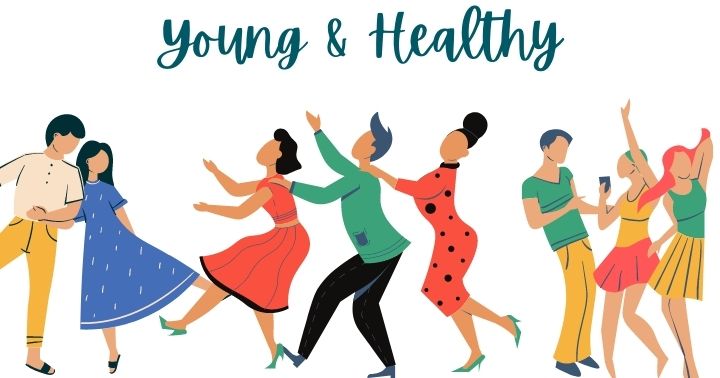 We can't stress this enough: the younger you make that purchase, the lower the premium. Your age is one of the top factors that affects the insurance premium rate.
As you grow older, you are more likely to develop health problems. This means the likelihood of you making a claim will increase, which may in turn drive the premium upwards, or worse, your pre-existing condition may even be excluded.
2. Shop around to compare products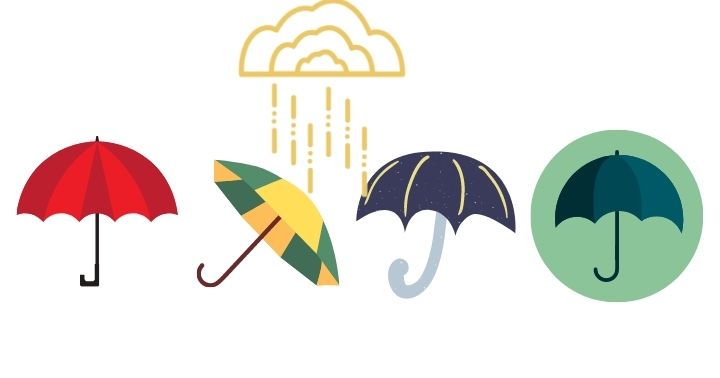 Just like how you would shop around for apparel or IT gadgets to get the best deal for yourself, you should do the same when buying insurance. Premiums can differ a lot for the same individual by company. Remember to read the terms and conditions carefully to determine which company offers the best rate to suit your needs.
3. Consider insurance plans with limited term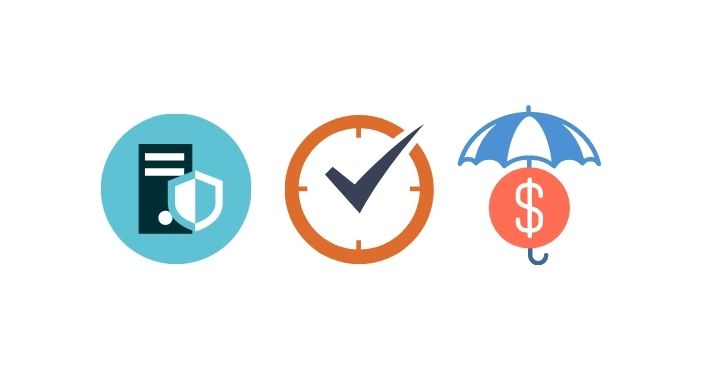 Why do people buy insurance? It could be because you want to be assured your family's financial needs are taken care of if you are unable to work. Or it could also be you wish to protect yourself against unexpected medical expenses due to accident or illness.
In such situations where your insurance needs last for a limited time, consider getting insurance with a limited term, i.e. term life. Term life insurance premium can be significantly lower than whole life insurance for the same sum assured. This way, you will be able to maximise your coverage while saving on the premium.
4. Bundle your policies

Some insurers will give you loyalty perks like discounted premiums or additional savings if you hold multiple policies with them. If you are unable to find a policy of better value with another insurer, bundling your policies together might just be a smarter option. With everything under one roof, managing your insurance portfolio will be much more convenient too!
#TiqOurWord Are you already our GIGANTIQ policyholder? Did you know that you can now earn additional interest of up to 0.25%1 p.a. on the first S$10,000 for every protection rider purchased? Sounds like a good deal? While GIGANTIQ is currently fully subscribed, you can still register your interest here!
5. Change the frequency of your premium payment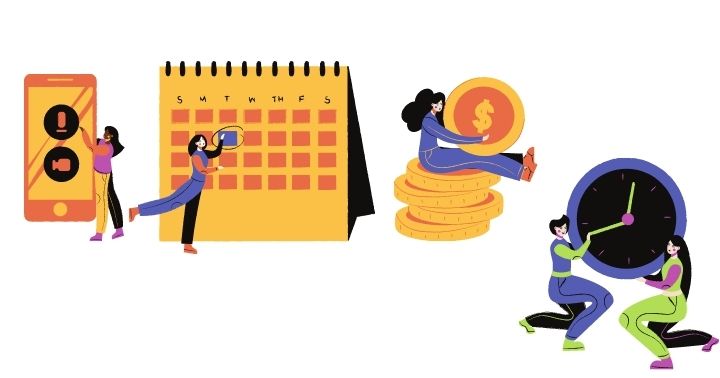 Last but not least, did you know that the frequency of your premium payment affects the total sum you pay for your policy? There is usually administrative cost incurred by the insurer every time they process your payment, so the frequency does matter.
Instead of paying your premium every month, consider opting for annual or bi-annual payments. Better still, choose to make a lump sum single premium in full or a shorter premium payment term to save money on the total sum you need to pay.
Considering an insurance savings plan as part of your retirement planning? Then you should definitely consider Tiq Easy Save! Not only does it come with high guaranteed returns of 2% p.a. for the first 6 years, you get the flexibility to choose your payment frequency. Choose to save between S$10,000 to S$200,000 yearly for two years, or make a lump sum payment at the start of the policy to enjoy 1.5% off your first year premium!
Enjoy your golden years with Tiq Easy Save. Easy peasy.
#TiqOurWord Did you know you can buy insurance products directly from an online insurer at a lower cost compared to an offline purchase? Save on the intermediary fees paid to the agent with online purchase at Tiq!
Save while you protect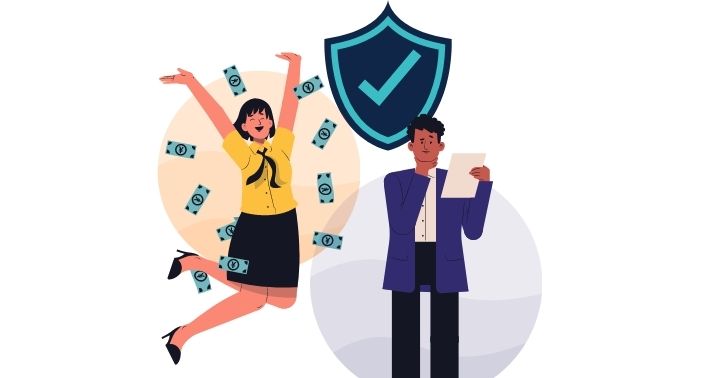 As you have read, you don't have to hit the jackpot in order to afford insurance. Follow these tips so you can save while getting the appropriate coverage you need. In fact, you may also wish to pump up your savings with Tiq By Etiqa's suite of insurance saving plans, such as GIGANTIQ and Tiq Easy Save.
With a high guaranteed crediting rate of 2% p.a. for the first 6 years, Tiq Easy Save is a simple and fuss-free insurance savings plan to boost your savings – perfect for that BTO flat you've applied for or when you are saving up for your child's education!
And if plans change – don't worry! Should you need to retrieve your savings urgently following traumatic life events such as getting diagnosed with terminal illness, you can make free partial withdrawal(s) anytime, even within the first six years.
#TiqOurWord Want to grow your savings without leaving your home? It's a hassle-free process with Tiq Easy Save. Get immediate online approval when you apply here.
[End]
Information is accurate as at 11 February 2021. This policy is underwritten by Etiqa Insurance Pte. Ltd. (Company Reg. No. 201331905K). Protected up to specified limits by SDIC.
1 Selected Life or General insurance products offered as supplementary coverage under GIGANTIQ from time to time. Additional interest earned from each rider is only applicable to the first S$10,000 while rider is active. Terms apply.
GIGANTIQ is not a bank account or a fixed deposit. It is an insurance savings plan that earns a crediting interest rate.
This policy is underwritten by Etiqa Insurance Pte. Ltd. (Company Reg. No. 201331905K). Protected up to specified limits by SDIC. As buying a life insurance policy is a long-term commitment, an early termination of the policy usually involves high costs and the surrender value, if any, that is payable to you may be zero or less than the total premiums paid.
You should seek advice from a financial adviser before deciding to purchase the policy. If you choose not to seek advice, you should consider if the policy is suitable for you. This advertisement has not been reviewed by the Monetary Authority of Singapore.
Tiq by Etiqa Insurance Pte. Ltd.
A digital insurance channel that embraces changes to provide simple and convenient protection, Tiq's mission is to make insurance transparent and accessible, inspiring you today to be prepared for life's surprises and inevitabilities, while empowering you to "Live Unlimited" and take control of your tomorrow.
With a shared vision to change the paradigm of insurance and reshape customer experience, Etiqa created the strong foundation for Tiq. Because life never stops changing, Etiqa never stops progressing. A licensed life and general insurance company registered in the Republic of Singapore and regulated by the Monetary Authority of Singapore, Etiqa is governed by the Insurance Act and has been providing insurance solutions since 1961. It is 69% owned by Maybank, Southeast Asia's fourth largest banking group, with more than 22 million customers in 20 countries; and 31% owned by Ageas, an international insurance group with 33 million customers across 16 countries.
Discover the full range of Tiq online insurance plans here.