Image credit: Unsplash
In the world of online streaming, language is not a barrier and you can binge watch the latest movies and drama with your mother. No, we are not talking about Netflix or YouTube. In this special Mother's Day edition, here are some useful apps and websites for Singaporean viewers to watch dramas online. Read on!
Watch Chinese movies and dramas online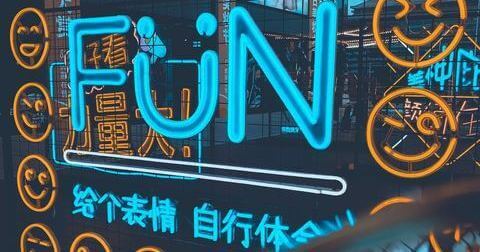 Image credit: Unsplash
Can't get enough of the Story of Yanxi Palace? Chinese film productions have been on the rise, quickly taking over Hong Kong TVB dramas and Taiwanese idol drama series. If your mum has been impatiently waiting for the next episode of the Chinese drama that she is watching on Channel 8 or Channel U, introduce her to iQiyi, an online video platform by Baidu. A paid subscription will allow mum access to more exclusive Chinese movies and dramas! Check out other popular entertainment platforms such as YouKu and FluentU too.
Watch Malay films and dramas online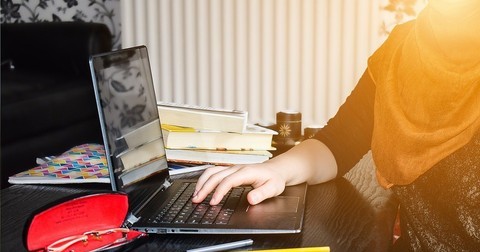 Image credit: Pixabay
In Singapore, the population of our fellow Malay citizens stands at 13+% but beyond the Suria television channel, Malay online films and dramas seem like best-kept secrets! Sorry *abang and kakak, good things must share! For those who cannot get enough of Malay films and drams, check out tonton, Malaysia's home grown video streaming service that offers both free membership and subscription-based video on demand.
*Abang and kakak refer to elder brothers and sisters respectively in Malay language.
Watch Hindi or Tamil films and dramas online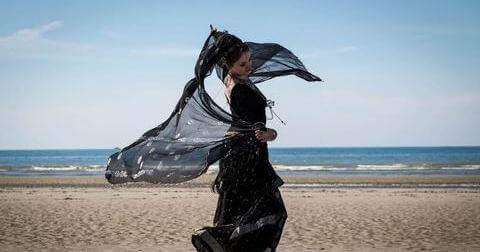 Image credit: Unsplash
Ever watched the Indian comedy-drama film, "English Vinglish"? Even if you are not a native Hindi or Tamil speaker, you may get hooked on these Bollywood films after watching that and the likes of "Three Idiots." For our Indian friends, if mum has been complaining about the lacklustre television drama, please check out on-demand video library, JioCinema, which offers movies across genres (romance, animation, action, comedy, thriller, drama, documentaries, biographies, history, mystery etc.) to choose from. You can find here releases as latest as 2020 to old classic films from 60's & 70's!
Can't find what you want on JioCinema? Check out Hotstar; an Indian digital and mobile entertainment platform with over 50,000 hours of TV contents and movies across 8 languages, and every major sport covered live.
Watch Korean movies and dramas online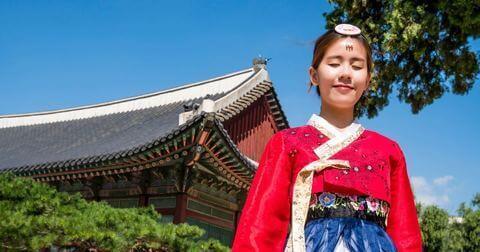 Image credit: Unsplash
Yes, it's endless soap opera and somewhere in the plot, there'd always be some eloping involved. Yet, the allure of K-drama is irresistible. Be nice to mum, and introduce her to VIU or Rakuten Viki for that drama series that she's glued on. Better yet, get her a subscription on one of these online streaming providers for Mother's Day. She'd appreciate it much.
Experience the orchestra online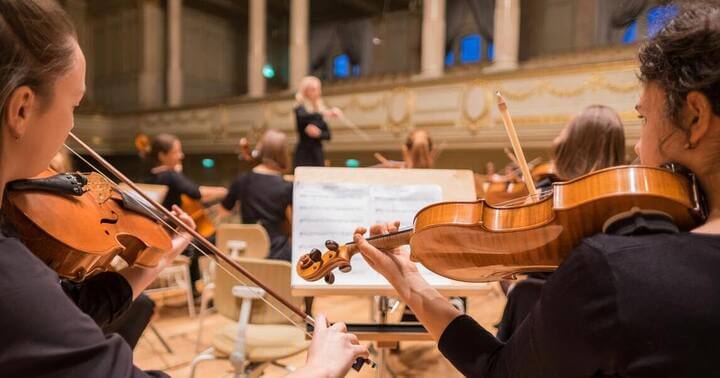 Image credit: Unsplash
If mum is more into classical music and appreciate the beauty of symphonic orchestra, be sure to check out. SSOPlayOn by Singapore Symphony Orchestra, which is available on YouTube, Spotify and Apple Music. You will get new memorable performances streamed online every week on Friday and Saturday for their Digital Premieres. Then, these performances can be watched and listened to again afterward when they are uploaded on each respective platform.
For your tech-savvy mum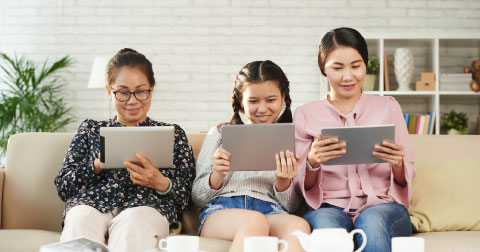 Get a VPN (Virtual Private Network) subscription for mum and teach her how to use it. A VPN is a secure tunnel between two or more devices. It is a connection method used to add security and privacy to cyber communications between mobile devices. For further protection, get Personal Cyber Insurance from Tiq by Etiqa for mum this Mother's Day! Take care of her while she's enjoying her time online!
[End]
Information is accurate as at 4 May 2020. This policy is underwritten by Etiqa Insurance Pte. Ltd. (Company Reg. No. 201331905K).
Tiq by Etiqa Insurance Pte. Ltd.
A digital insurance channel that embraces changes to provide simple and convenient protection, Tiq's mission is to make insurance transparent and accessible, inspiring you today to be prepared for life's surprises and inevitabilities, while empowering you to "Live Unlimited" and take control of your tomorrow.
With a shared vision to change the paradigm of insurance and reshape customer experience, Etiqa created the strong foundation for Tiq. Because life never stops changing, Etiqa never stops progressing. A licensed life and general insurance company registered in the Republic of Singapore and regulated by the Monetary Authority of Singapore, Etiqa is governed by the Insurance Act and has been providing insurance solutions since 1961. It is 69% owned by Maybank, Southeast Asia's fourth largest banking group, with more than 22 million customers in 20 countries; and 31% owned by Ageas, an international insurance group with 33 million customers across 16 countries.
Discover the full range of Tiq online insurance plans here.