It's a good thing cars have roofs, and that people here prefer to drive with windows up. That way, the angry words uttered in one vehicle rarely reach the ears of other drivers, and the chaos of rush hour traffic unfolds in a strange, aggressively peaceful routine. Driving in Singapore can be a stressful affair. Between the impatience of your road fellows and the strict traffic laws, the average newbie is wont to paralysing fear and absentmindedness on the road, so they will take any help they can get. Thanks to the wonders of modern technology, such help is widely available in the form of mobile applications. Here are our picks for navigating the Singapore roads with confidence.
#1 Google Maps & Waze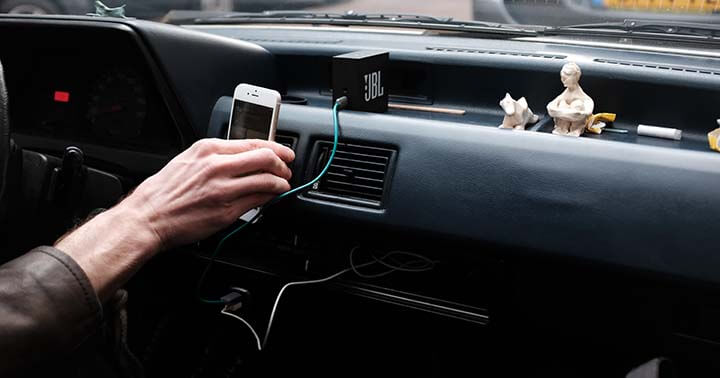 Image credit: Unsplash
This one is easy – Google Maps is our go-to GPS application, but we also recommend Waze. The two are largely similar in that they can tell you the easiest way to get from one place to another. That said, there are some slight differences in interface and functionality.
Google Maps is more data-oriented, whereas Waze is community-based, allowing drivers to deliver real-time traffic updates, such as news about breakdowns, accidents and speed traps that can help those taking the same route avoid trouble. While the former may offer no-frills location services, the latter sometimes offers a more accurate representation of traffic conditions.
Congestion is a huge deal to Singaporean drivers  – just ask any driver among the thousands of cars that almost magically materialise after hours. For checking when traffic is the heaviest (and when thus to avoid being on the roads), Google Maps displays its information in histogram format, and only for the time period around which you search. With no way to compare the heights of bars across an extended period, the question "Is this as bad as it gets?" is left unanswered. As if in direct remedy, Waze puts the expected journey durations in a scrollable bar chart with 15-minute intervals, with indication of when the traffic is heaviest and lightest. Those looking to save time on the road and avoid congestion will benefit from this feature.
#2 Traffic camera apps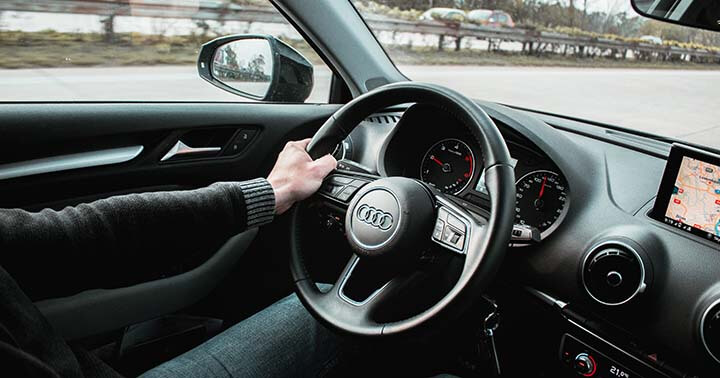 Image credit: Unplash
Can't decide when to start driving? Other apps that can help you avoid heavy traffic are the similarly named TraffiCam SG and SG Traffic Cam. These apps obtain data from LTA to provide real-time webcam images of traffic conditions along Singapore's most popular roads. The difference: TraffiCam SG provides images updated by the minute while SG Traffic Cam updates theirs every 5. Meanwhile, the latter provides images from the Causeway, while the former does not. Unfortunately for Android users, both are only supported on Apple devices.
#3 MyTransport.SG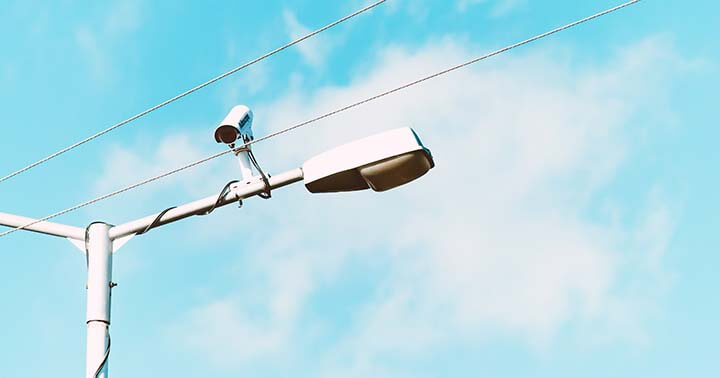 Image credit: Unsplash
This one's for the less friendly traffic cameras. Developed by the LTA, this app offers information on ERP rates, parking availability at your destination and speed cameras, which can help you plan your journey better, while staying out of trouble. Available for download across different mobile operating systems, the app also features information on public transport and fares, all useful information you shouldn't rule out for days where, for example, your car is in the shop.
#TiqOurWord Just ask Google: Etiqa is famous for fast claims! In addition to comprehensive coverage, our Private Car Insurance offers repair claims of up to S$5,000, within 30 minutes – probably even before your car is out of the garage! Available on Tiq by Etiqa, learn more here.
#4 Carpark Rates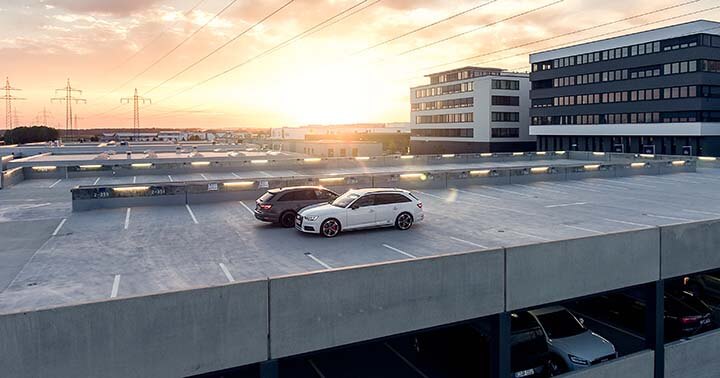 Image credit: Unsplash
Weekend dinner and drinks with friends in town? With this many malls and offices in the area, you'd be hard pressed to find cheap parking, if any parking at all! To end the thus far perennial frustration of waiting for a lot or driving away from 'FULL' signs in rage, sgCarMart.com compiles information from the local Land Transport Authority in an app by the simple name: Carpark Rates. The app contains information on all public and residential car parks in any given vicinity, their respective rates and number of available spaces.
#5 Parking.SG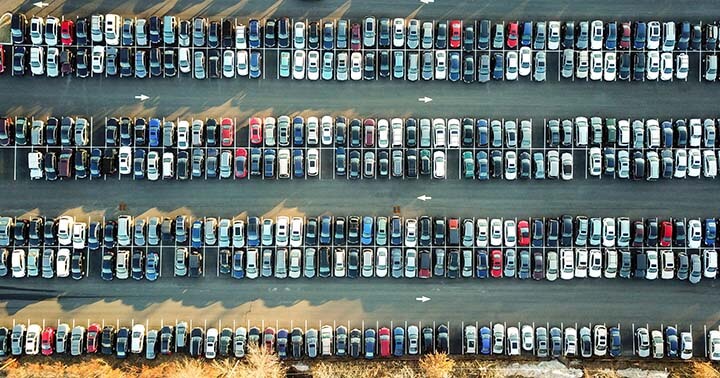 Image credit: Unsplash
Upon selecting the most inexpensive parking option available, you'll have to find a way to make payment. Most car parks nowadays are gated with gantries that deduct a fee from your cashcard on exit, but paid parking spaces outside of such car parks charge in coupons or online payment. A joint venture by GovTech, the Urban Redevelopment Agency (URA) and the Housing Development Board (HDB), Parking.SG affords drivers the convenience of online payment for any selected length of time (instead of, for instance, plastering your dashboard with coupons, with minuscule paper circles strewn all over your footwell) and extending your parking remotely, saving you the panicked run back to the car to replace your coupons.
#6 Mobile@HDB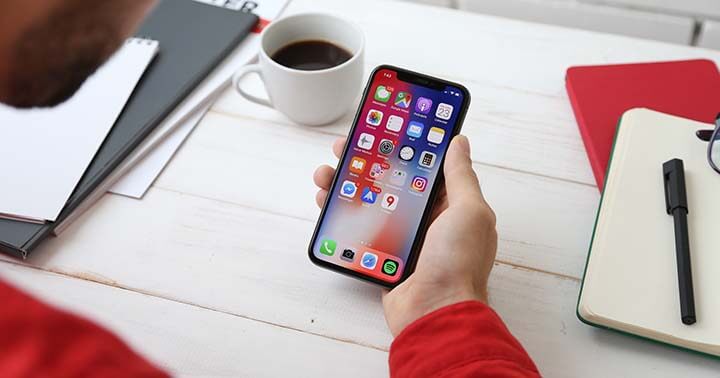 Image credit: Unsplash
Renewing your season parking used to be hard work. You would have to wait in line at the local HDB office, and wait some more while the customer service staff went through your details on some obscured computer screen. Finally, you would have to replace the windscreen decal on your car. Things are different now. One of two ways to renew your season parking today – the first being by HDB's e-service – the recently released Mobile@HDB mobile application allows residents to renew their season parking remotely, in just a few easy steps. Not bad.
The app's many other functions include viewing your BTO application status and results, and location-based HDB flat resale prices.
#7 Lost your car?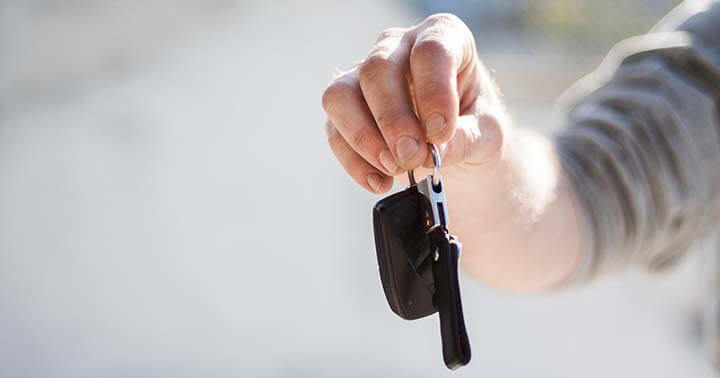 Image credit: Pexels
S$100,000 is a lot to misplace at a go. You're stranded in a humid, seemingly unending basement with ice cream in your grocery bag. Ice cream, which you will give your life for should it arrive home in liquid form. Where's the car?
There are just about a bajillion mobile apps for finding a lost car (that you should download before parking said car). Their mechanics revolve around having you mark where you park on a map, following which the app can guide your walk back to it. Because of their aerial perspective, this works very well in unsheltered car parks, but perhaps complicate your search if you can't remember which level of a multi-storey car park you left your car on. If you forget everything else…!
#TiqOurWord In need of assistance? Our authorised workshops have been carefully selected for guaranteed good service and accessibility, all across the country. Just reach out! More information about promotions on Tiq's Private Car Insurance can be found here.
#7 Spotify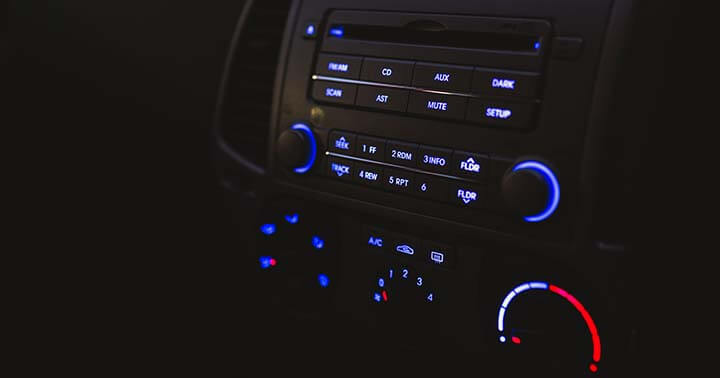 Image credit: Unsplash
Everybody has those days: when the road seems a little too long and the weight of the world rests on your eyelids. This is where eine kleine nachtmusik can make all the difference. Whether listening to your favourite sing-along playlist or discovering new music on Browse, Spotify will keep your eyes open and make sure you get to your destination safely.
Also, Spotify recently introduced a handy feature, where if your phone is connected to your car stereo by bluetooth or cable, the buttons on your title page display larger. By making the interface easier to handle while on the road, the interface helps reduce distraction to the driver.
A smooth drive
Driving in any city can be a harrowing experience, but these mobile applications anticipate just about any problem you can face on the road. With help from technology and the peace of mind that can only come from good coverage, you'll be driving like a pro in no time. We wish you a pleasant drive!
[End]
Information is accurate as at 19 September 2019. This policy is underwritten by Etiqa Insurance Pte. Ltd. (Company Reg. No. 201331905K). Protected up to specified limits by SDIC.
Tiq by Etiqa Insurance Pte. Ltd.
A digital insurance channel that embraces changes to provide simple and convenient protection, Tiq's mission is to make insurance transparent and accessible, inspiring you today to be prepared for life's surprises and inevitabilities, while empowering you to "Live Unlimited" and take control of your tomorrow.
With a shared vision to change the paradigm of insurance and reshape customer experience, Etiqa created the strong foundation for Tiq. Because life never stops changing, Etiqa never stops progressing. A licensed life and general insurance company registered in the Republic of Singapore and regulated by the Monetary Authority of Singapore, Etiqa is governed by the Insurance Act and has been providing insurance solutions since 1961. It is 69% owned by Maybank, Southeast Asia's fourth largest banking group, with more than 22 million customers in 20 countries; and 31% owned by Ageas, an international insurance group with 33 million customers across 16 countries.
Discover the full range of Tiq online insurance plans here.