You've just had lunch but something seems to be missing. Craving for something sweet, creamy and chewy? A cup of brown sugar Boba milk tea could very well be the icing on the cake! Across Singapore and around the world, the bubble tea craze is (once again) at an all-time high with creative variations such as bubble tea hotpot and milk tea soak in a bathtub. We love our bubble tea too, but as with all other aspects in life: moderation is key. So, before you start sliding down the slippery slope of bubble tea, read this to protect your health, life insurance and wallet!
What has bubble tea got to do with life insurance?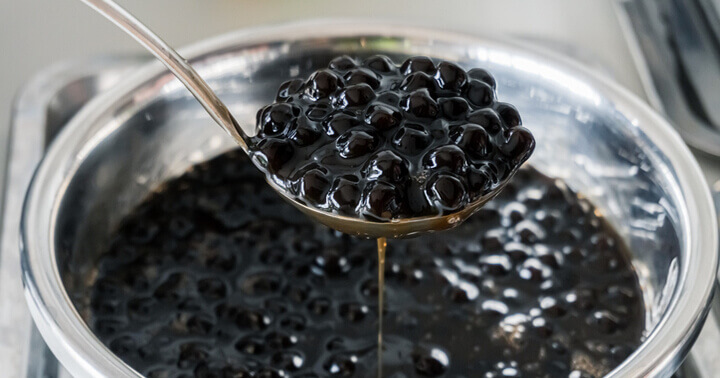 In a recent report by Grab, it has been found that Southeast Asians drink an average of four cups of bubble tea per person per month. While tea has always been applauded for its health benefits, bubble tea lovers may want to note the sugar content while satisfying your cravings. A cup of bubble tea could contain as much or more sugar than some soft drinks! For example, a 500ml cup of brown sugar Boba milk can contain about 92g of sugar, about 3 times more than the amount of sugar in a 320ml can of Coca-Cola. Mind-boggling, right?
As my health-conscious mum often preaches, "Those pearls are going straight to your bum and thighs, you better exercise more and drink less!" 
 Sugar, the scary ingredient within our favourite bubble tea, can lead to weight gain and excess body fat. Putting aside vanity thoughts, obesity is recognised as a chronic disease, with links to life-threatening medical conditions such as heart disease, cancer and diabetes. Hence, it can directly impact your eligibility for life insurance and the premium costs.
What does it mean to be obese?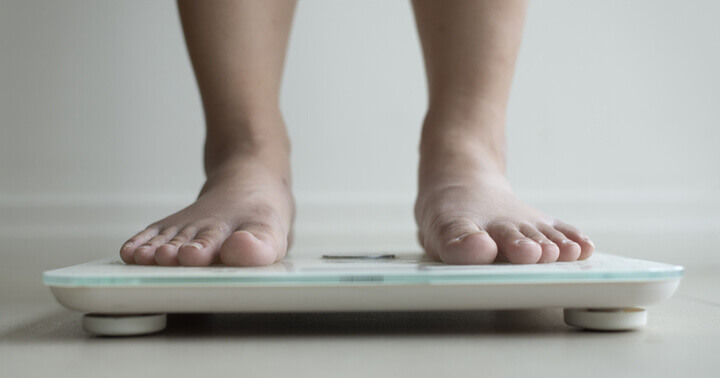 According to the World Health Organisation (WHO), obesity rates around the world have tripled in the last 40 years. Being obese is like being on the far end of the weighing scales, when a person carries excess weight or body fat that might affect their health. The Body Mass Index (BMI) determines the body fat by measuring the ratio between one's weight and height. For Asians, anyone with a BMI of 27.5 and above is considered obese.
Here's the simple formula to calculate your BMI: Weight (kg) / Height x Height (metres)
#TiqOurWord Most insurers would ask for your height and weight to determine your BMI when you apply for life insurance.
Other factors that may affect your life insurance application:
Your age and gender
Any pre-existing medical conditions
Whether you smoke
Your family's medical history
Hold on! Do I really need life insurance?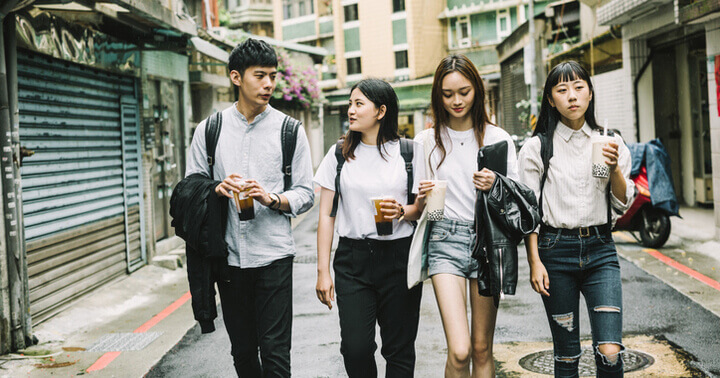 The answer is most likely yes, unless you do not have any dependents or commitments. According to the 2017 Life Insurance Association Protection Gap Study, the average Singaporean or Permanent Resident is only covered for about a year's worth of living expenses, in the event of critical illness.
As nobody knows what will happen in the next instance, there is need for an adequate life protection plan to help ease unexpected expenses and financial obligations. Life insurance is really not as expensive as you imagine. You'd just need to save on one cup of bubble tea per month to get ePROTECT term life, which premium is only S$3.83 per month (or S$45.90 per year*). At Tiq by Etiqa Insurance, we offer short term to lifetime coverage with various life protection plans. Learn more here.
*Based on a cover of S$100,000 of a non-smoking male aged 30 years old.
It's been good to you, but may not be good for you
Have you heard about the Malaysian lady who was able to buy a plane ticket with the savings that she got from not drinking bubble tea for 4 months? Sweet temptations such as bubble tea or your favourite fried fritters may taste good to you, but it may not be good for you. Before you give in to indulgence, here's yet another reminder: moderation is key. Come on, spare a thought for your health and wallet. 
[End]
As buying a life insurance policy is a long-term commitment, an early termination of the policy usually involves high costs and the surrender value, if any, that is payable to you may be zero or less than the total premiums paid. This policy is underwritten by Etiqa Insurance Pte. Ltd. (Company Reg. No. 201331905K). Protected up to specified limits by SDIC.
Information is accurate as at 20 December 2019. This content is for reference only. You should seek advice from a financial adviser before deciding to purchase the policy. If you choose not to seek advice, you should consider if the policy is suitable for you. This advertisement has not been reviewed by the Monetary Authority of Singapore.
Tiq by Etiqa Insurance Pte. Ltd.
A digital insurance channel that embraces changes to provide simple and convenient protection, Tiq's mission is to make insurance transparent and accessible, inspiring you today to be prepared for life's surprises and inevitabilities, while empowering you to "Live Unlimited" and take control of your tomorrow.
With a shared vision to change the paradigm of insurance and reshape customer experience, Etiqa created the strong foundation for Tiq. Because life never stops changing, Etiqa never stops progressing. A licensed life and general insurance company registered in the Republic of Singapore and regulated by the Monetary Authority of Singapore, Etiqa is governed by the Insurance Act and has been providing insurance solutions since 1961. It is 69% owned by Maybank, Southeast Asia's fourth largest banking group, with more than 22 million customers in 20 countries; and 31% owned by Ageas, an international insurance group with 33 million customers across 16 countries.
Discover the full range of Tiq online insurance plans here.