For many new employers, hiring a domestic helper is a big decision. You're looking for someone with the best chances of assimilating well in your home routines and family life, but unfortunately these are less than obvious at first glance. Your best bet is in narrowing the candidates down based on their qualities and skills, which begs the question: should you hire an experienced or new maid? Let's weigh the benefits.
Selection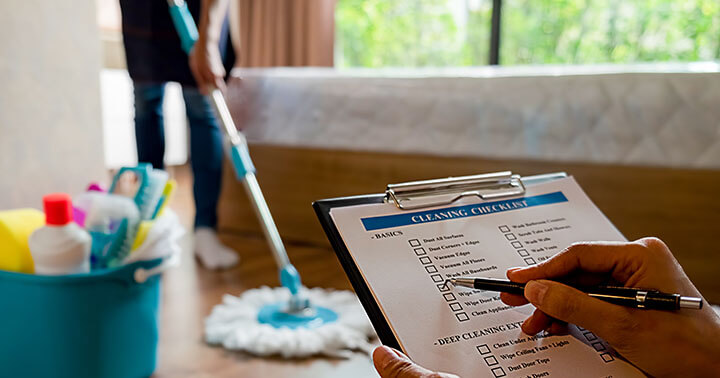 | | | |
| --- | --- | --- |
| | Non-experienced | Experienced |
| Selection criteria | New maids come with little to no prior employment records. This means the selection process is heavily based on interviews. | Maids with experience offer you a chance to review employment history and testimonials, making it easier to select a suitable candidate. |
| Price point | New maids don't necessarily deliver poorer quality. With time, your new maid could shape up to be exactly what your home needs, but at a more affordable price point. | Naturally, experience costs. More experienced maids come with a longer list of skills at a higher price. |
Adaptability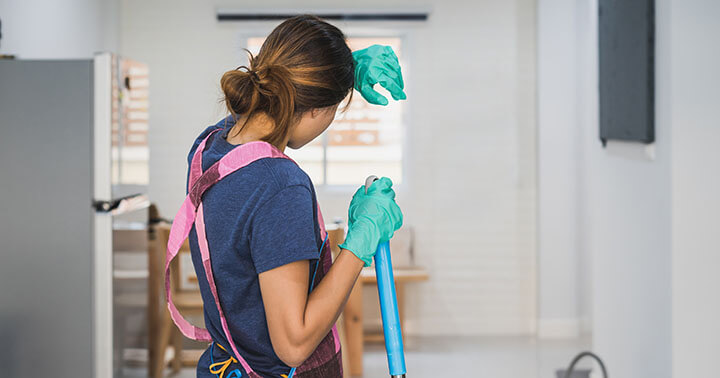 | | | |
| --- | --- | --- |
| | Non-experienced | Experienced |
| Adjustment | A first-time maid requires more orientation around Singapore, your neighbourhood and your home.New maids may not be used to being away from home for long, so working here will be a big adjustment for her. | With local working experience, your maid should be more familiar with Singapore and the general needs of the home. Certain skills she picked up in any previous roles will be transferrable to her new environment. |
| Trainability | A first-time maid presents you with the opportunity to train her to meet your housekeeping expectations. | Some experienced maids may not adapt quickly to new housekeeping requirements. Some may also compare your style of supervision with their previous employers, which could lead to resentment. |
#TiqOurWord Both you and your maid hope for the best working relationship. Even so, unpredictable events can get in the way of your maid's work, making good insurance coverage all the more important to have. ePROTECT maid not only provides personal accident protection from S$60,000 but also covers hospitalisation and surgical expenses. Learn more here.
Specific skills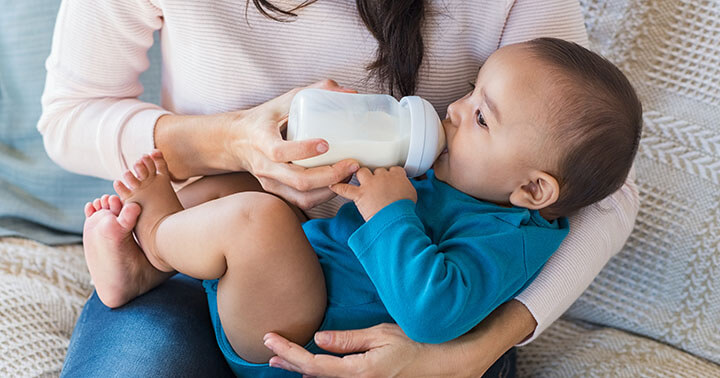 | | | |
| --- | --- | --- |
| | Non-experienced | Experienced |
| Caretaking skills for the young and old | First-time maids or those with no children of their own may struggle to handle the younger members of your family.A less seasoned maid may be less attuned to the needs of the elderly. | While a new maid may struggle to react to a crying child, a maid with experience or with children of her own would know better what to do. Meanwhile, the inconveniences that accompany old age are better looked after by experienced caretakers. |
| Initiative | Less seasoned maids tend to be less confident of their surroundings and often require instructions from employers, even for tasks that we may consider obvious. Be patient with your maid as she settles into a routine. | Maids with more experience generally take more initiative around the home, such as to dry a wet tabletop without being told. |
#TiqOurWord Hiring a maid introduces uncertainty into your household, and there's always a chance things won't work out. ePROTECT maid covers termination and rehiring expenses as well as , in the event that you need to send your maid home. Learn how you and your maid can receive the best protection here.
Help around the house
One day, soon, you won't be the only one working to make your home perfect. Whether with an experienced or newer maid, a good working relationship is built on effort from both sides. Once you've chosen a candidate, the responsible step would be to ensure she gets the protection she needs as she works. We hope you found this little comparison useful and wish you the best choice!
[End]
Information is accurate as at 11 March 2020. This policy is underwritten by Etiqa Insurance Pte. Ltd. (Company Reg. No. 201331905K). Protected up to specified limits by SDIC.
Tiq by Etiqa Insurance Pte. Ltd.
A digital insurance channel that embraces changes to provide simple and convenient protection, Tiq's mission is to make insurance transparent and accessible, inspiring you today to be prepared for life's surprises and inevitabilities, while empowering you to "Live Unlimited" and take control of your tomorrow.
With a shared vision to change the paradigm of insurance and reshape customer experience, Etiqa created the strong foundation for Tiq. Because life never stops changing, Etiqa never stops progressing. A licensed life and general insurance company registered in the Republic of Singapore and regulated by the Monetary Authority of Singapore, Etiqa is governed by the Insurance Act and has been providing insurance solutions since 1961. It is 69% owned by Maybank, Southeast Asia's fourth largest banking group, with more than 22 million customers in 20 countries; and 31% owned by Ageas, an international insurance group with 33 million customers across 16 countries.
Discover the full range of Tiq online insurance plans here.