Congratulations on hiring a new maid! Now that you've chosen a helper for your home, you're entering a period of 'firsts' – even if this isn't her first time working in Singapore, she's never worked in your home before, so she probably knows very little about your neighbourhood and next to nothing about your household. Things will take some getting used to.
Prospective domestic helpers receive training at agencies or in their home countries, but many skills are often learned on the job. As an employer, you can help her adjust to life here with a little effort. Let's explore!
#1 Show her how you normally carry out domestic chores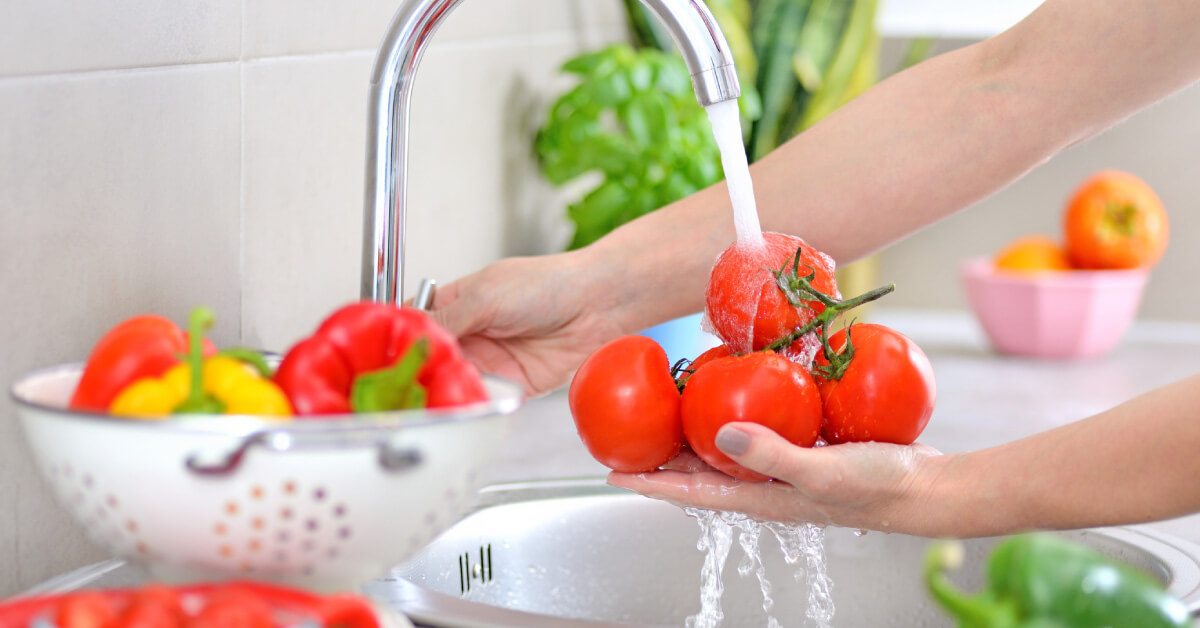 Your domestic helper now looks to you for guidance, just as you would if you were helping to cook in someone else's kitchen. If she is expected to cook for the family, demonstrate how you would prepare a meal and where she can find essential items such as pots, dishes, and spices.
Show her how you organise your refrigerator and how you dry and store your dishes and utensils. Allow her to understand the standards by which your home should be kept clean, as well as how frequently she should clean.
Some of these suggestions may seem obvious to you, but your maid may appreciate the additional guidance. These demonstrations can save her a lot of trouble and help you learn more about her and her learning style.
#2 Show her how to get around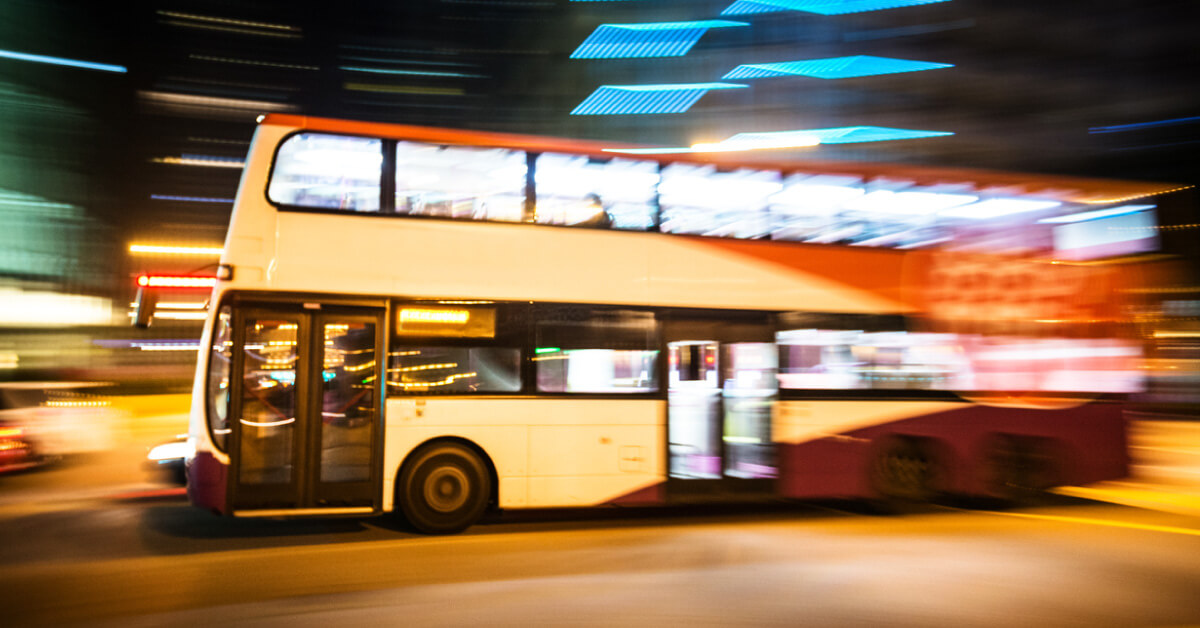 If your maid has never lived in Singapore before, she may require some help in navigating the city's public transportation system. You could start by familiarising her with the bus and MRT routes around your neighbourhood.
A gracious gesture on your part would be getting her an EZ-Link card if she doesn't already have one. If you are not already paying for her transportation, you should minimally cover her expenses for grocery or errand runs.
#3 Get her started with the shopping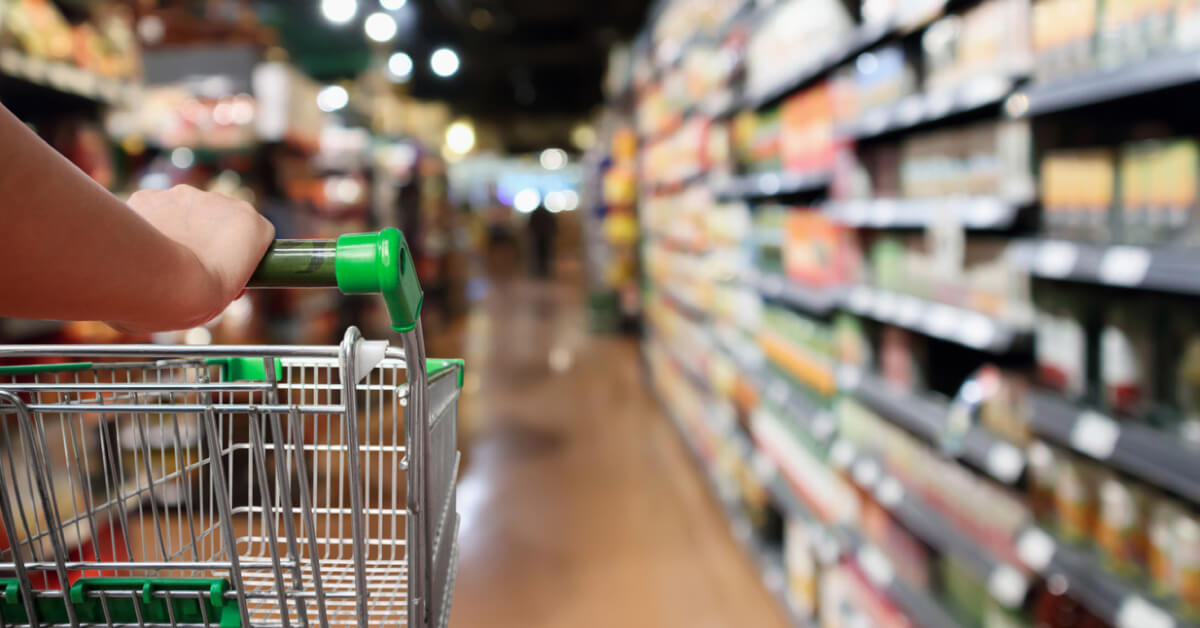 If you delegate grocery shopping to your maid, show her stores in your area that she can visit. If she is not fluent in English, you may need to explain clearly what you mean when referring to specific products that you usually get. Taking her on several shopping trips at first can help her become acquainted with the entire process.
If she is expected to shop far from your home, your responsibility lies in making sure she has a comfortable way to get home that does not involve carrying heavy or bulky items over long distances.
#4 Introduce her to other domestic helpers in your area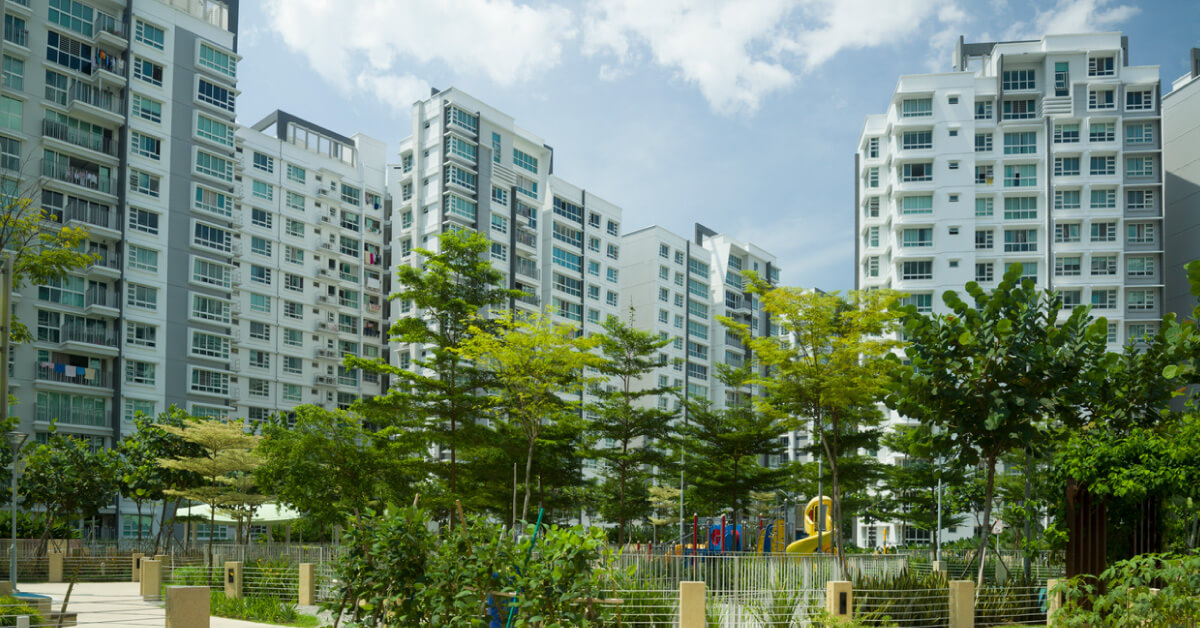 Friends are an important part of our lives because humans are social creatures. Having a few companions could make all the difference in your maid's adjustment to life here, not to mention make her feel more welcome in her new surroundings. However, exercise care when reaching out to other domestic helpers in your area.
Some employers may be stricter than others, preferring that their maids not interact with others while they are working. Therefore, it might be good to seek permission from your neighbours before bringing your maid to meet them.
#5 Let her meet your family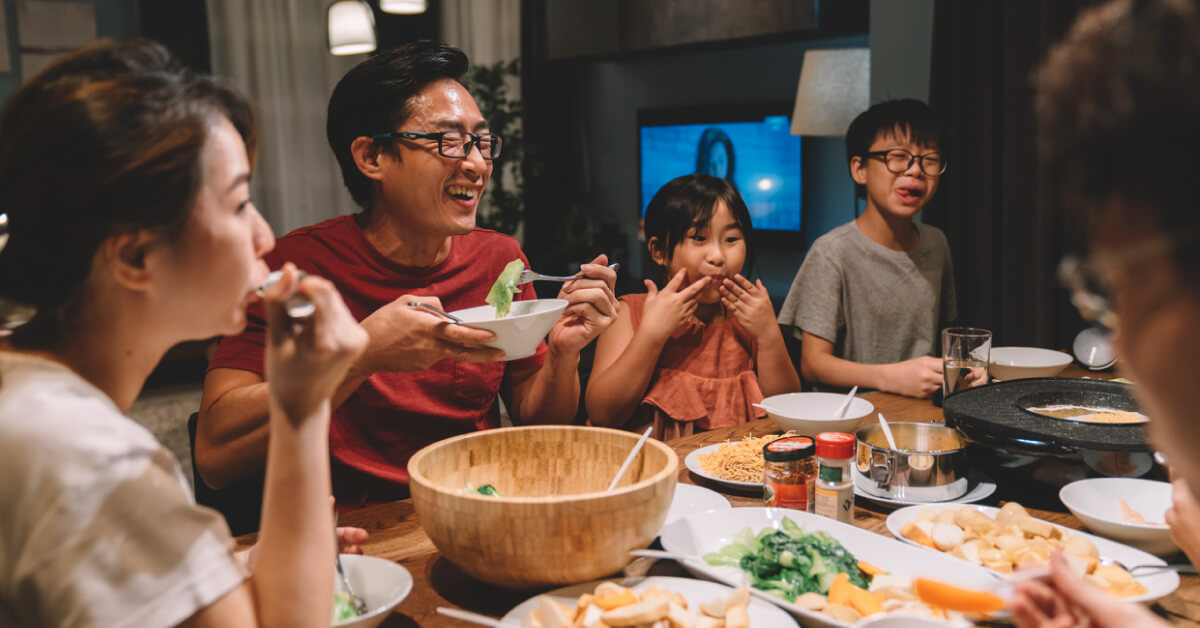 Acquainting your maid with the members of your household will help her understand their lifestyles and adjust to living with them. This may help prevent not-so-pleasant surprises, such as if any member of your family works late shifts and returns home late at night.
Especially where caring for children and the elderly are concerned, make sure to provide clear instructions on how your helper should to attend to them.
#TiqOurWord Beyond making your maid feel welcome in your home, let her know she is safe as she works with a comprehensive maid insurance plan. Tiq Maid Insurance includes coverage on medical and repatriation expenses, as well as an additional infectious diseases cover. Learn more here.
A good working relationship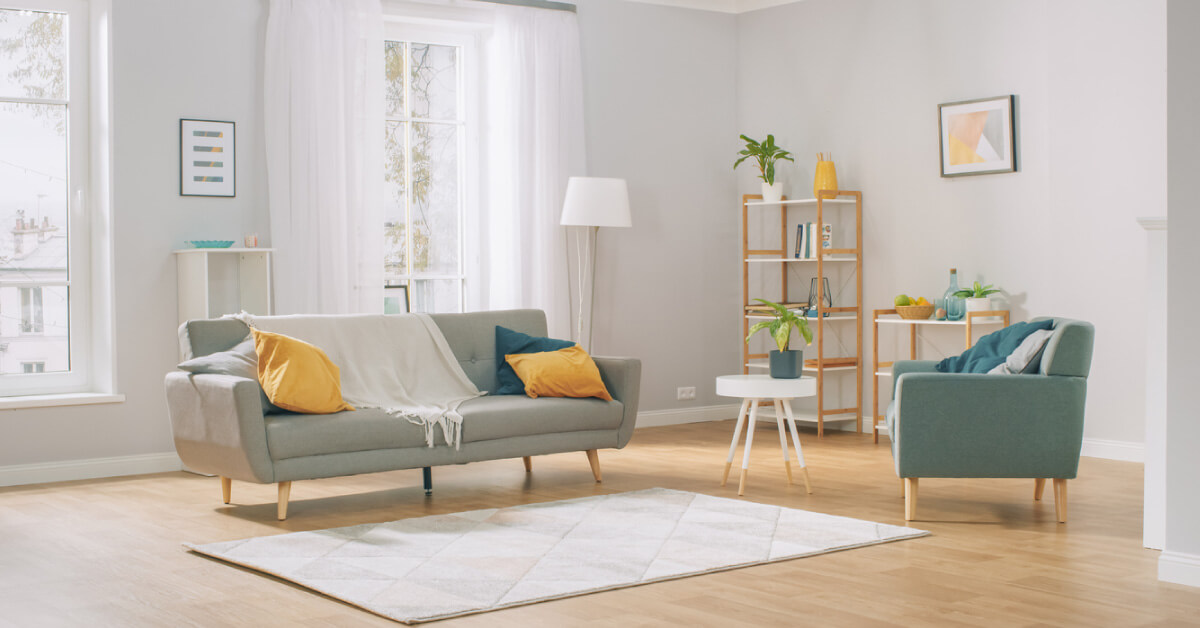 Adapting to a new environment can be challenging, especially given the overwhelming amount of information she will need to remember for her daily tasks. Above all, be patient if your maid doesn't remember everything right away, and offer the guidance you'd hope to receive in her position. Establishing a good working relationship with your maid takes effort on both sides, so here's off to a good start!
[End]
Information is accurate as at 10 February 2023. Protected up to specified limits by SDIC.  This policy is underwritten by Etiqa Insurance Pte. Ltd. (Company Reg. No. 201331905K).
Tiq by Etiqa Insurance Pte. Ltd.
A digital insurance channel that embraces changes to provide simple and convenient protection, Tiq's mission is to make insurance transparent and accessible, inspiring you today to be prepared for life's surprises and inevitabilities, while empowering you to "Live Unlimited" and take control of your tomorrow.
With a shared vision to change the paradigm of insurance and reshape customer experience, Etiqa created the strong foundation for Tiq. Because life never stops changing, Etiqa never stops progressing. A licensed life and general insurance company registered in the Republic of Singapore and regulated by the Monetary Authority of Singapore, Etiqa is governed by the Insurance Act and has been providing insurance solutions since 1961. It is 69% owned by Maybank, Southeast Asia's fourth largest banking group, with more than 22 million customers in 20 countries; and 31% owned by Ageas, an international insurance group with 33 million customers across 16 countries.
Discover the full range of Tiq online insurance plans here.