Singaporeans have the world's second most powerful passport, according to the latest global index report published by Henley & Partners on 10 January 2023.
Based on exclusive data from the International Air Transport Authority (IATA), The Henley Passport Index, which is updated quarterly, is considered the standard reference tool for global citizens and sovereign states when determining where a passport ranks on the global mobility spectrum.
Have you been making full use of our passport privileges by globetrotting as often as you can? Here are 5 popular travel destinations Singaporeans are always raving about. How many have you checked off your list?
Bangkok, Thailand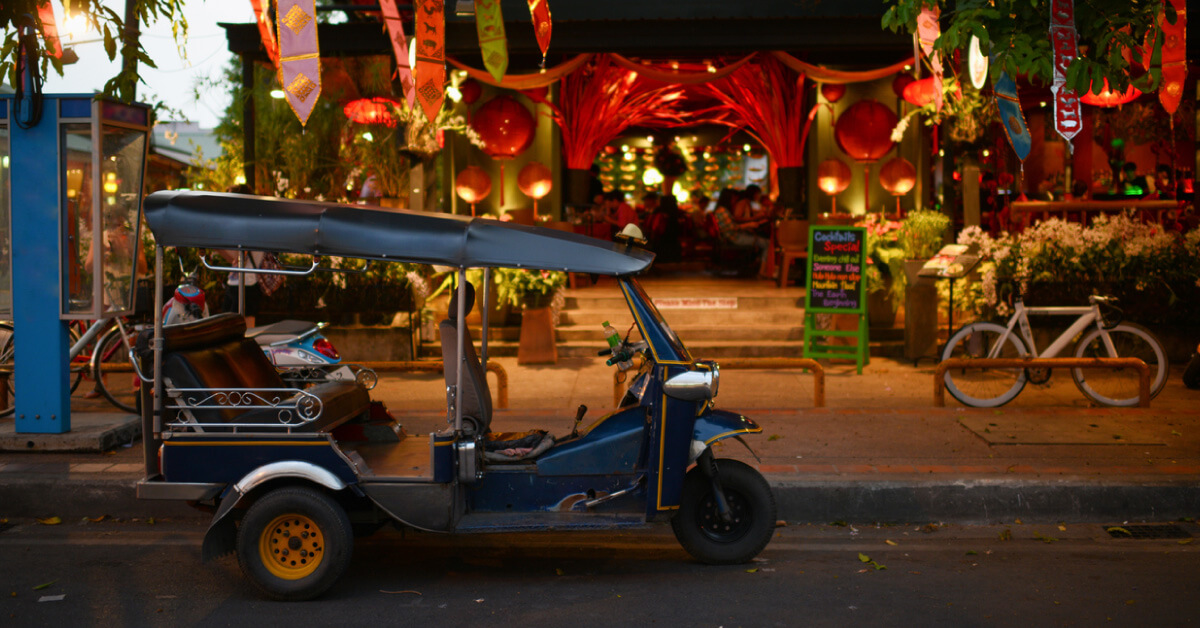 Bangkok is a place that doesn't need further introduction. It is practically known as the second home of Singaporeans. What more could we ask for on a 4-day 3-night vacation than delicious cuisine, buzzing nightlife, serene temples, scenic beaches, and killer massages?
Tokyo, Japan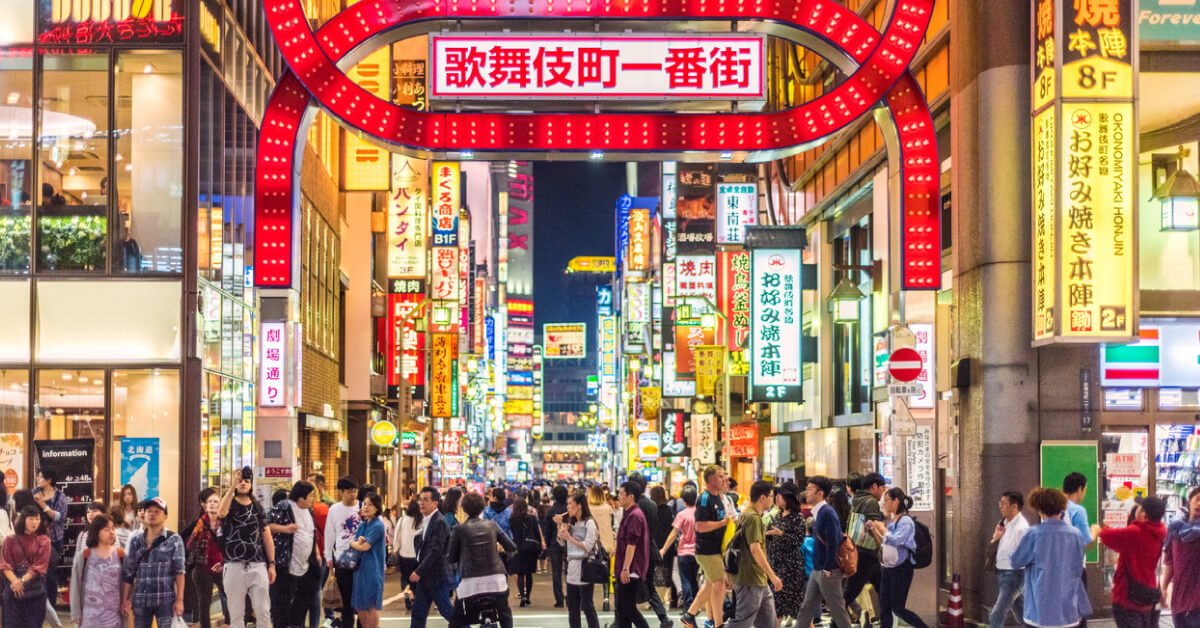 We all adore Japan because of its rich culture, diverse scenery, breathtaking views, and the friendliness and politeness of its people. There is much to do in Tokyo, which is actually made up of 26 different cities, a handful of towns and villages, and 23 central wards. From the fully stocked shelves of interesting food and snacks in the convenience stores (called konbini by the local) to the vibrant shopping districts, it is not outrageous to say that Tokyo has everything.
Seoul, Korea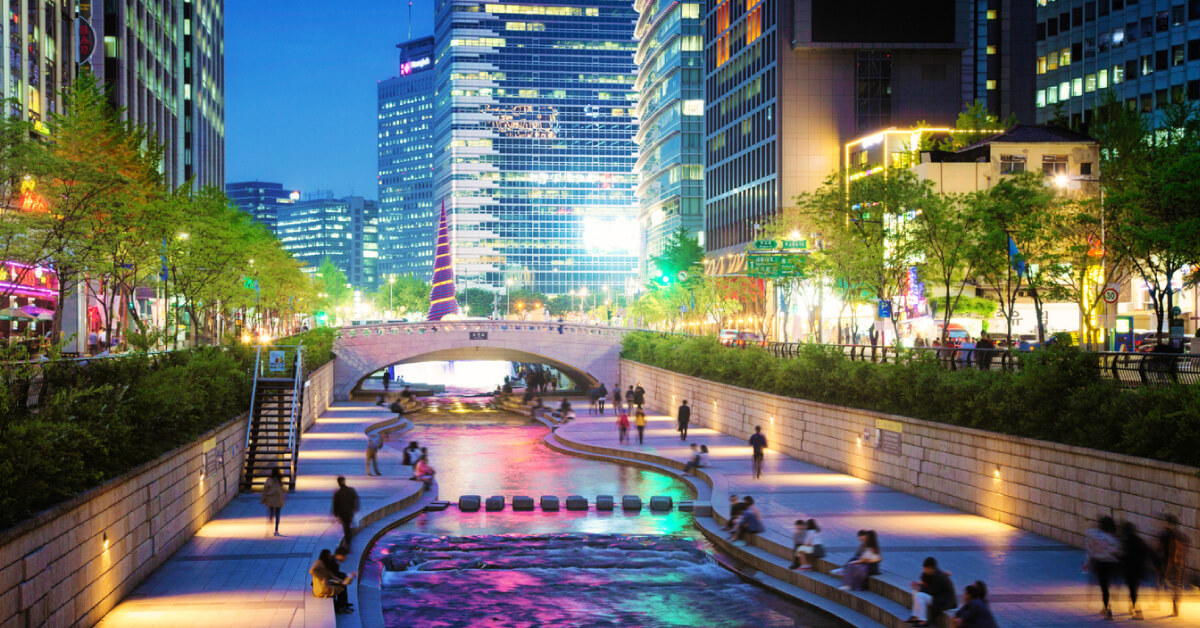 The K-wave is far from over, as evidenced by the continued popularity of K-dramas and K-pop. Let's be honest: who hasn't seen the second season of Single's Inferno? Rather than living vicariously through dramas on a television screen, many people are flocking to Seoul to immerse themselves in the entire cultural experience. The 24/7 bathhouses? Dongdaemun, Myeongdong, Insadong, and Ewha Womans University shopping districts? Take me back to Korea right now!
Taipei, Taiwan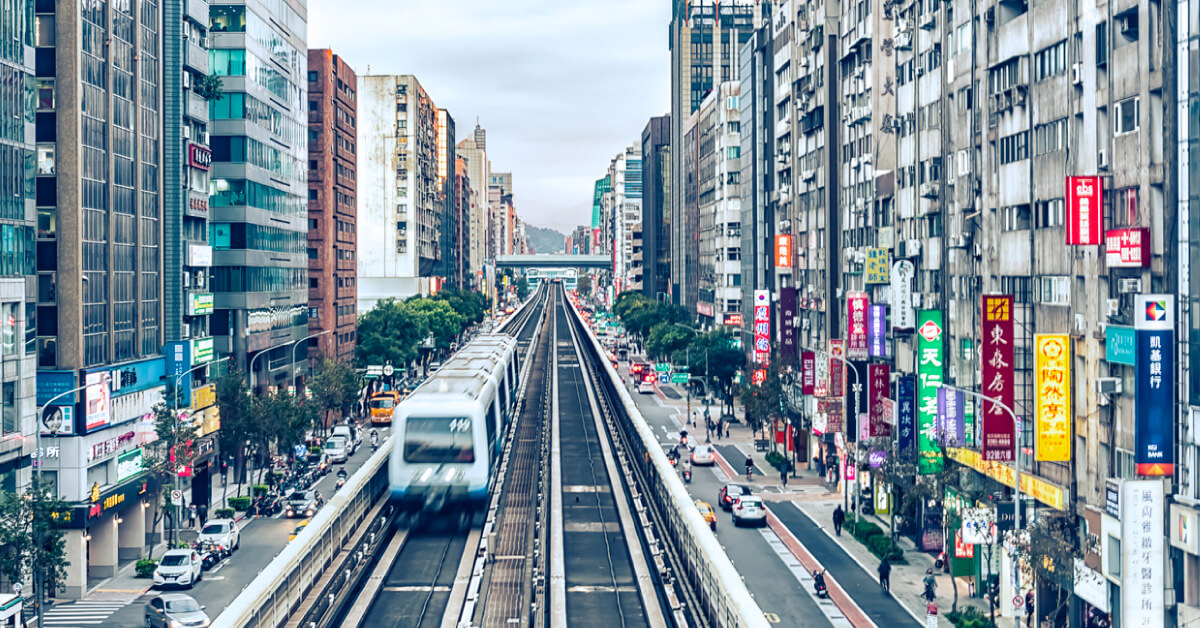 Taipei is the perfect balance of city living and scenic countryside, with mountains, beaches, and cities all connected by high-speed rail. It is a foodie's paradise, with a plethora of night markets that come to life when the sun goes down. Oyster pancakes, fried chicken cutlets, grilled squid, and stinky tofu are all on the menu. Anybody hungry yet?
Melbourne, Australia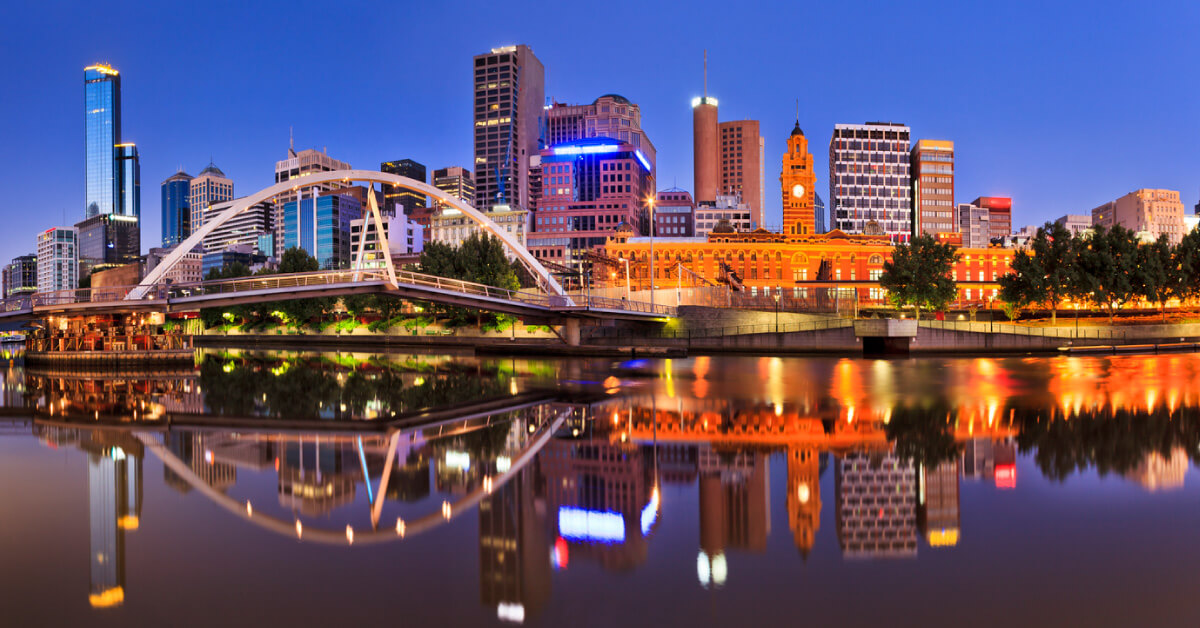 Melbourne, a cultural melting pot where people from all over the world come to live, has its own unique appeal. There is a lot to see and do, and much of it is easily accessible, from theatre to comedy shows, theme parks, and restaurants.
Remember the most important step in your travel planning…
While you are busy planning your itinerary and packing your baggage, make sure you buy your travel insurance as soon as possible.
Did you know that Tiq Travel Insurance covers you for flight delays without the need to submit a claim? There's also a COVID-19 add-on to ensure you are well protected as you're enjoying yourself. You have fun, we've got your back. Find out more about Tiq Travel Insurance here.
[End]
Information is accurate as at 13 February 2023. This policy is underwritten by Etiqa Insurance Pte. Ltd. (Company Reg. No. 201331905K). Protected up to specified limits by SDIC. As buying a life insurance policy is a long-term commitment, an early termination of the policy usually involves high costs and the surrender value, if any, that is payable to you may be zero or less than the total premiums paid. You should seek advice from a financial adviser before deciding to purchase the policy. If you choose not to seek advice, you should consider if the policy is suitable for you.
Tiq by Etiqa Insurance Pte. Ltd.
A digital insurance channel that embraces changes to provide simple and convenient protection, Tiq's mission is to make insurance transparent and accessible, inspiring you today to be prepared for life's surprises and inevitabilities, while empowering you to "Live Unlimited" and take control of your tomorrow.
With a shared vision to change the paradigm of insurance and reshape customer experience, Etiqa created the strong foundation for Tiq. Because life never stops changing, Etiqa never stops progressing. A licensed life and general insurance company registered in the Republic of Singapore and regulated by the Monetary Authority of Singapore, Etiqa is governed by the Insurance Act and has been providing insurance solutions since 1961. It is 69% owned by Maybank, Southeast Asia's fourth largest banking group, with more than 22 million customers in 20 countries; and 31% owned by Ageas, an international insurance group with 33 million customers across 16 countries.
Discover the full range of Tiq online insurance plans here.