With the latest Certificate of Entitlement (COE) price for motorcycles hitting an all-time high of S$8,700, owning a bike may seem more like a pipe dream than reality. Unless, you turn your sights to buying a used motorcycle.
Second-hand bikes are much friendlier on the wallet and could be an option if you're looking for a sweet ride. Not sure how to go about it? Here are some tips to help you get started.
1. Decide if a second-hand motorcycle is for you
Owning a motorcycle doesn't exactly come cheap. A brand new Vespa can cost up to S$19,000 while popular brands like Honda and Yamaha cost . Used motorcycles on the other hand, tend to be much cheaper as its value depreciates over the years.
While price is definitely a huge factor, you need to be comfortable with the knowledge that the motorbike has been used by someone else before. You should also consider the following to decide if a used motorcycle is suitable for you.
What will you be using your motorcycle for? Do you need it to travel around Singapore, or will you be using it for deliveries during this period?
If you don't have any specialised needs for your motorcycle or if you don't foresee yourself riding frequently, a second-hand bike will serve your needs at a wallet-friendly price.
Preferred motorcycle model
Some popular rides such as Kawasaki KRR 150, Honda NSR150SP and Honda Phantom are older models and you won't be able to get new ones at the dealer. The only option is the second hand market.
If you have just gotten your bike licence, used motorbikes are arguably the better choice. The chances of dropping your bike or getting into other small mishaps tend to be higher for beginner riders.
Imagine if you purchased a brand new motorcycle, only to create a dent in it one week later. Oh, that heartbreak is real.
#TiqOurWord Did you know that motorcycle insurance premiums are generally lower for a second-hand bike? To save more, look for a used motorcycle that fits your needs and is cheaper to insure.
2. Source for options – dealership or direct sellers?
You can buy your used motorcycles directly from an individual seller or purchase it from a dealer. Here's how they compare.
Buying a used motorcycle from individual sellers has it perks. Prices are cheaper and open to negotiation. There are more choices to choose from and the transfer process is much faster.
On the other hand, the downside is having to do your own research and having to liaise with multiple sellers before you find the right bike. The condition of second-hand bikes available may also vary widely, and no warranty is available when dealing with the direct owner.
You can find these sellers on motorcycle forums and listing sites such as SGBikeMart, SingaporeBikes or online marketplaces such as Carousell.
If you are looking to get financing for your motorcycle purchase, dealerships are a more convenient option. Some may have tie-ups with banks or offer their own in-house financing. All the motorcycles are also housed in one spot.
However, the motorcycles at dealerships tend to be priced higher, although some will throw in free warranty as part of the sales service.
3. Shortlist and evaluate your options
Evaluate your options thoroughly when you are searching for your ride. Here are some of the questions you should be asking sellers.
How many years of COE is left?
Prices vary widely depending on when the COE is due to expire. Depending on your needs and how long you intend to hold on to this motorcycle, look for options that have sufficient years left on their COE.
Is the motorbike fully paid for?
Watch out for listings that feature Carry On Installment (COI). These usually mean that the motorcycle has not been fully paid off and the previous owner wants to transfer the remaining loan to the new buyer.
As the interest rates for such loans tend to be on the higher side, COI arrangements should be avoided for better use of your money.
What is the condition of the motorcycle?
Needless to say, test before you buy. Inspect the bike for any defects and take it for a quick run to suss out potential issues beyond the naked eye.
For instance, check on the battery by requesting to cold-start the motorcycle. Test the acceleration and engine, and inspect the tires, brakes, fuel tank and signal lights. If you are not confident of doing this on your own, bring an experienced biker friend along with you.
At the same time, ask for the service history of the motorcycle and check that the motorcycle hasn't been illegally modified.
Certain second-hand bikes may be extremely cheap but these are usually not well taken care of and the costs will add up eventually. Rather than go through the hassle, look for a well maintained bike to begin with.
4. Do a proper handover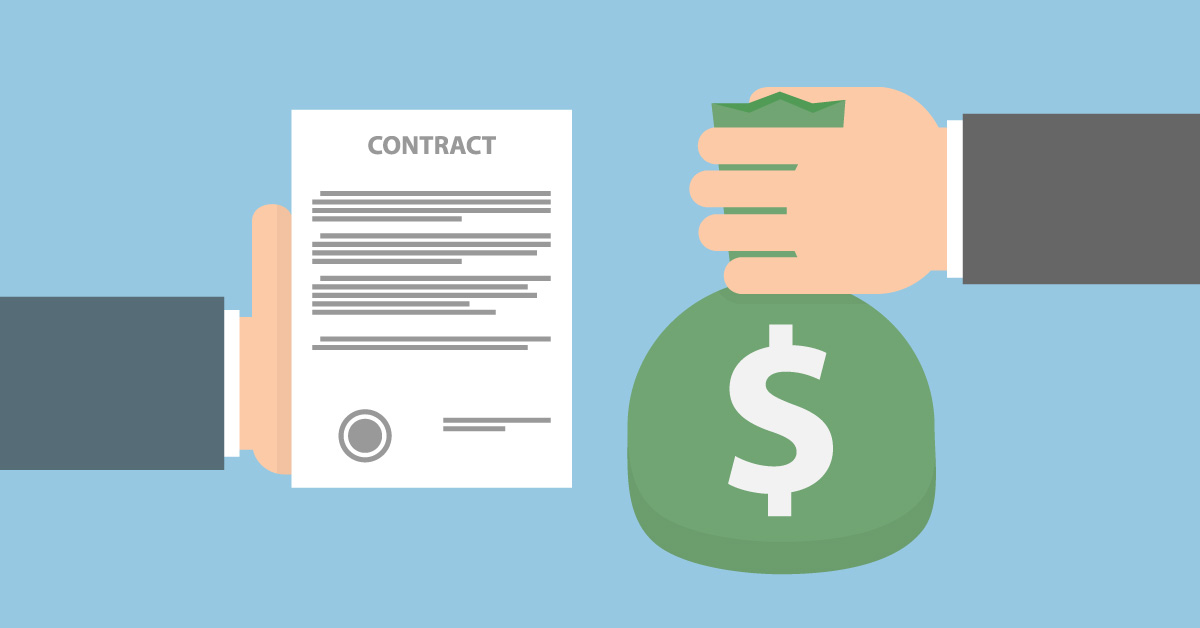 To avoid any issues in the future, it's good practice to draft an agreement that lists the details of the motorcycle sale as well as personal information of the buyer and seller.
Following which, apply online for a vehicle transfer. Ownership of the motorcycle must be transferred within 7 days of the purchase. Ensure there are no outstanding loans or road tax on the motorbike.
Make sure you have gotten your motorcycle insurance and arrange for it to commence before or on the day of the handover. Forgot to do this? Get covered immediately with ePROTECT motorcycle by signing up here.
Offering three different types of coverage and up to S$500,000 for loss and damage to third party property, ride safe and easy with ePROTECT motorcycle.
#TiqOurWord Did you know ePROTECT motorcycle covers accessories and spare parts (if fitted as part of the standard equipment), as well as modifications to your bike as long as they are LTA compliant?
Choose value, not price
While the decision to purchase a used motorcycle is driven by affordability, know that cheapest is not always better. A no-frills option that is cheaper today may end up costing further down the road. Instead, seek value when searching for a used motorcycle.
In the same vein, don't just buy the cheapest motorcycle insurance you can find but focus on one that gives you the protection you need. Don't skimp on safety when you hit the roads. Always ensure your bike is well-maintained, gear up with a good helmet and motorcycle insurance, and ride safe.
 [End]
Information is accurate as at 30 June 2021. This policy is underwritten by Etiqa Insurance Pte. Ltd. (Company Reg. No. 201331905K). Protected up to specified limits by SDIC. This advertisement has not been reviewed by the Monetary Authority of Singapore.
Tiq by Etiqa Insurance Pte. Ltd.
A digital insurance channel that embraces changes to provide simple and convenient protection, Tiq's mission is to make insurance transparent and accessible, inspiring you today to be prepared for life's surprises and inevitabilities, while empowering you to "Live Unlimited" and take control of your tomorrow.
With a shared vision to change the paradigm of insurance and reshape customer experience, Etiqa created the strong foundation for Tiq. Because life never stops changing, Etiqa never stops progressing. A licensed life and general insurance company registered in the Republic of Singapore and regulated by the Monetary Authority of Singapore, Etiqa is governed by the Insurance Act and has been providing insurance solutions since 1961. It is 69% owned by Maybank, Southeast Asia's fourth largest banking group, with more than 22 million customers in 20 countries; and 31% owned by Ageas, an international insurance group with 33 million customers across 16 countries.
Discover the full range of Tiq online insurance plans here.