Post Circuit Breaker, staying at home, social distancing… this new normal requires new types of entertainment. From boredom, stress and laziness, we got the cure for every type of situation while you're staying safe indoors. Whether you want to play games, meditate or connect with people, here are 12 things you can do to avoid being bored at home.
Be entertained!
Listen to radio from around the globe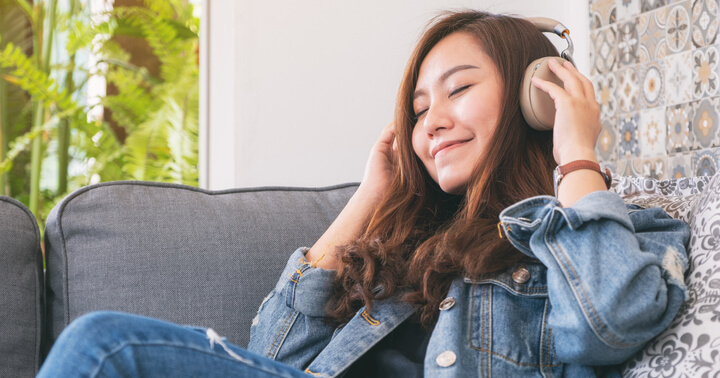 Who still owns a radio? Exactly! Bring back the glory days with Radio Garden. A fast and easy streaming service that features radio channels from around the world. Just rotate the globe, point to a country and listen to the local radio station there anywhere, anytime.
Comedy hour at any hour of the day
Tickle your funny bone with Singapore's best local comedy talent from the comfort of your living room. Join Hossan Leong on his Double Confirm YouTube channel as he muses on the daily life in Singapore through his comedy skits, short stories and stand up shows.
No more awkward family movie nights
You're enjoying a movie with your family when, suddenly, that scene comes up. You know what we're talking about. Now everyone's feeling awkward and checking their phones while grandma and grandpa are horrified at your choice of evening entertainment. Avoid such awkwardness by using CringeMDB first. Just type the movie you plan on watching tonight and get the full Parental Guidance ratings and reviews for it.
Get some work done!
"I have these ingredients… what can I cook today?"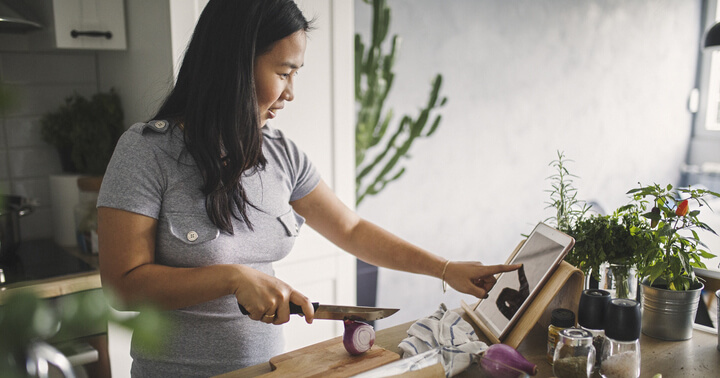 People plan what to cook before going to the grocery shop to get the ingredients they need. But with Circuit Breaker in place, you have to make do with what's available. Check out MyFridgeFood – a website that suggests what dishes you can make with the combination of ingredients you currently have.
Learn about muscle groups and working out
Circuit Breaker preventing you from getting swole? Bored at home because you can't go to the gym? Bring back the gains with MuscleWiki. An easy-to-use encyclopaedia of muscles. Click on the muscle map to learn about the muscle group and what workout you can do to build those muscles.
Why is your car making that weird sound?
Vroom… that's a good sound to hear coming from a car. But clinking and clanking are not good signs when it comes to your personal vehicle. Head over to ClingClanger, an online audio library of faulty car parts, to identify problems you might be experiencing with your car.
#TiqOurWord You can get quality service from authorised car workshops islandwide with a 9-month repair warranty when you purchase Private Car Insurance at Tiq by Etiqa Insurance.
Something to read!
Reading, but faster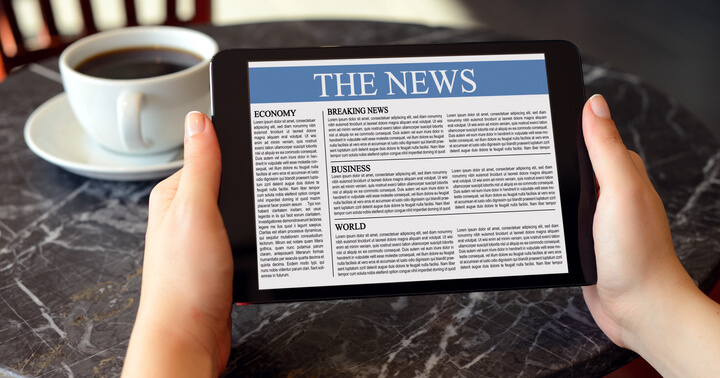 Life can be hectic sometimes. There are many things to read and not enough time to read them. Spreeder uses a tracker to help you speed-read through walls of text. Alternatively, you can try Nuance, a text-to-speech engine that reads back the text to you in more than 100 voices of different people and dialects.
"I have read the terms & conditions…"
Let's be honest, nobody reads the terms and conditions (T&C). Until now. Terms of Services; Didn't Read (TOSDR) summarises the T&C from popular websites and services on the internet. You can get their browser plug-in to get instant T&C summary of any website you're browsing.
#TiqOurWord It's important to read the T&C of a website to know your rights when it comes to protecting your personal data. At Tiq by Etiqa Insurance, we got you covered in the event of identity theft with Personal Cyber Insurance and you get to enjoy restoration costs reimbursement in the event of a cyber security breach.
Got a minute? Let's relax
PixelThoughts is a 60-second text-based online meditation tool that helps you meditate, relax and reflect on your life. Clear your mind now.
Let's get interactive!
Play games on Zoom with your family and friends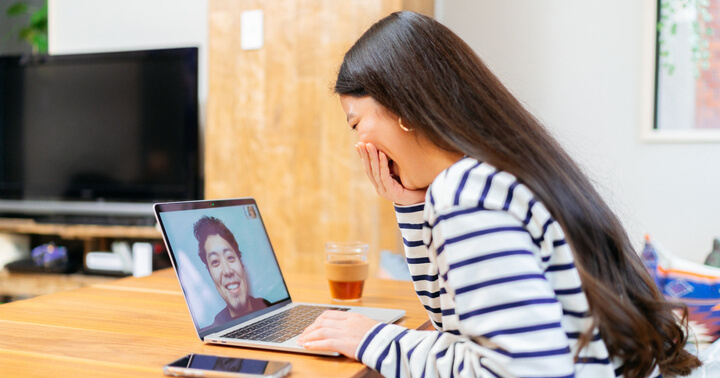 Other than teleconferences and online classes, Zoom can also be used to play classic games with your family and friends. Play Trivia with your pals to see who is smarter. Or grab a pen and paper to play Pictionary. Perhaps something simpler like Bingo?
Check your cancer risk based on lifestyle
The Interactive Cancer Risk Matrix by the World Cancer Research Fund helps you understand how some aspects of your life – such as diet, body weight and physical activity – can affect your risk of cancer. Click on the bubbles to get more information about the risk of cancer and ways to prevent them.
#TiqOurWord 1 in 5 people in Singapore is likely to develop cancer in their lifetime. With Cancer Insurance from Tiq by Etiqa, you'd be covered for all stages of cancer, eliminating worry of high medical costs in the event of a diagnosis.
Go against Google Artificial Intelligence in a doodling match
Ever wanted to go head to head with an artificial intelligence (AI)? In Quick, Draw! you are given a random word and 15 seconds to draw while Google AI tries to guess what it is. It's a part of an experiment by Google to show that AI can be used in fun ways. No way can you be bored at home after this.
[End]
Information is accurate as at 22 May 2020. This policy is underwritten by Etiqa Insurance Pte. Ltd. (Company Reg. No. 201331905K). Protected up to specified limits by SDIC (except for Personal Cyber Insurance). This advertisement has not been reviewed by the Monetary Authority of Singapore. You should seek advice from a financial adviser before deciding to purchase the policy. If you choose not to seek advice, you should consider if the policy is suitable for you.
As this product (Cancer Insurance) has no savings or investment feature, there is no cash value if the policy ends or if the policy is terminated prematurely. It is usually detrimental to replace an existing policy with a new one. A penalty may be imposed for early termination and the new plan may cost more or have less benefit at the same cost. This policy is protected under the Policy Owners' Protection Scheme which is administered by the Singapore Deposit Insurance Corporation (SDIC).
Tiq by Etiqa Insurance Pte. Ltd.
A digital insurance channel that embraces changes to provide simple and convenient protection, Tiq's mission is to make insurance transparent and accessible, inspiring you today to be prepared for life's surprises and inevitabilities, while empowering you to "Live Unlimited" and take control of your tomorrow.
With a shared vision to change the paradigm of insurance and reshape customer experience, Etiqa created the strong foundation for Tiq. Because life never stops changing, Etiqa never stops progressing. A licensed life and general insurance company registered in the Republic of Singapore and regulated by the Monetary Authority of Singapore, Etiqa is governed by the Insurance Act and has been providing insurance solutions since 1961. It is 69% owned by Maybank, Southeast Asia's fourth largest banking group, with more than 22 million customers in 20 countries; and 31% owned by Ageas, an international insurance group with 33 million customers across 16 countries.
Discover the full range of Tiq online insurance plans here.