Thanksgiving is upon us and for Singaporeans, that mostly means one thing – Black Friday and Cyber Monday 2020 (BFCM) is right around the corner. Typically one of the largest sales of the year for both retail and online shops, this could be your last chance to snag some great bargains before the festive season!
Mark your calendars for Black Friday on 27 November 2020 and Cyber Monday on 30 November 2020. Most retailers have taken this event online and pre-deals are often available before the sales weekend.
From gadgets and appliances to clothing and shoes, there's something for everyone. Keep your eyes peeled and prepare to dig into your pockets as we suss out some of the best deals available.
For the techie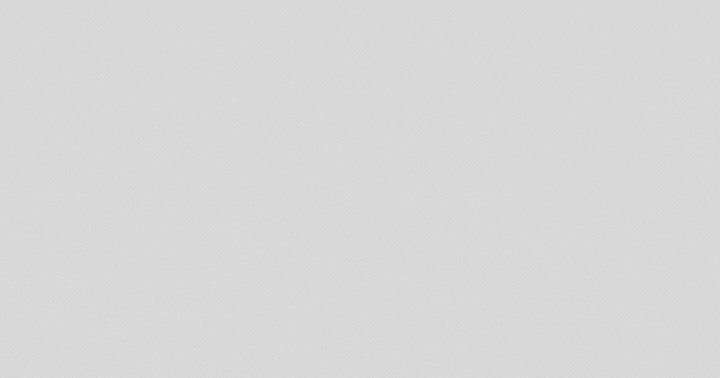 1. Amazon Echo devices
Looking to build a smart home? Amazon is offering some early Black Friday deals on devices like its all-new Echo Dot, compatible with Alexa and Google Nest (previously known as Google Home). For the first time, the 2020 versions of Echo Dot (UP: US$49.99) and Echo (UP: US$99.99) will be discounted by up to US$30, with some bundles including a free smart lightbulb as well! Sale starts from November 20, while stocks last.
Note: Echo devices are only available for delivery within the US, but you can use parcel forwarding services like comGateway or vPost to get them to Singapore.
2. Microsoft Surface devices
In the market for a new laptop or tablet, or both? The Microsoft store will be launching a series of offers on its Surface series on 27 November. While the deals will only be released on the day itself, you can expect discounts of more than S$290 for the Surface Laptop 3 (UP: S$2,288), S$200 for the Surface Pro 7 (UP: S$2,188) and S$500 on the Surface Book 3 (UP: S$4,498).
3. Omnidesk standing desks
With WFH being the new norm, you may want to upgrade your home office with an adjustable standing desk. Omnidesk is currently offering discounts ranging between S$29 to S$249 on its desks and including freebies such as complimentary delivery (UP: S$50) and an extended 5 year warranty for its flagship Omnidesk Pro 2020 (UP: S$99). Offers are available from 16 to 29 November.
#TiqOurWord Want to save more this Black Friday Cyber Monday sale? Check out these online shopping hacks.
For the fashionista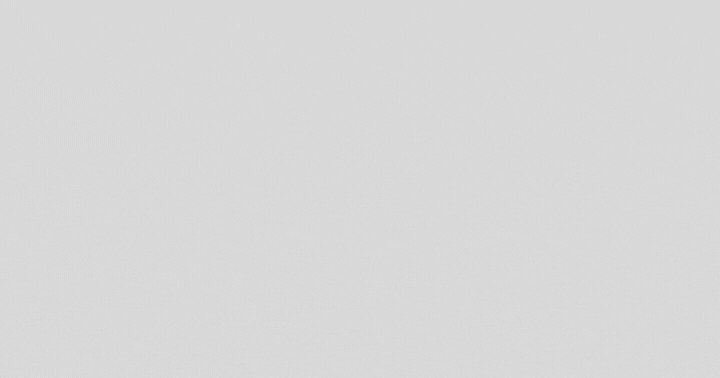 1. ASOS
Prepping your wardrobe for Christmas and Chinese New Year? (Hey, it's never too early to plan when there's a sale!) Online retailer ASOS is gearing up for its biggest sale of the year from 27 to 30 November, with discounts of up to 70% on more than 850 brands on items including sneakers, dresses, accessories and more.
2. Zalora
Expect deals of up to 70% off across categories including clothes, shoes, accessories and beauty at Zalora's Black Friday Cyber Monday sale, happening from 25 to 28 November.
For the fitspo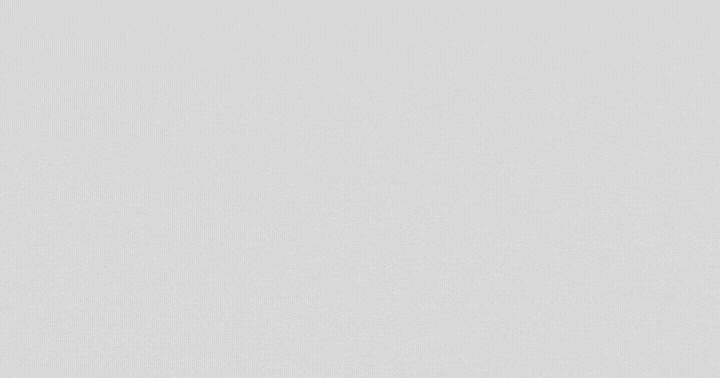 1. Fitbit Charge 4
The Fitbit Charge 4 is an activity tracker launched this year that features an in-built GPS, now made more affordable at a discounted price of S$159 (UP: S$248)! Available on Amazon US with international delivery to Singapore.
2. Gymshark activewear
Started a fitness regime during circuit breaker? You would be happy to know that Gymshark is offering discounts of 20%, 30% or 50% on fitness gear including leggings, tops, shorts and accessories such as resistance bands! Sale is now on with no end date in sight…yet. What's more, enjoy free shipping for orders above US$99, along with a 90 day returns period.
For the new homeowner / home dwellers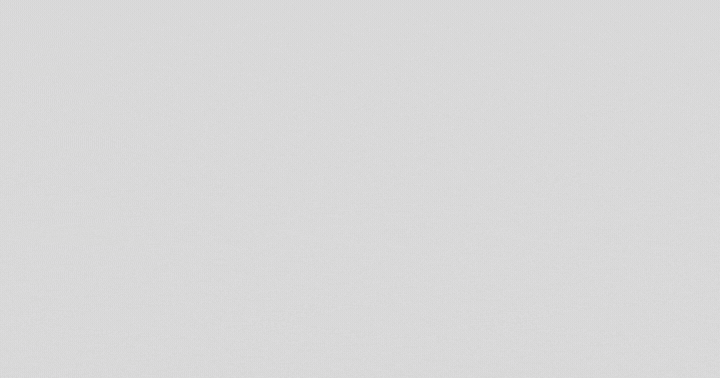 1. Gain City
Special shout-out to new homeowners in the midst of furnishing their homes, you're in luck. Gain City is running its BFCM sale from 18 to 27 November with discounts on a variety of products.
For all you home bakers, the Mayer bread maker is currently going for S$95 (UP: S$208) while the Mayer air fryer is available at S$74.90 (UP: S$299). Also, stand to receive S$50 worth of grocery vouchers with every S$500 spent on selected home appliances!
In addition, stand to redeem gifts such as a Dyson Air Purifier Tower Fan (worth S$549) and Dyson V10 vacuum cleaner (worth S$799), or the Samsung Galaxy V Flip (worth S$1,998), with a minimum spend of S$5,000 or S$8,000 on bedding and furnishing items.
#TiqOurWord Spent a bomb on furnishing your new house? Consider getting Tiq Home Insurance to protect your building, renovation or home contents against disaster!
For every online shopper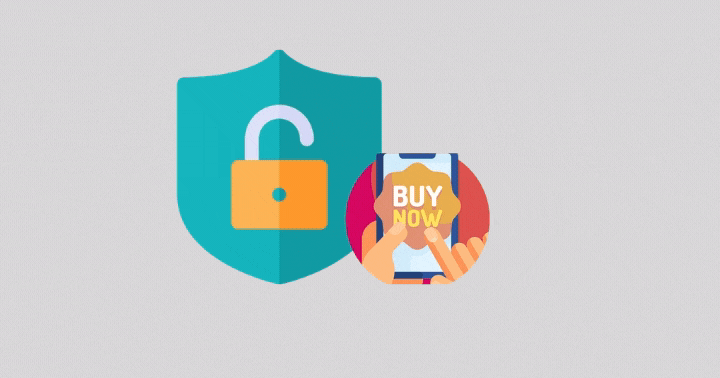 1. Personal Cyber Insurance
Missing out on a good deal can be hard to swallow, but it is even harder when you lose your personal data and money to online scammers while knowing that it could have been prevented. Instead of leaving it to chance, you can protect yourself and your family from cyber security breaches with a robust cyber insurance plan.
From now to 30 November, enjoy a 15% discount and S$10 cashback* on Personal Cyber Insurance from Tiq by Etiqa. At just S$75 per plan (UP: S$100), you can protect yourself against cyber fraud, cyber extortion and identity theft with coverage of up to S$25,000 a year. This includes protection against financial loss due to phishing, unauthorised online purchases and email scams.
*Terms apply. Find out more here
#TiqOurWord Did you know Tiq's Personal Cyber Insurance plan covers not only you, but also your spouse and children who are living at the same residential address?
Phishing attempts are usually rampant in November in the lead-up to the Black Friday and Cyber Monday sales. With COVID-19 pushing shoppers online, the number of phishing attempts are spiking and have increased by more than 13 times in the last six weeks alone!
But that doesn't mean you have to give up on online shopping (and the tempting deals) this period. Stay vigilant, take precautions (read: get cyber insurance), and you can still enjoy the additional savings from the Black Friday and Cyber Monday sale while staying safe!
[End]
Information is accurate as at 20 November 2020. This policy is underwritten by Etiqa Insurance Pte. Ltd. (Company Reg. No. 201331905K).
Tiq by Etiqa Insurance Pte. Ltd.
A digital insurance channel that embraces changes to provide simple and convenient protection, Tiq's mission is to make insurance transparent and accessible, inspiring you today to be prepared for life's surprises and inevitabilities, while empowering you to "Live Unlimited" and take control of your tomorrow.
With a shared vision to change the paradigm of insurance and reshape customer experience, Etiqa created the strong foundation for Tiq. Because life never stops changing, Etiqa never stops progressing. A licensed life and general insurance company registered in the Republic of Singapore and regulated by the Monetary Authority of Singapore, Etiqa is governed by the Insurance Act and has been providing insurance solutions since 1961. It is 69% owned by Maybank, Southeast Asia's fourth largest banking group, with more than 22 million customers in 20 countries; and 31% owned by Ageas, an international insurance group with 33 million customers across 16 countries.
Discover the full range of Tiq online insurance plans here.