Love shopping but hate the crowd and hassle of travelling? Just whip out your mobile phone and start browsing. When done skilfully, online shopping can help you to save time, effort and money. This is especially important now that we stay home more often amid the coronavirus pandemic. Well, sharing is caring, so check out these 5 must-know online shopping hacks before your next purchase!
1. Hold on for the best dates to shop online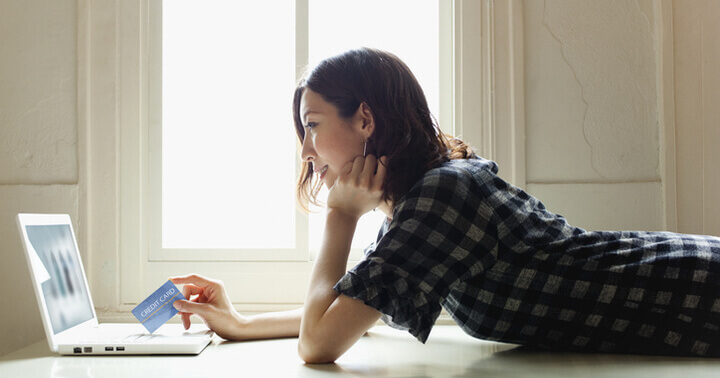 Did you know that Singapore is the only country in Southeast Asia that shops (online) more after working hours? We are a bunch of time-deprived serious workers here, and it's no wonder how online retail therapy plays an important role in our lives.
However, before you indulge in yet another impulse purchase, wait. You can save more by waiting for the major online buying holidays such as:
9 September (9.9 Sale)
10 October (10.10 Sale)
11 November (11.11 Sale or Singles' Day)  
Black Friday & Cyber Monday (BFCM Sale)
12 December (12.12 Sale)
Most online retailers offer festival sales prior to Christmas and Chinese New Year too. Why not just draw up a shopping list of things that you require and wait for the best deals?
2. Use your web browser's incognito mode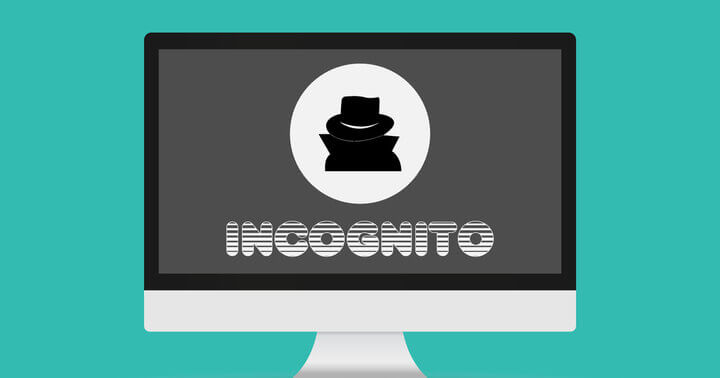 Imagine walking into a shopping mall with the intention to window shop. You have barely entered the mall when a salesman approaches you to sell a camera accessory – something that would complement the mirror-less camera that you purchased a week ago. He sweetens the deal with an exclusive limited-time offer. Would you be tempted?
While this is less likely to happen in a physical environment, it is a reality online where places (websites) that you have visited and items that you have purchased are collected, saved and used by online retailers.
Online retailers can use these data to improve your shopping experiences by promoting to you something that you're likely to be interested in. However, they can also use pricing strategy where prices are adjusted based on what they think you would be willing to pay for it.
Not comfortable with your online shopping history being traced? Time to be more mindful of personal cyber security and use your browser's incognito mode.
#TiqOurWord Planning to shop to your heart's content for the upcoming holidays? Protect you and your household members from online scams with Personal Cyber Insurance and enjoy extra savings at our  TEIF Sale!
3. Avoid shipping fees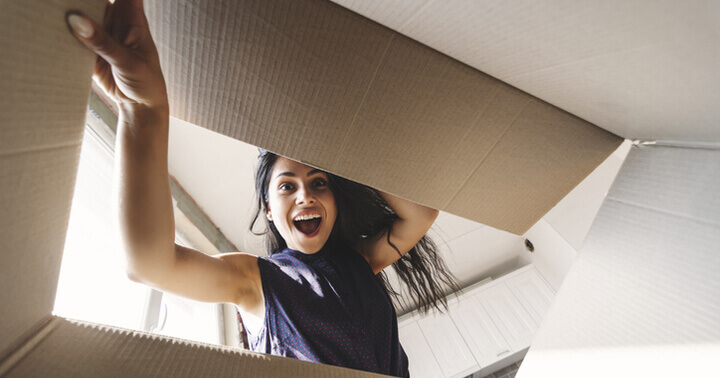 You may have gotten a sweet deal online but take note of the shipping fees. This silent killer could easily eat up the savings that you have gained from your purchase. So here's your online shopping hack: lookout for sites that provide free shipping!
Also, it is common for retailers to impose a minimum shopping amount for free shipping, so plan your shopping well. Or you could get a bunch of friends to pool purchases into a single order to meet the minimum amount.
#TiqOurWord You won't incur shipping fees when you purchase from Tiq by Etiqa Insurance. In fact, you can purchase, view and manage your policies on the go with Tiq by Etiqa mobile app. Check it out here
4. Enjoy greater savings as a smart, loyal customer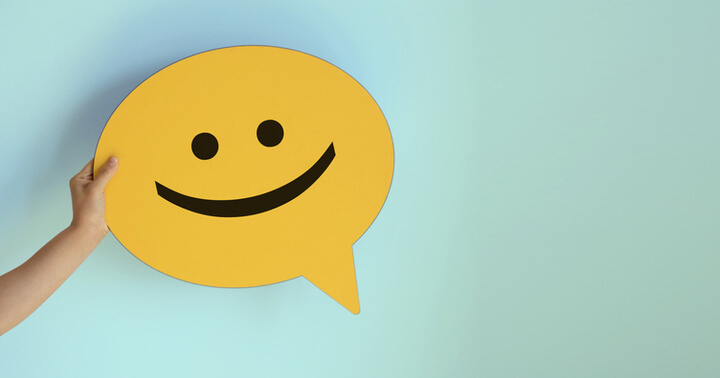 Before you start protesting, know that customer loyalty can earn you great discounts. For example, instead of being a random shopper, subscribing to the loyalty program or newsletter of your preferred online shops usually comes with welcome perks. Also, there are exclusive member deals from time to time.
Being a smart customer also means that you should not fall prey to impulse purchases. Spot a deal that's too good to be missed? Why not leave it in your shopping cart for awhile? As a form of goodwill (or enticement), the merchant may send you an additional discount coupon to help you make your decision. 
 But that's provided you are already subscribed.
5. Use cashback and reward apps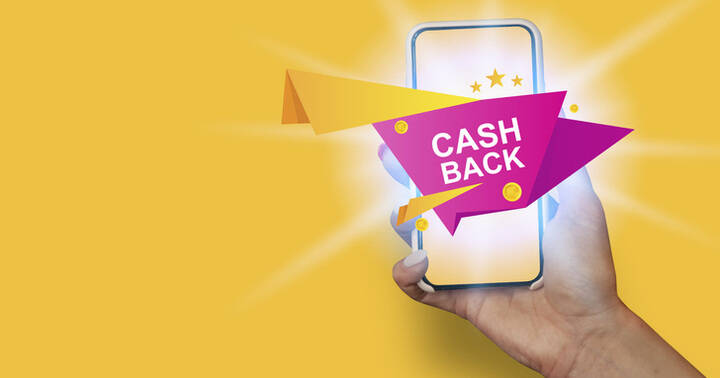 Cashback and reward apps help us to optimise our online spending and if you are not using it, you are missing out BIG TIME. Most people would have heard of ShopBack – Singapore's most popular cashback website – where one can easily earn cashback when you purchase from your favourite merchants on the website/app.
It's easy to install, free to use and you can stack savings. Stacking savings means that on top of whatever promotion your preferred merchant or credit card company is offering, you still get to earn cashback.
There's also Dash by Singtel where one can enjoy discounts and cashback on your online and in-store purchases. Did you know you can also make more out of your savings with Dash Easy Earn? Learn more here.
#TiqOurWord You can get discounts and cashback at Tiq by Etiqa Insurance too! Check out our current Friday's TEIF Sale with up to 40% off and S$100 Cashback*. Terms apply. Learn more here
Online shopping is the new bug
Have you caught it? Online shopping has been identified as a new bug under the list of behavioural addictions. With more mindful shopping and savings in mind, we hope that these online shopping hacks are helpful and you do not let convenience become obsession.
Technology has brought us much convenience, allowing us to save time, effort and money when it comes to life habits such as shopping. However, it is important to keep a balance, as with all things in life.
[End]
Information is accurate as at 4 November 2020. This policy is underwritten by Etiqa Insurance Pte. Ltd. (Company Reg. No. 201331905K). Protected up to specified limits by SDIC (excluding Personal Cyber Insurance).
As buying a life insurance policy is a long-term commitment, an early termination of the policy usually involves high costs and the surrender value, if any, that is payable to you may be zero or less than the total premiums paid. You should seek advice from a financial adviser before deciding to purchase the policy. If you choose not to seek advice, you should consider if the policy is suitable for you. This advertisement has not been reviewed by the Monetary Authority of Singapore.
Tiq by Etiqa Insurance Pte. Ltd.
A digital insurance channel that embraces changes to provide simple and convenient protection, Tiq's mission is to make insurance transparent and accessible, inspiring you today to be prepared for life's surprises and inevitabilities, while empowering you to "Live Unlimited" and take control of your tomorrow.
With a shared vision to change the paradigm of insurance and reshape customer experience, Etiqa created the strong foundation for Tiq. Because life never stops changing, Etiqa never stops progressing. A licensed life and general insurance company registered in the Republic of Singapore and regulated by the Monetary Authority of Singapore, Etiqa is governed by the Insurance Act and has been providing insurance solutions since 1961. It is 69% owned by Maybank, Southeast Asia's fourth largest banking group, with more than 22 million customers in 20 countries; and 31% owned by Ageas, an international insurance group with 33 million customers across 16 countries.
Discover the full range of Tiq online insurance plans here.