You may understand the importance of having personal accident insurance in Singapore if you have been religiously purchasing travel insurance for your overseas trip. While they are not the same thing, personal accident insurance is kind of like your 'travel insurance' for when you are on home ground and it provides financial support in the unfortunate event of an accident.
Unknown to many, "accidents, poisoning and violence" actually topped the chart for conditions of hospitalisation1 in Singapore. Sometimes, accidents happen, in spite of our best efforts to be careful.
As injuries, disabilities or even death can cause high out-of-pocket medical costs, expenses or loss of income for you and your loved ones, it is important to have personal accident insurance such as Tiq Personal Accident by Etiqa to complement your health insurance or life insurance.
Wondering why this is so? Read on to learn about benefits that you probably didn't know you can claim from our protection plan.
1. Hospitalisation allowance
While it is easy to think that "it'd never happen to me", an accident can land anyone in a hospital. It could be a fall when you are doing sports, a mosquito bite that transpires to dengue fever or just being in the wrong place at the wrong time. In fact, 10 to 15% of Covid-19 patients in Singapore are expected to need hospital care even as cases stabilise.
"BUT I ALREADY HAVE HEALTH INSURANCE?"
Most health insurance provides cashless claims or reimbursement for your medical expenses. While this is great, let's not overlook the fact that accidents can impair one's ability to work and the loss of income while you are hospitalised can affect your household members, especially if you are a freelancer or gig worker.
With Tiq Personal Accident's Hospital Allowance, you can be covered up to S$200 per day (up to 180 days) if an accident causes you to be hospitalised. That's just one example of how personal accident insurance can complement your existing health insurance and/or life insurance.
2. Outpatien medical expenses including TCM, and Inpatient medical expenses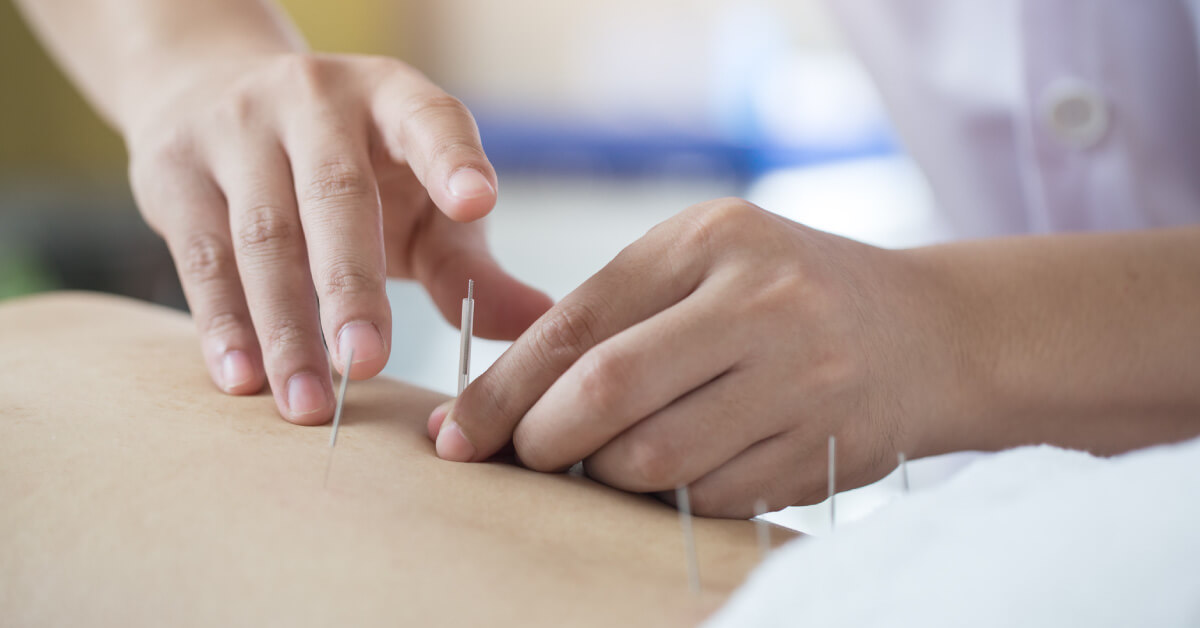 Here's one of the main reasons why people usually get personal accident insurance on top of health insurance. It is important to note that different health insurers may impose varying claims requirements; i.e. you need to be hospitalised in order to claim for certain medical treatments.
"I NEED TO GO BACK TO HOSPITAL FOR FURTHER SCANS, HOW?"
However, not all accidental injuries require a stay in the hospital. Also, one may need to go for costly outpatient treatments such as an MRI scan or CT scan after an accident. If you are not covered, you would need to pay out of your own pocket. Can your emergency fund cover that?
If not, you may want to seriously consider personal accident insurance. Most plans cover Outpatient Medical Expenses and Inpatient Medical Expenses. With Tiq Personal Accident plan, we go one step further to ensure coverage for those who prefer to be treated by a certified/registered Traditional Chinese Medical (TCM) practitioner, with reimbursement of TCM expenses up to a sub-limit of S$150 per visit and S$1,000 per accident.
Also, we will pay you a COVID-19 Home Recovery Cash Benefit of S$50 if you are diagnosed with COVID-19 by a certified medical practitioner.
F.Y.I. Tiq Personal Accident covers medical expenses reimbursement up to S$2,000, be it Outpatient Medical Expenses due to an accident or Inpatient Medical Expenses due to a bodily injury or infectious disease.
You may like this:
3. Coverage due to Infectious Disease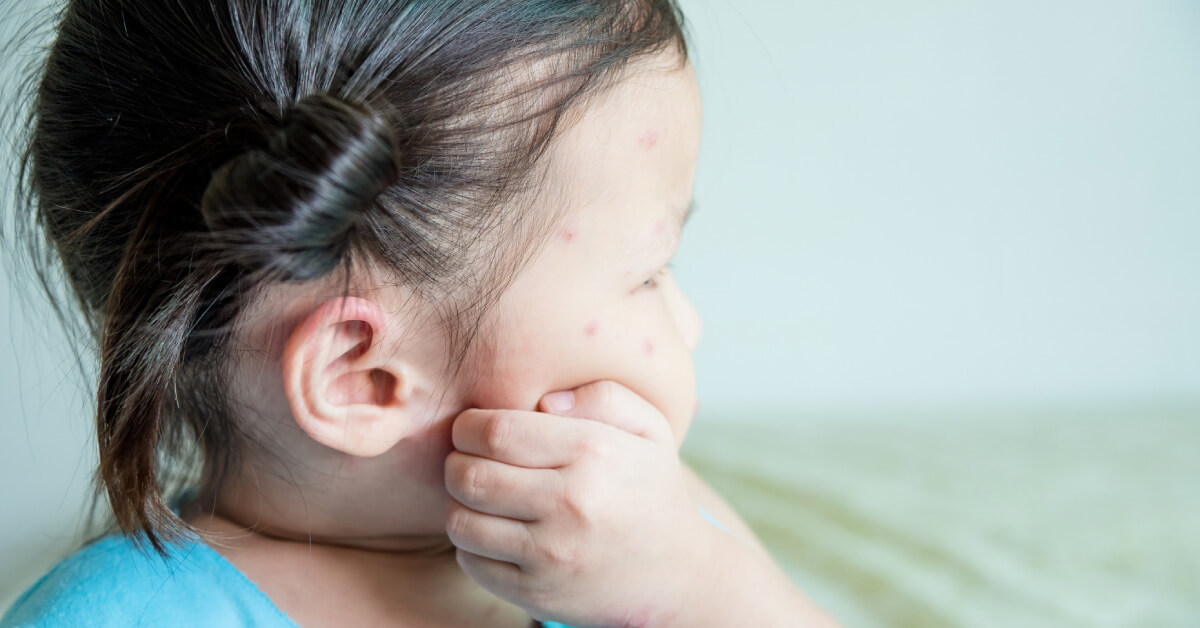 Recently, we came across a news article about a writer who just contracted COVID-19. He lamented that he caught the infectious disease when it was no longer fashionable and sympathy was in short supply. We're really sorry to read that because that is not the case with Tiq Personal Accident.
With our protection plan, one can get up to S$750 COVID-19 hospital cash benefit if you are hospitalised locally due to COVID-19. That, as well as the S$50 COVID-19 Home Recovery Cash Benefit that we mentioned earlier. Living with COVID-19 has not been easy, but there's always a silver lining and at least most of us are more aware of infectious diseases and how fatal some could be.
Tiq Personal Accident also covers up to S$50,000 each for Death and/or Permanent Disablement due to Infectious Disease. If you are hospitalised due to any of the 22 infectious diseases listed under Tiq Personal Accident, you can get up to S$2,000 for Inpatient Medical Expenses.
It's not just about COVID-19. Another extremely contagious disease is the hand, foot and mouth disease (HFMD) where parents and children are at risk of catching it. Parents may want to consider getting a personal accident plan for your child as well.
Other infectious diseases include dengue fever, tuberculosis, etc. Read the policy wording for the full list.
4. Home or office modification reimbursement
The costs of an accident often go beyond a one-time medical treatment. Some accidents can have lasting impacts and if one sustains injuries that result in permanent disablement, one will need to make adjustments in his/her daily life.
That includes installing certain aids such as lift, ramps or railings in one's home or workplace, which means additional out-of-pocket expenses that can be taxing, especially for the self-employed. Taking that into consideration, Tiq Personal Accident covers up to S$5,000 with the Home or Office Modification Reimbursement benefit.
5. Facial reconstruction surgery
"WHY WOULD I EVER NEED FACIAL RECONSTRUCTION SURGERY?"
We have already established the fact that accidents happen, often when we least expect, and it could be due to being in the wrong place at the wrong time.
Have you noticed the slashing cases in Singapore over the past year? Or the high profile car accident case during last Lunar New Year where a lady suffered 80% burns while trying to save her partner?
If one requires surgery for facial reconstruction, skin grafting due to burns and/or dental treatment due to an accident, Tiq Personal Accident covers up to S$5,000 under the Facial Reconstruction Surgery benefit.
What else does Tiq Personal Accident cover?
Unexpected falls or slips
Food poisoning
Injuries due to violence
Temporary Total Disablement
Physiotherapy expenses
and more… Check out Policy Wording for the full list of coverage

Tiq Personal Accident: Affordable plan for the family
It is impossible to prevent accidents from happening but it is possible to be prepared for accidents. There's no one plan that fits all, hence the importance of reviewing your needs and existing coverage regularly, so as to identify and cover potential gaps.
A personal accident plan such as Tiq Personal Accident can provide lump sum payouts for you and your loved ones to tide over challenging financial situations, complementing your health and life insurance coverage. For a limited time only, you can enjoy a 25% discount off all plans under Tiq Personal Accident. Tiq Personal Accident
[End]
1 Source: Statistic is taken from year 2016-2018 from https://www.moh.gov.sg/resources-statistics/singapore-health-facts/top-10-conditions-of-hospitalisation
Information is accurate as at 15 September 2022. This policy is underwritten by Etiqa Insurance Pte. Ltd. (Company Reg. No. 201331905K). Protected up to specified limits by SDIC. You should seek advice from a qualified adviser before deciding to purchase the policy. If you choose not to seek advice, you should consider if the policy is suitable for you. It is usually detrimental to replace an existing personal accident plan with a new one. A penalty may be imposed for early termination and the new plan may cost more or have less benefit at the same cost. Benefits of the policy will only be payable upon an accident occurring.
Tiq by Etiqa Insurance Pte. Ltd.
A digital insurance channel that embraces changes to provide simple and convenient protection, Tiq's mission is to make insurance transparent and accessible, inspiring you today to be prepared for life's surprises and inevitabilities, while empowering you to "Live Unlimited" and take control of your tomorrow.
With a shared vision to change the paradigm of insurance and reshape customer experience, Etiqa created the strong foundation for Tiq. Because life never stops changing, Etiqa never stops progressing. A licensed life and general insurance company registered in the Republic of Singapore and regulated by the Monetary Authority of Singapore, Etiqa is governed by the Insurance Act and has been providing insurance solutions since 1961. It is 69% owned by Maybank, Southeast Asia's fourth largest banking group, with more than 22 million customers in 20 countries; and 31% owned by Ageas, an international insurance group with 33 million customers across 16 countries.
Discover the full range of Tiq online insurance plans here.