2023 isn't exactly looking promising with all of the forecasts for stock market crashes and recession. Given the bleak landscape, many people are now afraid and hesitant to invest.
It can seem even scarier if you're new to investing because, on top of existing uncertainties like risks and non-guaranteed returns, you're now dealing with a bad economy.
But what if we told you that there are solutions to the problems above, and that investing may not be as frightening as you think? Curious to find out more? Let's dive right into it!
1. Hear it from the best: "The most important quality for an investor is temperament, not intellect." – Warren Buffet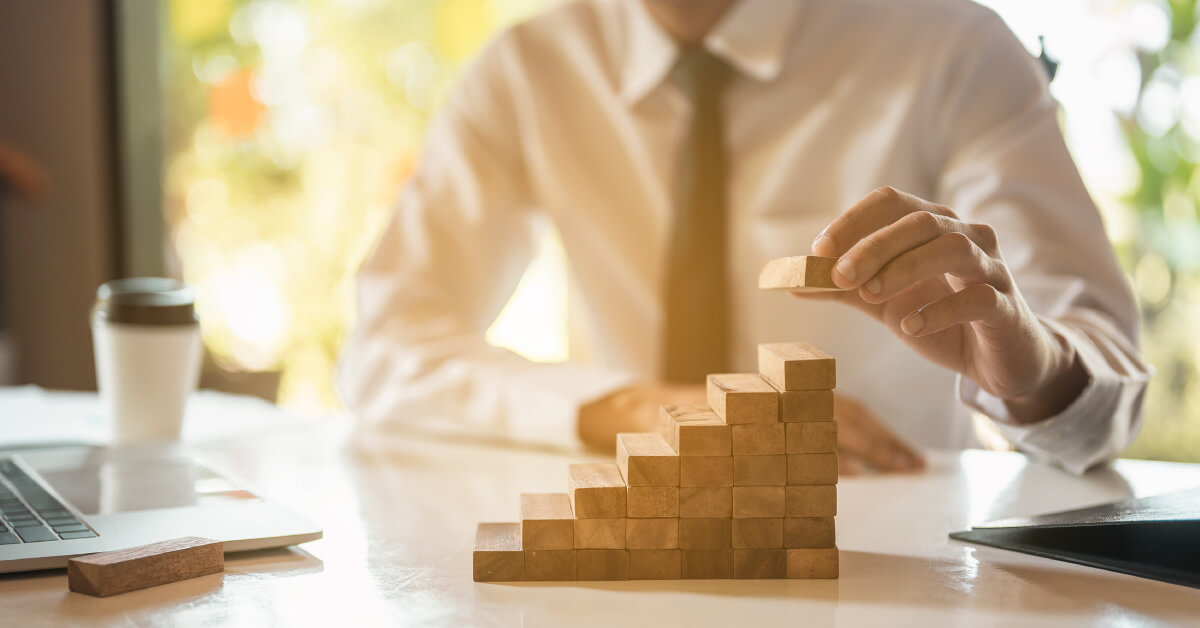 Humans are emotional beings, and more often than not, our emotions can influence our decisions. For instance, when we hear about stock market crashes or economic downturns, we become immobilised and even more unwilling to explore ways to grow our wealth for fear of losing it all.
One important thing to remember is that recessions and market corrections are a natural part of our economic cycle, so if you're going to buy stocks, expect your portfolio to take a hit at some point, and know that it's okay.
It won't always be reds because the market will recover. We should not base our decisions on fear. In fact, we should seize the opportunity to be rationale about the situation and fine-tune our investment strategies.
2. Understand that savings are no longer your safest bet
As most of us know, tucking away our money in savings accounts and having too much cash is not a good thing. Whilst saving is a sensible thing to do, it's not always the most suitable option, and especially not for long-term growth. With the rising inflation rates, the value of your money is falling, and its buying power eroding along with it.
According to CNA, Singapore's core inflation is holding steady at 5.1% in November, and set to stay elevated for the next few quarters. In addition to financial habits such as reducing unnecessary spending, you can also look out for ways to save better. There are relatively safe instruments that offer higher interest rates than a savings account where you can park your money.
One of the options you can consider is Tiq Invest, our 2-in-1 Investment-Linked Insurance Plan (ILP) combining life protection and wealth accumulation. Not only do you get to grow your money, you enjoy life coverage as well. How's that for killing two birds with one stone?
3. "But I don't know where to start or which funds to choose."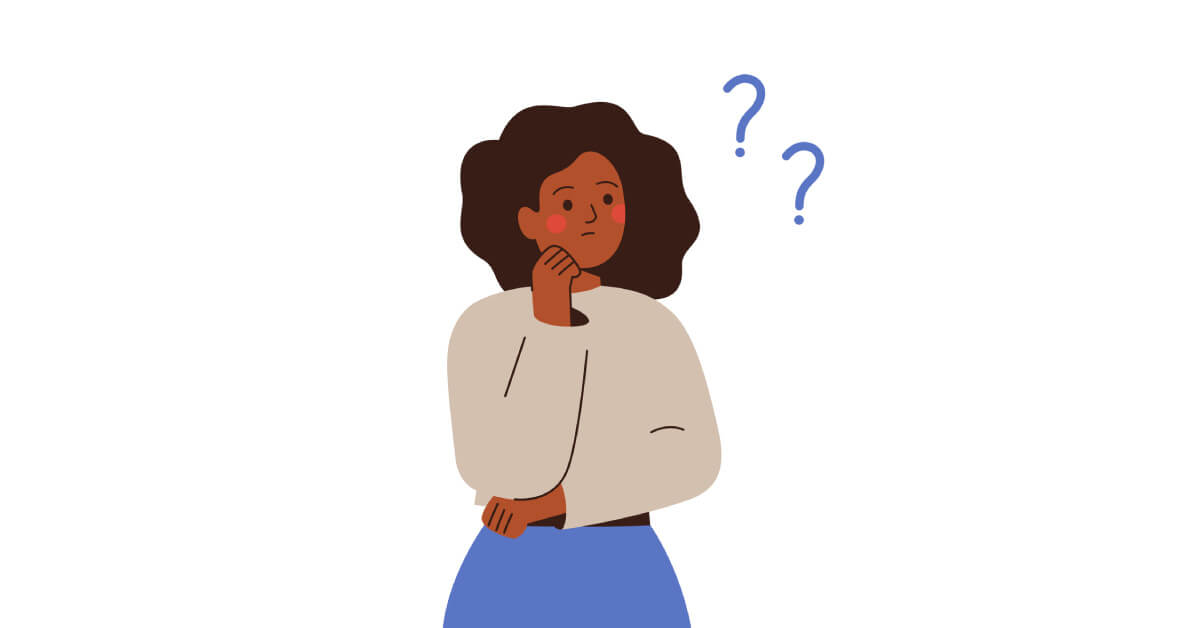 Nothing is accomplished without effort. If you truly want to grow your wealth effectively, you have to be diligent in doing your research. You don't have to know every single thing about investments, but enough such that you can make sound decisions.
Here's some food for thought: Tiq Invest offers packaged funds with diversified risks, with a mixture of asset classes (fixed income and equities) designed to maximise returns at your comfortable risk level.
It is managed by the local expertise of Etiqa Insurance with advisory from OAC Singapore Pte Ltd, together with the global investment experiences of reputable Funds Managers like Dimensional Fund Advisors, PIMCO Global Advisors (Ireland), BlackRock Global Funds and Lion Global Investors.
As such, if you're just starting out on your investment journey, fret not, and just leave the heavy lifting to the experts. All you have to do is make a decision to begin today.
4. "The biggest risk is not taking any risk." – Mark Zuckerberg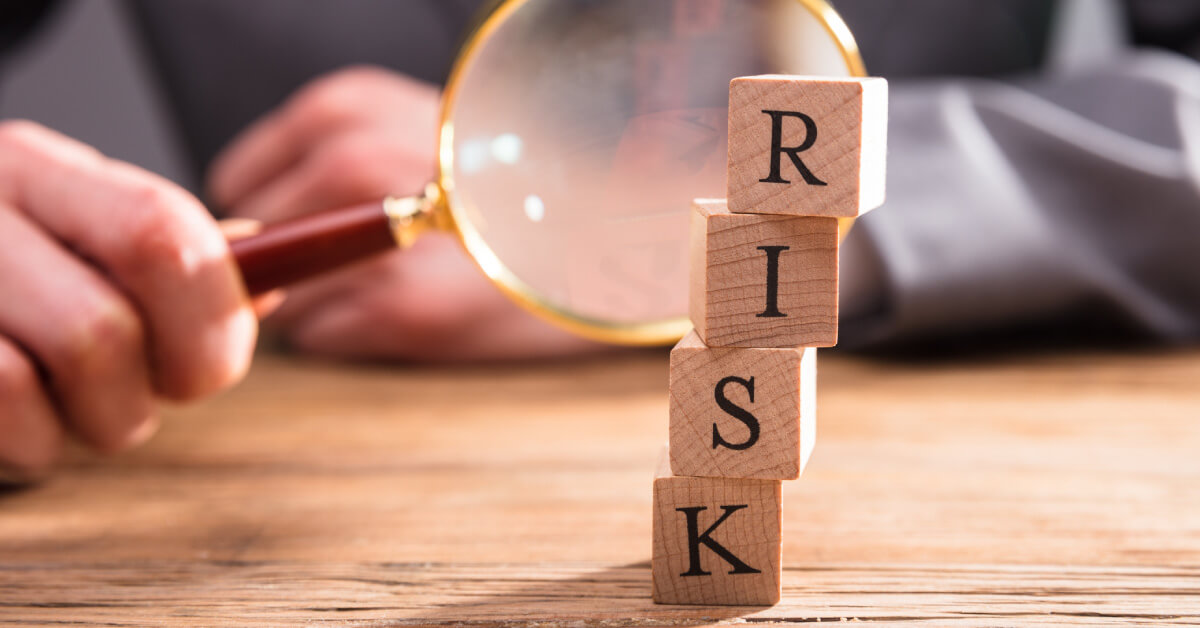 Investing early is especially important given the current inflationary environment. Here's another way to look at it: There will be things beyond your control, but if you remain stagnant because you are afraid of what might happen, you will never give yourself the chance to reap potential benefits.
You don't have to take a giant leap of faith. Baby steps can work wonders to propel us towards achieving greater successes as well. With Tiq Invest, all you need is $1,000 to begin. Pretty simple, isn't it?
Take action today and your future self will thank you. Start small, start with Tiq Invest.
[End]
Information is accurate as at 9 January 2023. This policy is underwritten by Etiqa Insurance Pte. Ltd. (Company Reg. No. 201331905K). Protected up to specified limits by SDIC. You should seek advice from a qualified adviser before deciding to purchase the policy. If you choose not to seek advice, you should consider if the policy is suitable for you. It is usually detrimental to replace an existing personal accident plan with a new one. A penalty may be imposed for early termination and the new plan may cost more or have less benefit at the same cost. Benefits of the policy will only be payable upon an accident occurring.
Tiq by Etiqa Insurance Pte. Ltd.
A digital insurance channel that embraces changes to provide simple and convenient protection, Tiq's mission is to make insurance transparent and accessible, inspiring you today to be prepared for life's surprises and inevitabilities, while empowering you to "Live Unlimited" and take control of your tomorrow.
With a shared vision to change the paradigm of insurance and reshape customer experience, Etiqa created the strong foundation for Tiq. Because life never stops changing, Etiqa never stops progressing. A licensed life and general insurance company registered in the Republic of Singapore and regulated by the Monetary Authority of Singapore, Etiqa is governed by the Insurance Act and has been providing insurance solutions since 1961. It is 69% owned by Maybank, Southeast Asia's fourth largest banking group, with more than 22 million customers in 20 countries; and 31% owned by Ageas, an international insurance group with 33 million customers across 16 countries.
Discover the full range of Tiq online insurance plans here.