2022 has come to an end in the blink of an eye. At the beginning of each New Year, everybody gets hyped up over what their fortune would look like. We have compiled the 12 zodiac rankings for you (courtesy of UDN). Read on to uncover what awaits you in the year of the Rabbit!
No. 12 – Rat (born 1948, 1960, 1972, 1984, 1996, 2008, 2020)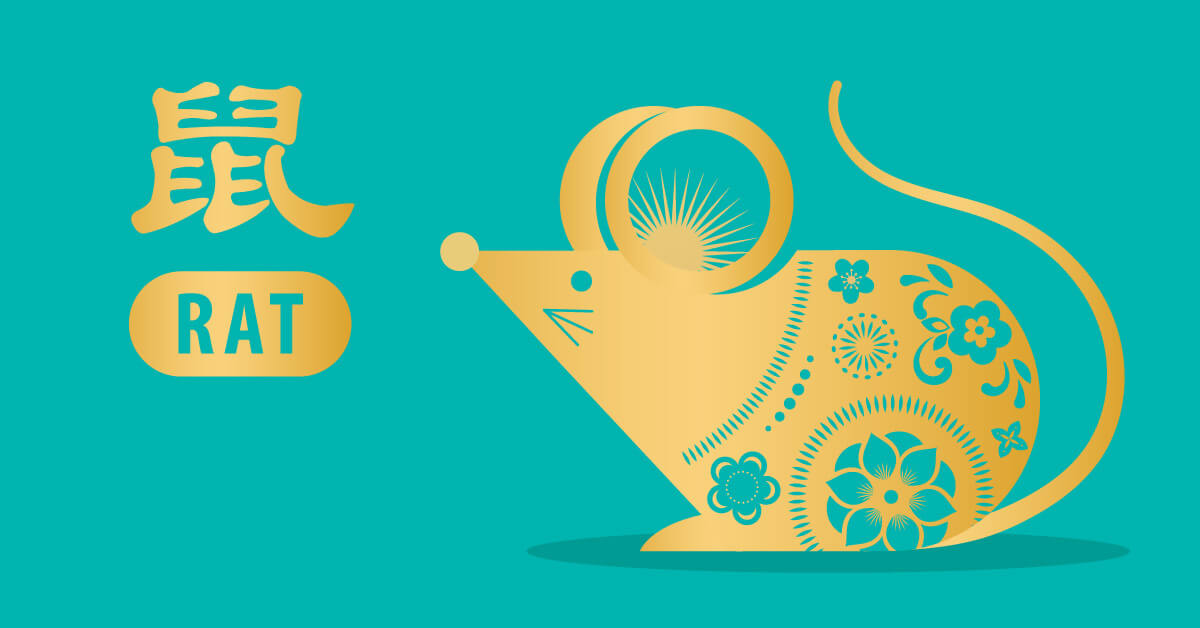 The fortunes of those born under the sign of the Rat are mixed this year. Because of "刑太岁" (Punishment of Tai Sui), you may frequently encounter obstacles and difficulties in your work. Pay attention to lawsuits, workplace situations, and relationship issues, and don't expect instant success in everything. But all is not lost. Nothing and no one can stop you from reaching your goals if you keep working hard and believing in yourself.
No. 11 – Rabbit (born 1951, 1963, 1975, 1987, 1999, 2011)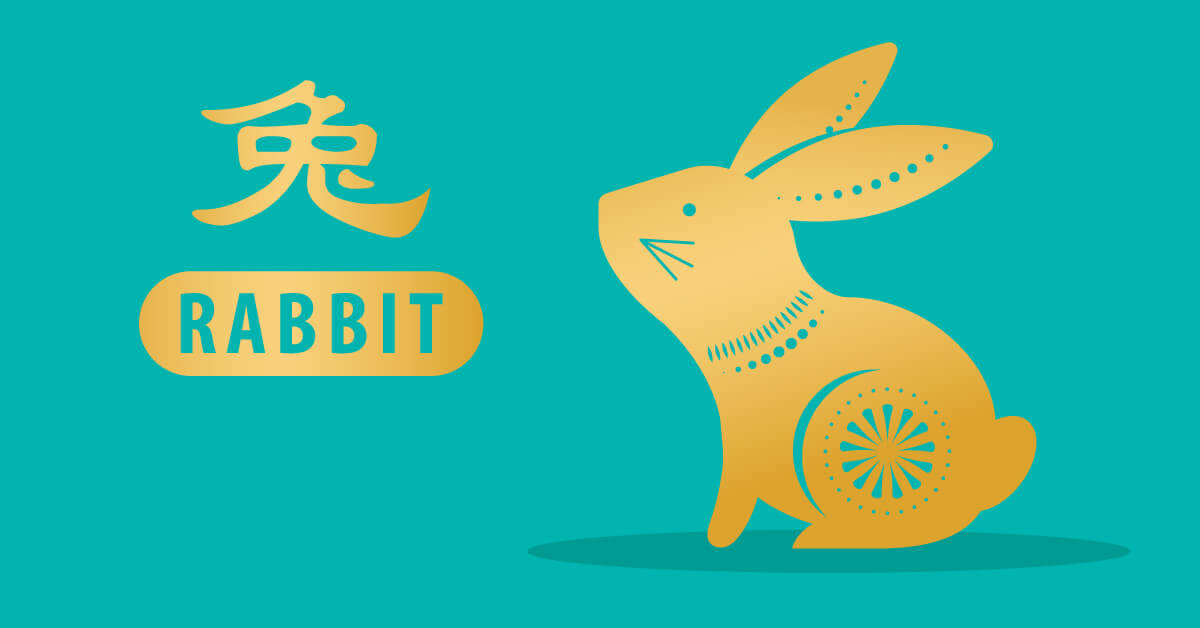 Rabbits directly offend the guardian deity of Tai Sui (犯太岁) this year, so they should brace themselves for adversity. It is, however, a good time to plan for happy events such as weddings, having children, starting a business, changing jobs, relocating, and so on, as these may help change your luck. In terms of romance, you may have disagreements with those around you, so be mindful of how you interact and communicate with others.
No. 10 – Dragon (born 1952, 1964, 1976, 1988, 2000, 2012)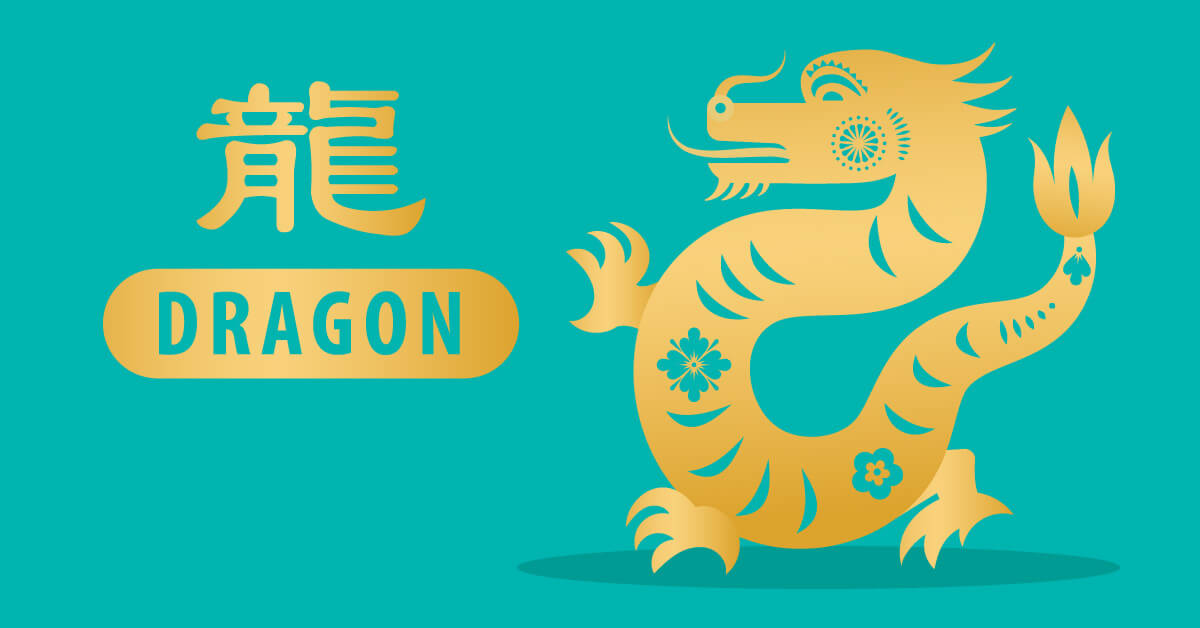 This year, dragons also offend the guardian deity (害太岁), but the overall fortune is balanced. People in positions of power may propel you to greater heights, so keep an eye out for benefactors (贵人). If your relationships aren't going well, you should focus on your career and make the most of what you have.
No. 9 – Horse (born 1954, 1966, 1978, 1990, 2002, 2014)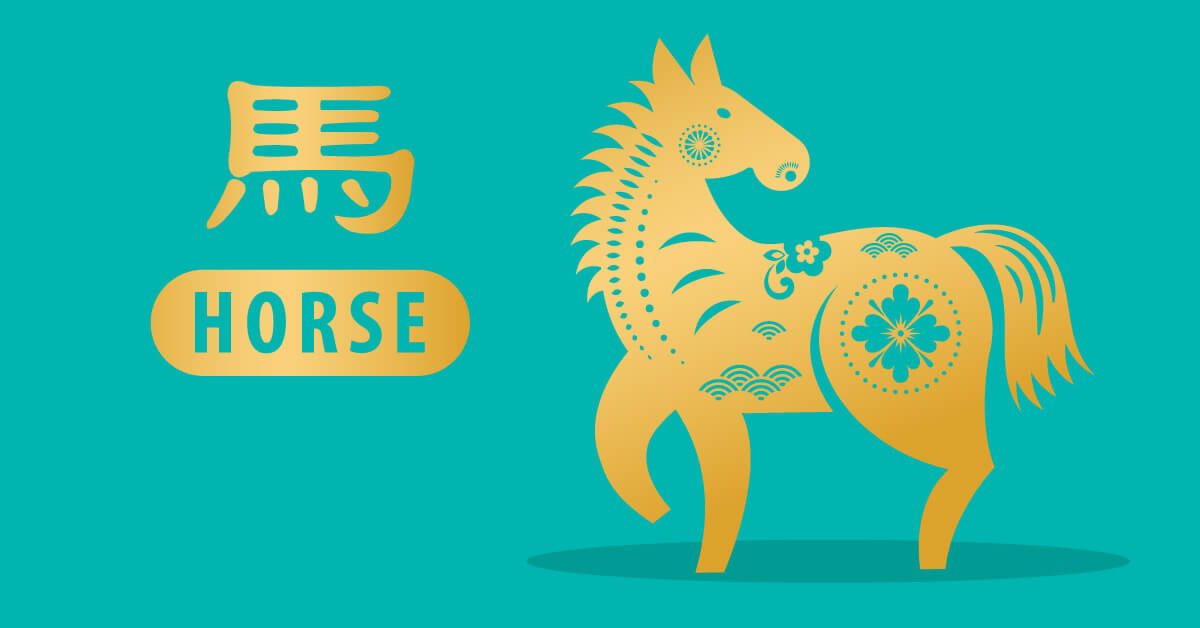 Horses are experiencing "breaking Tai Sui" (破太岁) this year, which often manifests as conflict in interpersonal relationships. When communicating with others, exercise some caution. Also, be extra careful when attempting to take big risks, particularly in the realm of your finances. Even if 2023 is full of ups and downs, keep your chin up and do your best to help and be of value to those around you.
No. 8 – Rooster (born 1957, 1969, 1981, 1993, 2005, 2017)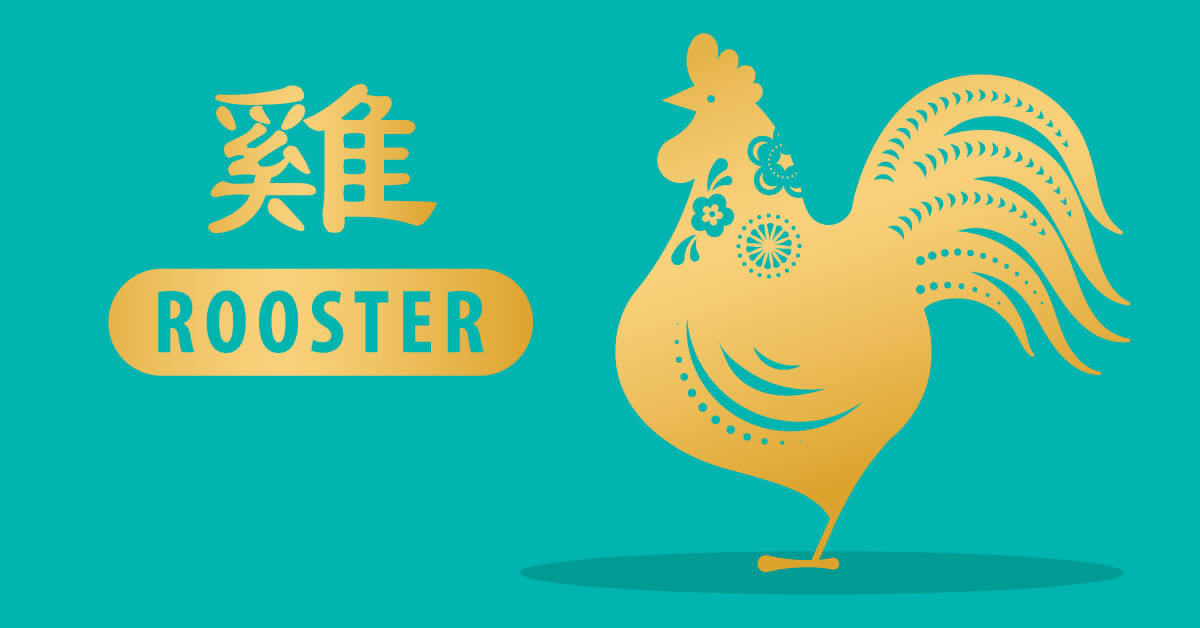 This year, the Roosters are at odds with the guardian deity (冲太岁), so expect some upheaval. This is a year in which you cannot avoid hard work, nor can you use shortcuts to achieve your objectives. Unfortunately, you will have to rely on yourself for many things because there are no lucky stars to assist you. Maintain a positive attitude and work even harder than before to overcome the various challenges.
No. 7 – Tiger (born 1950, 1962, 1974, 1986, 1998, 2010, 2022)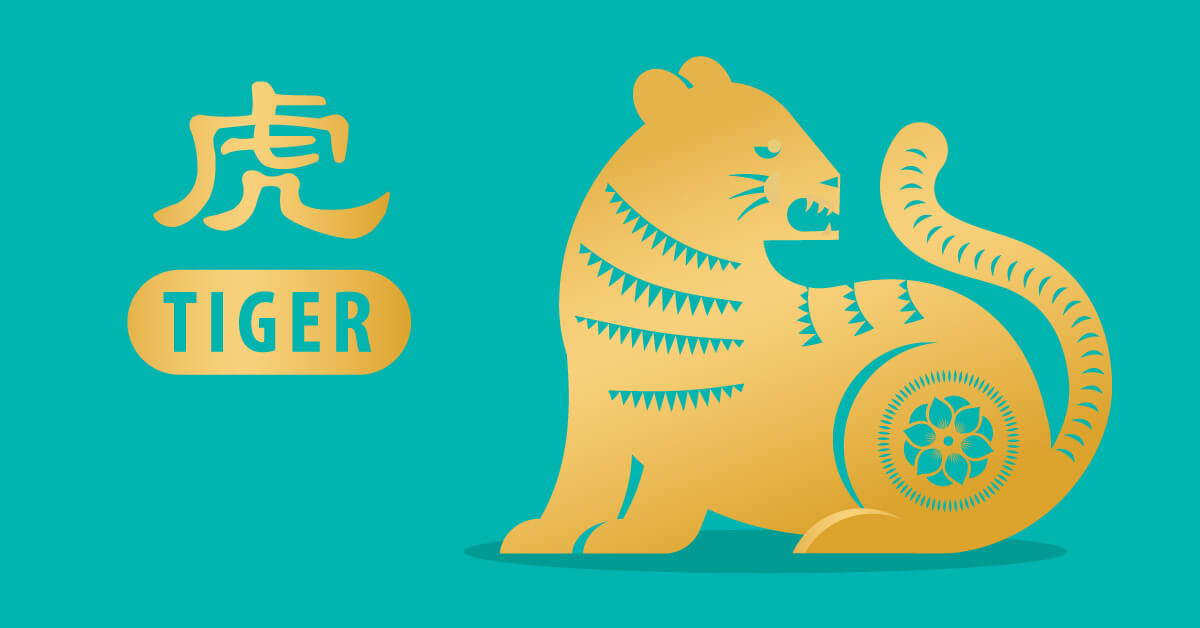 In comparison to previous years, Tigers' fortunes are improving and will be relatively stable this year. Tigers must set aside their egos, be willing to learn from their mistakes, and evaluate their flaws. There will be many benefactors (贵人) who will assist them in achieving their objectives. Tigers also have a lucky star in wealth, so they could consider a more aggressive investment strategy.
Pro tip for Tigers: As you are working hard to build and grow your money, diversify your portfolio with Tiq Invest! We offer a mixture of asset classes (fixed income & equities) designed to maximise returns at your comfortable risk level.
No. 6 – Snake (born 1953, 1965, 1977, 1989, 2001, 2013)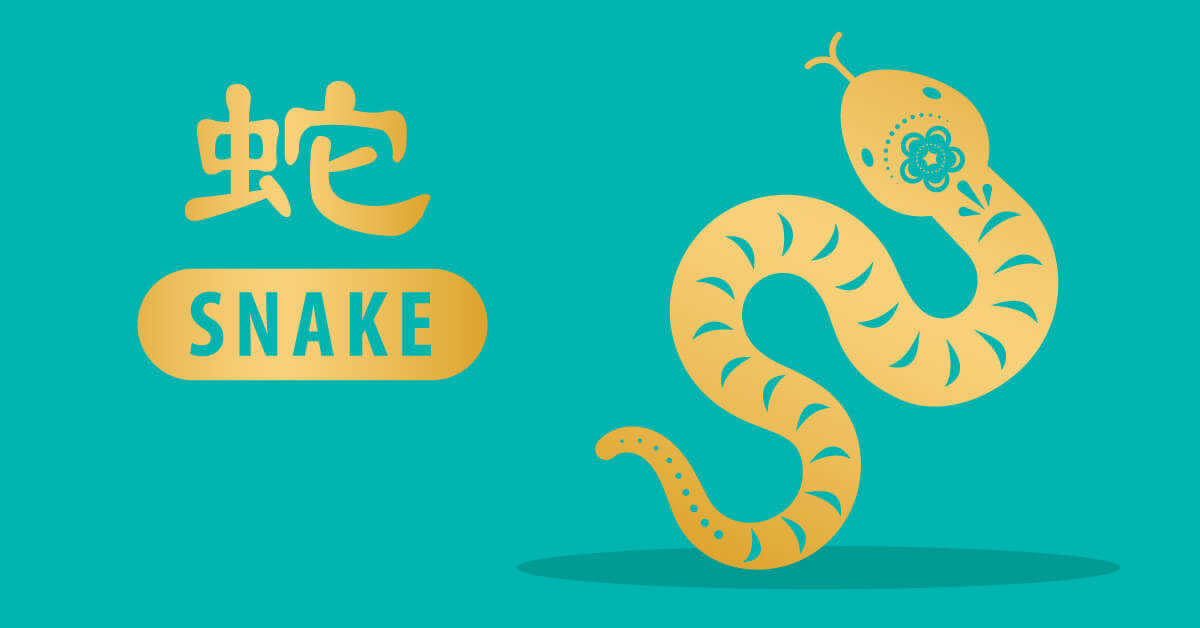 The year of The Rabbit may be rather smooth and balanced for those born under the sign of the Snake. They should, however, take extra precautions to protect their health by focusing on diet and lifestyle. This year, snakes will attract dynamic wealth, so they should be more proactive when it comes to business trips; even personal travel could improve their luck at work.
Pro tip for Snakes: Stay protected and cover yourself on your trips and vacations with Tiq Travel! With a whole host of value-added services including a comprehensive COVID-19 add-on, you can travel at ease and at peace!
No. 5 – Ox (born 1949, 1961, 1973, 1985, 1997, 2009, 2021)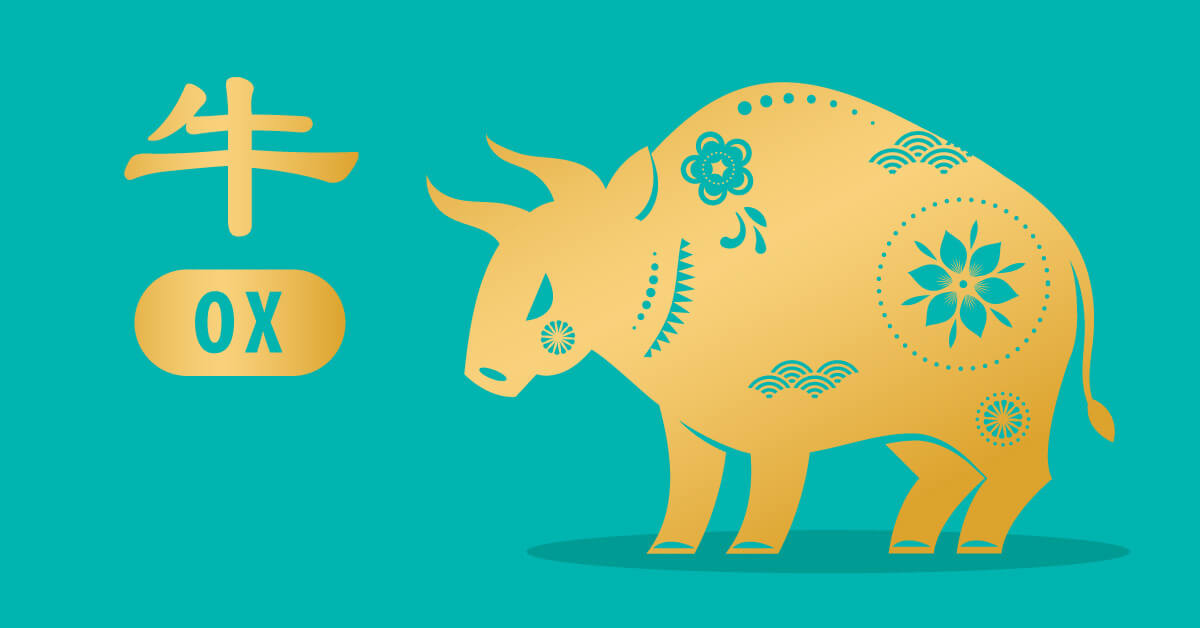 'Tis a stable year for Oxen, with no major turbulence. Many single people may find themselves lucky in love this year. This is also a prosperous year for Oxen, so they should work hard to maximise their financial gains.
Pro tip for Oxen: Enhance your wealth growth portfolio with Tiq Invest! Combine both wealth accumulation and life protection with this 2-in-1 Investment-Linked Insurance Plan (ILP)!
No. 4 – Monkey (born 1956, 1968, 1980, 1992, 2004, 2016)
Monkeys have good luck overall this year. There will be new opportunities at work, and you may want to consider switching jobs or companies. Sustaining the qualities of prudence and temperance may result in financial growth for you. However, when it comes to interpersonal relationships, there may be some unfavourable situations, so pay close attention to how you interact and communicate with those around you.
No. 3 – Dog (born 1958, 1970, 1982, 1994, 2006, 2018)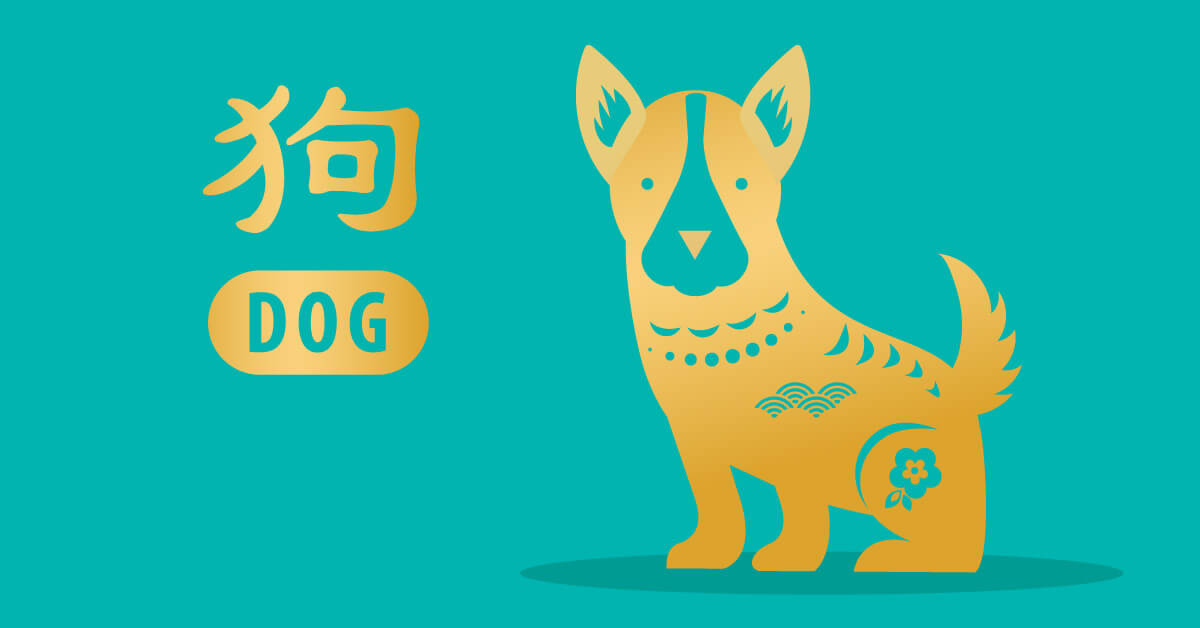 This year, dogs are in harmony with Tai Sui (合太岁), so it will be a good year for networking and relationships. There are opportunities to meet benefactors (贵人) who can help them in difficult times. Though your career may take some unexpected turns, rest assured that everything will work out in the end for the best. Those who are single may meet that special someone. Those in a relationship may want to take things to the next level. Those who want to have children may be rewarded with new additions to the family.
Pro tip for Dogs: Building a home with someone you love? Protect your love nest with Tiq Home Insurance, which covers home contents, renovation, and many other scenarios.
No. 2 – Goat (born 1955, 1967, 1979, 1991, 2003, 2015)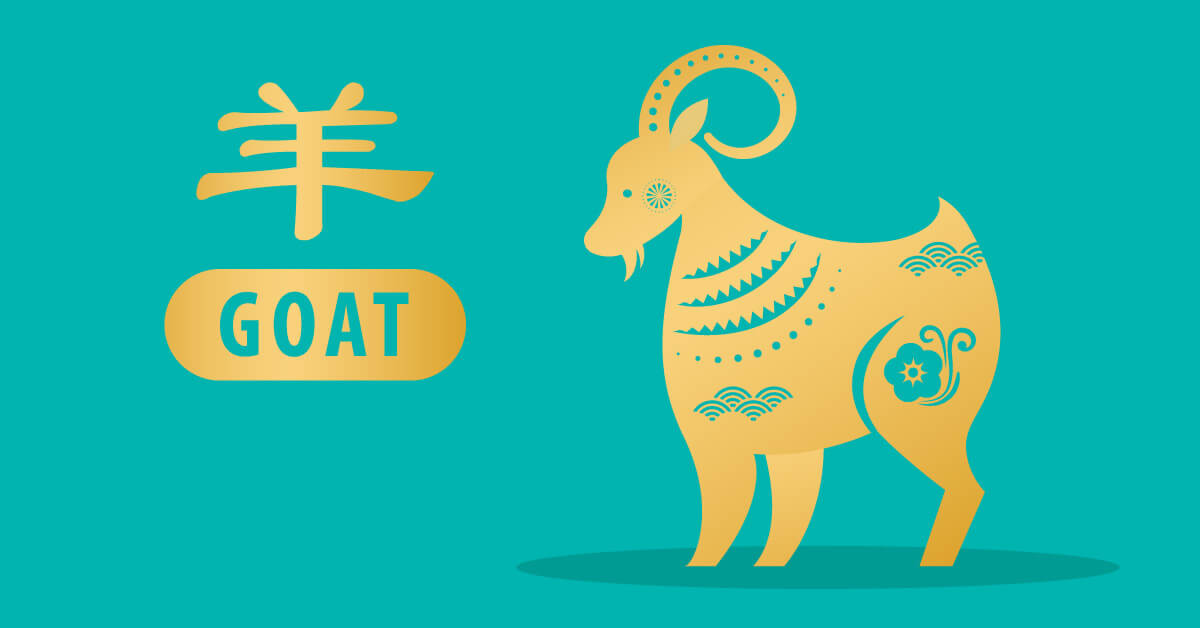 Goats will fare well in 2023, particularly in terms of partnerships and collaborations. Benefactors (贵人) will be around to provide either practical assistance or suggestions in the form of ideas. But pay attention to your mental health this year; the more you allow your emotions to control you, the more you'll find yourself spiraling into a dark place.
Pro tip for Goats: Stay happy by taking a vacation with your loved ones! Tiq Travel is here to keep you safe and secure as you explore the world!
No. 1 – Pig (born 1959, 1971, 1983, 1995, 2007, 2019)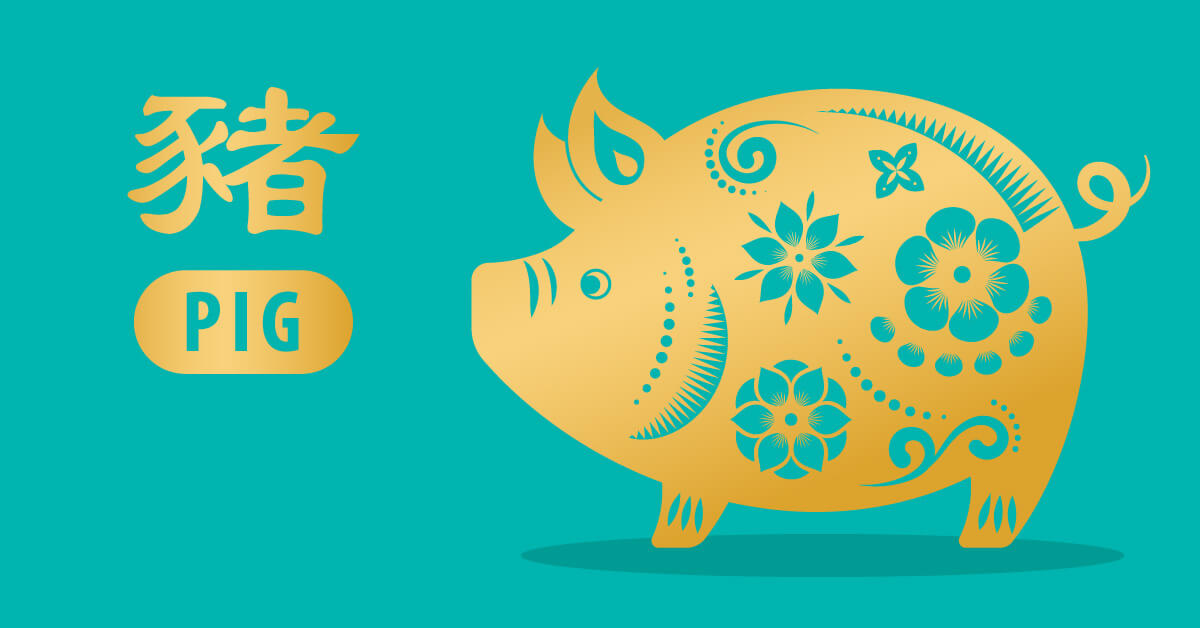 Things are looking up for those born under the sign of the Pig this year because you are in harmony with the Rabbit. Harmonious working relationships with your coworkers and superiors may aid your advancement up the corporate ladder. However, you should avoid dangerous activities to keep free of accidents and bodily injury.
Pro tip for Pigs: Still worried because accidents cannot be completely avoided? We're here to help you with Tiq Personal Accident! Although we cannot anticipate when an accident might happen, we definitely can safeguard ourselves against them!
Here's wishing you and your loved ones a Happy Chinese New Year! May you roll in health, riches, and everything good life has to offer this year! Huat ah!
[End]
Information is accurate as at 17 January 2023. This policy is underwritten by Etiqa Insurance Pte. Ltd. (Company Reg. No. 201331905K). Protected up to specified limits by SDIC. You should seek advice from a qualified adviser before deciding to purchase the policy. If you choose not to seek advice, you should consider if the policy is suitable for you. It is usually detrimental to replace an existing personal accident plan with a new one. A penalty may be imposed for early termination and the new plan may cost more or have less benefit at the same cost. Benefits of the policy will only be payable upon an accident occurring.
Tiq by Etiqa Insurance Pte. Ltd.
A digital insurance channel that embraces changes to provide simple and convenient protection, Tiq's mission is to make insurance transparent and accessible, inspiring you today to be prepared for life's surprises and inevitabilities, while empowering you to "Live Unlimited" and take control of your tomorrow.
With a shared vision to change the paradigm of insurance and reshape customer experience, Etiqa created the strong foundation for Tiq. Because life never stops changing, Etiqa never stops progressing. A licensed life and general insurance company registered in the Republic of Singapore and regulated by the Monetary Authority of Singapore, Etiqa is governed by the Insurance Act and has been providing insurance solutions since 1961. It is 69% owned by Maybank, Southeast Asia's fourth largest banking group, with more than 22 million customers in 20 countries; and 31% owned by Ageas, an international insurance group with 33 million customers across 16 countries.
Discover the full range of Tiq online insurance plans here.