Looking forward to the New Year already? We feel you. For the early bird planners, we have sussed out the public holidays and long weekends in 2021. Be it for that long-awaited overseas vacation or the ultimate staycation in Singapore, here's your 2021 long weekend guide and things to do. Read on!
1st January 2021: New Year Countdown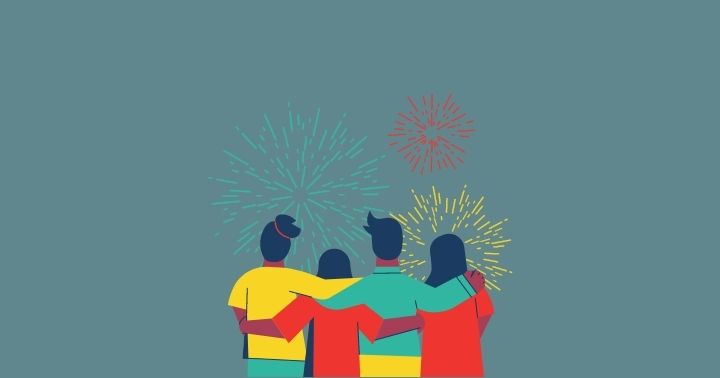 In case you haven't realised, the upcoming New Year Day in 2021 falls on a Friday, which warrants us a long weekend! To bid farewell to 2020 in style, why not book a luxurious staycation? Preferably one that comes with spectacular views such as those along Marina Bay.
F.Y.I. there's a nightly light show projected towards the sky at Marina Bay this December! Representing the notches of a clock face, "Shine a Light" is part of the Marina Bay Singapore Countdown 2021 and presented by the Urban Redevelopment Authority (URA).
#TiqOurWord Thinking of redeeming your SingapoRediscover vouchers? You can do so via Trip.com! Eligible users who purchase a staycation package from Trip.com can also get free COVID-19 Staycation Insurance underwritten by Etiqa. Terms apply. Learn more here!
12th and 13th February 2021: Chinese New Year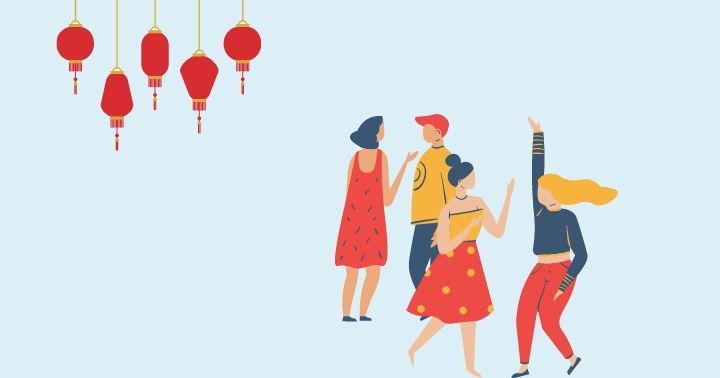 Festive feasts and ang baos aside, Chinese New Year is one of the biggest festivals in Singapore that comes with two public holidays! The first day of Chinese New Year 2021 falls on a Friday, 12th February. For those who are on a 5-day work week – you would be entitled to an additional day off for Saturday, 13th February. If you decide to take the following Monday off, that would mean a long weekend with 4 days of rest and leisure!
With the COVID-19 pandemic still on-going and safe distancing measures to adhere to, it may do well for you to plan ahead for CNY gatherings within the size limit or make alternative plans.
2nd April 2021: Good Friday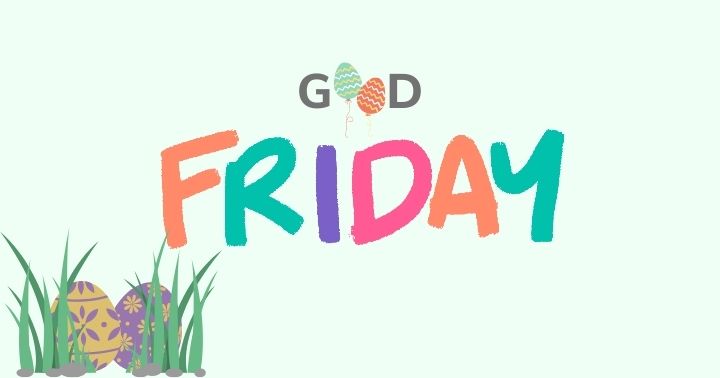 Another long weekend in 2021 to look forward to, Good Friday falls on 2nd April just before Easter on Sunday. There are usually plenty of Easter activities for families – watch this space closer to the date on what's there to do!
For those who need a short break, you may like to revisit Sentosa for a staycation or explore Universal Studios, S.E.A. Aquarium, or Dolphin Island for a full day excursion. Don't forget to take a nostalgia cable car ride!
1st May 2021: Labour Day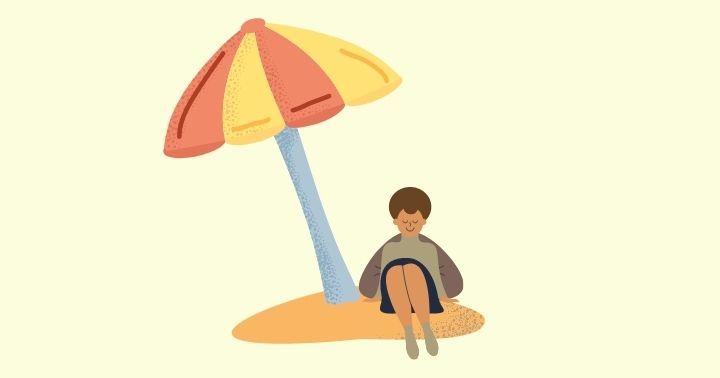 Labour Day in 2021 falls on a Saturday, and for those who are on 5-day work week, you may like to take the following Monday off for a long weekend. Otherwise, you can trade this public holiday for another day of rest at your own leisure. After all, there're 3 public holidays in May this month!
For those of you who need some inspiration to spend your public holiday, why not head outdoors for a picnic either at a park or by the beach? For a unique experience, you can consider glamping or hiring an event company such as Go Glamping or Glamping Society for an extra special picnic celebration.
13th May 2021: Hari Raya Puasa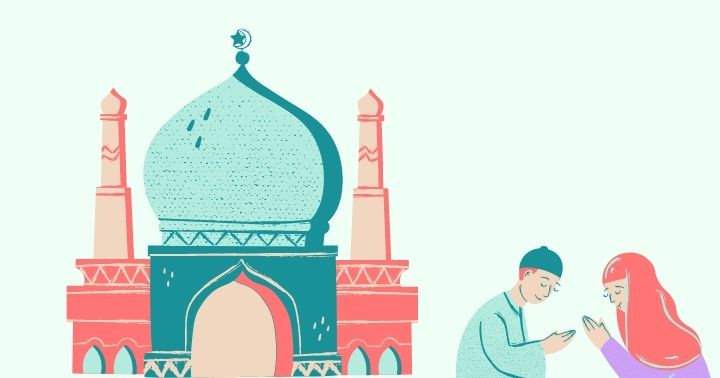 Another important festival in Singapore, Hari Raya Puasa in 2021 falls on 13th May, Thursday. For those who would like to enjoy a longer weekend, you just need to take one day of annual leave to enjoy a break from Thursday to Sunday!
For families seeking a break from the usual routines, how about going overseas (literally!)? Hop on a ferry from the Marina Bay Cruise Centre for an island-hopping day trip to St Johns Island and Kusu Island!
#TiqOurWord Accidents can happen anytime. Protect you and your family with ePROTECT safety from S$18 per month. This monthly renewable personal accident insurance includes a limited-time only special COVID-19 and dengue fever cover. Learn more here.
26th May 2021: Vesak Day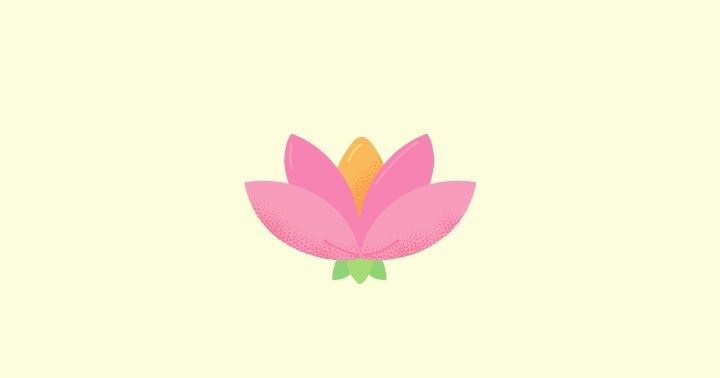 Vesak Day is the third public holiday in May 2021 and it falls on 26th May, Wednesday. The mid-week break could be a good respite for those who are working or studying.
For those who are looking to take a longer break, all you need to do is take 2 days of annual leave, and you'd be able to extend your Vesak Day Holiday to a 5-day break! That sounds like a great idea for a villa retreat with the family! Check out Trip.com for some staycation ideas and if you make a booking, don't forget about the free COVID-19 Staycation Insurance! Terms apply. Learn more here.
20th July 2021: Hari Raya Haji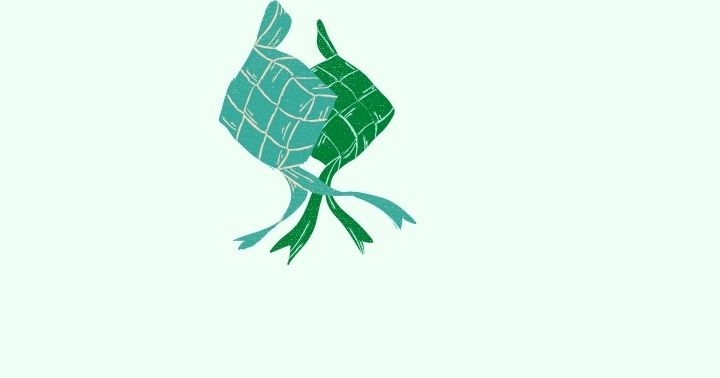 Right after the mid-term school holiday, we bet you would be looking forward to Hari Raya Haji 2021! This public holiday falls on 20th July, Tuesday, and for those of you who would like to have a longer break, you can consider taking 1-day leave on Monday, 19th July.
This holiday may coincide with the Great Singapore Sale. For the shopping lovers, you may consider taking a break with a staycation in town so that you can go on your shopping spree conveniently. Others may like to consider a local tour just to have a break from the usual routine.
#TiqOurWord Book your staycations with Trip.com and get a 14-day complimentary COVID-19 Staycation Insurance coverage against COVID-19 after you checkout from the hotel! Terms apply. Learn more here.
9th August 2021: National Day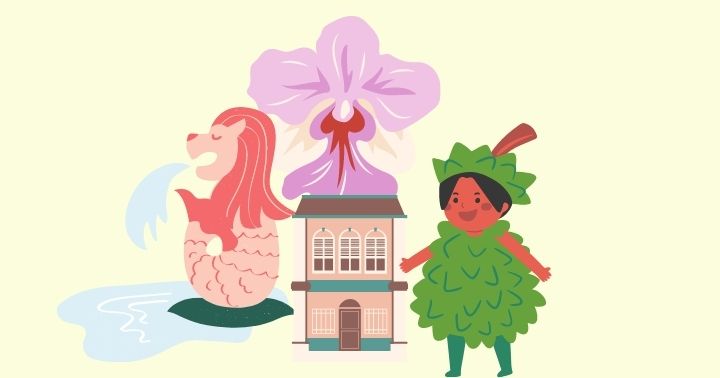 Singapore's National Day 2021 falls on 9th August, Monday! In additional to awesome National Day's deals, you can have a nice long weekend of celebration. We certainly hope the COVID-19 situation improve by then, but if not, this is the best time to explore Singapore with local tours.
There's much to rediscover our beloved Lion City and you can do so with your loved ones on heritage tours. For the adventurous, you may consider bicycle tours, where you will cycle around different districts, which can be an eye-opener! Check out interesting tours on Visit Singapore's official website.
4th November 2021: Deepavali