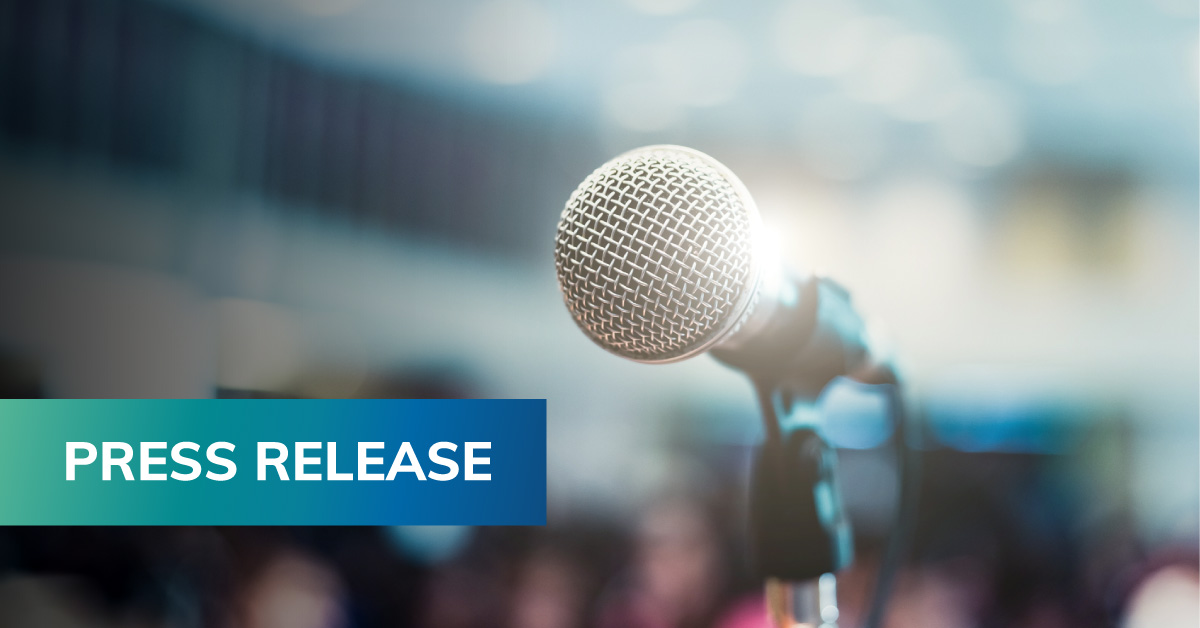 Singapore, 6 May 2021 – Etiqa Insurance Singapore has won the Financial Services Award in Singapore Business Review's International Business Awards 2021, recognised for displaying agile resilience in the face of the challenges brought about by the pandemic.
A member of Maybank group, Etiqa has been leading customer-centric innovations in recent years. The innovative insurer remains undeterred in these turbulent times, forging cross-industry strategic partnerships and introducing first-of-its-kind products such as GIGANTIQ® (its winning project), and complimentary COVID-19 coverage..
At the onset of COVID-19 in 2020, Etiqa was the first insurer to offer complimentary coverage for COVID-19 and dengue fever to customers in Singapore. With the recent roll out of COVID-19 vaccination, the free benefit is extended to cover side effects from COVID-19 vaccination for eligible customers.
GIGANTIQ® – an all-in-one insurance savings plan with on-demand protection – was introduced by Tiq, the digital channel of Etiqa, to fulfil customers' needs for savings and protection in an integrated digital experience during the pandemic.
Customers enjoy an attractive base interest with capital guarantee, and get additional interest for each protection plan added to their GIGANTIQ® policy. With a range of life and general insurance coverage such as cancer cover or home protection, these add-on protection can be switched on and off based on individual needs.
With GIGANTIQ®, consumers will not have to agonise over managing multiple policies for various needs. They can make hassle-free purchases and manage their policy in a single mobile app. Customers are also encouraged to share features they would like to have, with feedback taken into consideration for the next phase of product enhancement in addition to the use of AI technology to glean business insights on consumer behaviours and demands.
"Etiqa is committed to creating innovative insurance products for our policyholders, and empowering them in their personal financial planning and protection journey." said Raymond Ong, CEO of Etiqa Insurance Singapore.
Dedicated to delivering customer-centric experiences, Etiqa – rated 'A' Strong by Fitch – has also consistently launched innovation projects using artificial intelligence, chatbots and robotics process automation, backed by integration with third-party services such as MyInfo and PayNow.
The insurer has one of the greatest offerings of insurance APIs in the local market, enabling partners across industries to easily integrate insurance services and solutions into their online platforms.
Last year, Etiqa was awarded the "Millennial Insurance Initiative of the Year – Singapore" at Insurance Asia Awards 2020 for ELASTIQ® – a flexible whole life insurance savings plan. It is also the winner of Best Customer Centric Insurance Brand at the Global Brands Magazine Award 2019.
Protected up to specified limits by SDIC.
About Tiq by Etiqa Insurance Pte Ltd. ("Etiqa")
Tiq is the digital insurance channel of Etiqa that embraces changes to provide simple and convenient protection and insurance savings solutions. Tiq's mission is to make insurance transparent and accessible, inspiring you today to be prepared for life's surprises and inevitabilities, while empowering you to "Live Unlimited" and take control of your tomorrow.
With a shared vision to change the paradigm of insurance and reshape customer experience, Etiqa created the strong foundation for Tiq. Because life never stops changing, Etiqa never stops progressing. A licensed life and general insurance company registered in the Republic of Singapore and regulated by the Monetary Authority of Singapore, Etiqa is governed by the Insurance Act and has been providing insurance solutions since 1961. It is 69% owned by Maybank, Southeast Asia's fourth largest banking group, with more than 22 million customers in 20 countries; and 31% owned by Ageas, an international insurance group with a presence across 16 countries and a heritage that spans over 190 years.