Around the world, street protests and civil unrest seem to be spreading at an alarming rate. From demonstrations against Brexit in the United Kingdom to the yellow vest movement in France, and unstifled violence over an extradition bill in Hong Kong, there's a need to practise increased caution, especially for travellers during the peak holiday season. Here are some important tips to stay safe in case of a civil unrest.
Before your trip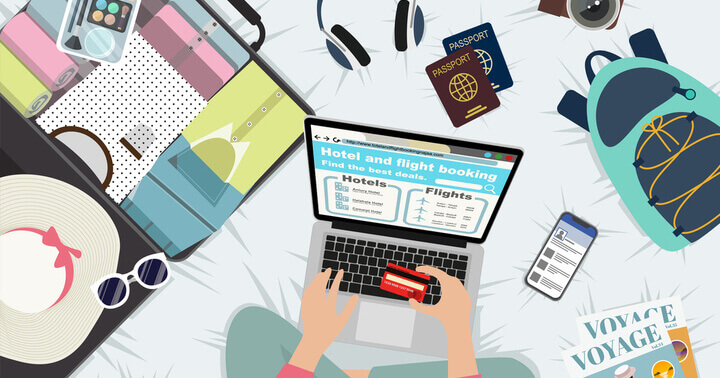 Stay informed on current events
Prior to your trip, you should keep abreast of current news and updates with regards to your travel destination(s). If there are on-going demonstrations or protests, you should weigh your options and consider the risks versus costs. Do you really need to go?
Is there a travel advisory?
Also known as a travel alert/warning, a travel advisory is an official warning statement issued by government agencies to provide information on the safety of travelling to a particular country. Travel advisories may relate to issues such as natural disasters, security matters, civil unrest or diseases/viruses. If you are unsure whether to proceed with your travel plans, check to see if there's any travel advisory before making your decision.
Always have a back-up plan
If you have decided to proceed with your trip, do check that you have adequate travel protection. However, do note that most travel insurance do not cover trip cancellation or related incidents if a travel advisory is already in place for the country. You may also want to consider alternative travel plans if/when the situation deteriorates.
Pack light and right
In the event that you need to make a quick getaway or walk a long distance due to transport strikes, a light pack will be easier than multiple large suitcases. Sometimes, flights can be disrupted for days and airline queues are going to be long and slow when flights resume. You'll save some time if you don't need to check in luggage.
If you are aware of a civil unrest happening at your travel destination, do bring along more cash and some emergency supplies (i.e. snacks, torchlight, extra chargers, etc.) since banks and shops may be closed due to street demonstrations. Don't forget your to-go bag!
Share your itinerary
Do you have the habit of sharing your detailed itinerary with your family or a trusted friend? You should if you haven't been doing so. While you're at it, include the embassy information in case there's a need for them to reach out on your behalf. Singaporeans who are travelling overseas should also e-register your trip with the Ministry of Foreign Affairs here.
Plan ahead
Last but not least, a quick research prior to your trip can come in handy should an emergency arises. Check that you have the relevant information such as the embassy details, 24/7 emergency hotline, offline maps so that you'd not be left stranded when you need help.
#TiqOurWord Having directions and assurance when you are caught in an emergency could save your life. Tiq Travel Insurance provides 24/7 worldwide emergency hotline assistance so you will never be stranded. Learn more.
During your trip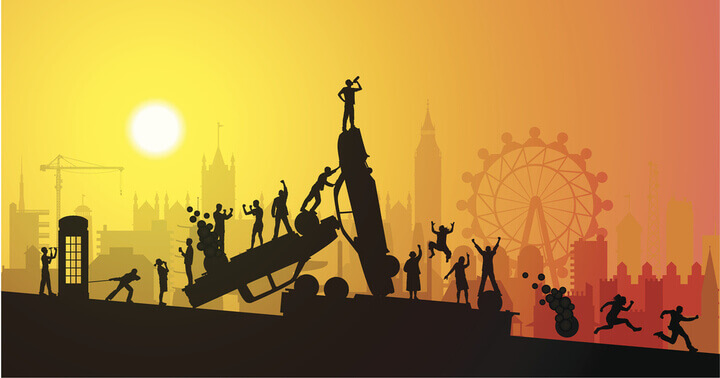 Avoid dangerous places
This sounds like a no-brainer but it does require you to stay alert to current affairs and latest news. Extra planning is required prior to heading outdoors. Just like how you'd check the weather daily and decide on your choice of clothing in a winter destination, you should also check on the news and ensure that the places that you're going to visit are not affected by demonstrations or protests.
Do not travel alone
We are all for solo travel but! Do avoid being alone when heading to the areas that have experienced a lot demonstrations. Travel with a local or in a group if you really must go. Again, don't forget to inform your family or a trusted friend of your whereabouts. Just in case.
Blend into your environment
This has worked well for many solo travellers (including this author) and it is even more important if you find yourself caught in the middle of a mob. Try to blend in until you can get out. If possible, take cover and hide. Otherwise, you should slowly inch your way to the outer edge and make your escape. Try to maintain a firm footing because you'd not want to be down when people are stomping angrily in a protest.
Get out while you can
Caught in a holiday where staying indoors seem like the only sane choice? It may be time for you to start packing and head back to safety at home. At times like this, contact details of the embassy, airlines and emergency hotline will come in handy.
Stay flexible and positive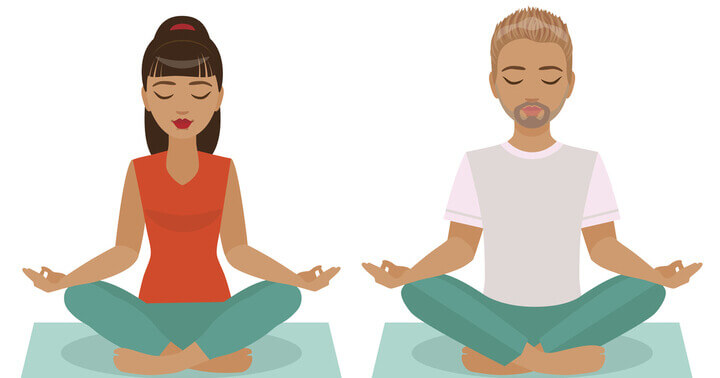 In Lebanon, people were protesting against a tax on WhatsApp and endemic corruption. The Amazon fires led to protests in Brazil, and other parts of the world such as Russia, Serbia, Ukraine, South America have experienced unrest. As a traveller, compared to the local residents, we have it easier. Be prepared to change your plans and always prioritise your safety. Remember, you can always visit the destination again at a later date, but only if you are safe and able.
[End]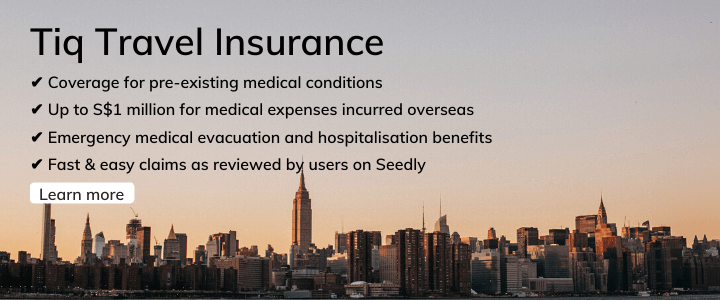 Information is accurate as at 5 December 2019. This policy is underwritten by Etiqa Insurance Pte. Ltd. (Company Reg. No. 201331905K). Protected up to specified limits by SDIC.
Tiq by Etiqa Insurance Pte. Ltd.
A digital insurance channel that embraces changes to provide simple and convenient protection, Tiq's mission is to make insurance transparent and accessible, inspiring you today to be prepared for life's surprises and inevitabilities, while empowering you to "Live Unlimited" and take control of your tomorrow.
With a shared vision to change the paradigm of insurance and reshape customer experience, Etiqa created the strong foundation for Tiq. Because life never stops changing, Etiqa never stops progressing. A licensed life and general insurance company registered in the Republic of Singapore and regulated by the Monetary Authority of Singapore, Etiqa is governed by the Insurance Act and has been providing insurance solutions since 1961. It is 69% owned by Maybank, Southeast Asia's fourth largest banking group, with more than 22 million customers in 20 countries; and 31% owned by Ageas, an international insurance group with 33 million customers across 16 countries.
Discover the full range of Tiq online insurance plans here.