Set against the backdrop of Kazakhstan's diverse terrains, Almaty, affectionately dubbed the "city of apples," is one of the most important hubs of Central Asia. Almaty offers a diverse range of activities that will captivate any traveler. From natural wonders to cultural experiences, here are the best things to do in Almaty.
1. See Russian Architecture: Ascension Cathedral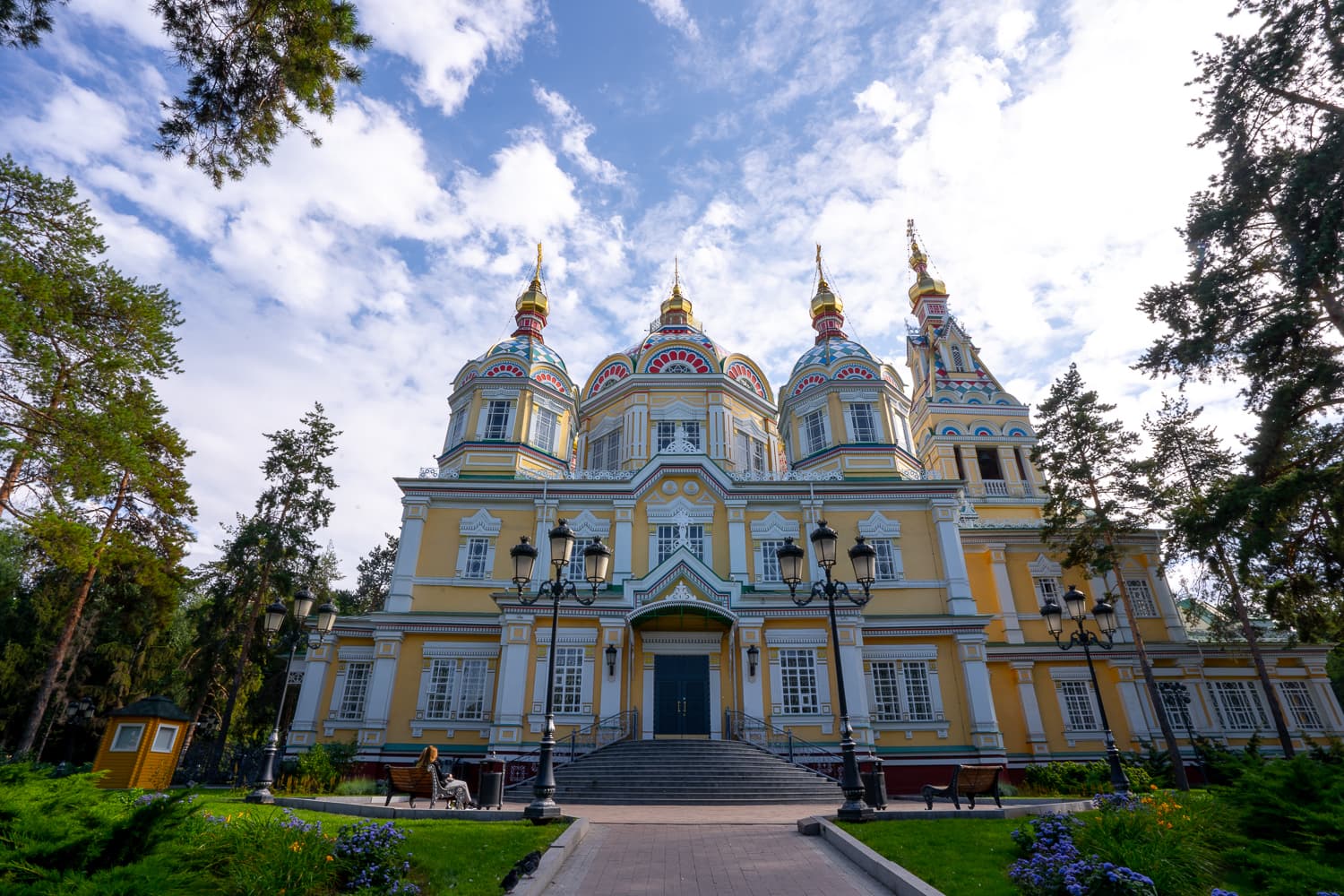 Almaty's history as a former Soviet city is evident in its architecture, and the Ascension Cathedral is a prime example. This stunning Russian Orthodox cathedral, with its intricate design and beautiful interior, is a testament to the city's past.
Note: The Ascension Cathedral is a functioning place of worship, you're free to enter but please be respectful. Ladies will also be required to cover their hair and scarves are provided at the entrance.
2. Trying Food of Various Cultures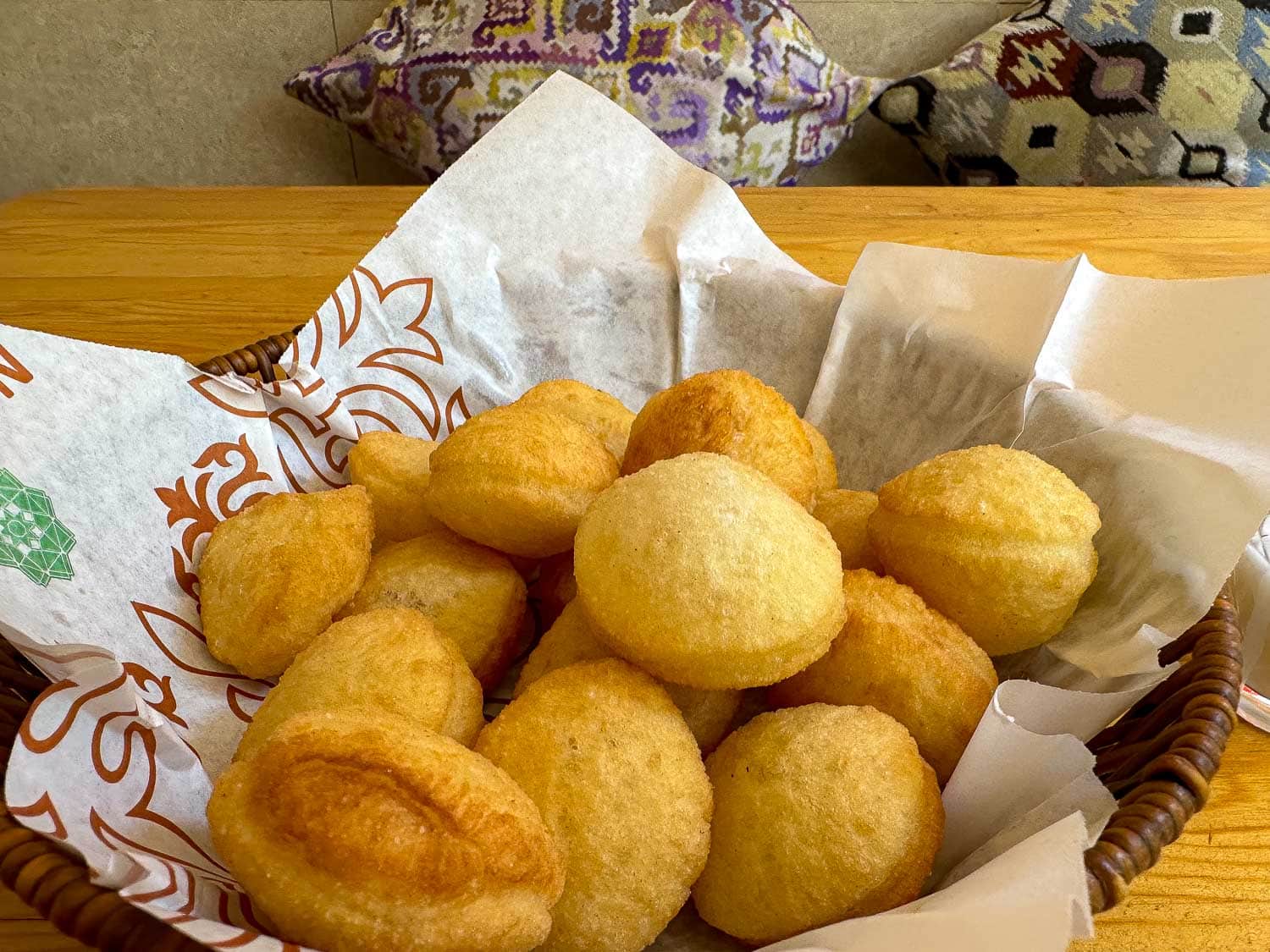 The food in Kazakhstan reflects its rich cultural diversity. Sample the flavors of Kazakhstan with traditional dishes like beshbarmak and manti from Kazakhstan. Furthermore, you have the opportunity to become acquainted with Uyghur cuisine by trying dishes like lagman noodles.
3. Kok Tobe: Almaty's Hilltop Escape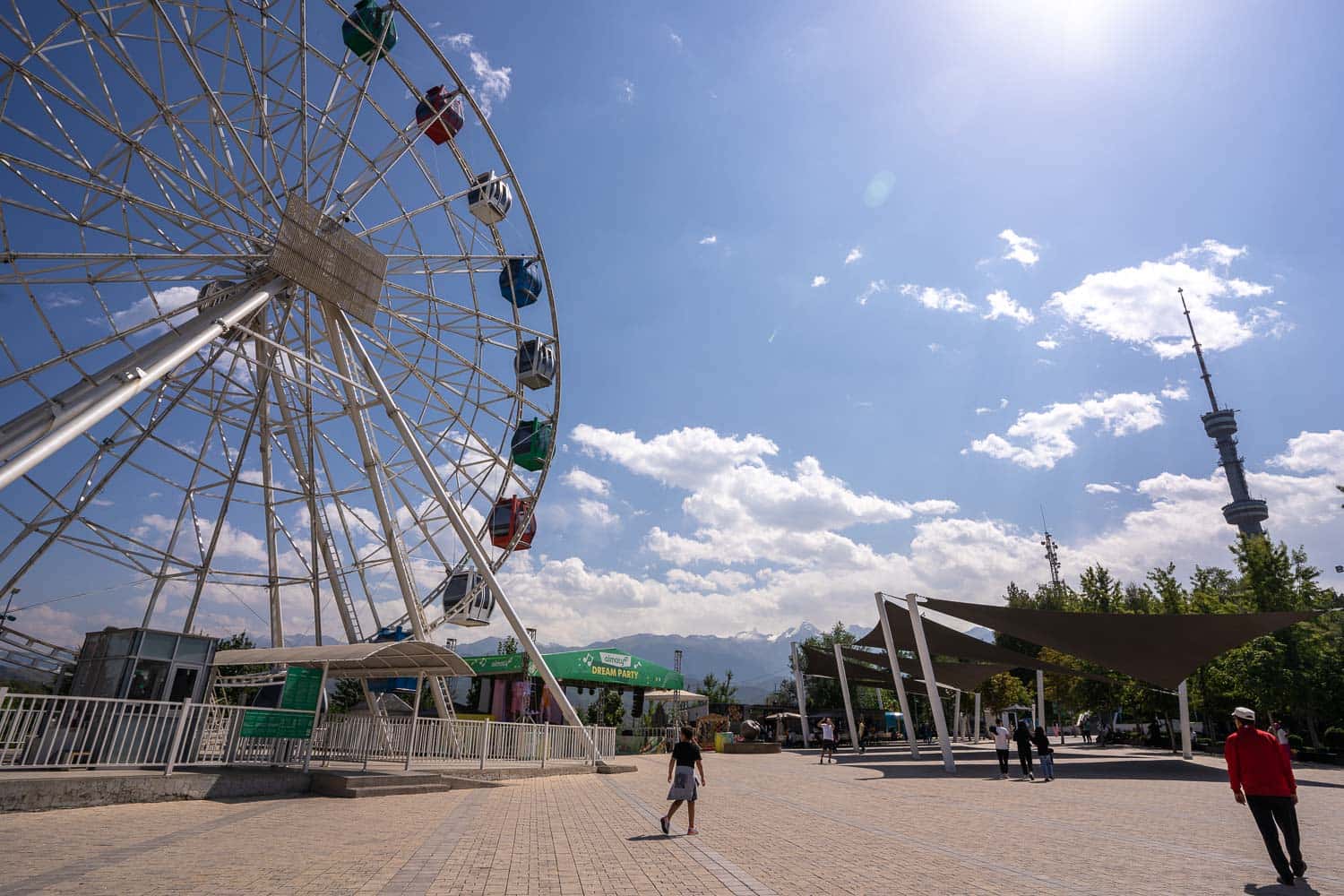 Kok Tobe provides panoramic views of the city and is accessible by a fun cable car ride. It's the perfect spot to relax and watch the sun set over this enchanting city. On the top, you'll find miniature amusement park rides and games.
Don't miss the traditional Kazakh swing! Unlike the usual swings you may be used to, the Kazakh swing requires 2 people to be standing on it at the same time and you'll have to squat to get it moving! It's really fun, but also quite a workout 😉
4. Skating @ Medeu: Glide on Ice at High Altitudes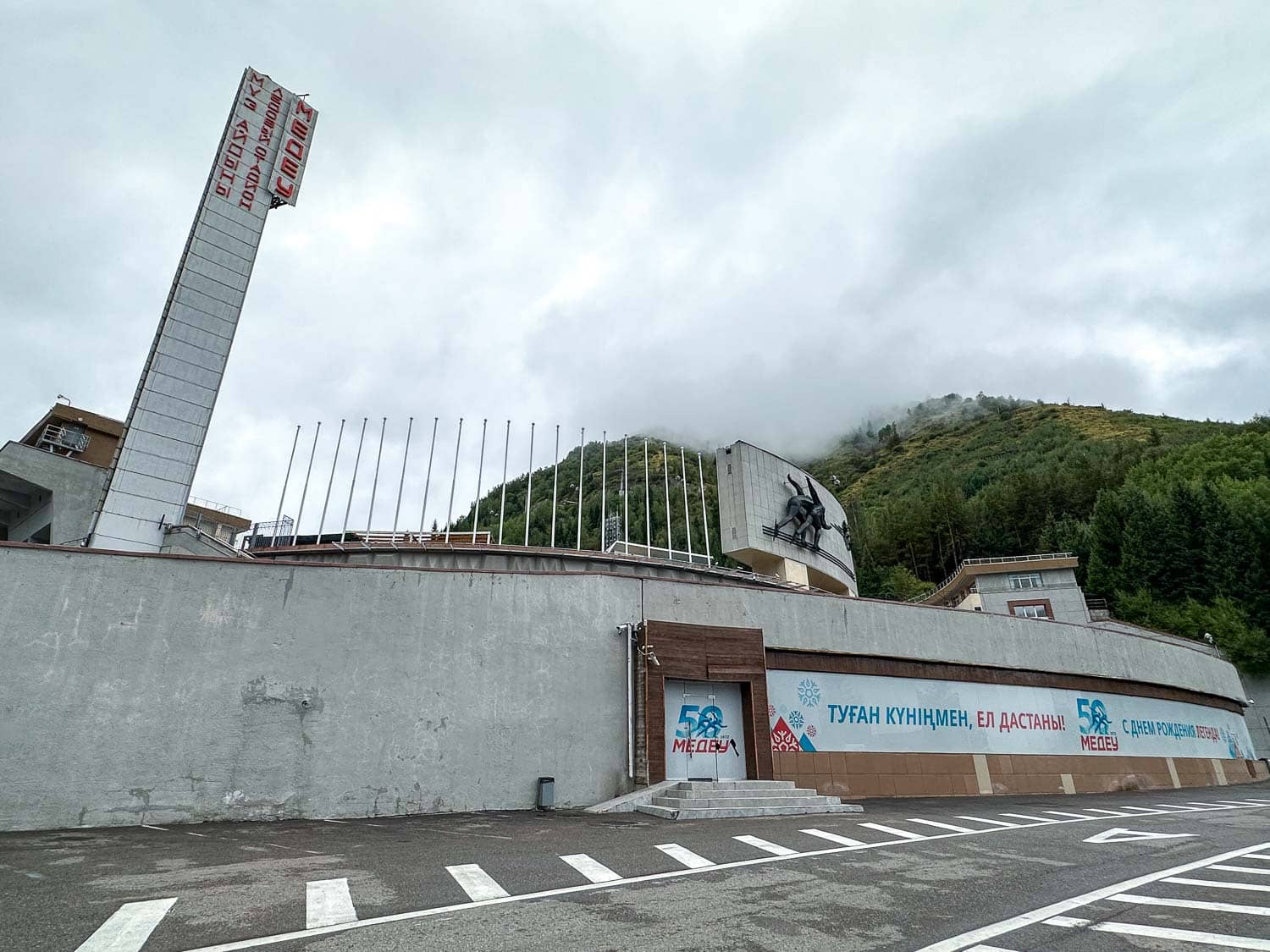 If you happen to be in Almaty during winter, you have to check out Medeu, the highest ice skating rink in the world. This outdoor ice rink offers a unique experience for visitors, providing a stunning backdrop as you glide across the ice. Whether you're a seasoned skater or a beginner, Medeu is a delightful place to enjoy a day on the ice.
5. Hiking or Skiing @ Shymbulak: Year-Round Mountain Fun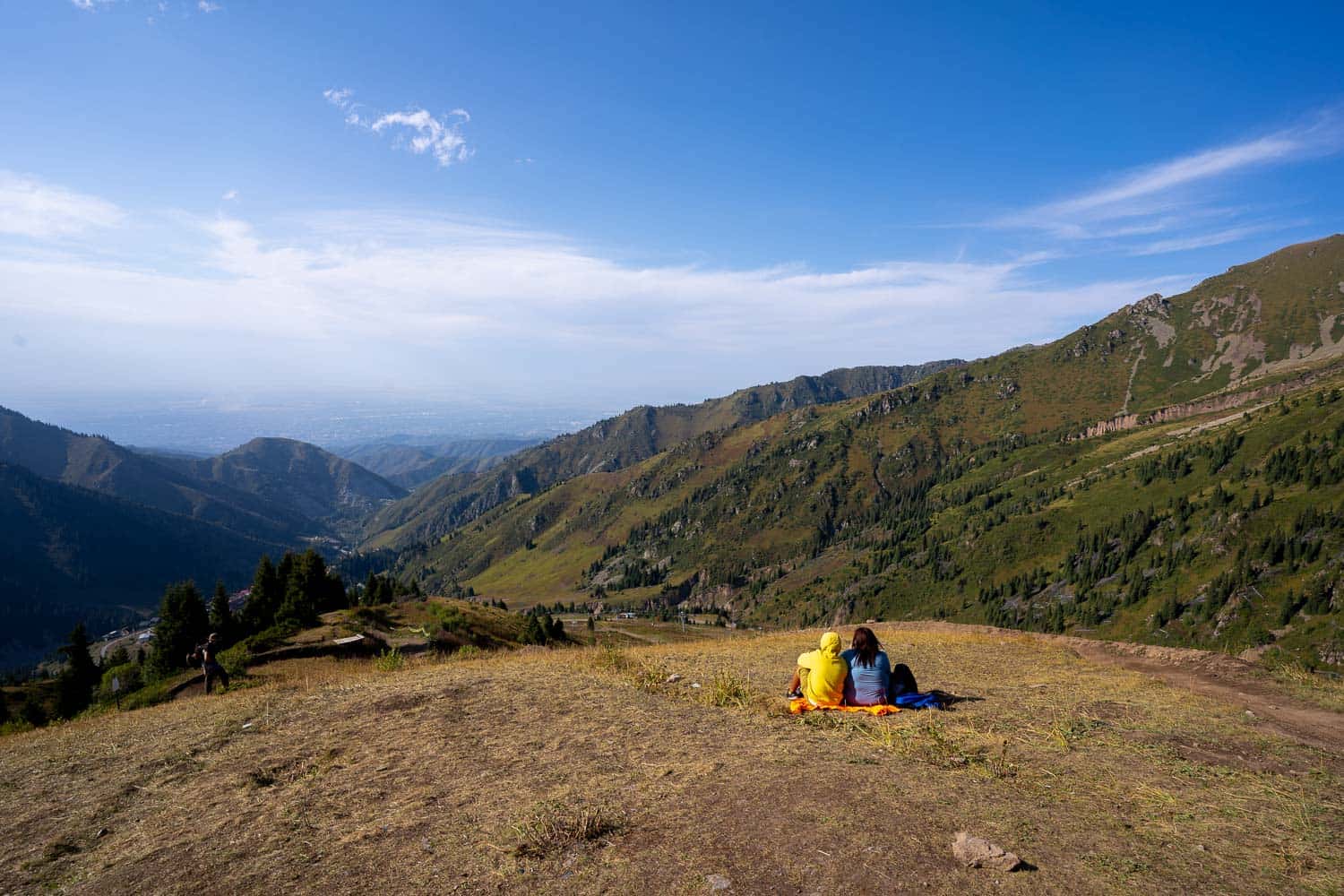 Just 40 minutes from the city, Shymbulak is home to a beautiful ski resort and a paradise for outdoor enthusiasts. In the winter, hit the slopes for some world-class skiing and snowboarding. In the summer, Shymbulak is a popular hiking spot.
Tip: bring a jacket even if you're visiting in the summer, the weather can be unpredictable and it is usually about 10 degrees colder in the mountains compared to the city.
6. Charyn Canyon National Park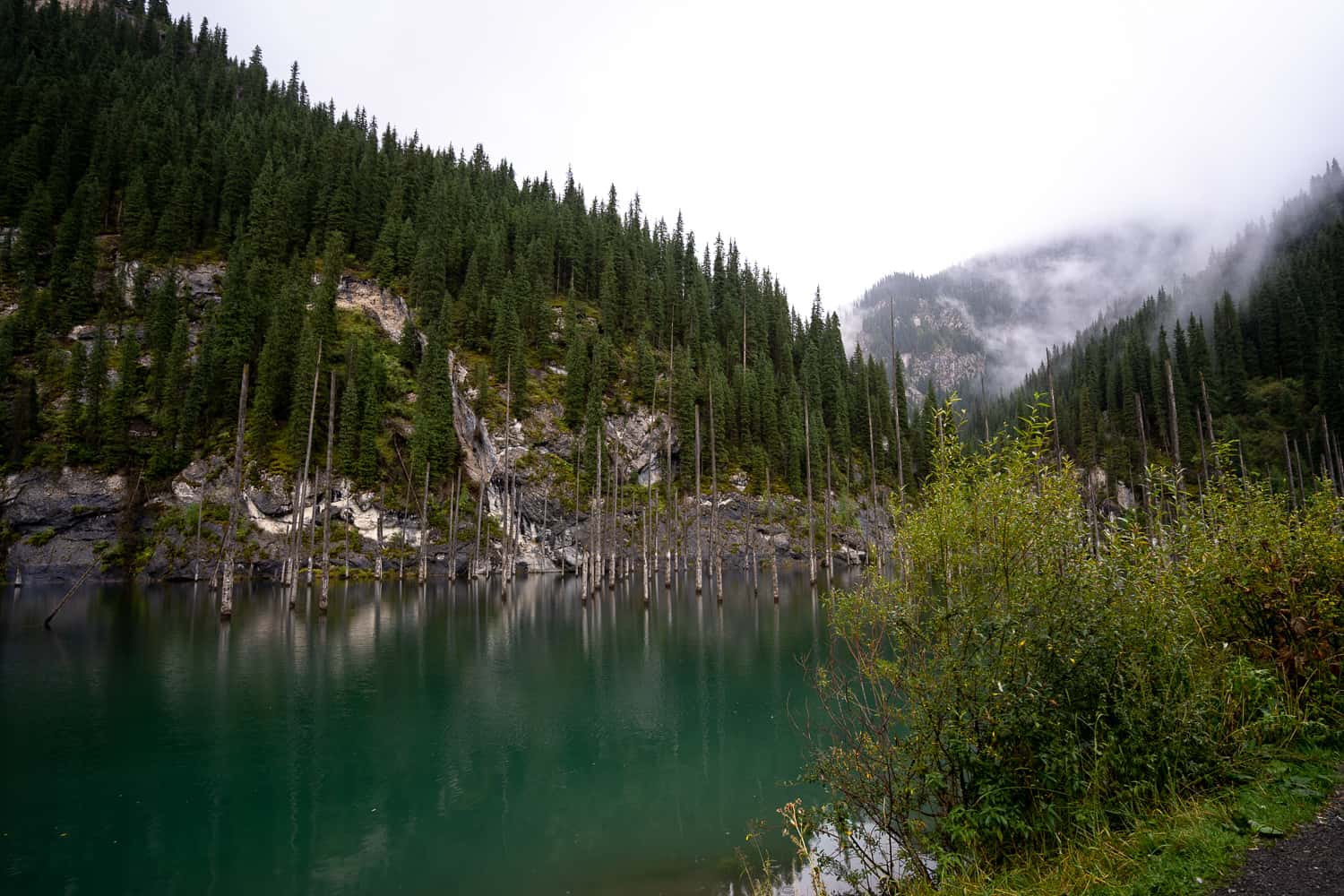 Often referred to as the "Grand Canyon's little brother," this stunning natural wonder features dramatic red rock formations and a labyrinth of canyons that will leave you awestruck. The most straightforward path to explore Charyn Canyon is through a 2.5km long path known as the Valley of Castles. Charyn Canyon is a 3-hour drive from Almaty city centre.
Tip: bring a cap as it can get very hot in the canyon
7. Kolsay and Kaindy Lake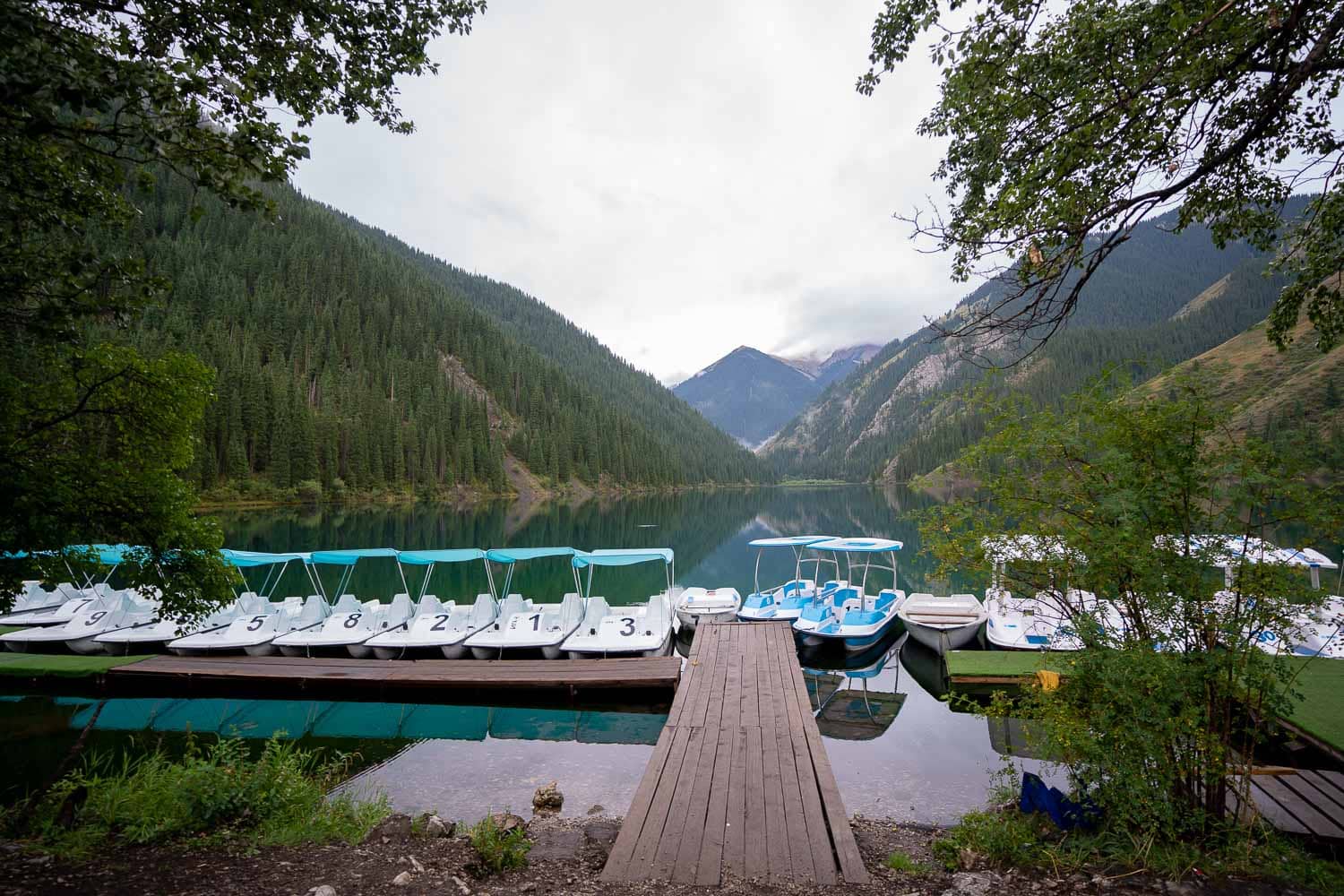 Surrounded by lush forests and mountain peaks, Kolsay and Kaindy Lake are perfect if you're looking for natural beauty. Kolsay Lakes are made up of a system of 3 lakes and is one of the most popular destinations in the region. There are also many lodging choices around the lake such as Kolsay Lakes Town and Kolsay Nomads if you're looking to spend the night away from Almaty, in nature.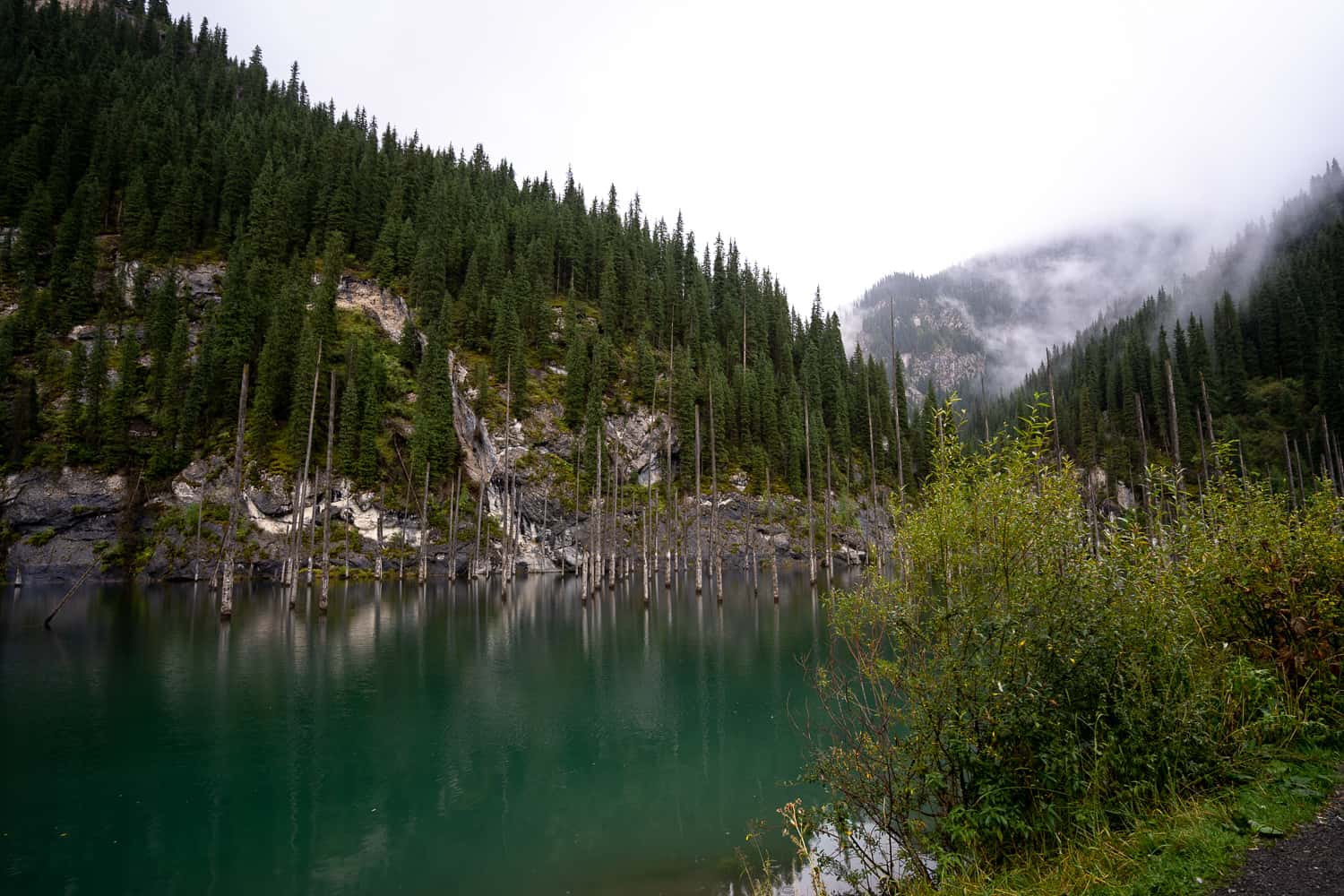 For those looking for a quieter spot, Kaindy Lake is for you. The emerald-green lake is famous for its submerged forest, which was formed after an earthquake that caused a major landslide. The landslide formed a natural dam which was later filled with rainwater, creating the lake.
A short hike is required to get to Kaindy Lake, but in my opinion, this is a spot that must not be left out of your Kazakhstan itinerary and it was one of my favourite things to do in Kazakhstan!
Tip: Wear proper hiking shoes, there are certain parts of the hike that are pretty steep. It can also get very slippery when it rains.
Travel with peace of mind with Tiq Travel Insurance.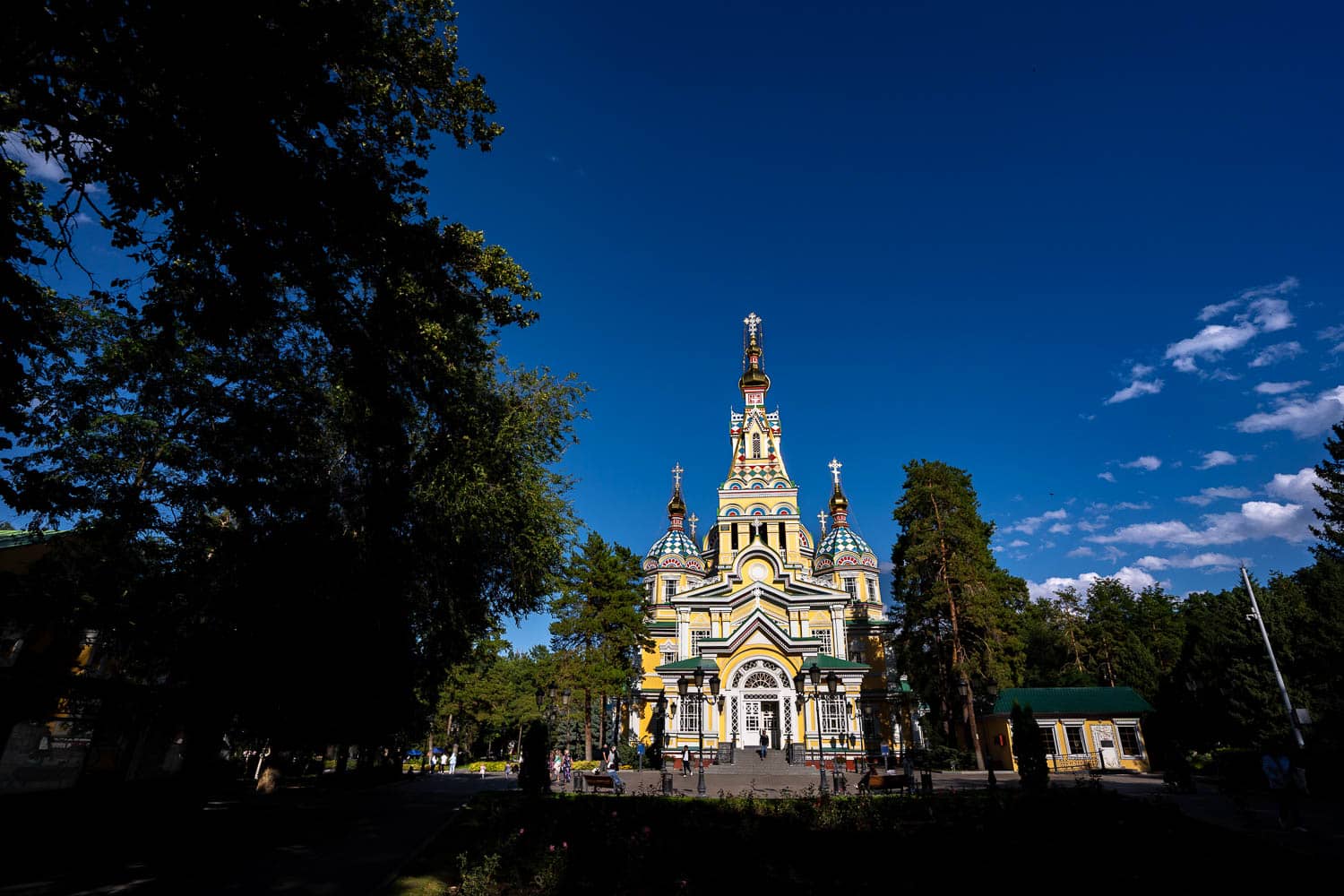 Travelling to destinations like Kazakhstan often involve flight transfers and delays can lead to a cascade of issues. Having travel insurance with comprehensive coverage is important in such cases. In particular, with Tiq Travel Insurance, you can receive compensation in case of a 3-hour flight delay, all without the need to go through the process of filing a claim if you have already filled in your flight details during purchase.
Furthermore, you will receive flight reminders and baggage belt information, ensuring a seamlessly smooth travel experience. Should you decide to cancel your travel policy before your trip starts for any reason, you will receive a full refund as well.
[End]
Information is accurate as at 16 October 2023. This policy is underwritten by Etiqa Insurance Pte. Ltd. (Company Reg. No. 201331905K). Protected up to specified limits by SDIC.