From concerns about terrorism to civil unrests and the latest Covid-19 (formerly known as novel coronavirus 2019-nCoV) outbreak, unexpected events has its way of disrupting travel plans. In truth, there has never been any certainty in travel (hence the need for travel insurance), and in case you are wondering whether to proceed with your trip in face of an unexpected situation, read on as we put things into perspective for you.
1. Know your facts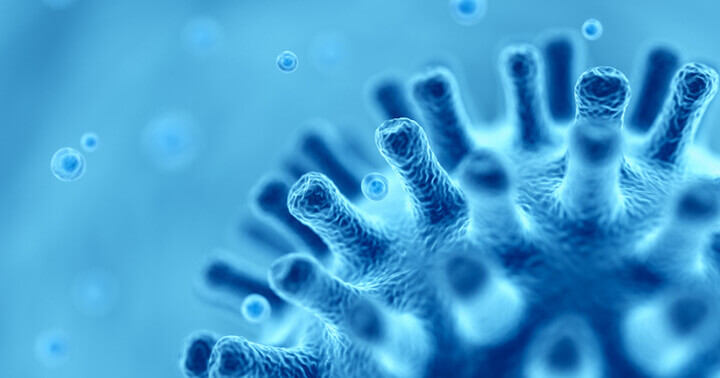 Is it a global situation such as the Covid-19 epidemic or issues in a specific destination (e.g. Hong Kong riots) that's deterring your travel plans? If you are in doubt as to whether such events will affect your trip, contact your airline or tour operator for more information. There's a chance that they'd offer you a refund, options to postpone or alternative trips to avoid affected areas. Knowing the specific costs involved can help you to better make a decision.
Also, be careful of where you get your news. The circulation of fake news and scams during uncertain times can mislead you to make the wrong decision and ruin your travel plans. Do your research and get your updates from official sources. For Singapore residents, we should refer to the Ministry of Foreign Affairs (MFA) for travel advisory.
#TiqOurWord If you have purchased a travel insurance, note that the date of your purchase is as important as the policy coverage. If you purchased your travel insurance only after a travel advisory has been issued, claims arising from the 'known event' will most likely not be covered.
2. Review your options
Consider the purpose of your trip and the unexpected event that's causing you to rethink your travel plans. Is it a leisure or business trip? If the situation is as dynamic as the Covid-19 epidemic, you'd need more information before making your decision. Here are some useful questions to ask:
What is the worst-case scenario if you proceed as planned?
Can you postpone your trip without incurring extra costs?
Can you get a refund from the airlines or tour operators?
Are there cancellation fees involved?
Will you be covered by your travel insurance if you proceed?
What is the opportunity cost if you don't go? E.g. a potential business deal, disappointment (probably have to wait a long time for next vacation, etc.)
#TiqOurWord Postponing your trip? You can make changes to your Tiq Travel Insurance policy (via your TiqConnect account) if the duration and destination remains the same. Otherwise, please contact Customer Care for assistance. Learn more about our travel protection here.
3. Always look ahead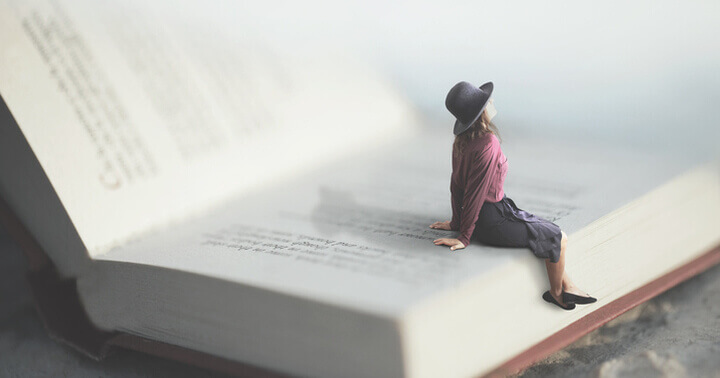 Last week, we came across a Strait Times article titled "No need to kill your travel bug despite coronavirus outbreak, with the right precautions." Should you travel? Maybe. Maybe not. It is not easy to make a decision. But if you already have doubts on your travel plans, well, your doubts are there for a good reason and you should address it.
Should you decide to proceed with your travel plans, do take these easy precautions:
NOTE: The World Health Organisation (WHO) declared on Thursday (Jan 30) that the Covid-19 epidemic in China now constitutes a public health emergency of international concern. We are treating this Event as known and foreseen, effective 31 January 2020. As such, any claims arising globally from this Event will not be covered unless your policy was issued prior to 31 January 2020, 0001 hours. For more information on travel insurance coverage in relations to Covid-19, please click here.
[End]
Information is accurate as at 10 February 2020. This policy is underwritten by Etiqa Insurance Pte. Ltd. (Company Reg. No. 201331905K). Protected up to specified limits by SDIC.
Tiq by Etiqa Insurance Pte. Ltd.
A digital insurance channel that embraces changes to provide simple and convenient protection, Tiq's mission is to make insurance transparent and accessible, inspiring you today to be prepared for life's surprises and inevitabilities, while empowering you to "Live Unlimited" and take control of your tomorrow.
With a shared vision to change the paradigm of insurance and reshape customer experience, Etiqa created the strong foundation for Tiq. Because life never stops changing, Etiqa never stops progressing. A licensed life and general insurance company registered in the Republic of Singapore and regulated by the Monetary Authority of Singapore, Etiqa is governed by the Insurance Act and has been providing insurance solutions since 1961. It is 69% owned by Maybank, Southeast Asia's fourth largest banking group, with more than 22 million customers in 20 countries; and 31% owned by Ageas, an international insurance group with 33 million customers across 16 countries.
Discover the full range of Tiq online insurance plans here.