COVID-19 is forcing companies to accelerate their digital transformation. While working from home can help #FlattenTheCurve, it can also expose you to cyber threats. More people are telecommuting and in desperate need for remote working safety. As one of the leading digital insurers in Singapore, Tiq by Etiqa wants you to stay safe online by providing Personal Cyber Insurance. We also prepared this guide so you can stay safe from the dangers of the Internet.
What are the dangers out there?
For the sake of social distancing, meetings are now teleconferences. How many video calls have you made since the Circuit Breaker? In April, it was reported that over 500,000 Zoom accounts data were sold on the Internet for less than 1 cent each. Late last year, TikTok was reported to be sued for collecting underage users' data without parental permission. These are just two of the most popular apps right now. What about your email, the software you use, and your smartphone? Don't risk it. Follow these steps to remain safe while working remotely.
#1 Separate business from leisure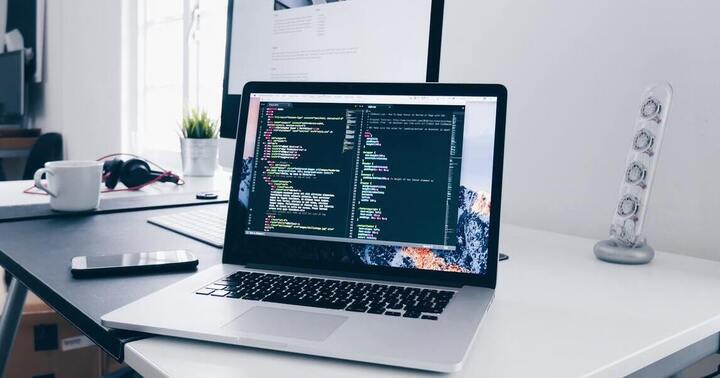 Image credit: Unsplash
We all heard of business phone and personal phone; business laptop and personal laptop. While not everyone can afford to have different devices, it is the safest option to keep sensitive documents safe.
#2 Update everything – all the time
Always update all apps, antiviruses and your devices' operating systems. Update your passwords regularly, too. New updates ensure that your devices have the latest protection in place. Hackers are always up-to-date, so you need to stay ahead of the curve.
#3 Always back up your data
Either using cloud storage, remote server, or hard drive, always back up your data regularly. Viruses can infect your computer to the point where it needs to be reset to factory setting. You could lose all those important documents. But that's not even the worst case scenario.
Ransomware can lock your computer and block your access until you make a payment. The infamous WannaCry virus affected 200,000 computers in 150 countries back in 2017. Skip to 2020, and there are reports of Maze virus locking computers and releasing sensitive files if the ransoms are not met.
#TiqOurWord If a virus corrupts your personal documents, and technical services are required to remove the virus and restore the data, Personal Cyber Insurance will reimburse the restoration costs in the event of cyber security breach. Also, find out what to do if you've been hacked here.
#4 Overdo it with a very strong password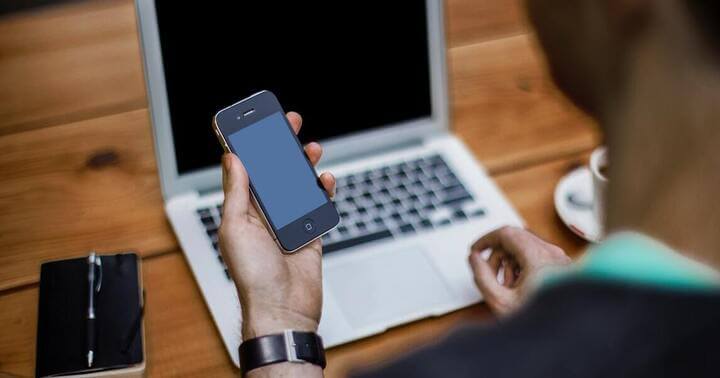 Image credit: Unsplash
Think 12 characters with a mix of numbers, symbols, capital letters and lowercases… Urgh! Annoyed when a website prompts you to use a stronger password?
Hackers can use a Brute Force Attack to hack your password. Simply put, the hacker uses a software to try out every single combination of letters to guess your password. Below are the estimated times needed in a Brute Force Attack to hack passwords of different lengths.
| | |
| --- | --- |
| Password length | Time to crack password |
| 7 characters | 0.29 milliseconds |
| 8 characters | 5 hours |
| 9 characters | 5 days |
| 10 characters | 4 months |
| 11 characters | 1 decade |
| 12 characters | 2 centuries |
Suddenly, a 12-character password doesn't seem so annoying.
#5 Stay one step ahead with two-step verification
Two-step verification, sometimes known as multi-factor authentication, adds a layer of protection for your devices. Want to access your email account? You need to check the code sent to your phone. Want to access your social media? Please check the code sent to your email. This prevents access from unauthorised individuals and can prevent fraud, data loss or identity theft.
#TiqOurWord At Tiq by Etiqa, we use two-step verification in our customer portal TiqConnect to ensure the best security for you.
#6 Take it international with VPN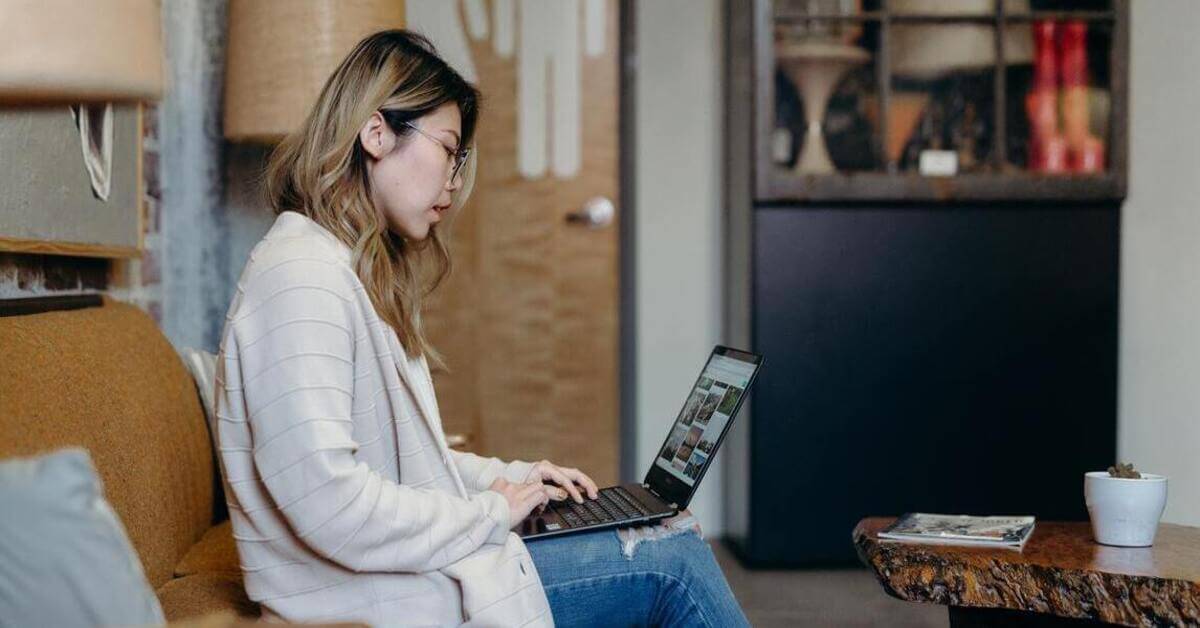 Image credit: Unsplash
A Virtual Private Network (VPN) functions by securely connecting a device to a server. The data transmitted between the devices are encrypted and only the intended receiver can access it. Hence, increasing your privacy.
VPN also allows you to surf the web using networks from different countries. That means you can watch Netflix series that are not yet released in your country. It also means hackers cannot track you online or detect your physical location. Please stay vigilant when using VPN – especially free VPNs – as it can be a medium for cybercriminals to find their victims within the same private network.
#TiqOurWord Did you know that you can visit the National Crime Prevention Council's Scam Alert website for the Anti-Scam Helpline?
#7 Talk (and listen) to the IT department
Your home and internet connection are now an extension of your office. So you need to follow the cyber security protocols set by your employer and adhere to the remote working safety best practices. If you have concerns regarding cyber threats, talk to your employer about beefing up the remote working safety efforts. Also, share this article with your colleagues so everyone can stay safe online.
Work worry-free from home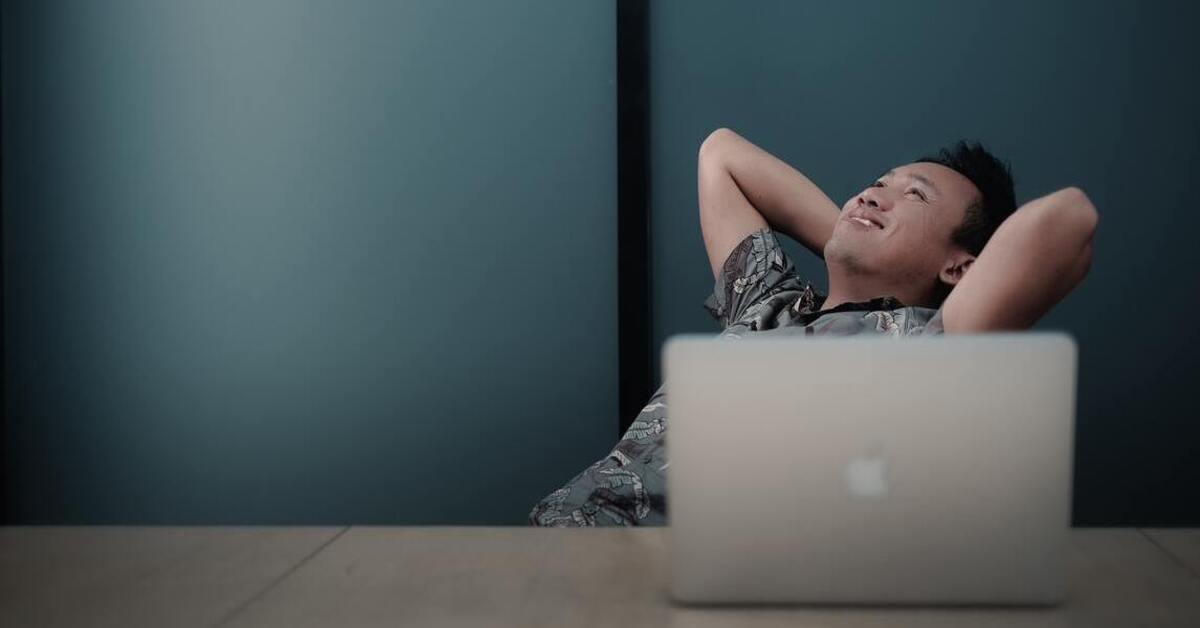 Image credit: Unsplash
Phishing, hacking and scamming never stops, so neither can you when it comes to remote working safety. But if the worst happens, know that Personal Cyber Insurance from Tiq by Etiqa got your back. You get S$25,000 coverage in the event of cyber fraud, extortion or identity theft. Maintain peace of mind while you work from home and enjoy 5% OFF Personal Cyber Insurance with our Friday promotions! Remember to disconnect after working hours to stay completely safe because hackers can't access your devices without Wi-Fi or electricity. 😉
[End]
Information is accurate as at 23 April 2020. This policy is underwritten by Etiqa Insurance Pte. Ltd. (Company Reg. No. 201331905K). Protected up to specified limits by SDIC.
Tiq by Etiqa Insurance Pte. Ltd.
A digital insurance channel that embraces changes to provide simple and convenient protection, Tiq's mission is to make insurance transparent and accessible, inspiring you today to be prepared for life's surprises and inevitabilities, while empowering you to "Live Unlimited" and take control of your tomorrow.
With a shared vision to change the paradigm of insurance and reshape customer experience, Etiqa created the strong foundation for Tiq. Because life never stops changing, Etiqa never stops progressing. A licensed life and general insurance company registered in the Republic of Singapore and regulated by the Monetary Authority of Singapore, Etiqa is governed by the Insurance Act and has been providing insurance solutions since 1961. It is 69% owned by Maybank, Southeast Asia's fourth largest banking group, with more than 22 million customers in 20 countries; and 31% owned by Ageas, an international insurance group with 33 million customers across 16 countries.
Discover the full range of Tiq online insurance plans here.