Curious about GIGANTIQ? You should be. An all-in-one insurance savings and protection plan, this metaphorical Swiss knife is an elegantly simple and yet infinitely flexible insurance plan unlike any other.
Perhaps the genie caught your eye, or maybe you're here on a friend's recommendation. You've got a head full of questions and a pocket of spare change (you're certainly not bumming around and neither should your funds). However you found us, you've come to the perfect place.
Join us as we break down the newest holistic insurance plan in Singapore and answer some of your concerns.
About GIGANTIQ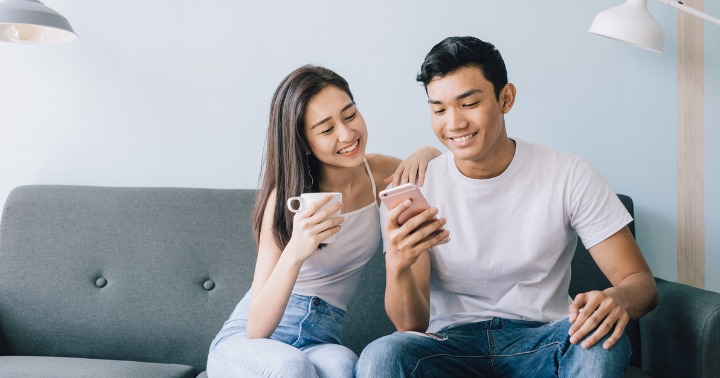 With GIGANTIQ, there's something for everyone. Student or professional, rookie or seasoned, all you need is a premium of S$50 to begin your insurance savings journey with us.
Your policy rakes in attractive returns on your first S$10,000 for the first year, so your funds are always working for you. Add to your interest with protection riders, conferring additional interest of up to 0.25% p.a. on your first S$10,000 for each rider added.
The cherry on the cake: make top-ups and withdrawals¹ any time so life never takes a backseat to your financial commitments. Questions? Keep reading.
Q: Is GIGANTIQ more an insurance plan or a savings account?
A: A cursory glance at the product summary shows that GIGANTIQ is a single-premium, yearly renewable, non-participating universal life insurance plan. Quite a mouthful, so let's unwrap it.
'Single-premium' means you only need to pay once. What it doesn't say: should you find yourself with extra cash on hand afterwards, you can top up your account value any time. Your policy also renews automatically on an annual basis.
The term 'non-participating' means you don't share in the profits or dividends of a participating fund. But with guaranteed returns, you're not losing out. That's a guaranteed 1% p.a. on your first S$10,000 for the first year – a sure gain of up to S$100 for no effort at all, and that's just the beginning. For the same sum in the first year, you also receive a bonus credited to your account.
The universal life insurance plan offers not just wealth accumulation prospects but also optional life protection. While coverage may be minimal in the basic plan, you can purchase riders to boost your protection while you save.
Q: How does the guaranteed 1% p.a. + bonus interest rate work?
A: For your first year with GIGANTIQ, you are entitled to a guaranteed 1% p.a. interest rate with bonus interest. From the day you sign up for your policy, this interest is earned daily and credited monthly. While the first 1% p.a. is unchanging regardless of circumstance, the bonus is not guaranteed and may be revised.
Q: Past the first year, what's the appeal of GIGANTIQ?
A: After your first policy year, your account takes on new and equally exciting terms. First of all, your capital is completely guaranteed, making this a safe place to keep your additional funds. You can even top up or withdraw¹ from your account value whenever you want.
In addition, your first S$10,000 continues to receive special treatment, growing at a crediting rate based on prevailing rates. Looking for more interest on your first S$10,000? Purchase protection riders to fortify your defences and enjoy additional interest for each add-on.
About the riders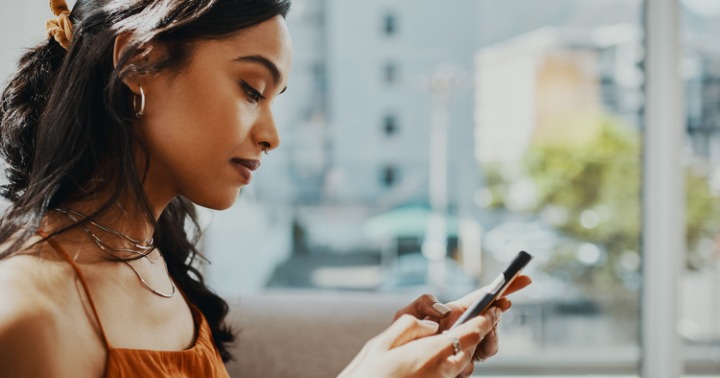 Q: How comprehensive are GIGANTIQ's protection riders?
A: That depends on the rider². Currently, the available protection riders include Major Cancer, Accidental Death, and Death & Total and Permanent Disability coverage. These function in the same way add-ons would to any other life insurance policy.
Not sure whether you need the extra coverage? Check whether you've got any life protection and critical illness gaps that need filling here.
Other riders to come include home, private car and more. Adapted from our offering of protection plans, these provide coverage according to your diverse needs. Watch this space to be the first to know when more riders are made available.
Q: If I purchase a protection rider with my account value, where does my interest apply?
A: If you have S$10,000 or less in your account and use some of it to purchase a protection rider, you will only earn an interest on what's left. If even after purchasing the rider, you have at least S$10,000 left in your account, you will receive interest on your first S$10,000 for the first year.
That means interest rates do not apply to the premiums you pay for your rider, but solely to your first S$10,000 of your account value, even after the first year.
Q: What happens if I turn off a protection rider?
A: If you turn off a protection rider and in addition to losing your coverage, you will stop receiving the interest conferred by the rider on your account value.
You can turn on your protection at any time, and off to suit your changing priorities in life. If you turn off a rider, it will remain dormant unless reactivated, before termination of the rider occurs. Reactivation of the rider is subject to the insurer's approval.
If the rider has been deactivated, your premium may differ when you reactivate it. This could be due to factors like your age, health condition and so on.
Rider will be terminated in any of the following scenarios:
Termination of the Basic policy;
90 days after you receive notice that the rider cannot be renewed; or
You receive the payout for the rider benefit, subject to the maximum aggregate amount.
Q: Does the order in which I purchase my riders affect the total interest I earn?
A: No, it does not. The interest you earn for each rider your purchase is compounded, but the order of rates applied does not impact the amount you receive. You can nonetheless control the amount of interest you earn by topping up your account to bring it as close to S$10,000 as possible.
The total interest you earn will be credited to your GIGANTIQ account at the end of the month.
Got a question?
Check out these additional FAQs or drop us a line over WhatsApp text message at +65 6887 8777 during our operation hours every Monday to Friday, 8.45am to 5.30pm. Pleased to be at your service!
[End]
1 Terms apply.
2 Selected Life or General insurance products offered as supplementary coverage under GIGANTIQ from time to time. Additional interest earned from each rider is only applicable to the first S$10,000 while rider is active. (Coming soon!)
GIGANTIQ is not a bank account or a fixed deposit. It is an insurance savings plan that earns a crediting interest rate.
This policy is underwritten by Etiqa Insurance Pte. Ltd. (Company Reg. No. 201331905K). Protected up to specified limits by SDIC. As buying a life insurance policy is a long-term commitment, an early termination of the policy usually involves high costs and the surrender value, if any, that is payable to you may be zero or less than the total premiums paid.
You should seek advice from a financial adviser before deciding to purchase the policy. If you choose not to seek advice, you should consider if the policy is suitable for you. This advertisement has not been reviewed by the Monetary Authority of Singapore.
Information is accurate as at 16 December 2020. This content is for reference only.